Here's Why You Need to Follow 'The Politician's Theo Germaine on Instagram
Here's everything you need to know about the gender nonconforming breakout star Theo Germaine on Netflix's new series 'The Politician.'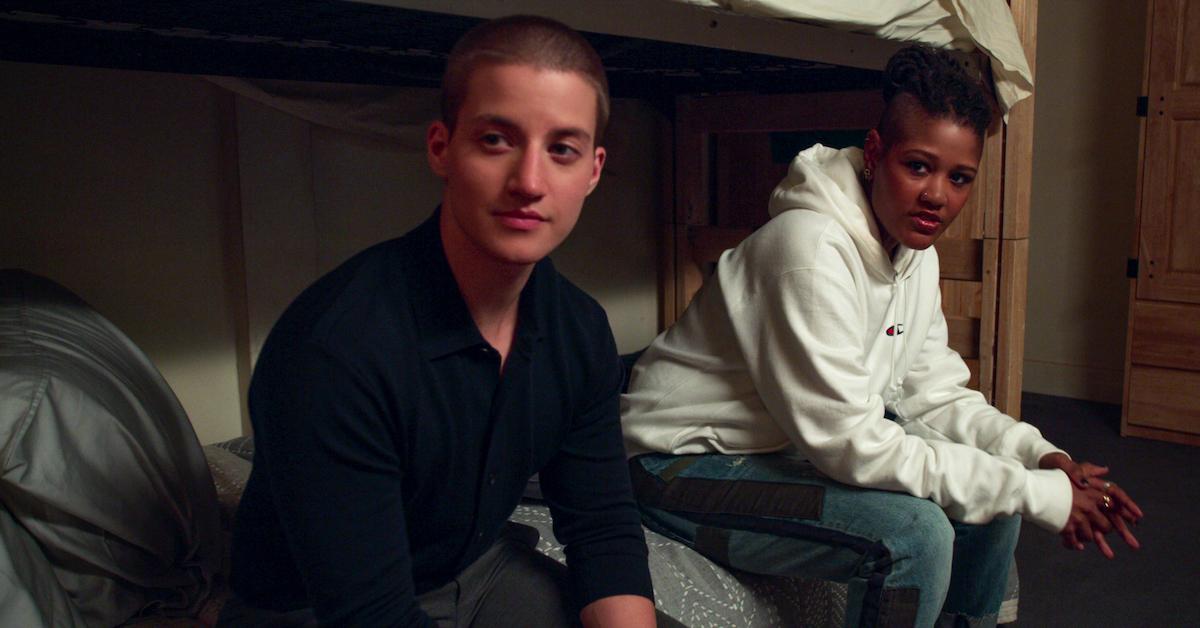 Article continues below advertisement
And while you might not have heard of Theo Germaine before you started to stream, you can expect to see a lot more of this trans non-binary star, who uses the pronouns he/they, according to their Instagram page.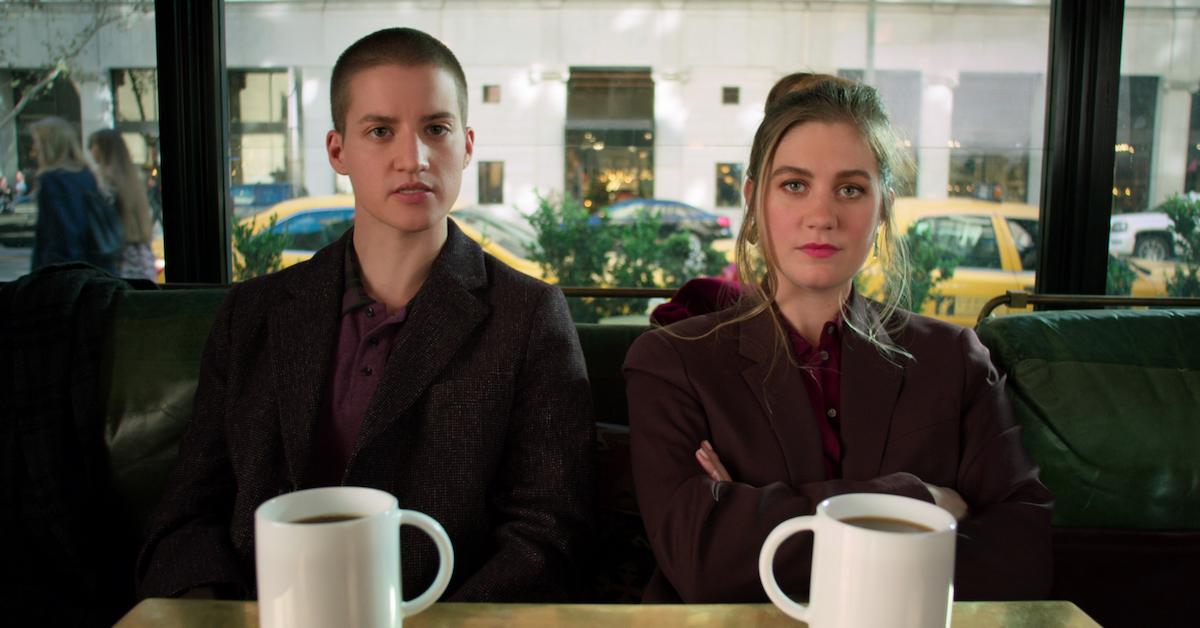 Article continues below advertisement
Theo Germaine's James hasn't addressed his gender identity on the show.
While actor Theo Germaine identifies as non-binary, James' character on The Politician uses he/him pronouns, and his own gender identity never comes up on the show, not even in passing. According to Theo, that was very intentional from the storyline.
"I think Ben [Platt, who plays Payton] said something in an article, which was that everybody is a little bit queer on the show," Theo told The Chicago Tribune. "There's a fluidity that kind of exists so that James' story doesn't have to be — for once — about his gender identity."
Article continues below advertisement
"He's just a high school boy who gets to live his life and the story is about trying to get his friend to win the election," Theo continued. But considering how groundbreaking that premise is, especially in a time of increased trans visibility, the task of taking on a transmasculine role without addressing the topic at all posed some difficulty to Theo.
"I kind of went through waves of feelings about that," Theo continued. "At first I was like, oh my gosh, this is so exciting. And then I was like, oh no — should it be talked about?" Theo spoke to trans icon Janet Mock, who also worked on the show, about their reservations that James' gender identity wasn't addressed.
Article continues below advertisement
For her part, Janet advised, "Just roll with it. This is how it should be." "To be in that position where I'm playing someone and it's not about gender identity," Theo added, "was definitely scary to — what am I trying to say ... I think when it's harder to get cast in things, you feel like you need to represent everybody."
Article continues below advertisement
"And part of my initial anxiety over the character's trajectory not being about his gender identity was: Oh no, am I erasing myself? Or am I not representing other trans people well? And in reality it's like, this is what should be happening. There's a time and a place and stories that need to be told that are more specifically connected to that," Theo said.
"But also," they continued, "trans people should be getting calls to audition for things like this anyway. A trans woman needs to play the supervillain and a trans man needs to be the romantic lead and a non-binary person needs to be a college professor."
Article continues below advertisement
Follow Theo on social media to stay up to date on their latest roles.
Theo is a must-follow on Instagram and Twitter, on the one hand because those are the platforms they use to inform fans of their upcoming roles (next up is WORKINPROGRESS on Showtime), but on the other hand, because they are downright adorable.
"My grandma watched @the_Politician and after seeing my name in the opening credits, addressed me by Theo for the first time ever," they tweeted shortly after the show's premiere. "Brb, going to go cry now forever."
Simply put, Theo is the most earnestly adorable boi of our dreams.
The Politician is now streaming on Netflix.