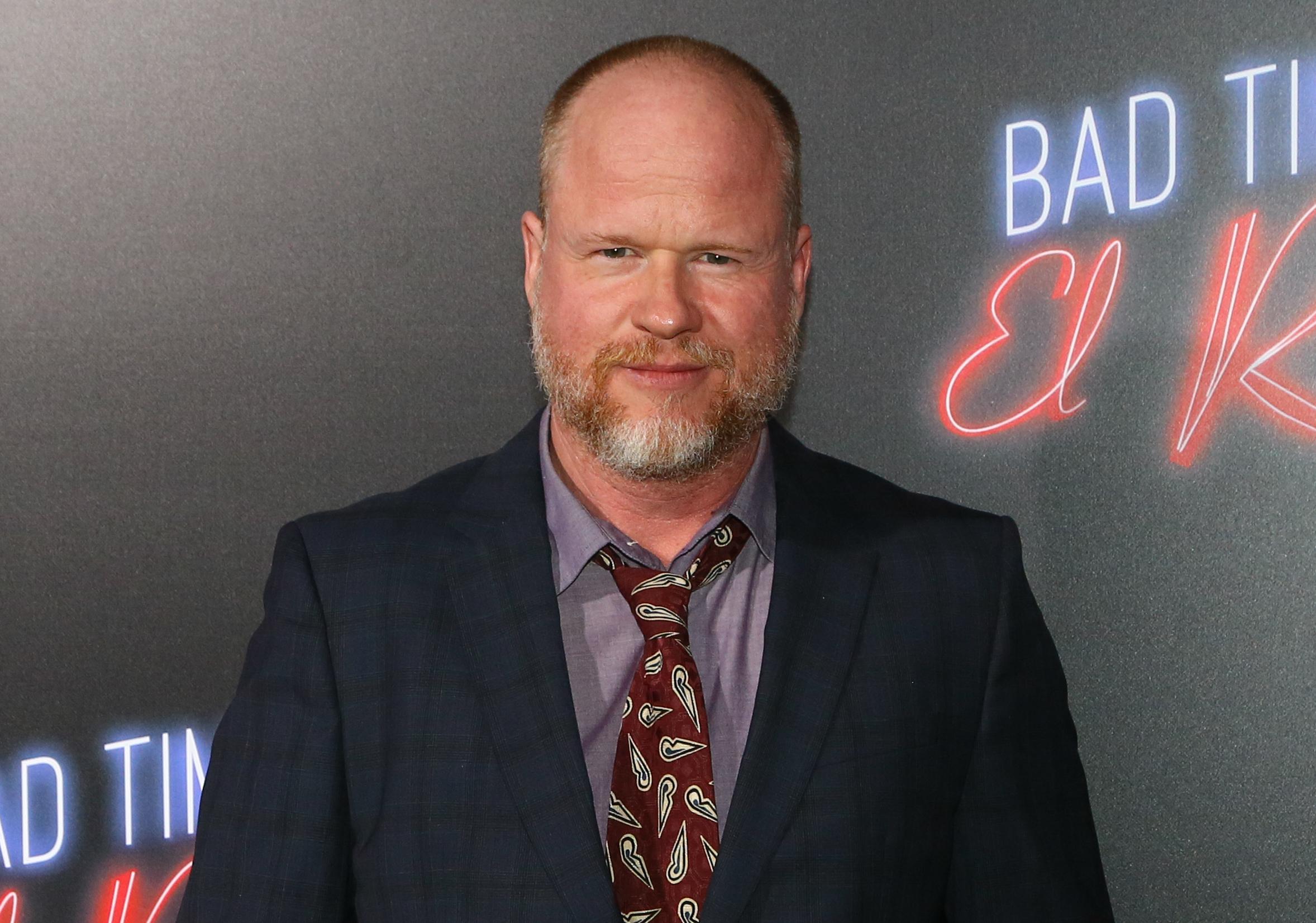 Joss Whedon Is Not Likely to Return to Direct the 'Firefly' Reboot
The cult hit, one-season series Firefly, which was created by Joss Whedon, was a blip on our TV screens back in 2002. For years, fans of the show have begged for Fox to do a reboot of the sci-fi show. However, they were met with silence. Firefly, set in the year 2517, followed the adventures of the crew of a spaceship named Serenity. The nine-person team travel to different worlds, and often find themselves battling criminals and corrupt officials.
Article continues below advertisement
Well, it's been nearly 20 years since airing its one and only season, and now that Disney owns the rights to several Fox shows, could Firefly finally be getting the reboot that fans have been yearning for?
Sources claim that a 'Firefly' reboot is in the making and set for Disney+.
According to GiantFreakingRobot, there is a pretty credible source claiming that a Firefly reboot is definitely coming to Disney+. "My source tells me that Disney is in early development on a Firefly reboot. The new show would start the story of Captain Mal Reynolds and his crew aboard the Serenity over from scratch, with an aim to make this a long-running series on Disney+," the outlet revealed.
Article continues below advertisement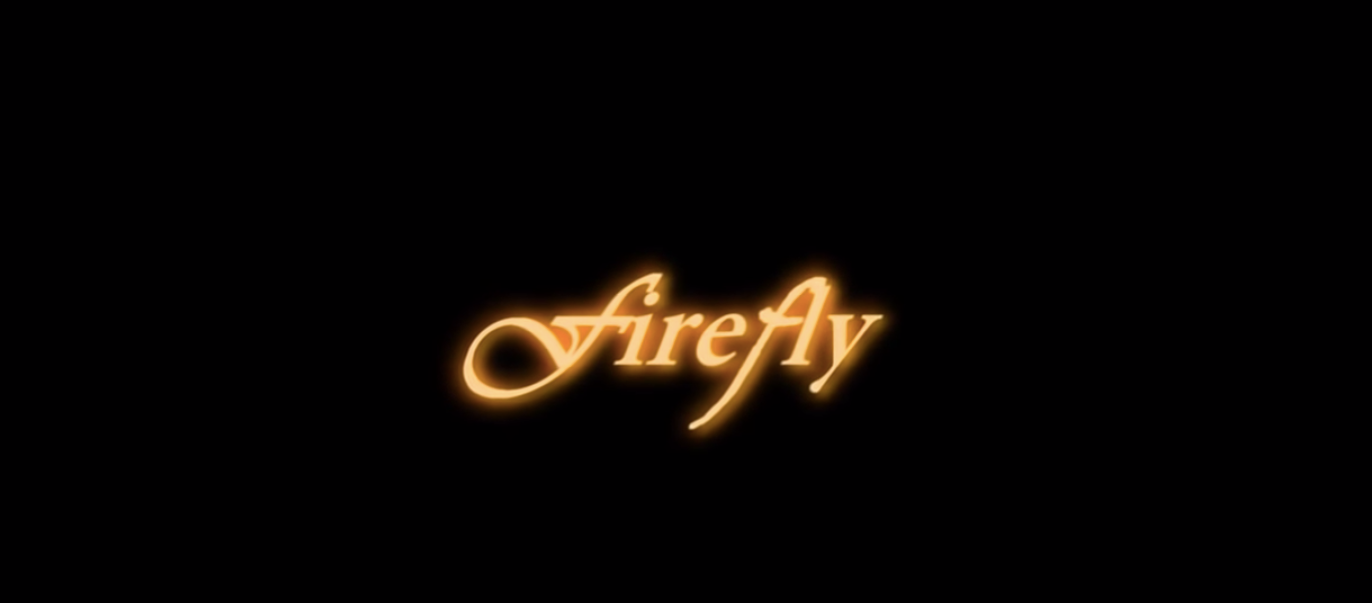 They continued, "There is a twist here and the twist is that they see the show as ideal family-friendly programming for Disney+. My source tells me they're planning to target it more at a PG-adventure, family audience and less at the sort of PG-13 dynamic the original Joss Whedon show went for."
Article continues below advertisement
It is unlikely that Joss Whedon will return to help with the reboot.
Due to the multiple controversies surrounding Joss Whedon, it seems unlikely that he would return in any capacity to contribute to the Firefly reboot. Actor Ray Fisher opened up about the toxic environment on the set of Justice League and claimed much of that had to do with Joss.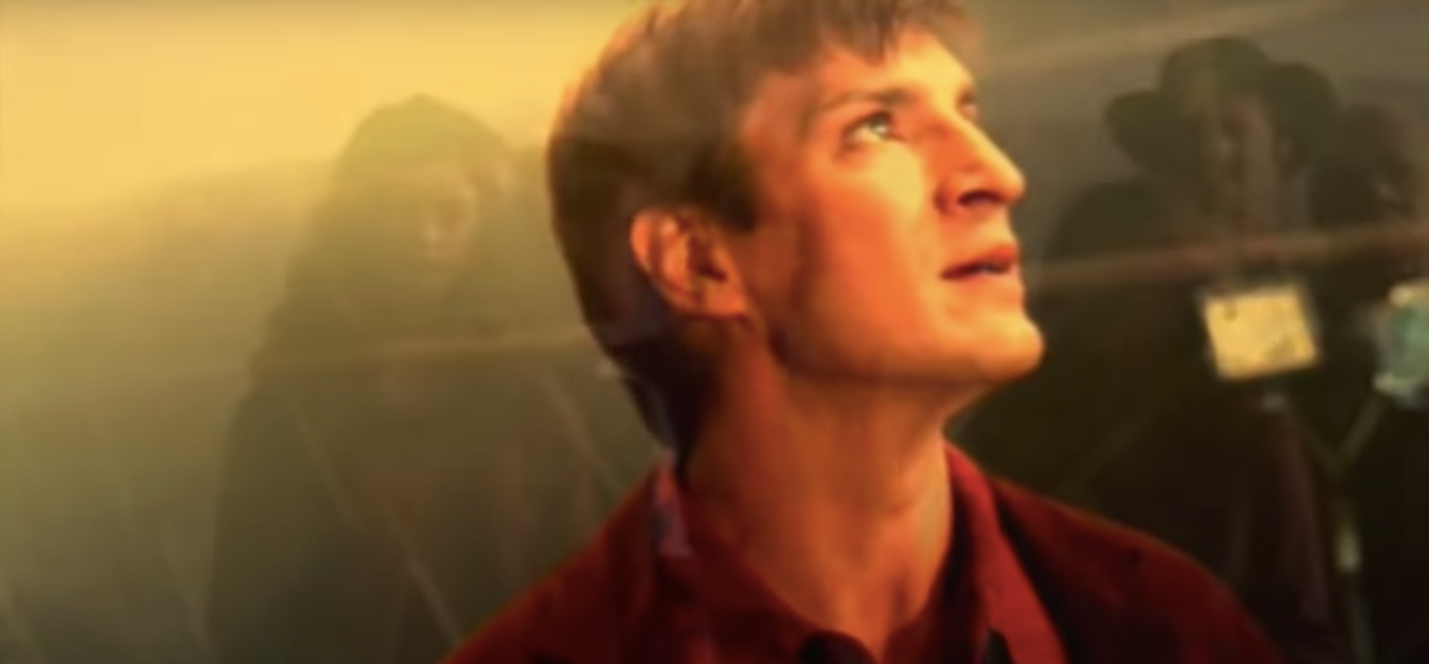 Article continues below advertisement
Ray's initial tweet alleged that Joss Whedon was "abusive, unprofessional, and completely unacceptable" to the cast and crew on-set during production. He wrote, "Joss Wheadon's [sic] on-set treatment of the cast and crew of Justice League was gross, abusive, unprofessional, and completely unacceptable. He was enabled, in many ways, by [then-President and Chief Creative Officer of DC Entertainment] Geoff Johns and Jon Berg. Accountability > Entertainment."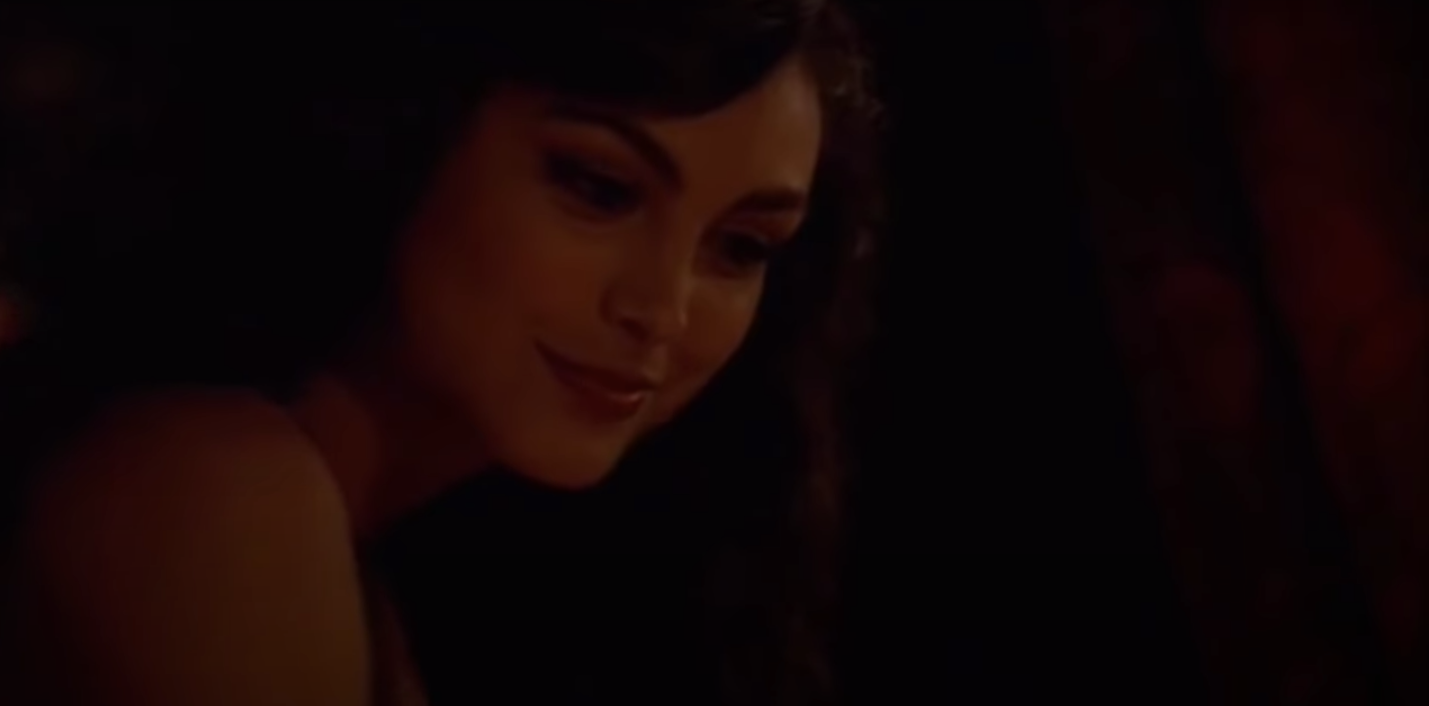 Article continues below advertisement
This is not the first time that Joss Whedon has been accused of abuse and inappropriate behavior on set. He allegedly butted heads with Angel star Charisma Carpenter after she became pregnant ahead of Season 4. Her character's storyline was changed to account for her pregnancy, and she was eventually written off the show. In 2017, Joss was accused by his ex-wife Kai Cole of hiding extramarital affairs.
Actor Nathan Fillion is all for a reboot with a younger cast.
Nathan Fillion isn't naive enough to think that he could play his same role in the Firefly reboot, now that we're nearly 20 years removed from the original. Nathan played Captain Malcolm "Mal" Reynolds in the first and only season of the space-opera.
Article continues below advertisement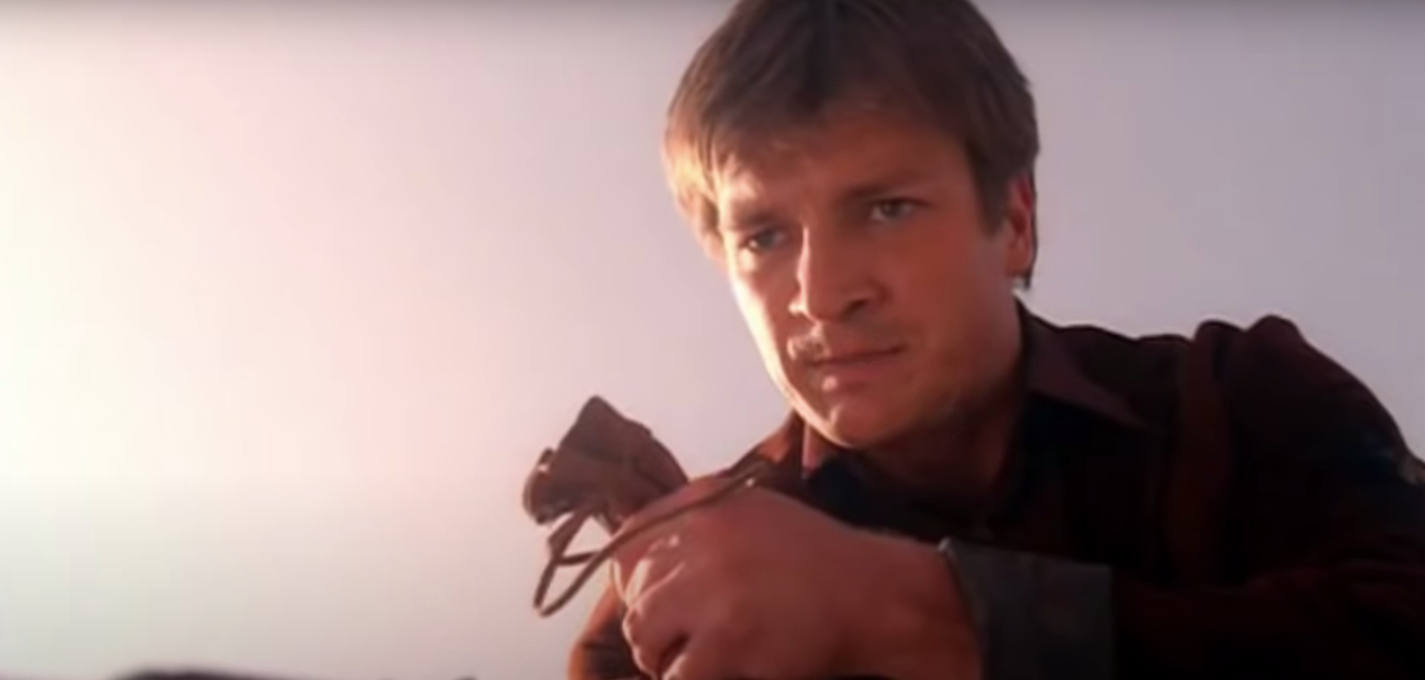 In an interview with Ken Jeong and Joel McHale for their Darkest Timeline Podcast, Nathan revealed that he also wants to see a reboot. "My dream right now is to have them pick up the universe with some young incredible actors who are going to do such an amazing job and just start doing this great story," Nathan explained. "And then, much like they did with the revamp of Battlestar Galactica, they start bringing in older cast members from the previous show to come in and start playing roles."