'Love After Lockup' Star Joynomi Had Another Man's Baby While Redd Was Locked Up (EXCLUSIVE CLIP)
'Love After Lockup' star Joynomi has been with Redd for seven years, but has yet to meet him. She opens up about how loneliness got the best of her.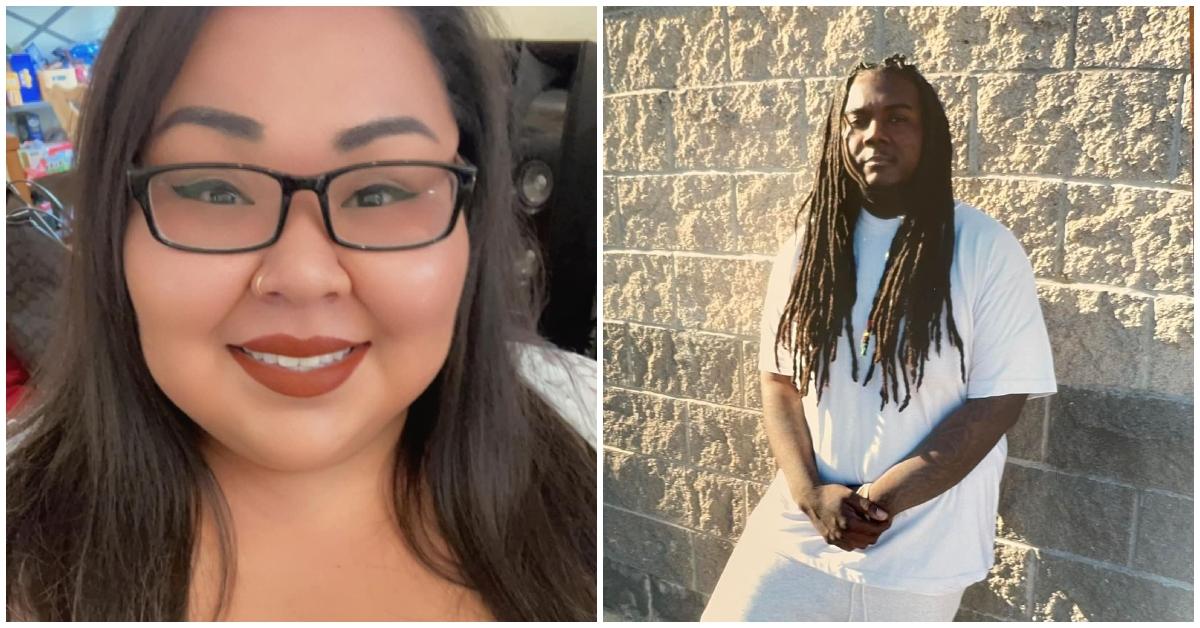 The Gist:
Love After Lockup star Joynomi has been dating her boyfriend Redd, who is currently incarcerated, for seven years.
Joynomi and Redd started talking online and have never met in person.
Joynomi admits to previously cheating on Redd.
Article continues below advertisement
Season 8 of Love After Lockup began in September 2023 and introduced us to seven couples, five of whom are from past seasons. One of the new couples we meet are Joynomi and Redd.
Joynomi and Redd (who is currently incarcerated) have been together for seven years, but have yet to meet in person. Their relationship has not been easy, though, and Joynomi admits to having made a big mistake. Fortunately, Redd forgave her, but she's worried that he might drop her when they actually meet in person. What mistake did Joynomi make? In an exclusive clip of Love After Lockup obtained by Distractify ahead of the Sep. 29 episode, Joynomi says there was some infidelity.
Article continues below advertisement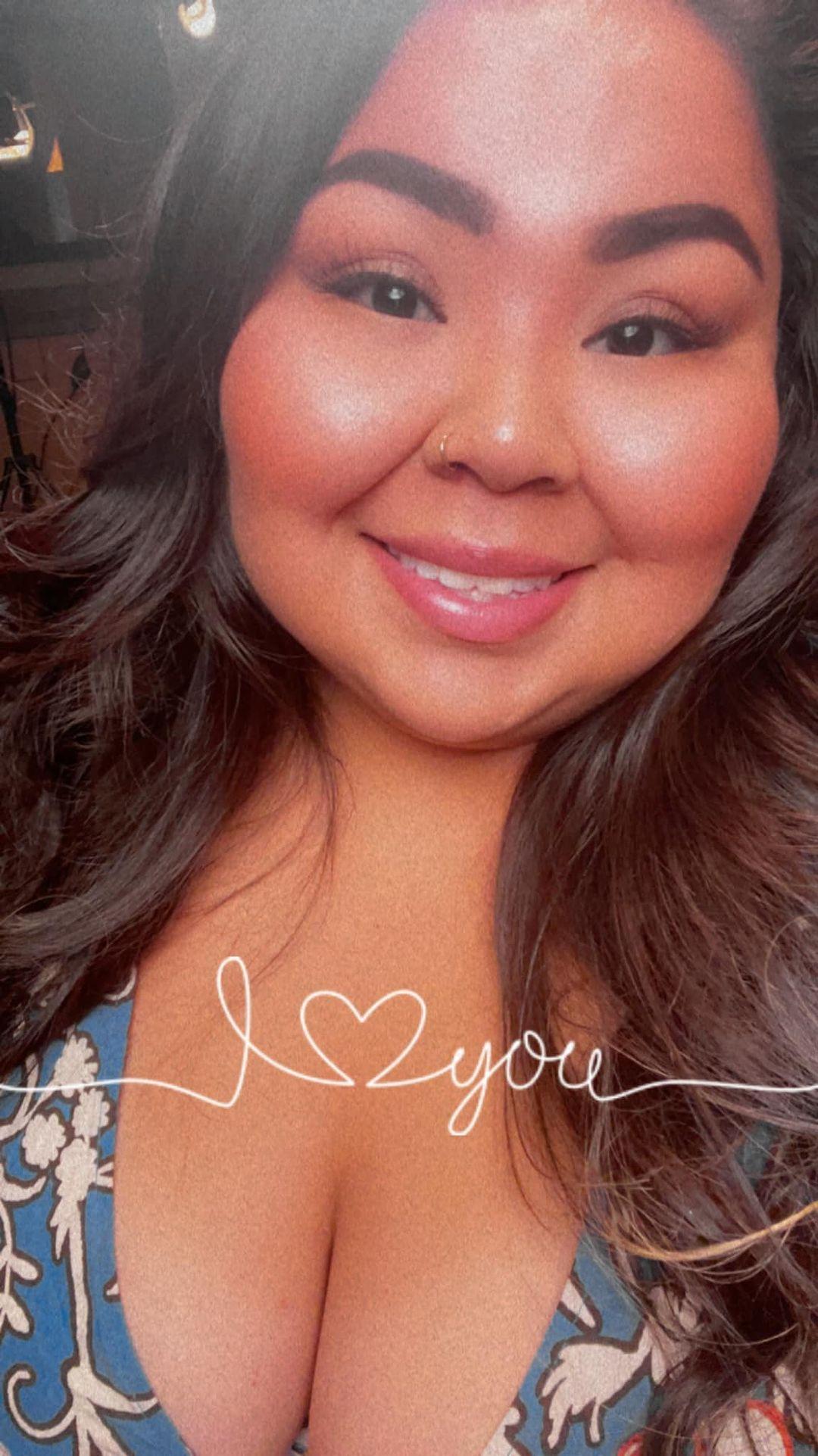 'Love After Lockup' star Joynomi cheated on Redd and it resulted in an unplanned pregnancy.
In the clip, Joynomi explained that when Redd gets out of prison and they can see each other, it will be her first real relationship. She says all of her past relationships were online because she was shy.
While talking to her mom and sister about this, Joynomi reveals that she hasn't actually spoken to Redd in four weeks, claiming he's likely in the hole, aka solitary confinement. They seem a little surprised that so much time has passed since they last spoke.
Article continues below advertisement
"It really hurts my feelings to think about if it doesn't work out what is going to happen with Sway and stuff," Joynomi says, beginning to tear up. "That's what I worry about the most is my baby."
Article continues below advertisement
As it turns out, Joynomi has a son named Sway.
She explains that four years into her relationship with Redd, she ended up cheating as he was in the hole at times for six months and she got lonely.
Joynomi doesn't share any details about the man she cheated on Redd with but says that he unexpectedly impregnated her. But Joynomi never contacted this man to let him know he has a son and is currently raising Sway alone.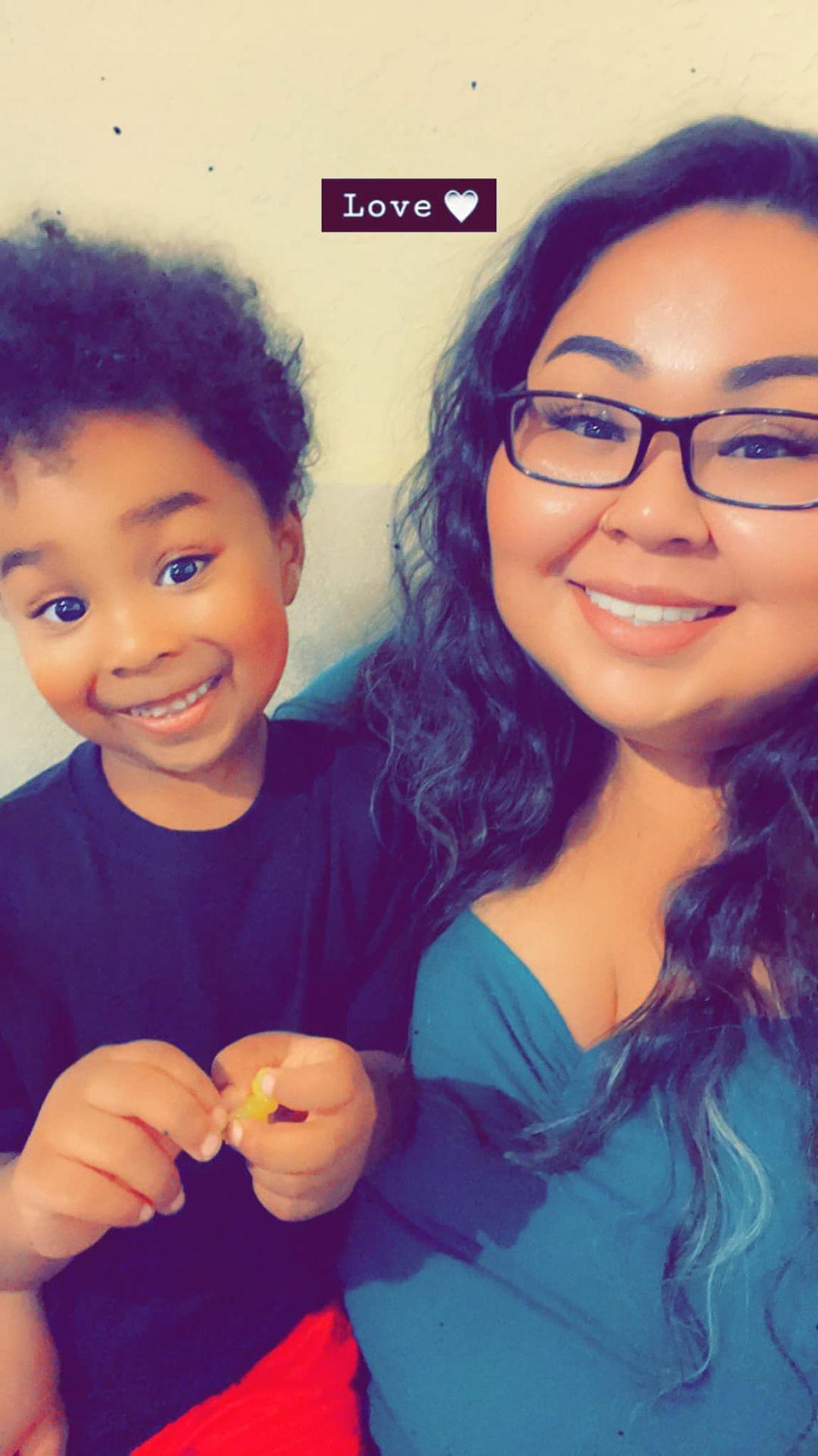 That said, Redd has agreed to step up and be Sway's father. Joynomi is so grateful that he has agreed to this since Sway isn't his biological son. However, she is nervous that their relationship might not last in the real world. Do you think Joynomi and Redd will last?
Watch new episodes of Love After Lockup on Fridays at 9 p.m. ET on WE tv.