Chelsea Prepares for Life With Mikey on 'Love After Lockup' (EXCLUSIVE CLIP)
Mikey has a hearing aid on 'Love After Lockup,' but in an exclusive clip ahead of a new episode, Chelsea reveals she usually dates hearing men.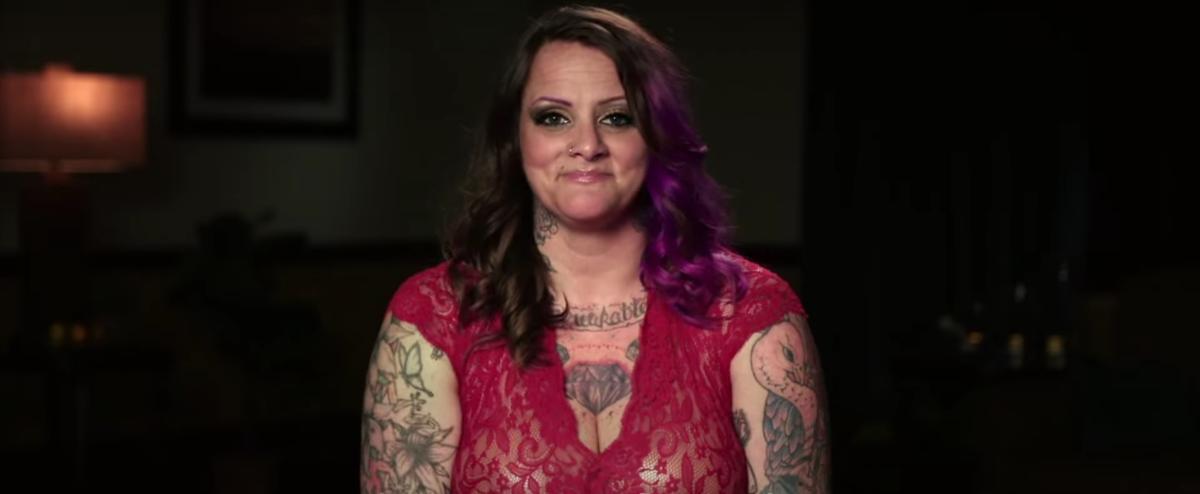 Viewers first met Chelsea and Mikey on Love During Lockup and now, they've graduated to Love After Lockup to continue to share their story with fans. Part of that story involves the two of them finally being together outside of prison. And in an exclusive clip obtained by Distractify ahead of the Sept. 22 episode, Chelsea opens up about her concerns, including Mikey's hearing aid and hooking up with him after only meeting him once while he was incarcerated.
Article continues below advertisement
Chelsea still appears to be all in when it comes to Mikey. However, now that things are getting quite real, she's open about what life may (or may not) look like with Mikey. At the very least, she's willing to be realistic. Even if that reality isn't exactly ideal.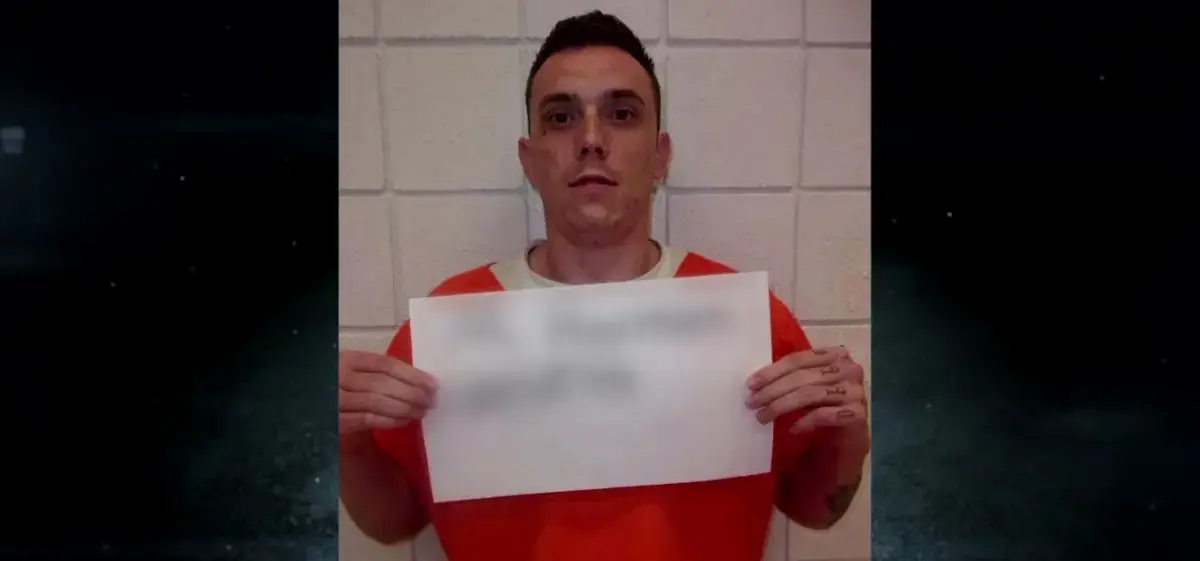 Article continues below advertisement
Mikey has a hearing aid on 'Love After Lockup.'
In the clip, Chelsea opens up to her friend Beth about her feelings regarding Mikey's impending release. While Chelsea is eager to be with him outside of the prison walls, it also means a heavy dose of reality for both Mikey and Chelsea. Especially since Chelsea admits that she has only ever dated hearing men and Mikey's hearing aid is a new thing for her.
"He's going deaf," Chelsea explains to Beth, using American Sign Language. "He showed me his hearing aid and he said, 'hey, my hearing is so bad. When I take my hearing aid out, I don't hear anything.'"
Article continues below advertisement
Beth advises Chelsea to just "go slow," since Chelsea has so many concerns right off the bat and Mikey hasn't even been released yet. But Chelsea's next worry on her list is the fact that she hasn't been intimate with a man in four years and she isn't ready for that to change just yet.
Article continues below advertisement
Chelsea isn't ready to hookup with Mikey yet.
Chelsea says in the Love After Lockup clip that she and Mikey met in person just once before now, so being together physically will be enough of a change for them, never mind sleeping together. She explains to producers that she's "not ready" to sleep with Mikey yet.
"It's going to be, like, four to six months," Chelsea tells producers.
She worries about how Mikey is going to take that timeline. And in the meantime, she doesn't even know if he will be able to move closer to her while he is on parole. There is just a lot on the line and a lot up in the air for these two right now.
Watch Love After Lockup on Fridays at 9 p.m. EST on We tv.