Melissa Says Louie's Mom Is "A Lot To Take In" on 'Love After Lockup' (EXCLUSIVE CLIP)
Louie's Mom, Donna, and Melissa are candid about how they feel about each other in an exclusive clip ahead of a new episode of 'Love After Lockup.'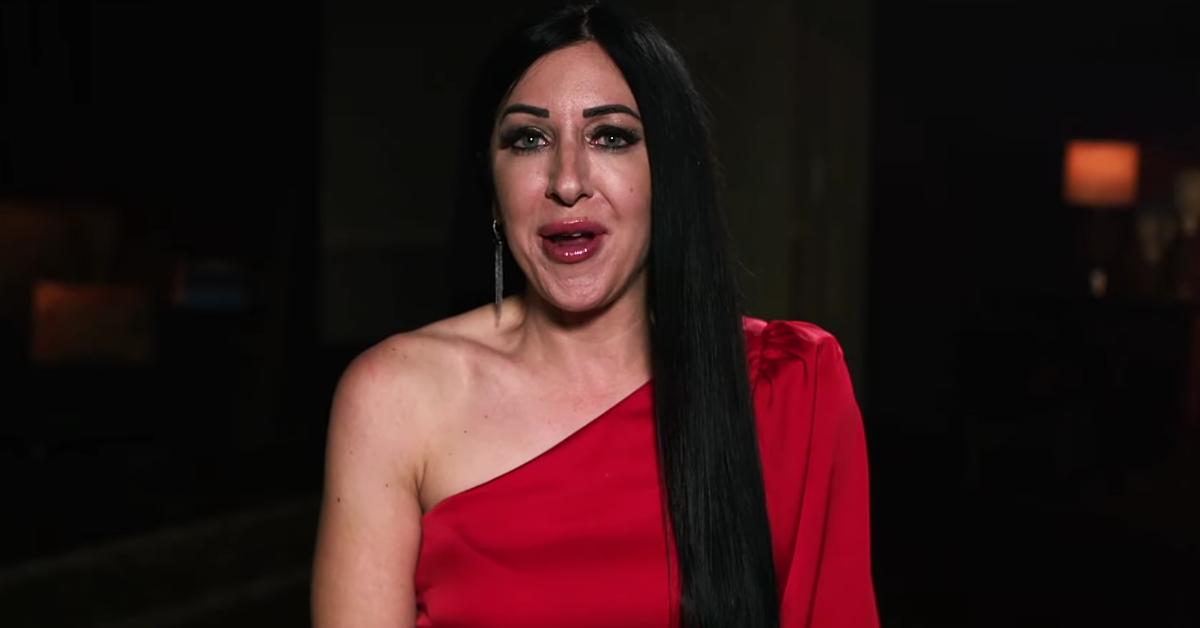 When Love After Lockup's Melissa first met boyfriend Louie's mom, Donna, it wasn't exactly love (or even like) at first sight. And now, in Season 5, things continue to be shaky between the two women as they prepare for Louie's release and try to get on some common ground. Of course it doesn't help that Donna is forever weary of Melissa and Melissa is quick to judge her would-be future mother-in-law.
Article continues below advertisement
In an exclusive clip obtained by Distractify ahead of the Sept. 15 episode of Love After Lockup, Melissa and Donna meet up, only for them both to secretly share more gripes about each other. It's unclear if Louie's mom having a strong dislike for Melissa will be a deal-breaker for him. But right now, he has two women essentially fighting over him and he isn't even out of prison yet.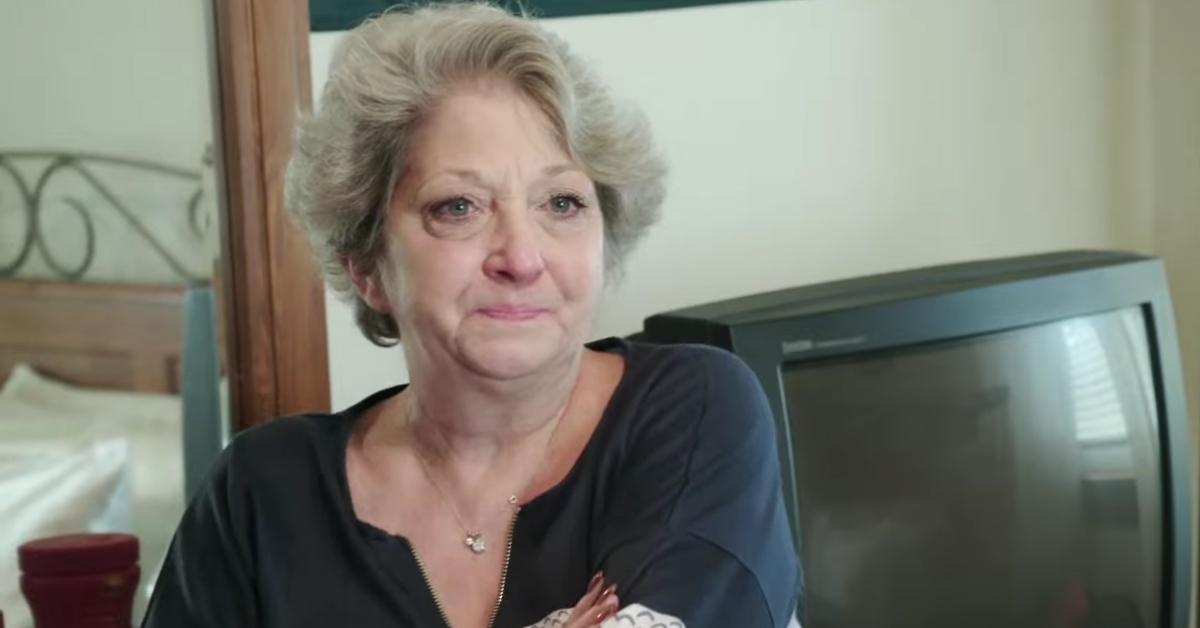 Article continues below advertisement
Louie's Mom and Melissa don't get along on 'Love After Lockup.'
In the Love After Lockup clip, Melissa drives to Donna's house to meet with her before Louie's release, which is tomorrow. As Melissa drives, she admits that she is "intimidated" by Donne. At the same time, Donna explains that the only downside of seeing her son released from prison is having to see Melissa again. It's safe to say there's no love lost between these two.
"Donna, I mean, she intimidates me," Melissa says in the clip. "So I probably am going to end up taking more of her sh-t than I want to, because, I don't know, like, she scares me."
Melissa later claims that she won't allow Donna to push her around, so things are still complicated between them.
Article continues below advertisement
Prior to this, Melissa got on Donna's bad side when she came dangerously close to seeing Louie during one of his work release outings. Had she been spotted by someone in charge, Louie could have gotten into serious trouble, and Donna let Melissa know just how irresponsible that move was. Melissa also earned an enemy of Donna when she insisted on being there for Louie's release and Donna had been adamant that she pick up her son solo.
Louie's Mom plans to "take care of him" after his release.
Donna admits in the clip that Louie asked her not to "make him choose" between herself and Melissa. And, she tearfully says, "there better be no choice." Louie is coming home from prison to live with his mom again and she's ready to take care of him. What that means for his relationship with Melissa remains to be seen.
Watch Love After Lockup on Fridays at 9 p.m. EST on WE tv.