Here's the *REAL* Reason Derek From 'Love After Lockup' Was Arrested Again (EXCLUSIVE)
What was Derek from 'Love After Lockup' arrested for? WE tv stars Derek and Monique offered an update on his recent legal troubles.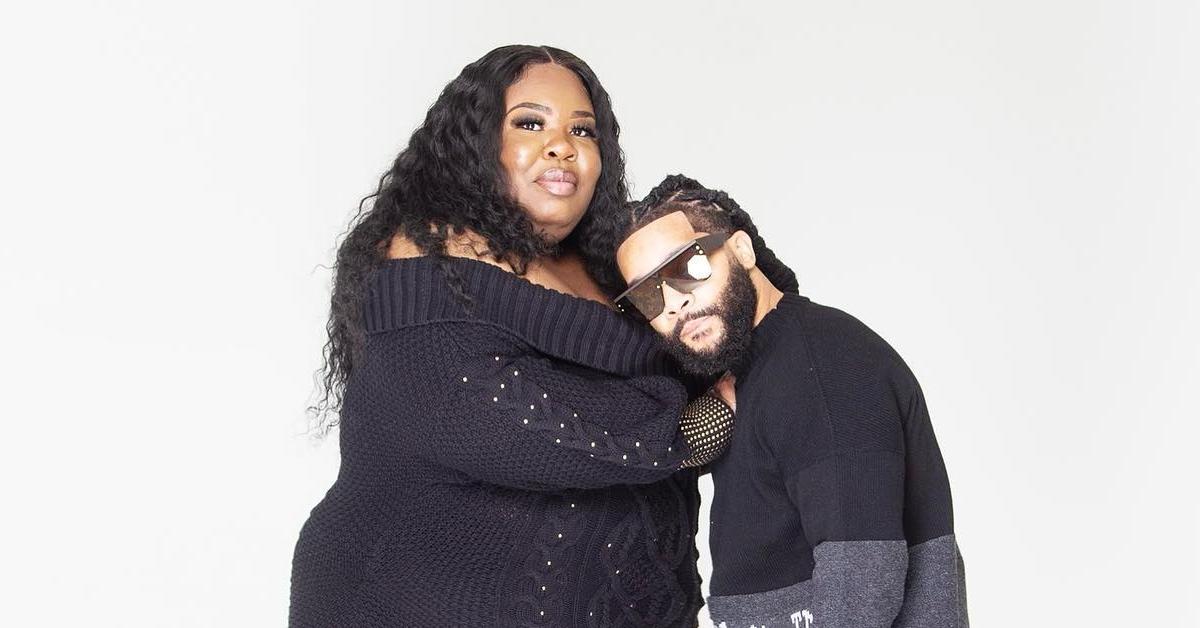 It seemed like long-distance Love After Lockup couple Monique and Derek might finally get their happily ever after when he was set free from prison after serving a years-long sentence. However, recent headlines suggest that they may have to put their relationship on pause, yet again.
Article continues below advertisement
In late March, news that Derek had been taken back into custody surfaced on social media and spread like wildfire. Fans were curious to know why Derek was arrested and whether or not he had turned to old habits. Now that he's been released, he wants to set the record straight.
The Love After Lockup couple offered an exclusive update on Derek's legal troubles and where they stand today in an interview with Distractify.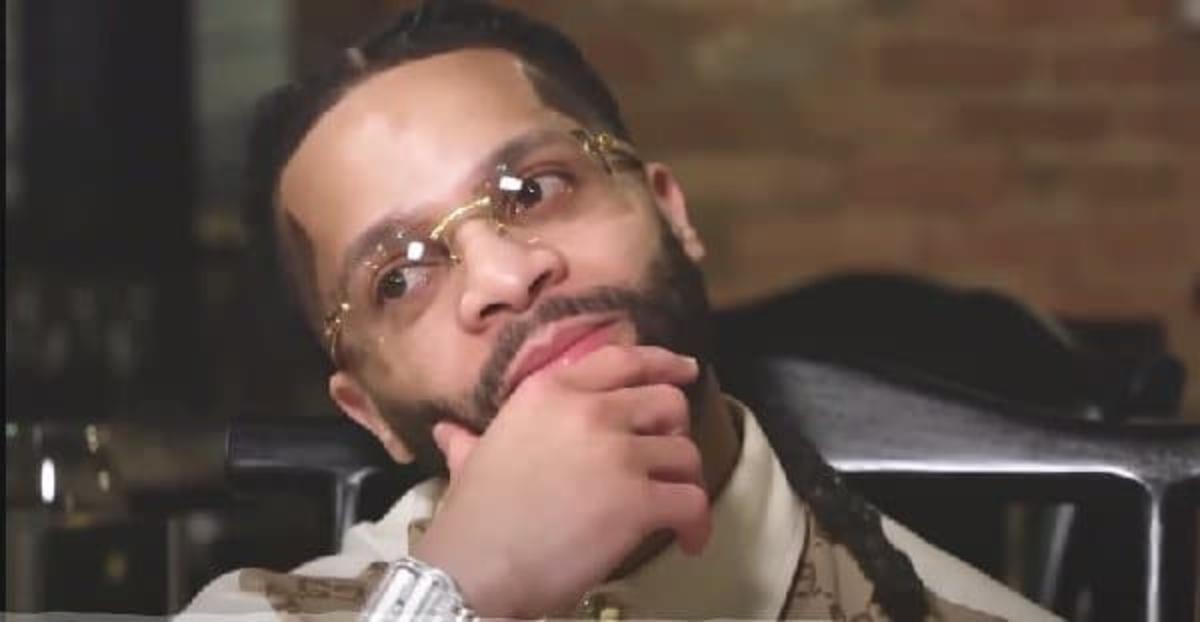 Article continues below advertisement
What was Derek from 'Love After Lockup' arrested for? The reality TV star speaks out.
Derek told Distractify that both he and his lawyer were completely unaware of the current charges against him until he was arrested. Ohio authorities detained Derek on Tuesday, March 28.
He was ultimately charged with felonious assault, which stemmed from an altercation that took place in 2021.
"It just so happened it was an ongoing investigation," he explained. "And I was just indicted recently. And it has nothing to do with me and Monique. [There was] no domestic violence, none of that."
While it's unclear what will happen with Derek's case, for now, the reality TV personality said he's laser-focused on "staying out of trouble."
Article continues below advertisement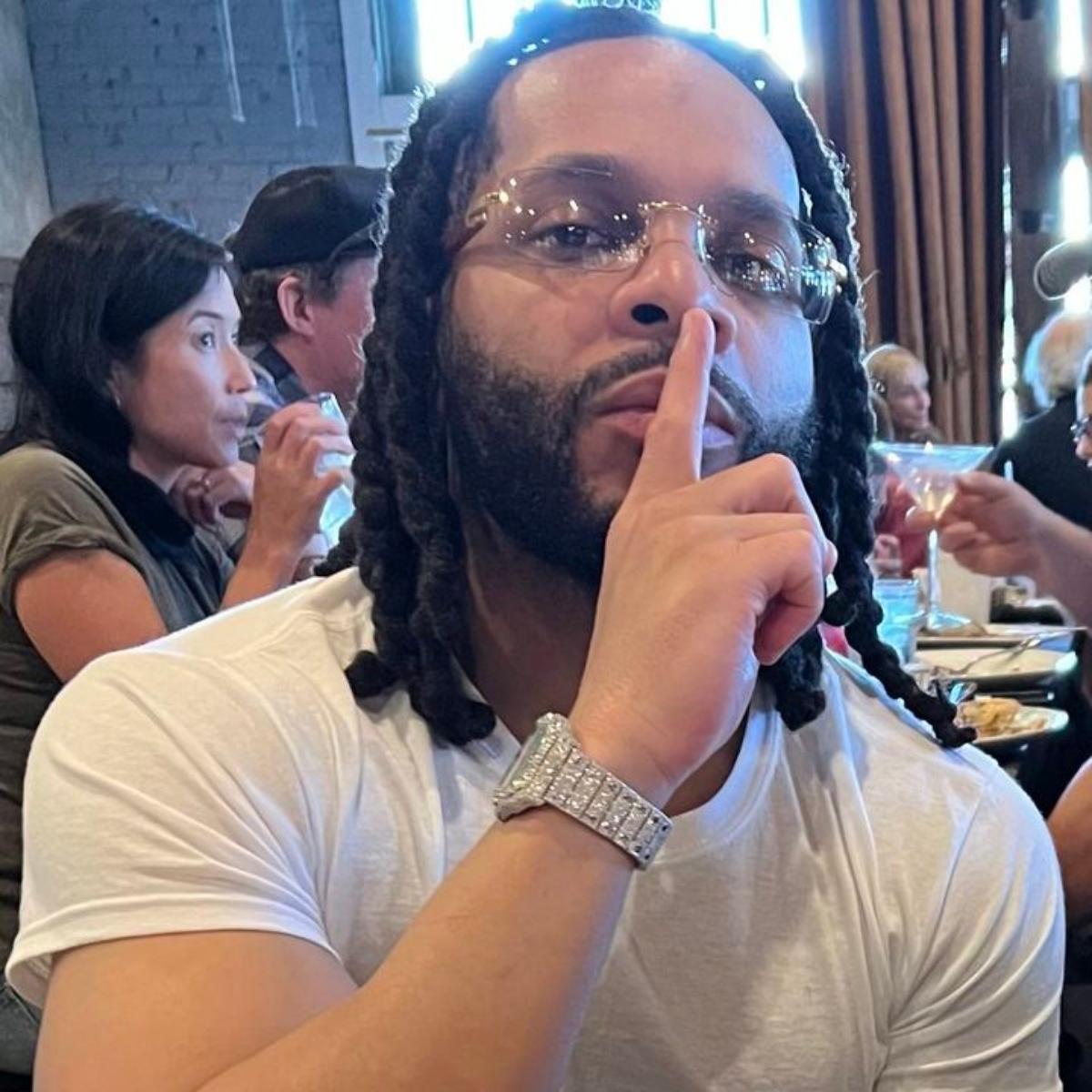 "I've been in the criminal justice system since I was young…I don't take this thing lightly. But one thing I know is, I'm doing all the right things I'm supposed to be doing since I been out," Derek said proudly. "I think it's going to go in my favor."
With Derek's recent troubles with the law, fans have questions that need answers, like are Derek and Monique still together?
Article continues below advertisement
Are Monique and Derek from 'Love After Lockup' still together?
From a brawl with Derek's sisters to his past infidelity, Monique and Derek have seen their ups and downs. But they want haters to know that they are still going strong. When asked how she would feel if Derek were to go back to prison, Monique stuck by her man.
"I'm not really too concerned about that," she answered. "I don't think it would hinder our relationship at all. I'm gonna stick it out with him through whatever. Our love is strong, so I'm gonna be there for him regardless."
And for Derek, the feeling is mutual. "She showed me so much love … it only amounts to unconditional love," he chimed in. "I show her so much love that nobody else has [shown] her ever in her life. With that being said, it's the love we have for each other that keeps our relationship going."
Catch Monique and Derek on new episodes of WE tv's Life After Lockup Fridays at 9 p.m. EST.