'Life After Lockup': Monique and Derek on Where Their Relationship Stands Today (EXCLUSIVE)
'Life After Lockup': Are Monique and Derek still together? In an interview with Distractify, the couple shared where their relationship stands today!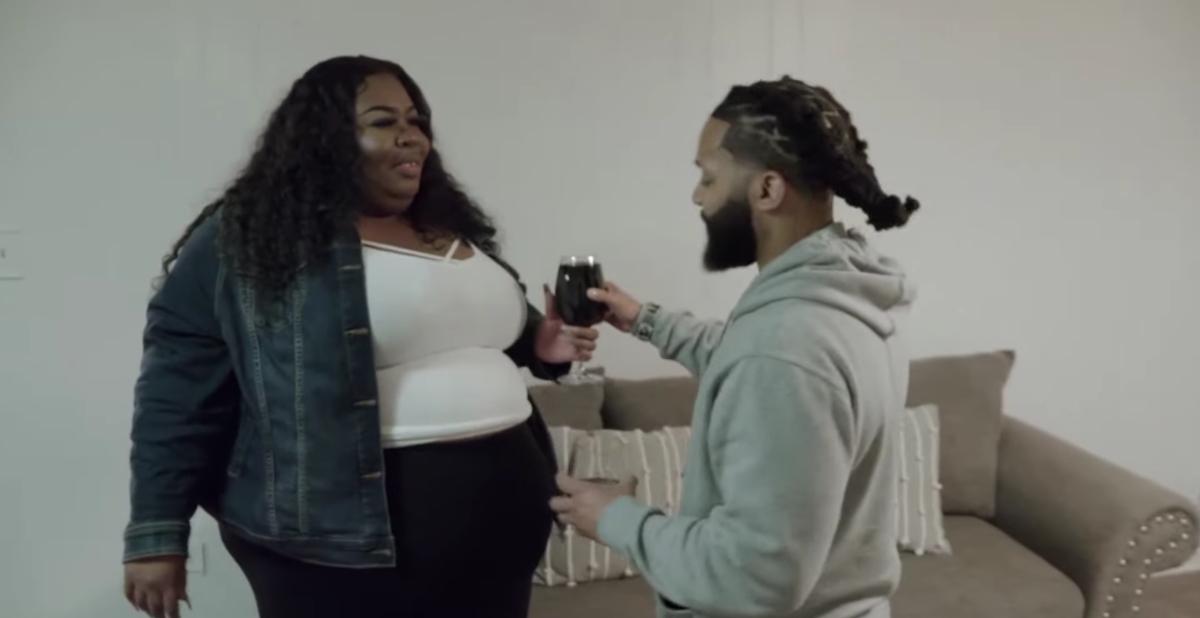 Where there's smoke, there's fire, and tensions are certainly boiling over between Monique and Derek — one of the most chaotic couples on WE tv's Life After Lockup.
Nothing says "welcome home after nine years behind bars" like your new partner immediately accusing you of infidelity, but in Monique's defense, her suspicions were warranted.
Previously, Derek admitted to cheating with at least 10 other women since his release from prison.
Article continues below advertisement
But thanks to a little detective work on her end, Monique wasn't totally in the dark about his indiscretions.
The April 7 episode of Life After Lockup saw Derek hop on a plane to Chicago to propose to Monique. When he arrived, Monique was waiting at the door with receipts. Now, viewers are anxious to know if the couple is still together and we have answers.
In an exclusive interview with Distractify, they got candid about where their relationship stands today.
Article continues below advertisement
Are Monique and Derek from 'Life After Lockup' still together?
Monique and Derek told Distractify that they are, in fact, still together and "doing a lot better than before. "We good," Derek assured viewers. "And things are going in the right direction."
Despite speculations that his love for Monique may be for the cameras, Derek said that he never really wanted to be on TV in the first place. In fact, it was the Love After Lockup producers who reached out to him and Monique.
According to Monique, casting directors first discovered their love story on Facebook.
"I was on this Facebook group ... it was a prison wife/girlfriend support group," she shared. "Some of the producers and directors were inside the group, I guess they were casting to see who wanted to be on the new season or whatever. So I used to interact in the group a lot, I talked to a lot of the other girls talk about, you know, me and Derek's relationship."
Thus, two new reality stars were born.
Article continues below advertisement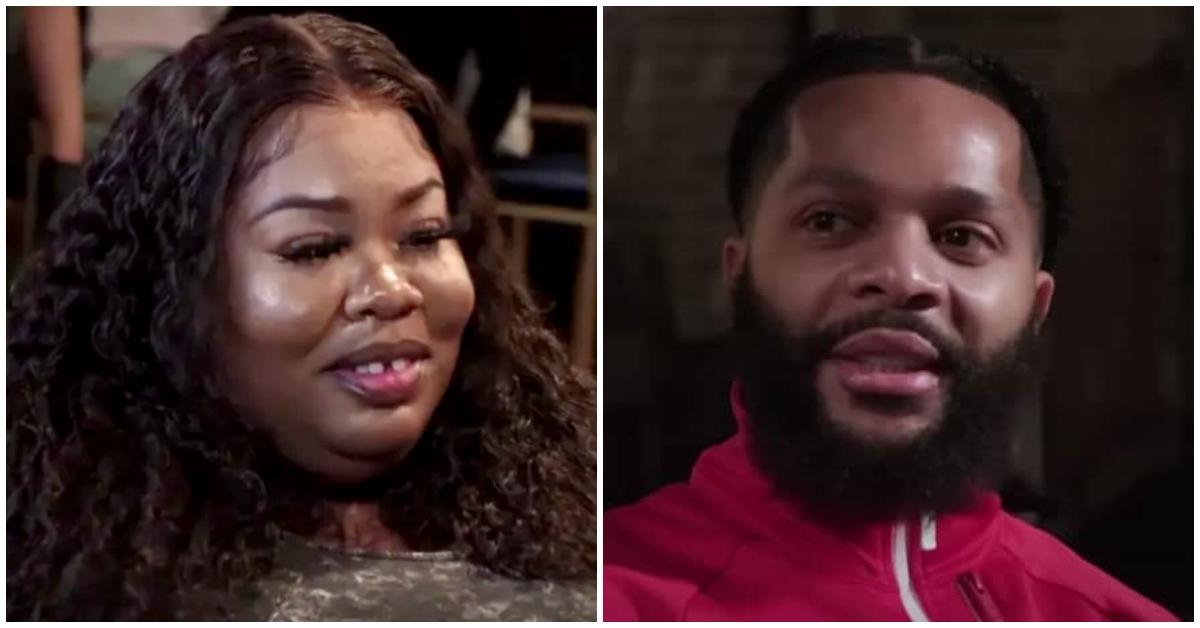 Additionally, the couple shared that viewers have only gotten a glimpse of their relationship on TV, as they were together long before they got on the show.
"This was something that came about organically," Derek said of his relationship with Monique. "This is something that people don't know, was that we were together [for] two and a half years before we made it to TV. "
Article continues below advertisement
"The love I have for Monique is real. And I love her for everything she was able to do for me while I was incarcerated [and] the person she is and how she treats me," he added. "Everybody got their own story. This is our story. And we're gonna continue to love each other and continue to make it work."
But at this point in Season 4, it's hard to see how they'll reconcile as it seems that Derek's cheating seems to have only begun.
Article continues below advertisement
'Life After Lockup' star Derek has a history of cheating on Monique.
In an exclusive clip previously obtained by Distractify, Derek spent his first night at Monique's home, where he now lives. And while he popped the cork on the wine for them to celebrate, Monique rummaged around in his bags for proof that he was (or, hopefully, was not) cheating on her. Unbeknownst to Derek, Monique still hadn't gotten over him talking to other women behind her back.
The Life After Lockup clip could be the beginning of Monique's suspicions proving true about her boyfriend. However, as of now, Monique has yet to pull the plug on her relationship with Derek. And we think it's gonna take a lot more than that to break up this happy home.