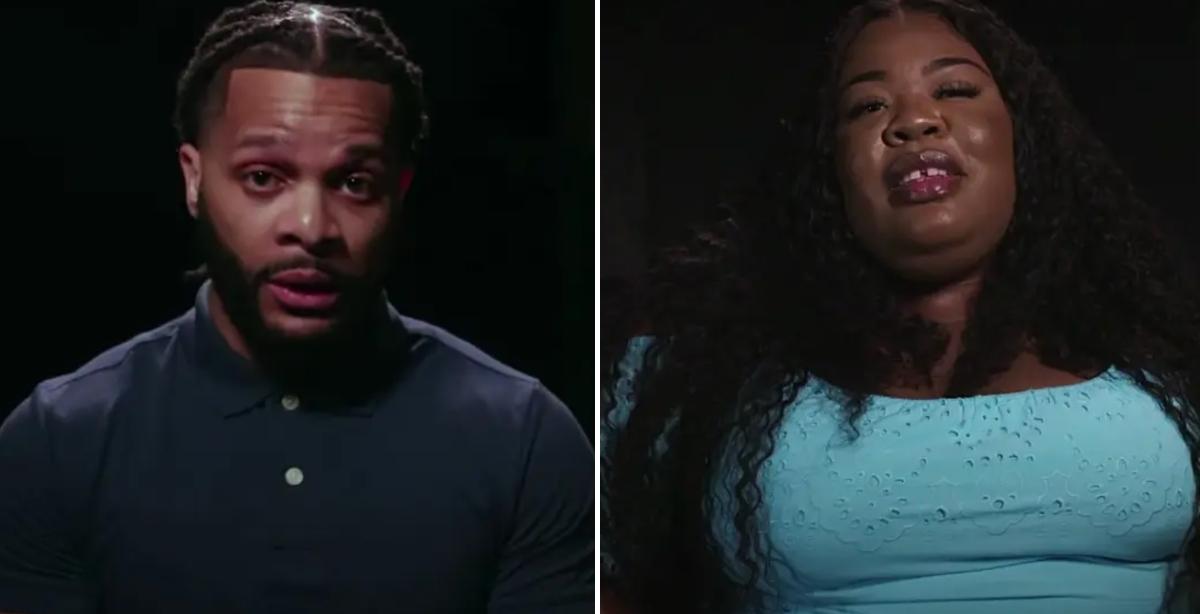 Derek's Great-Grandmother Questions His Commitment to Monique on 'Life After Lockup' (EXCLUSIVE CLIP)
In an exclusive clip obtained by 'Distractify,' Derek plans to give Monique a ring, but his great-grandmother questions his commitment on 'Life After Lockup.'
Article continues below advertisement
Now, Derek's great-grandmother, known as Big Ma in the series, is weighing in on their relationship. In an exclusive clip obtained by Distractify ahead of the March 31 episode of Life After Lockup, Big Ma questions Derek's long-term commitment to Monique after he shows her a ring.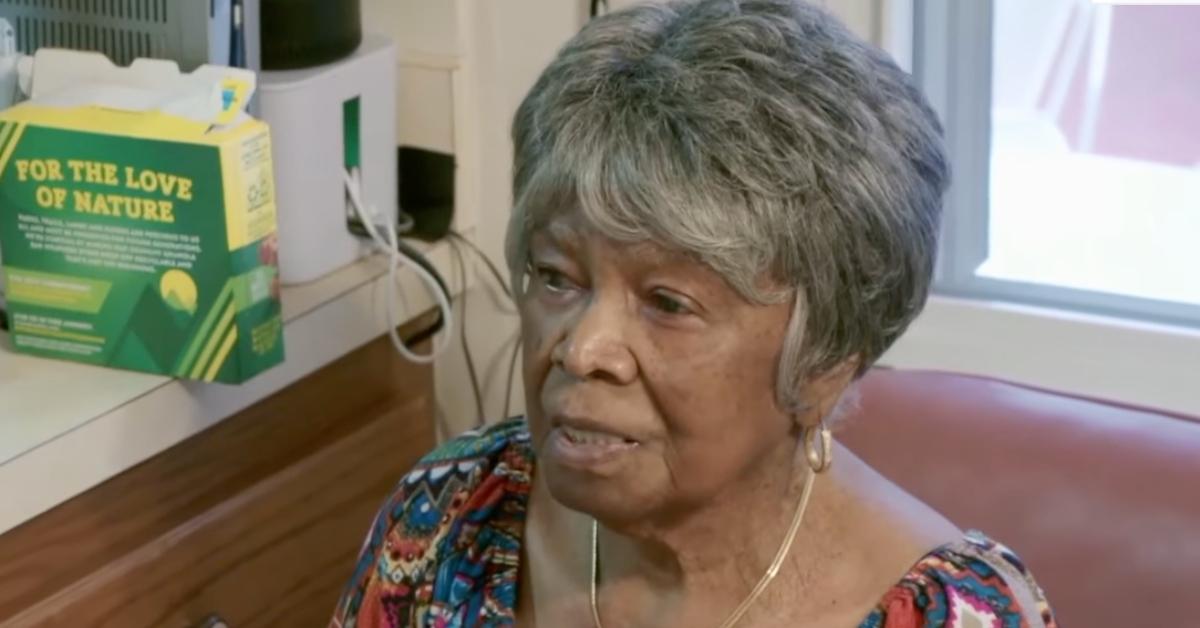 Article continues below advertisement
Derek's great-grandmother questions his commitment to Monique in 'Life After Lockup.'
In the exclusive clip, Big Ma questions Derek's commitment to Monique.
"Are you ready to settle down and be committed?" she questions her great-grandson. "This is a lifetime journey. It's not just for a day's show. Are you ready for this or do you need more time for freedom on your own?"
Though Derek has had his ups and downs with his girlfriend, it seems he's ready to take the next step with her, and shows Big Ma a beautiful ring that he's going to give Monique.
"She loves me and I love her ... even though it's been rocky," he says. I'll do whatever for her. [...] As long as she's willing to put the past behind us, it should work out."
Article continues below advertisement
Though Big Ma is happy for her great-grandson, she also has a relationship with Monique and does not want to see her get hurt.
"Monique has gone through a lot," she tells the cameras. "She's given love and I can feel that from her. I don't want her mistreated."
Article continues below advertisement
Big Ma encourages Derek to just "stay focused" on his relationship and not let outside forces, such as Derek's siblings interfere in his life.
"Your sisters and brothers can't run your life," she tells him. "They haven't been there for you all your life so they can't step in and mess up your life now."
"They don't even know her, so you have to step up to the plate 'cause she doesn't need to be hurt, she doesn't deserve that," she adds.
Keep watching Derek and Monique's love story on Life After Lockup which airs Fridays at 9 p.m. EST on WE tv.