Monique and Derek From 'Love After Lockup' Address Pregnancy Rumors (EXCLUSIVE)
Derek Warner and Monique Robinson from 'Love After Lockup' addressed baby rumors in an exclusive interview with Distractify. Here's what they said!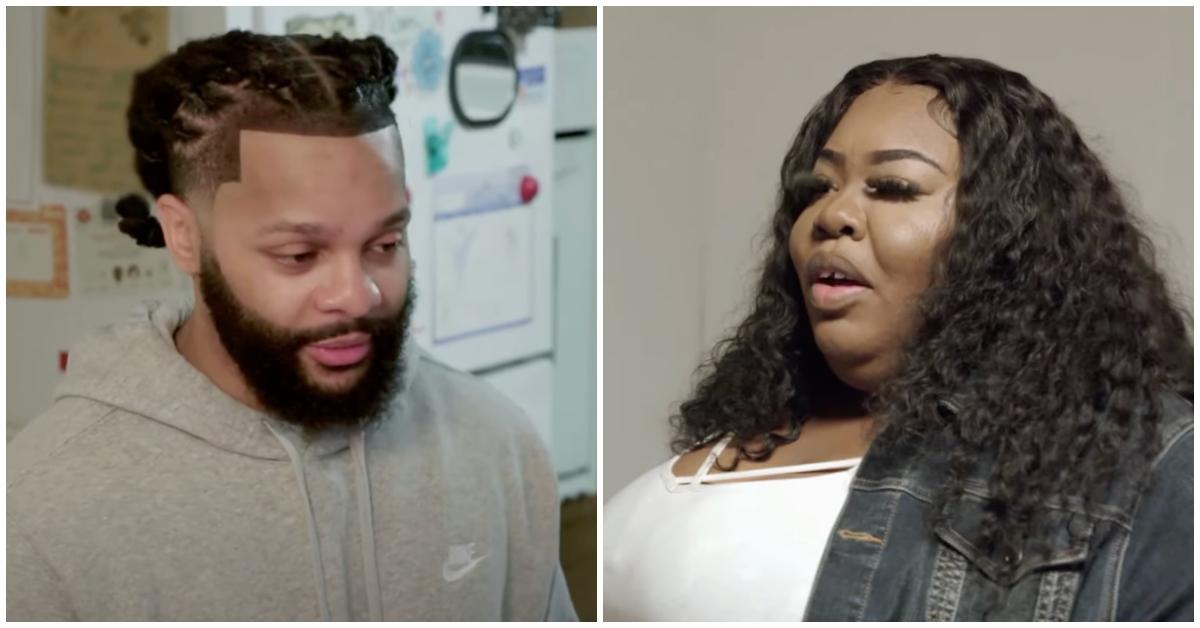 Season 4 of Love After Lockup introduced viewers to reality TV couple Monique Robinson and Derek Warner — who have been on an emotional rollercoaster since the latter was released from prison.
After serving a near-decade-long bid in an Ohio prison, he was reunited with his long-distance lover, Monique. However, their reunion was crashed by his sisters, and the drama didn't end there.
Article continues below advertisement
But despite family feuds, cheating allegations, and Derek's recent arrest, these two are still in it for the long haul.
A previous episode of Love After Lockup saw Monique and Derek grapple with a pregnancy scare, in turn sparking baby rumors. The couple spoke out about the speculations that have surfaced online since then in an exclusive interview with Distractify — here's what they said!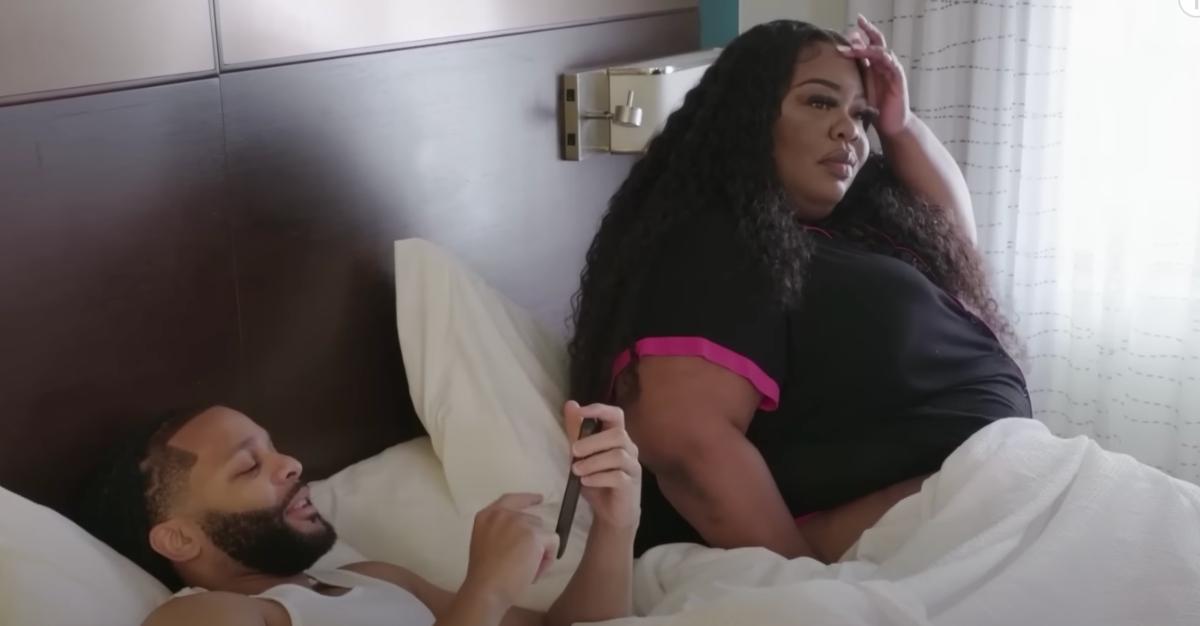 Article continues below advertisement
Is Monique pregnant? The 'Love After Lockup' couple addresses baby rumors.
While Monique shared that she and Derek are "looking forward to having kids one day," that day probably won't come anytime soon. "I don't think now's a good time. But we definitely are planning for it in the future," Monique told us.
"I always told her I want to have kids, a whole bunch of kids," Derek chimed in. However, there are a few adventures that the couple wants to cross off their bucket list before then. After nine years behind bars, Derek said he's ready to explore the world with the one he loves.
"[Monique and I] want to get out and learn and love each other first," the Love After Lockup star added. "Because we have goals that we want to accomplish together, things that we want to do. I'm enjoying my freedom with Monique and she's enjoying me. That's what we want to do right now."
Article continues below advertisement
With that said Monique and Derek aren't exactly trying *not* to have a baby either. "You know, we do our thing every night. So you never know," he said with a smirk.
Word on the street is that Derek is prepared to take his relationship with Monique to the next level. So, are they engaged?
Article continues below advertisement
Are Monique and Derek from 'Love After Lockup' engaged?
With a ring and a blessing from his grandmother, Derek expressed his plans to propose to Monique in a late March episode of Love After Lockup.
But just as they kicked off a romantic evening together, it was thwarted by Monique's trust issues. After Derek took the initiative to hide his cell phone, all hell broke loose. Monique pulled out receipts that suggested that he had been cheating again, which ultimately put Derek's proposal on hold.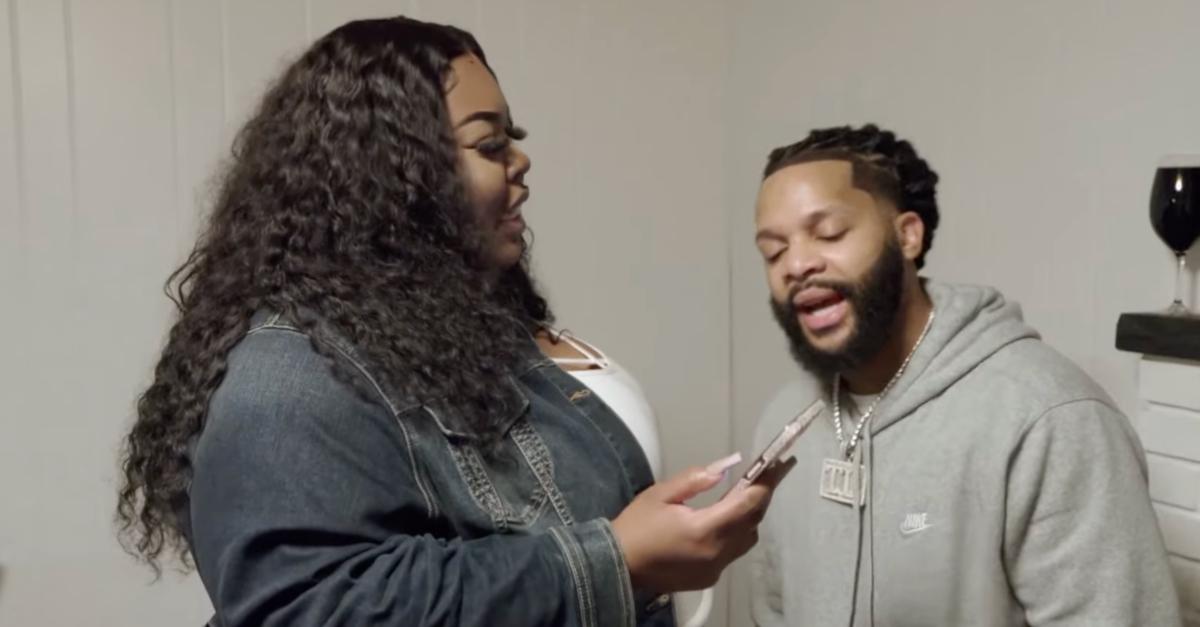 It's unclear if these two end up getting engaged, but it's likely that we'll learn the truth sooner than later.
Watch Monique and Derek on new episodes of Life After Lockup Fridays at 9 p.m. EST on WE tv!