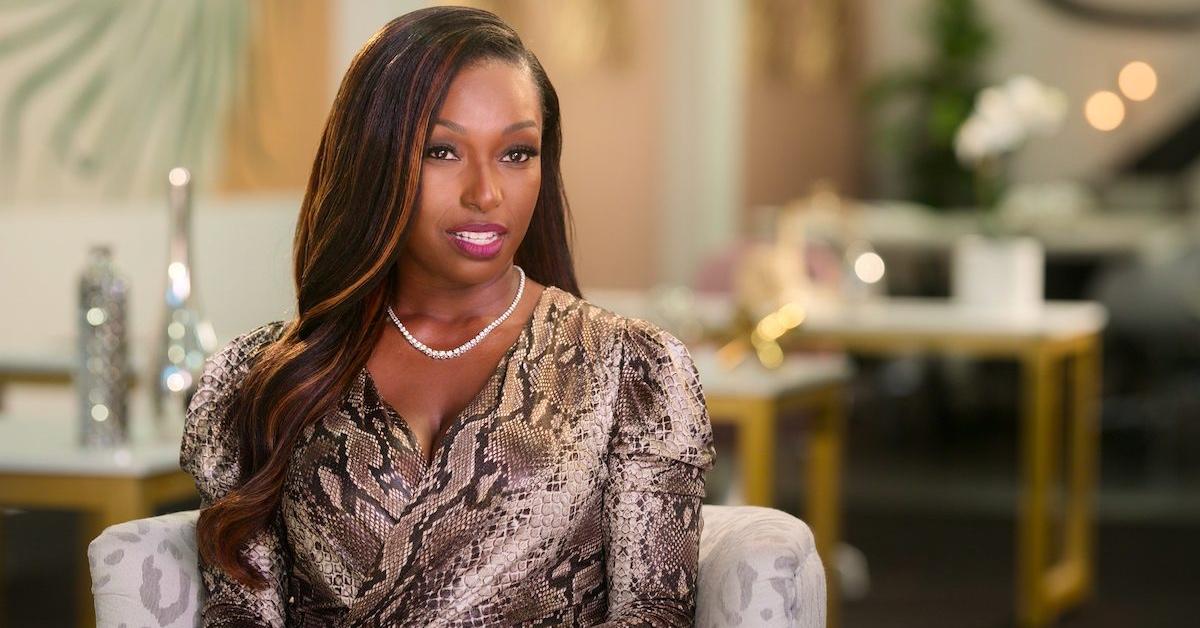 Who Is 'Selling Tampa' Star Juawana Colbert's Ex-Husband? Everything We Know
Fans of Selling Sunset, prepare to meet your next reality TV obsession. Netflix's latest real estate show is Selling Tampa, which focuses on the all-Black, all-female brokerage Allure Realty in Tampa, Florida. Real estate agent Juawana Colbert has fans curious about her ex-husbands, especially after mentioning them on the show.
Article continues below advertisement
Who are Juawana's ex-husbands? Why did they get divorced? And what's next for the reality star? Here's everything we know about Juawana Colbert's love life, explained.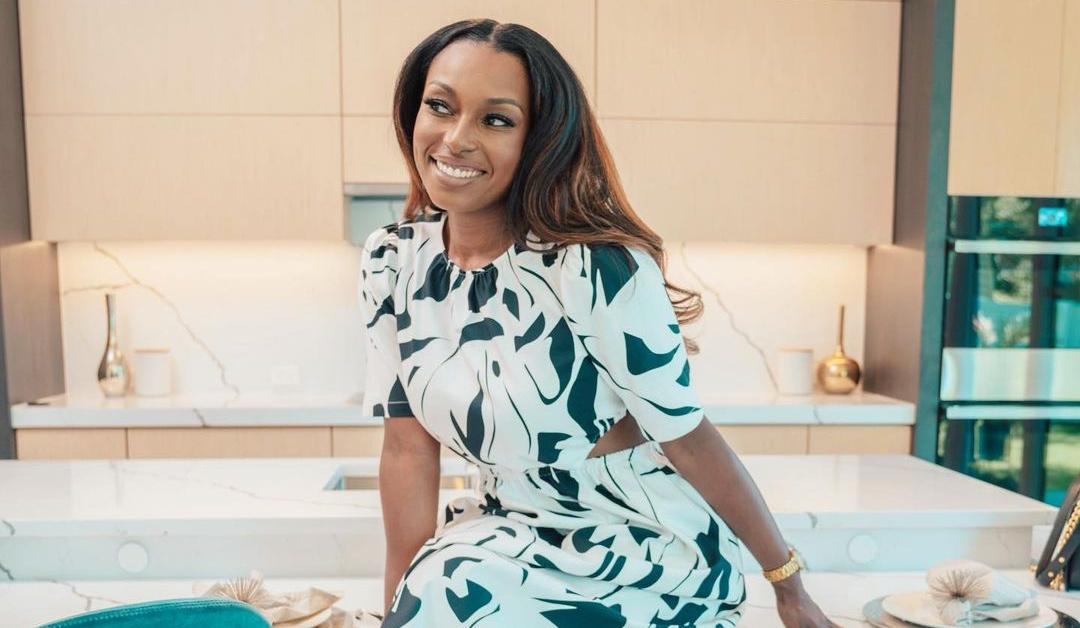 Article continues below advertisement
Juawana's most recent divorce took place in January 2021.
Juawana Colbert has always been open about growing up in Los Angeles, Calif. She has gushed about learning the tricks of the real estate trade from her grandfather. Although not much else is known about her early life, it's clear that this ambitious and driven woman has always worked hard to achieve her goals.
On the show, Juawana has mentioned her marriage to and subsequent divorce from ex-husband Bryan Williams. Bryan is reportedly a U.S. Army veteran and an avid photographer. The pair tied the knot in 2016, were married for five years, and do not share any children. Juawana revealed in Episode 1 of Selling Tampa that she met her closest friend, Sharelle, through her now-ex-husband.
Article continues below advertisement
Their marriage was smooth sailing when filming began, but court documents indicate the couple filed for divorce in January 2021. Currently, the reasons behind their divorce aren't known to the public. Based on Selling Sunset, we can only imagine Juawana's romantic troubles might be addressed in a later season.
Article continues below advertisement
Juawana also has another ex-husband who she has not named, and together they share a son. Now a young adult, Juawana's son has a child of his own, and it's clear that Juawana adores her son Danny and grandchild Dylan, frequently posting about them on her social media pages.
Article continues below advertisement
Who is Juawana dating now?
During Season 1 of Selling Tampa, audiences see Juawana tentatively begin dating again after her divorce. The subject of dating has been somewhat contentious on the show, with Juawana quietly revealing to Sharelle that she is divorced. She has been adamant about not telling the other girls in the office about her relationship status just yet, wanting to be judged on her quality of work rather than her personal life.
Sharelle asks, "Are you at the point where you feel like you can date now?" Juawana responds, "Oh my gosh, the D-word." Although Juawana seemed reluctant to jump back into the dating pool, Sharelle tries to set her up on a blind date.
Article continues below advertisement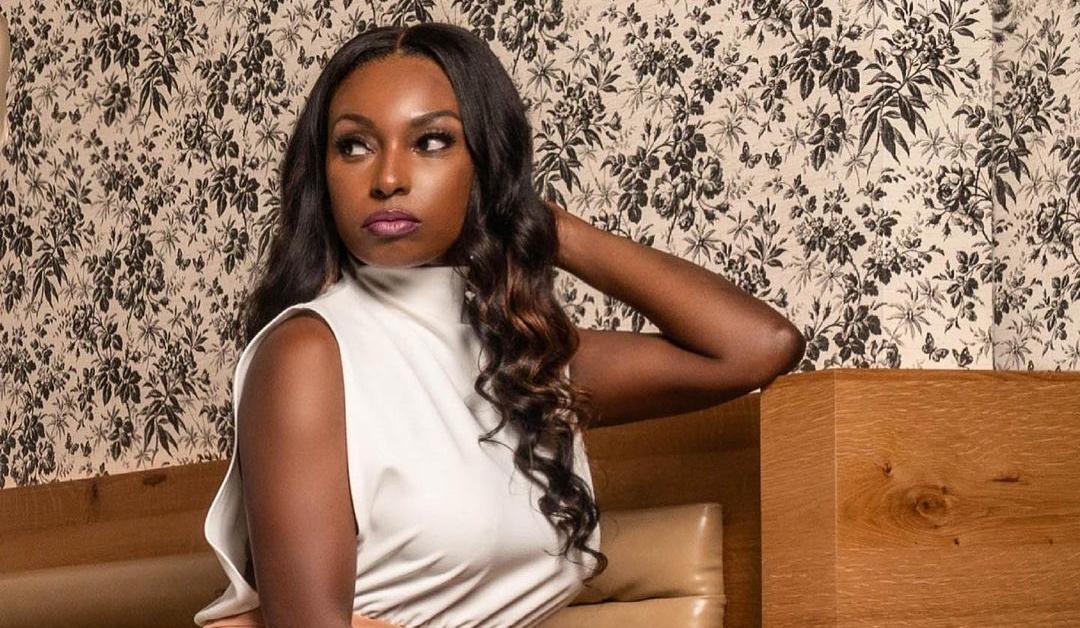 Juawana was stressed about her date after being out of the game so long, but she and blind date Keron seemed to hit it off. Keron revealed he recently left the military, a similar background to Juawana's ex-husband. After the date was over, Juawana ultimately decided that she and Keron were not a match but that her blind date empowered her to begin dating again in earnest.
It looks like, although her first date after seven and a half years was a bust, Juawana is ready to find someone who is her romantic match.
Season 1 of Selling Tampa is now available on Netflix.