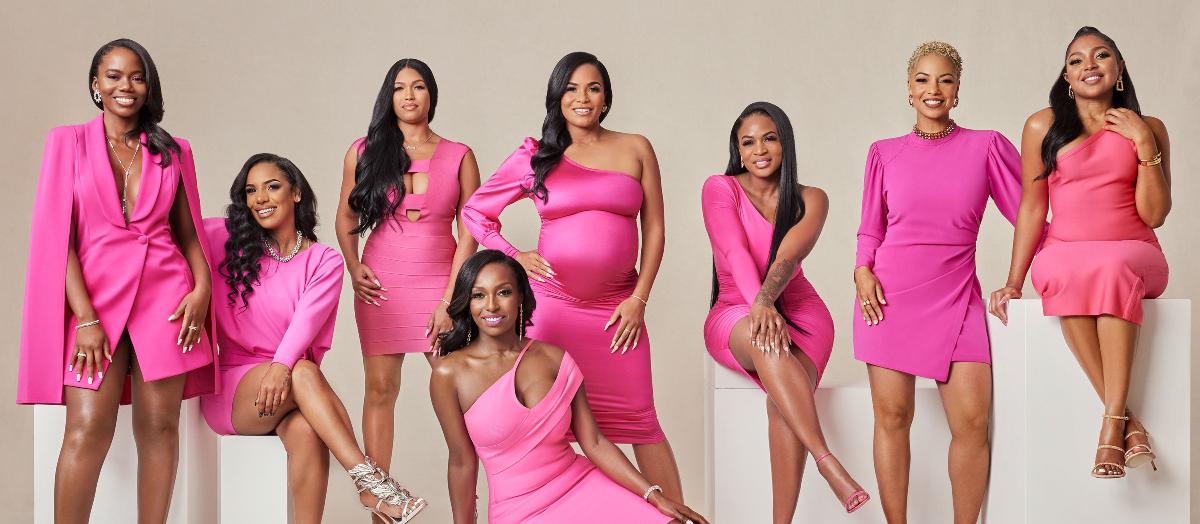 Yes, 'Selling Tampa's' Allure Realty Is Real, and Founder Sharelle Rosado Is a Badass
As major fans of the Netflix reality series Selling Sunset, we couldn't be more excited about its spinoff, Selling Tampa. We can't wait to watch a powerful, all-female team of agents take over Tampa Bay — and, of course, all the drama that's sure to unfold.
As with most reality shows, however, fans have some questions about what's actually real. And in the case of Selling Tampa, the biggest one on people's minds is: Is Allure Realty a real brokerage? Wondering this, too? Read on for the scoop.
Article continues below advertisement
Is Allure Realty a real brokerage?
Good news if you're house-hunting in Tampa, because the answer is yes. Allure Realty is a real brokerage and has been in business since 2019. The firm is mostly staffed by Black women and deals primarily in pocket listings. A pocket listing is when a broker doesn't sell a house on the open market, but rather goes through private networks. According to the New York Times, pocket listings are all the rage and are currently experiencing an upswing.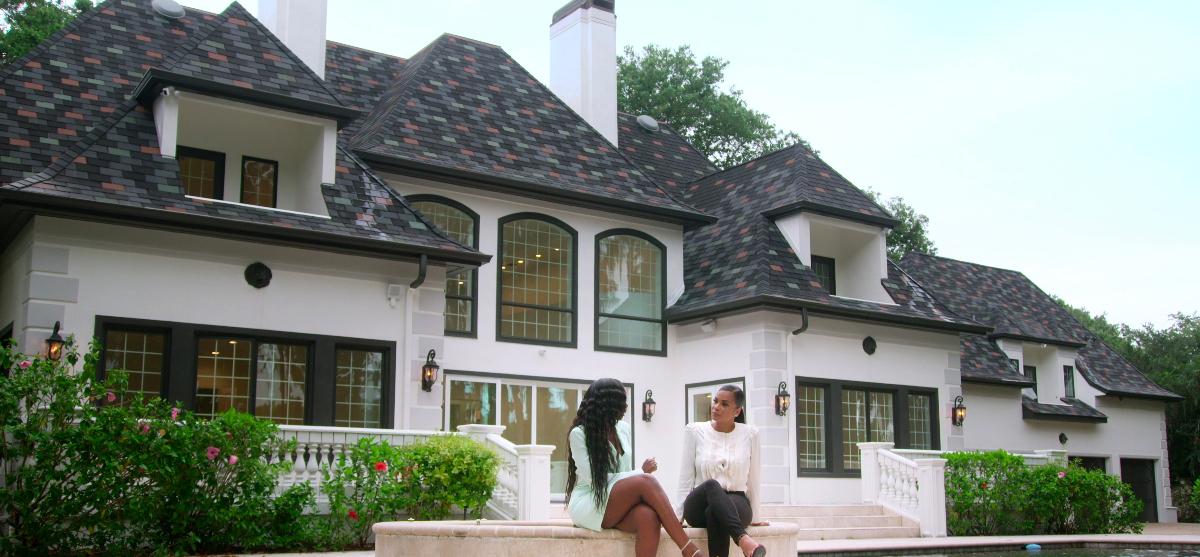 Article continues below advertisement
Sharelle Rosado, founder of Allure Realty and star of Selling Tampa, said the use of pocket listings has increased 40 percent since the start of the COVID-19 pandemic. "A lot of people are not for pocket listings, but it helps our clients, and it's beneficial to both sides. And I don't have to split the commission," Sharelle explained to the New York Times.
Who is Sharelle Rosado of Allure Realty?
The real estate business can be extremely cutthroat and unforgiving. You've got to have a strong stomach and a tough skin to make it in that world. So, who better to conquer Tampa than Sharelle Rosado who, prior to becoming a broker, spent 13 years in the army as a paratrooper? If she can land safely on the ground, she can easily land you a house.
Article continues below advertisement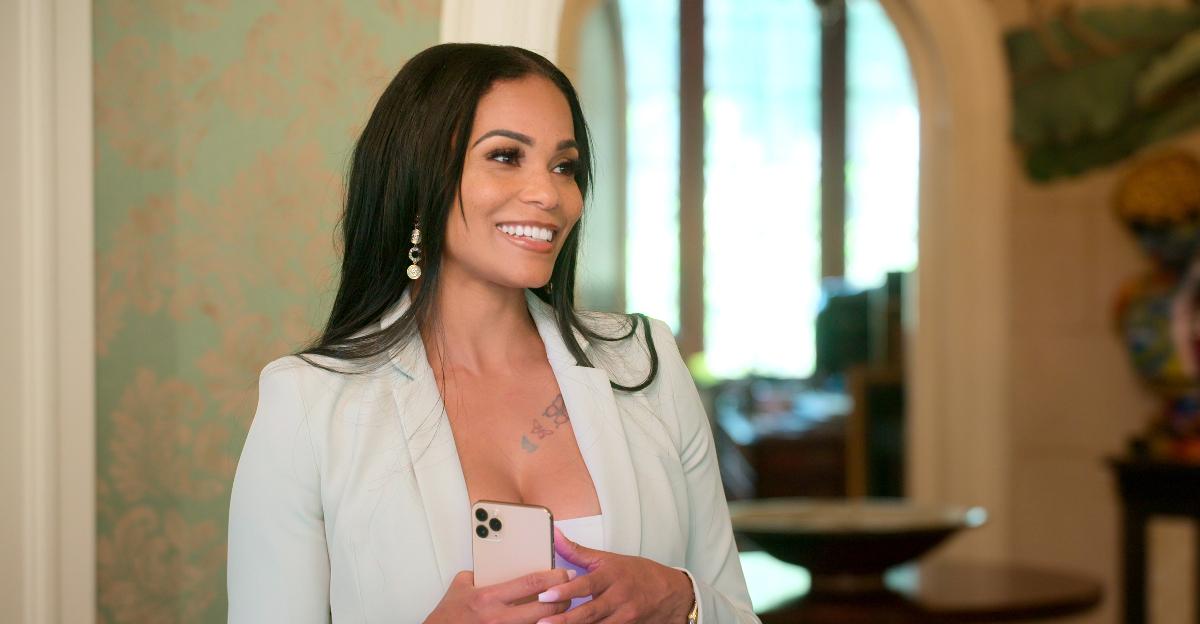 Sharelle told Glamour UK that she was deployed to Afghanistan twice, and it's this training that has really helped her run a tight ship at Allure Realty. She retired from the army in 2019 due to medical reasons, and wanted to spend more time with her family. While trying to buy her own house in Tampa, Sharelle found herself deeply interested in the process.
Article continues below advertisement
She also credits her love of helping people as a big reason behind wanting to sell houses. "I love putting smiles on the faces of families, helping them find their dream home, and guiding them through one of the biggest purchases of their lives," she explained.
Speaking of family, Sharelle is engaged to former NFL player Chad Ochocino Johnson. Chad proposed less than a year after they met and, if that good news wasn't enough, she found out she was pregnant with her fourth child while filming Selling Tampa. "I always wanted a big family," she revealed to Women's Health. "I think with this last [baby], she's just the perfect number to finish it off."
Sounds like a lot of new beginnings are on the horizon, and Selling Tampa is but one.