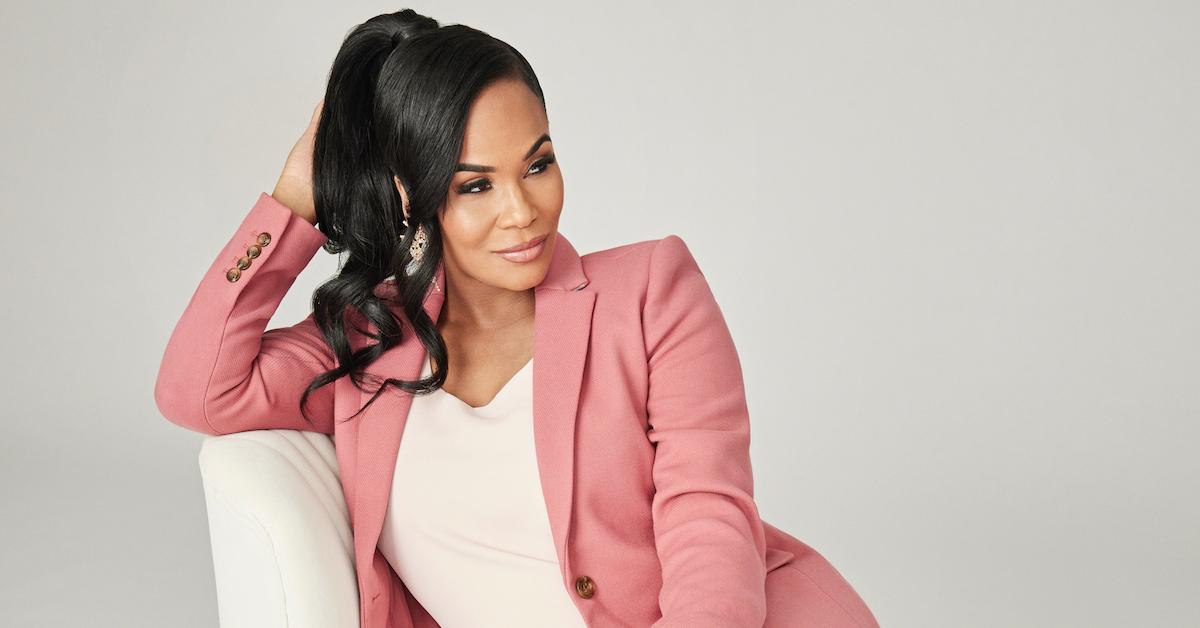 'Selling Tampa' Star Sharelle Rosado Will Soon Be a Mother of Four
Get ready for more real estate eye candy, courtesy of Netflix's newest reality show, Selling Tampa. The production team behind the streaming giant's hit, Selling Sunset, brings audiences a new spinoff of the real estate drama — this time, following the lives of estate agents working at the upscale brokerage Allure Realty in Tampa Bay, Fla.
Article continues below advertisement
Selling Tampa showcases women of color working in the luxury real estate market and features plenty of beautiful homes, as well as, of course, interpersonal office drama. Audiences will also get to meet Allure Realty founder Sharelle Rosado's family, though their appearances on the show are brief.
So, just who are Sharelle Rosado's kids and partner? Here's everything you need to know about this impressive realtor's home life.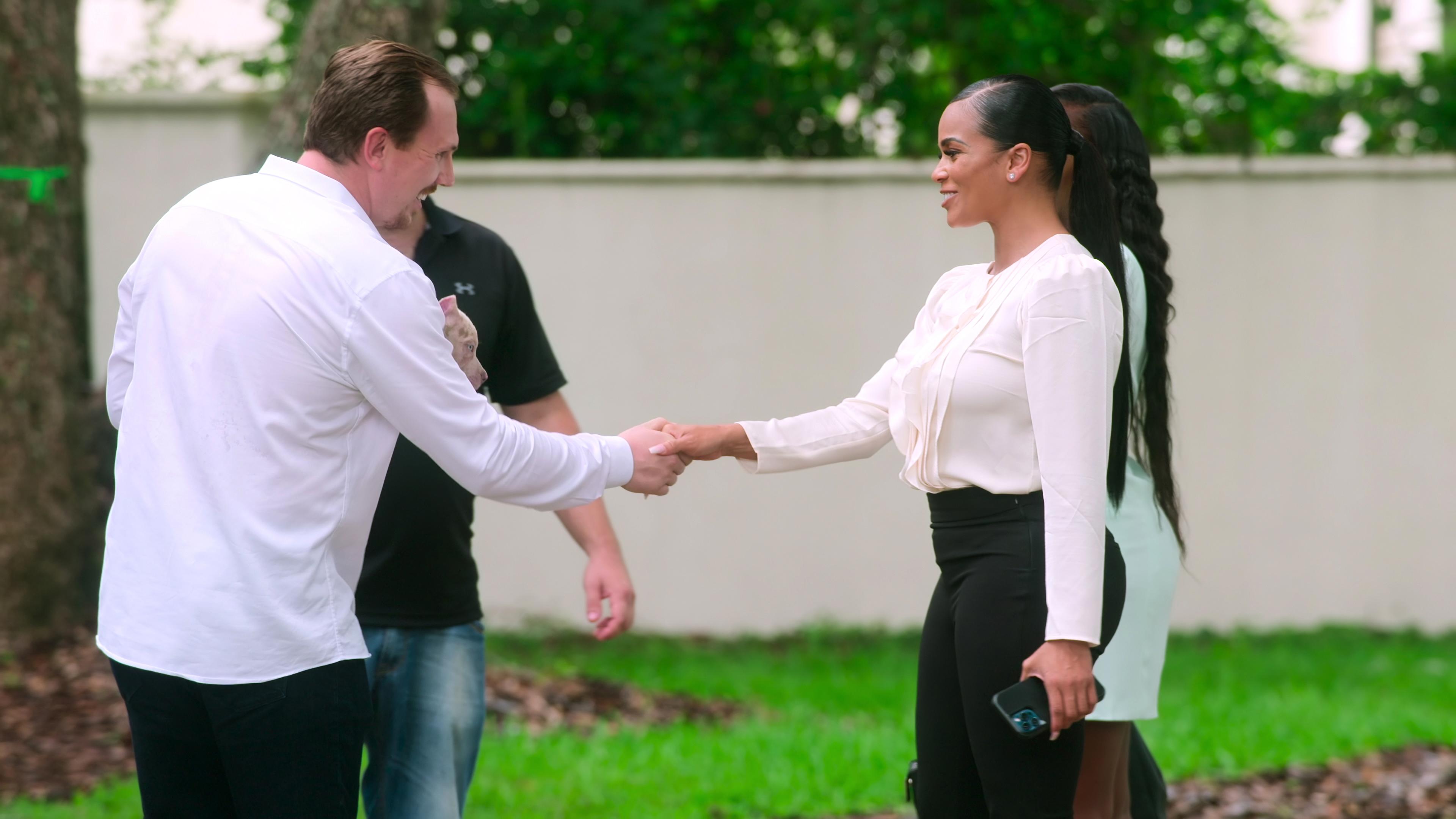 Article continues below advertisement
Who are Sharelle Rosado's kids?
Sharelle Rosado is the leading star of Netflix's new luxury real estate reality show, Selling Tampa, which follows the business deals and drama of her company, Allure Realty. While the show starts off focusing more on the business side of running an all-Black, all-female real estate firm in Tampa Bay, it quickly dives into the gossip, backstabbing, and arguments that takes place among the agents of Allure Realty.
But one of the biggest surprises of the show for audiences — and for Sharelle herself — was that the real estate entrepreneur found out that she was pregnant in the middle of shooting Season 1. Luckily for us, the cameras were ready to capture the shock and emotion of the moment when Sharelle found out she was pregnant.
Article continues below advertisement
Sharelle's upcoming child will be her fourth kid, and audiences also get to see her share the news of her pregnancy with her older children. The estate agent and mom revealed the pregnancy to her 6-year-old son, Denim, 13-year-old Marcus, and 15-year-old daughter, Ariana, on camera in Episode 7.
Article continues below advertisement
Although Denim initially seemed nervous about not being the baby of the family anymore, Sharelle later shared with Bustle that since learning of the pregnancy, Denim has been affectionately kissing her belly and playing music for the baby to hear. Meanwhile, teenager Ariana has been shopping for matching outfits for herself and the new baby.
Sharelle Rosado's baby daddy is Chad Johnson (aka Chad Ochocinco).
Chad Johnson is a former NFL wide receiver who's played professional football for over a decade with illustrious teams like the New England Patriots and the Miami Dolphins. He got his nickname from his jersey number, 85, and ahead of the 2008 season, Chad legally changed his last name to Ochocinco to honor that number.
Article continues below advertisement
Since retiring from the NFL, Women's Health reports that Chad has made numerous appearances on reality TV shows, including as a contestant on ABC's Dancing with the Stars (he got all the way up to the final four) and his own dating show on VH1 called Ochocinco: The Ultimate Catch. Chad has also appeared as Monica's love interest in the music video for "Everything to Me."
Sharelle and Chad's new baby will be Chad's eighth child, bringing the family total to 12 children.
Selling Tampa is now streaming on Netflix.