'Selling Tampa' Star Alexis Williams on Her Fated First Meeting with Sharelle Rosado (EXCLUSIVE)
Alexis Williams is one of the Allure Realty agents featured on the new Netflix series 'Selling Tampa,' and her fiancé is a former NFL player.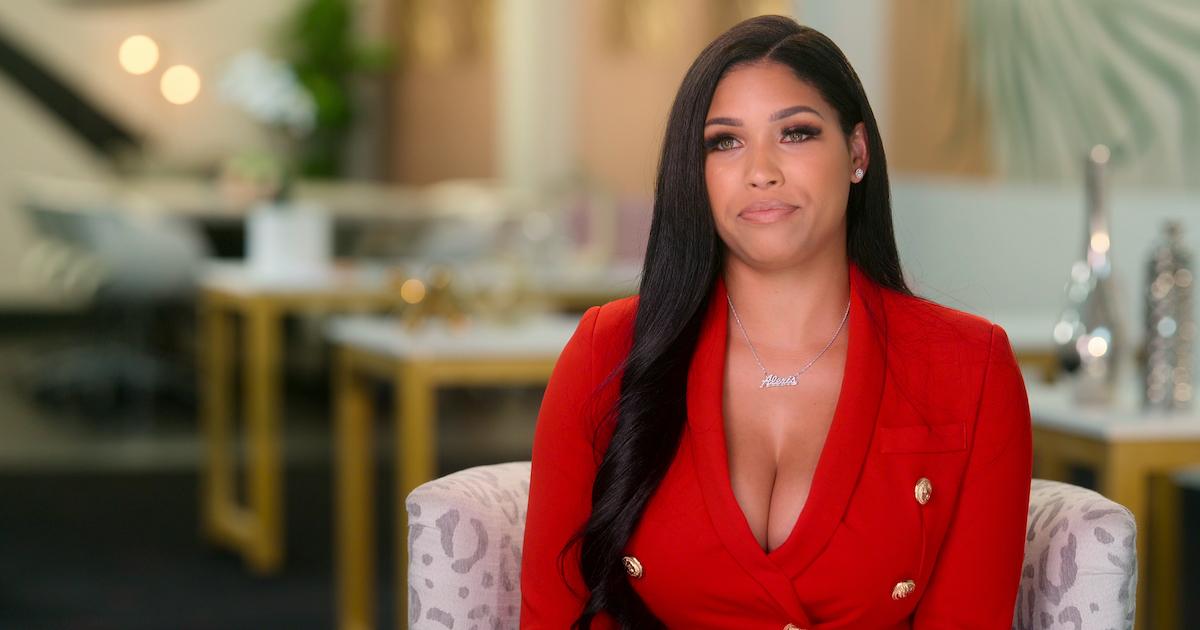 Just a few weeks after fans devoured all 10 episodes of Selling Sunset Season 4, Netflix dropped another compelling real estate reality series: Selling Tampa (which also happens to be a spinoff).
The first season follows the all-women-of-color team at Allure Realty, a luxury brokerage based in Tampa Bay, Fla. Led by Sharelle Rosado, the agents are showing the best properties that the area has to offer, but they're also getting involved in some drama along the way.
Article continues below advertisement
One star who isn't afraid to speak her mind and who will always advocate for her commission is Alexis Williams. In addition to featuring her listings (and her feud with Tennille Moore) on the show, Alexis introduced viewers to her fiancé — who is no stranger to being on TV.
The Selling Tampa cast member spoke exclusively with Distractify about how she got involved with Allure Realty, and about her husband-to-be.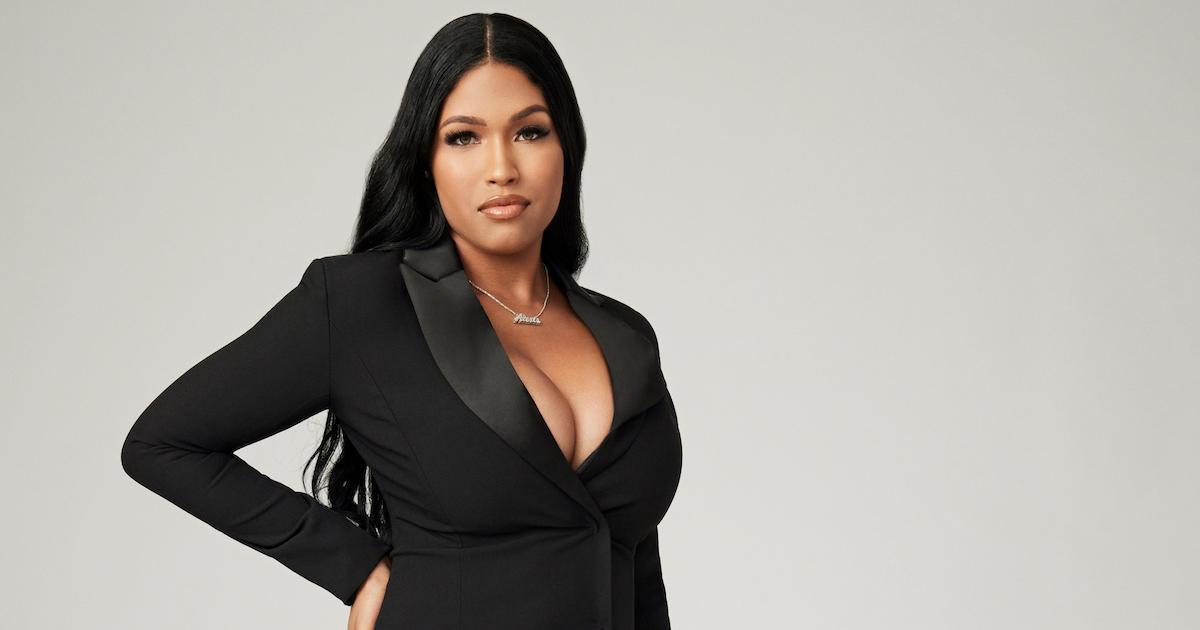 Article continues below advertisement
Alexis Williams met Allure Realty founder Sharelle Rosado when she was getting her lashes done.
Though the team members at Allure Realty are securing multi-million-dollar listings and each have long lists of clients, Sharelle Rosado only founded the brokerage in 2019.
While speaking with Distractify, Alexis shared that she first became interested in real estate after she had a positive experience with her own agent when she was looking for a rental property.
She started to pursue real estate herself, but she only became acquainted with Sharelle and Allure Realty by happenstance.
"I was getting my lashes done with my eyes closed, literally, and I hear this lady talking about opening up this brokerage ..." Alexis said about meeting Sharelle for the first time. "I tell her I'm on board, but, at this moment, I have no idea what this lady looks like. I just know somebody's talking about a big dream and opening up a brokerage."
Once Alexis was able to open her eyes, she began working with Sharelle — and the rest is history.
Article continues below advertisement
'Selling Tampa' agent Alexis Williams' fiancé, Michael Gillislee, played in the NFL.
The 30-year-old realtor has been dating NFL running back Michael Gillislee since the two were in college together at the University of Florida.
During his professional football career, Michael played for the Miami Dolphins, the Buffalo Bills, the New England Patriots, and the New Orleans Saints. Michael's last playing season was in 2018, but Alexis shared on Selling Tampa that he wasn't officially done with the sport yet.
"We haven't retired quite yet, but we're on the route to retire," Alexis said on the show.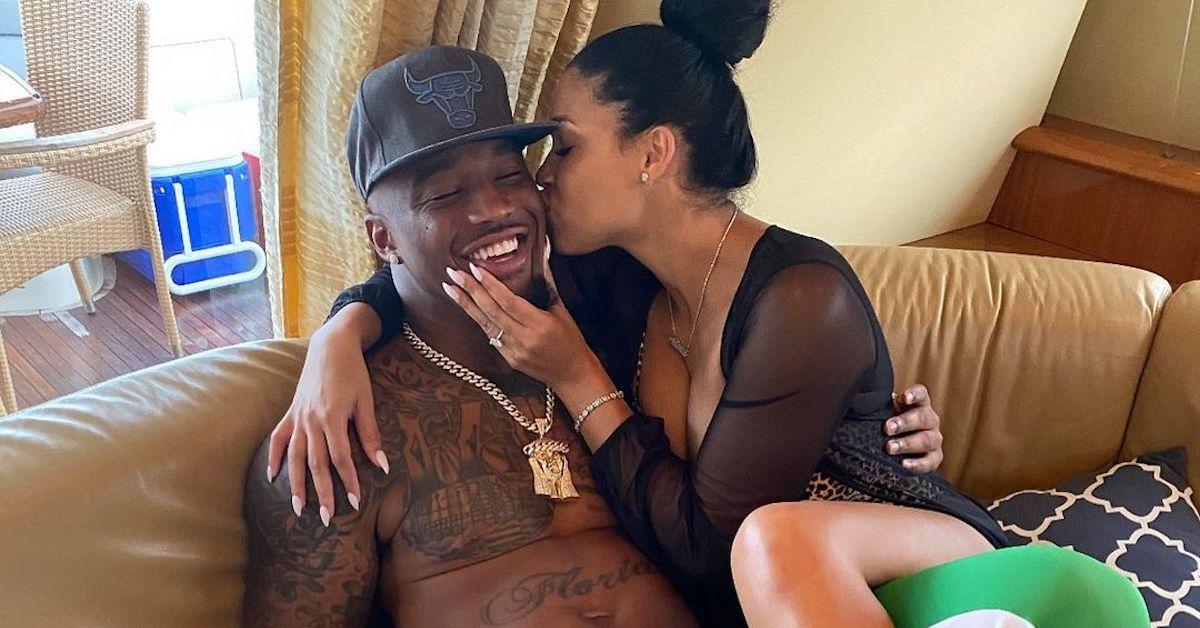 The pair got engaged in 2019, and they share a son named Jordan.
Though viewers only briefly saw Michael on the Netflix series, his fiancée exclusively told Distractify that he would film more scenes in the future, if the show gets picked up for a second season.
"Hopefully, if we get a season two, he'll be able to be involved a little bit more," Alexis said.
Until then, you can catch all eight episodes of Selling Tampa Season 1 on Netflix.