'Selling Tampa' Agent Karla Giorgio Can Relate to This 'Selling Sunset' Star (EXCLUSIVE)
Karla Giorgio is one of the Allure Realty agents featured on 'Selling Tampa.' Outside of the show and her work, she's a dedicated mom of three kids.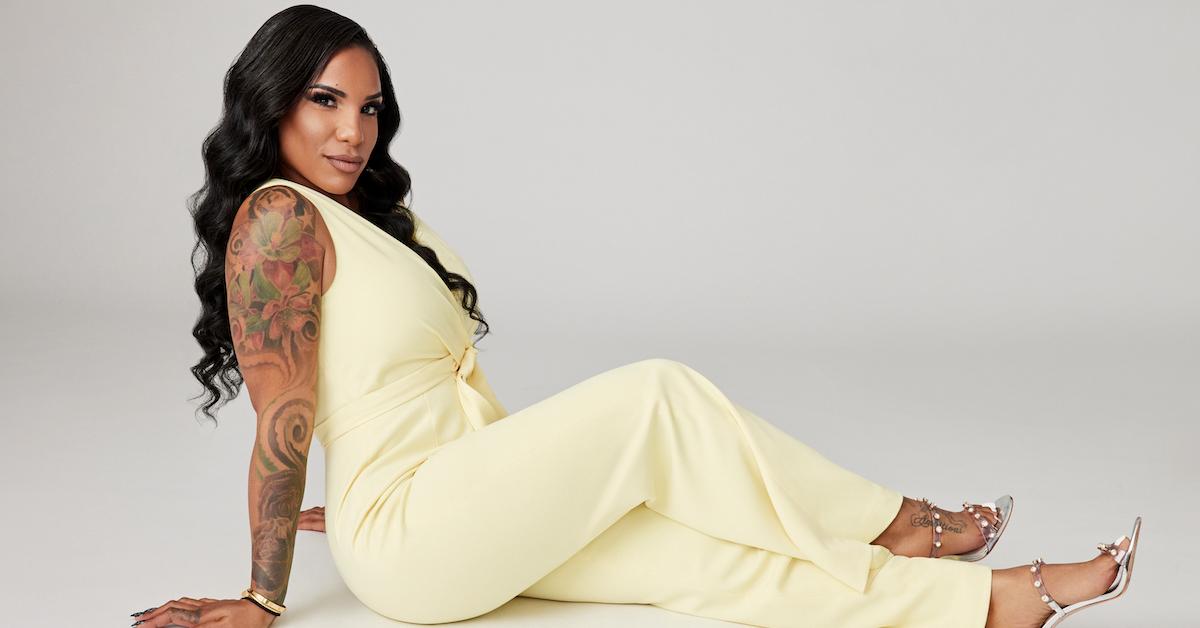 Article continues below advertisement
The Selling Tampa star spoke exclusively with Distractify about how she got involved with the team, and how she continued to close deals while raising three kids. She also dished on which Selling Sunset personality she relates to the most.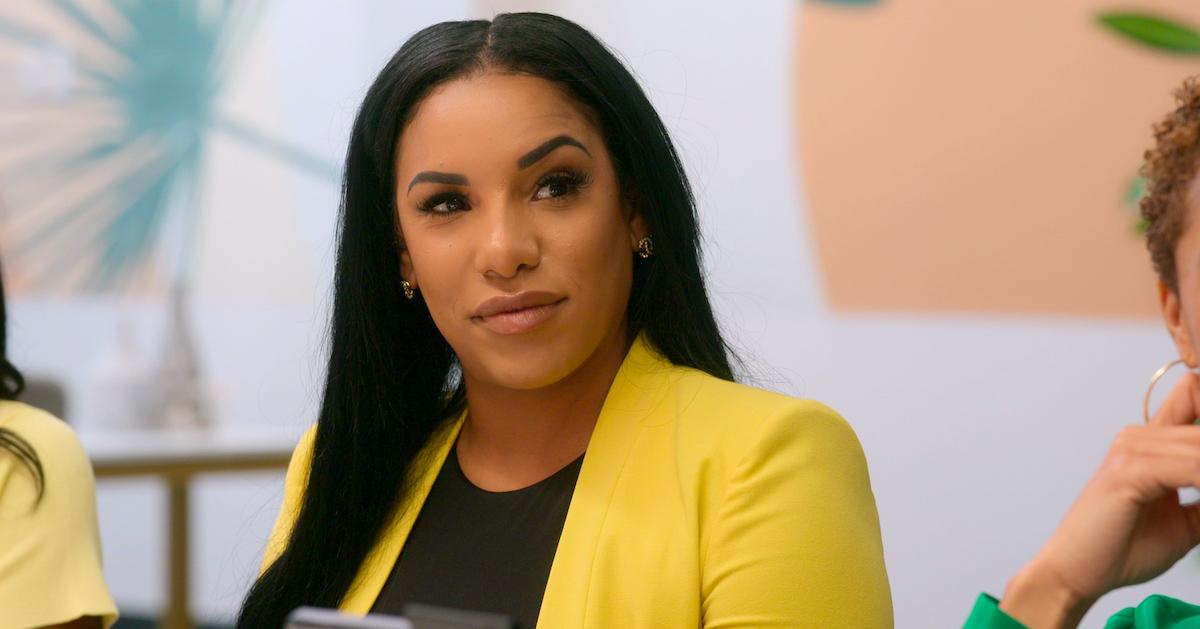 Article continues below advertisement
Karla Giorgio first got to know Allure Realty founder Sharelle Rosado on Instagram.
The Selling Tampa star was working in real estate before she started at Allure Realty. Karla first met Sharelle via Instagram before the brokerage was even created, and the two had several friends in common.
"I just saw her killing it in real estate, and that's kind of how we connected," Karla told us. "Then she tells me that she's opening her own brokerage, and I said, 'As soon as you open it, I will leave where I'm at, and I will come to you. That's exactly how it happened. As soon as she got her brokerage open, I came right over."
Though Karla thrived at Allure Realty for quite some time, the agent was dealing with a lull in her sales when filming commenced on Season 1. During a discussion with Sharelle, Karla acknowledged that her recent breakup and the pandemic had greatly affected her.
"Pandemic came, it slowed down my business, half of my clients fell off, and then I broke up with my high school sweetheart. We were together for 10 years," Karla said on the show. "It really put me in a dark place, and I'll say that's when I realized what depression was. That's when I understood."
Article continues below advertisement
The agent shared what it was like to film 'Selling Tampa' while also raising three kids.
As Karla was dealing with her split and her slowdown in the real estate market, she was also navigating life as a single mom. The Allure Realty agent has three sons: Xavier, CJ, and Kaden (the latter two are twins).
Her twins' father appears to be Chris Johnson, who was an NFL running back, but it's unclear if he's the ex she referred to on the show.
Article continues below advertisement
Karla said she felt a connection to Selling Sunset star and Oppenheim Group agent Amanza Smith, as they both share a desire to thrive in real estate while also dealing with the stresses of being single moms.
"I can relate to Amanza's story because I'm a single mother with three kids," Karla shared. "I'm trying to work, I'm trying to take care of the kids. It's a full-time job."
She explained how she was able to balance her work life (and filming the show) with being present for her children.
"[I had] no sleep, lots of coffee and Red Bull," Karla said with a laugh. "I was more structured and more organized. When we filmed, I was still taking care of my kids — I still had to come home, cook dinners, and do everything that I had to do. It was just more of a balance, and I'm pretty good with that. I'm very organized, so I can handle it."
Season 1 of Selling Tampa is available to stream on Netflix now.