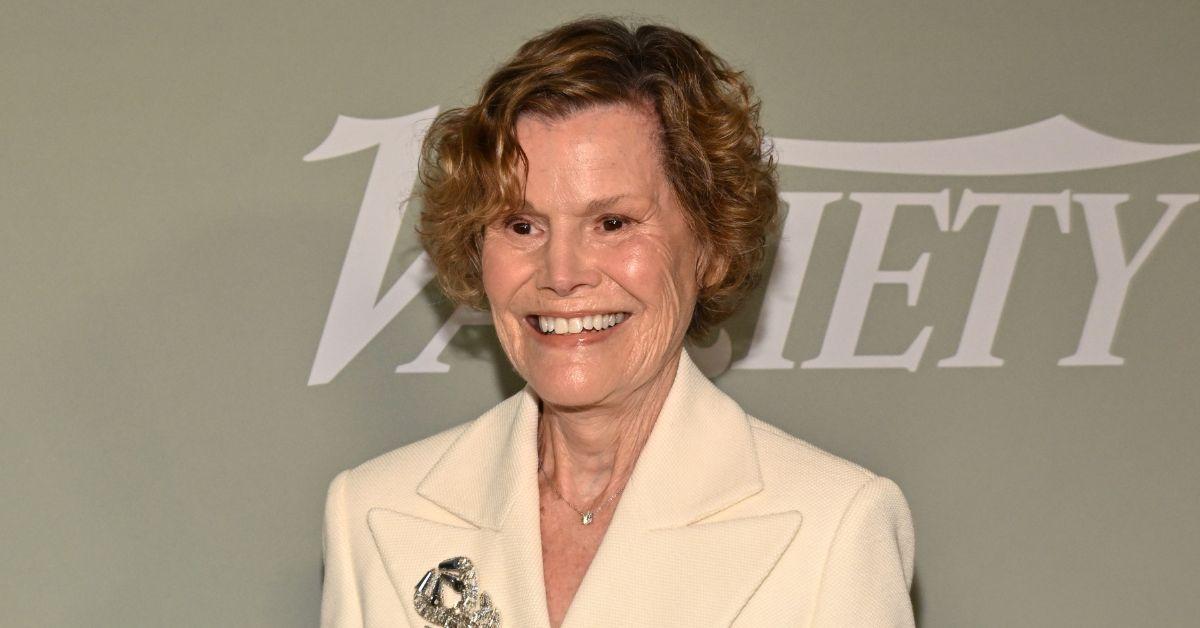 Judy Blume Raised Many Children Through Her Books — Does She Have Any of Her Own?
Judy Blume is an accomplished author and has been married three times. Is the beloved writer a mother, too? Here's what we know about her children.
When the name Judy Blume comes up, many people's minds revert to the simpler days of childhood and adolescence. That's because Judy is responsible for multiple literary classics like Are You There, God? It's Me, Margaret, Tales of a Fourth Grade Nothing, and Tiger Eyes.
Article continues below advertisement
Judy's books were among the first to explore taboo topics for children's books at the time, like menstruation, masturbation, and sex. While Judy received backlash for her witty takes on issues children and adolescents can still relate to, the author's impact on people's upbringings hasn't gone unnoticed.
For many adults who grew up with Judy's words, she is their unofficial mom. However, in real life, the Elizabeth, N.J. native is a mother of two, and her children played a significant role in her career.
Let's meet Judy Blume's children!
Article continues below advertisement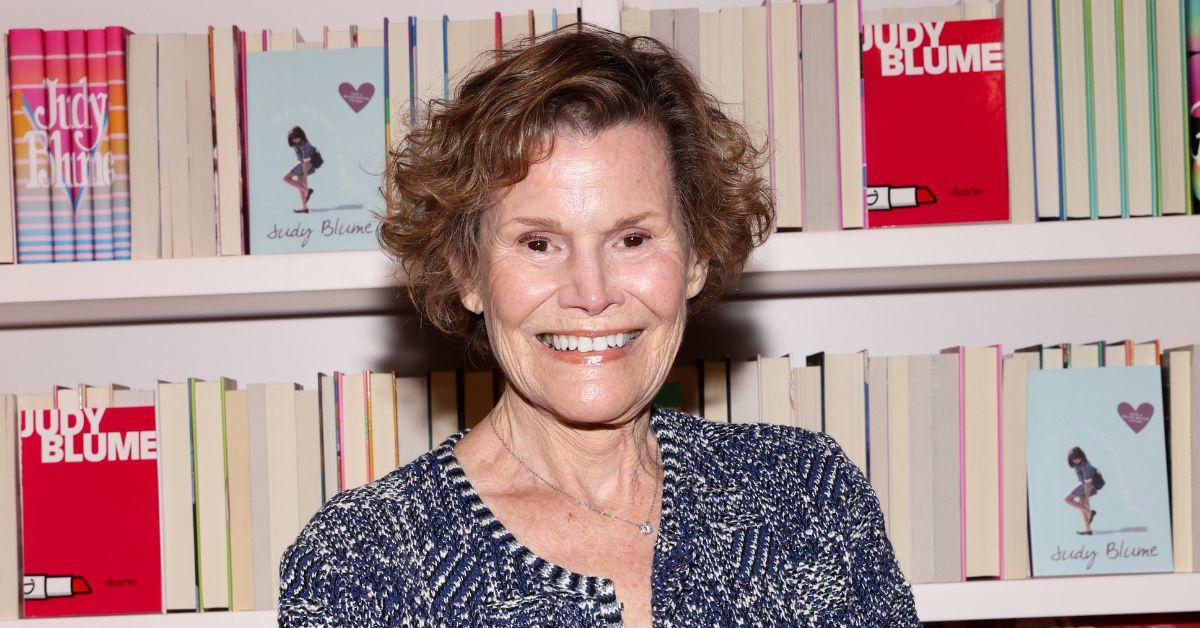 Judy Blume has a daughter and a son from her first marriage.
Judy's family life includes her two adult children. After graduating from Boston University and marrying a lawyer named John Blume, the couple welcomed their first child, a daughter named Randy, and their son, Lawrence, three years later. The author also wrote on her website that also she has a grandchild.
Article continues below advertisement
According to The New York Times, neither of Judy's children grew up to follow in their mother's footsteps. Randy is reportedly a therapist in Boston, while Lawrence became an entrepreneur and filmmaker. In 2012, Lawrence directed the 2012 adaptation of his mother's book, Tiger Eyes, starring Willa Holland as the lead, Davey Wexler.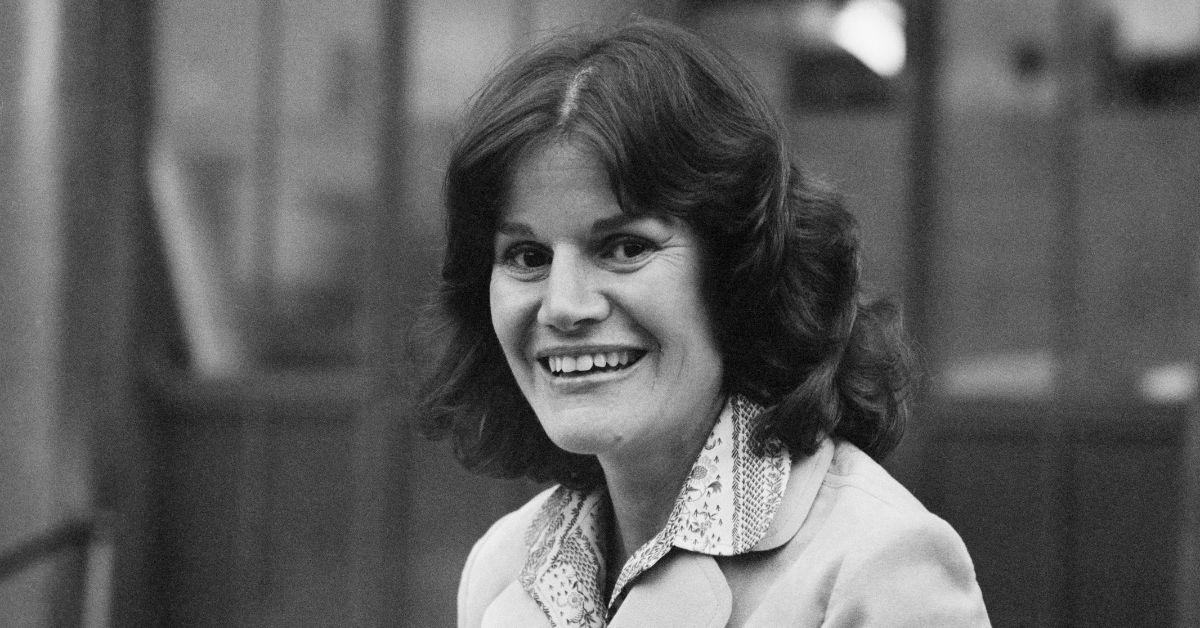 Article continues below advertisement
Judy's role as a mother was often balanced with her writing career when her children were younger. She told the Times in 2015 that she often felt the need to raise Randy and Lawrence as her mom raised her in the 1950s.
However, she quickly discovered she had to stray away from her "quiet, anxious" mother's desires.
"She told me to polish the children's shoes and wash their laces every day while they're napping," Judy told the outlet about her mother. "And guess what? I did until I started to question it."
During her children's formative years, Judy also found her calling as a writer and author. She began writing while Randy and Lawrence were in preschool. In 1970, Judy published her first book, Are You There God? It's Me, Margaret. The book became her first of nearly 30 books to date.
Article continues below advertisement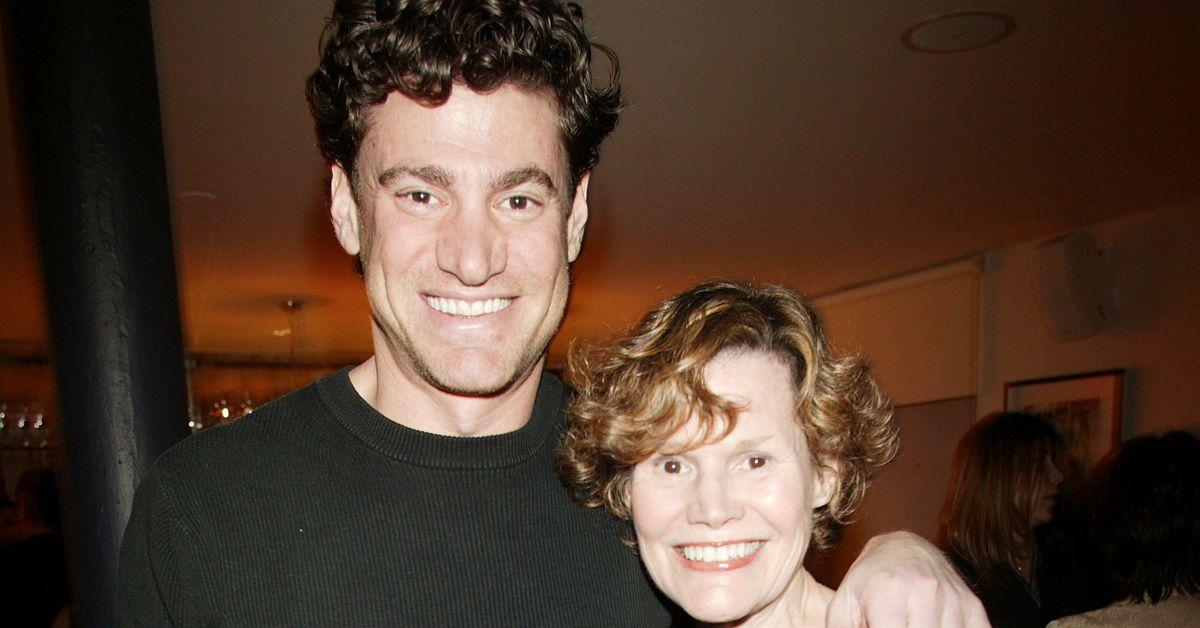 The beloved author is also a bonus mom, thanks to her "wonderful" third husband!
In addition to her biological children, Judy is a proud stepmom, or bonus mom, to Amanda Cooper. Amanda is reportedly a political consultant in New Mexico. She is also Judy's third husband, George Cooper's child. Judy and George began dating in 1979, and the Wifey writer said George "moved in on our second date" and never looked back.
"We've been through a lot together, and he's wonderful," Judy told People of her husband in April 2023. "I mean, we're so different. We're so the same, but then we're so different. He's laid back. No anxieties. And he makes me feel so safe in my world, just [by] being with him."
Judy and George have been married since 1987 and launched a bookstore, Books & Books, together in Key West in 2016. It's good to know one of our literary "mothers" has a fantastic family of her own!