Judy Blume and Her Husband Have Been Through a Lot — Inside Their Ups and Downs
Author Judy Blume and her husband have been through a lot but are still going strong after decades together. Here's their fiction-worthy story.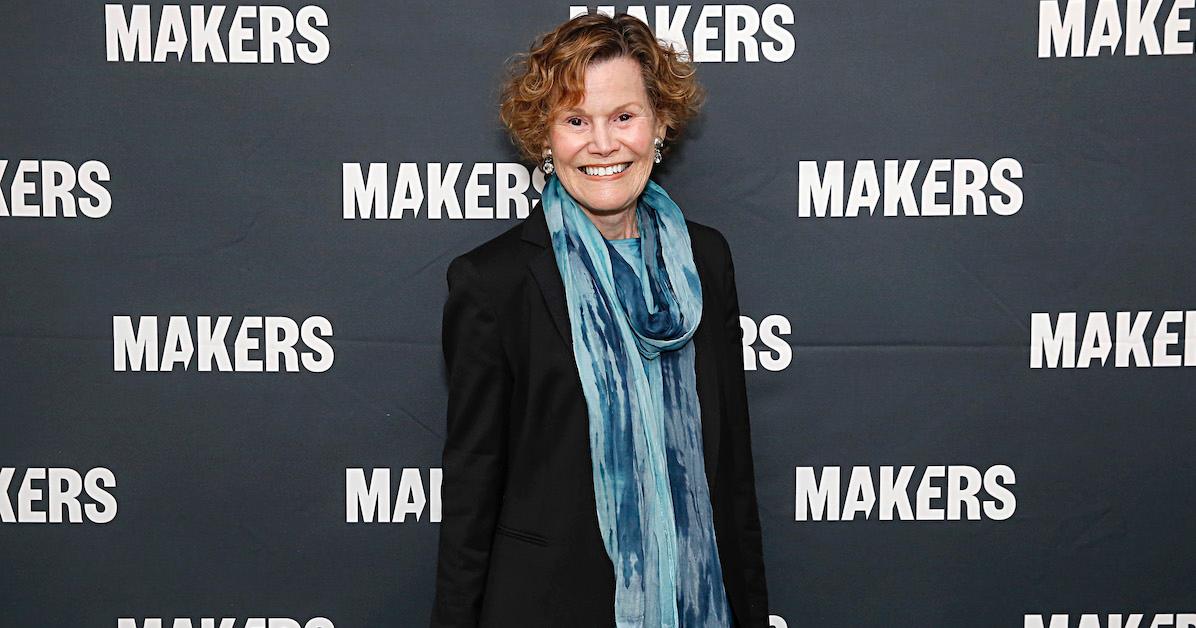 Longtime fans of Judy Blume — the author of books every Gen Xer and now their kids consider basically biblical — have always been curious about her personal life.
Article continues below advertisement
Who is Judy's husband? Below, we look at their story over the many years that the prolific writer penned the likes of Forever and Are You There, God? It's Me, Margaret — the latter of which was adapted into a 2023 film.
The author, who is also the subject of a 2023 Amazon Prime Video documentary about her life, will always reign supreme in the hearts and minds of the 13-year-old girl in all of us.
Who Is Judy Blume's husband?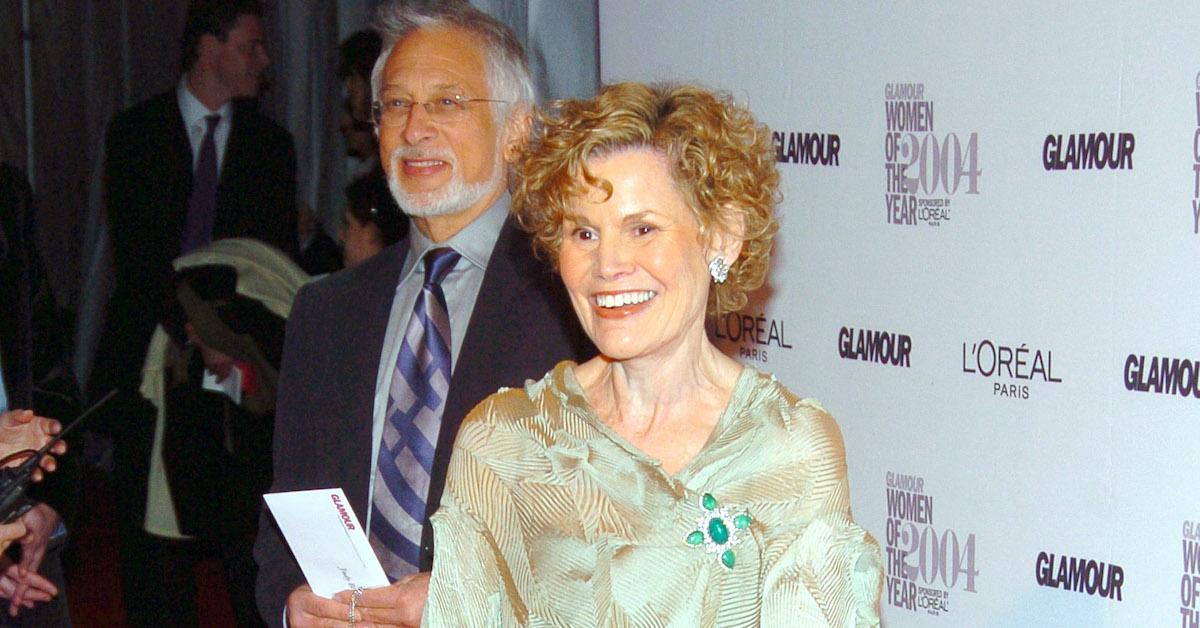 Article continues below advertisement
"Two of our friends had lost husbands to pancreatic cancer within a few months after diagnosis and one of my son's close friends had died of it after trying every treatment available," she said.
But George was one of the lucky ones and received clear scans after undergoing grueling treatment. "There were plenty of ups and downs," she admitted, but wants people to know, "there is hope."
Judy Blume has two ex-husbands and isn't afraid to talk about her regrets in the love department.
George is not Judy's first husband. In 1959, she said "I do" to John M. Blume and spent her days as a self-described "lonely, isolated" housewife in suburban New Jersey. "I felt I didn't fit in with any of my neighbors," she told Bustle about her life at 28.
The couple welcomed two kids together: Randy and Lawrence. But by 1975, five years after she'd published her first novel, they divorced.
Article continues below advertisement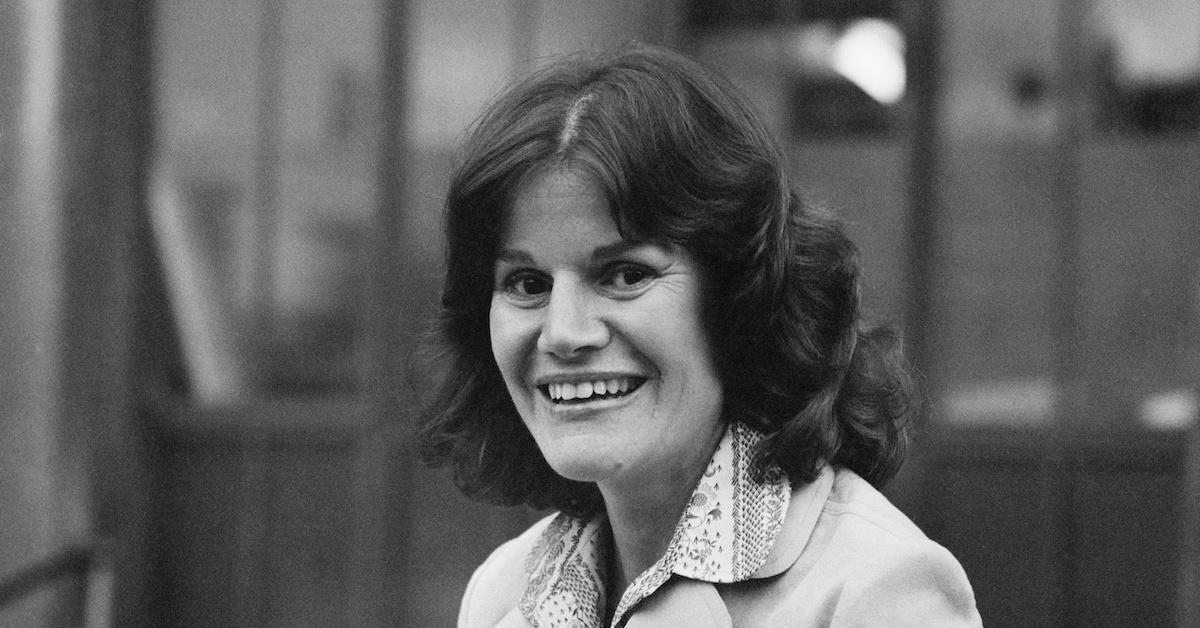 Judy admitted she regretted the union, saying, "I would never have gotten married at 21." She added, "I never really grew up. I did grown up things: I had babies, I had dinner parties, because that's what you were supposed to do."
Article continues below advertisement
Judy tried her hand at marriage a second time in 1976, this time tying the knot with Thomas A. Kitchens, a physicist. That union lasted only three years.
It wasn't until eight years later that the author would marry her forever love, George. They went on to welcome a daughter, Amanda.
'Judy Blume Forever' reveals more about the author's life and marriages.
Fans can have a deeper dive into Judy's personal life, including intimate details about her marriages and kids — what inspired her to start writing and what she is doing now — via Prime Video's April 2023 documentary Judy Blume Forever.