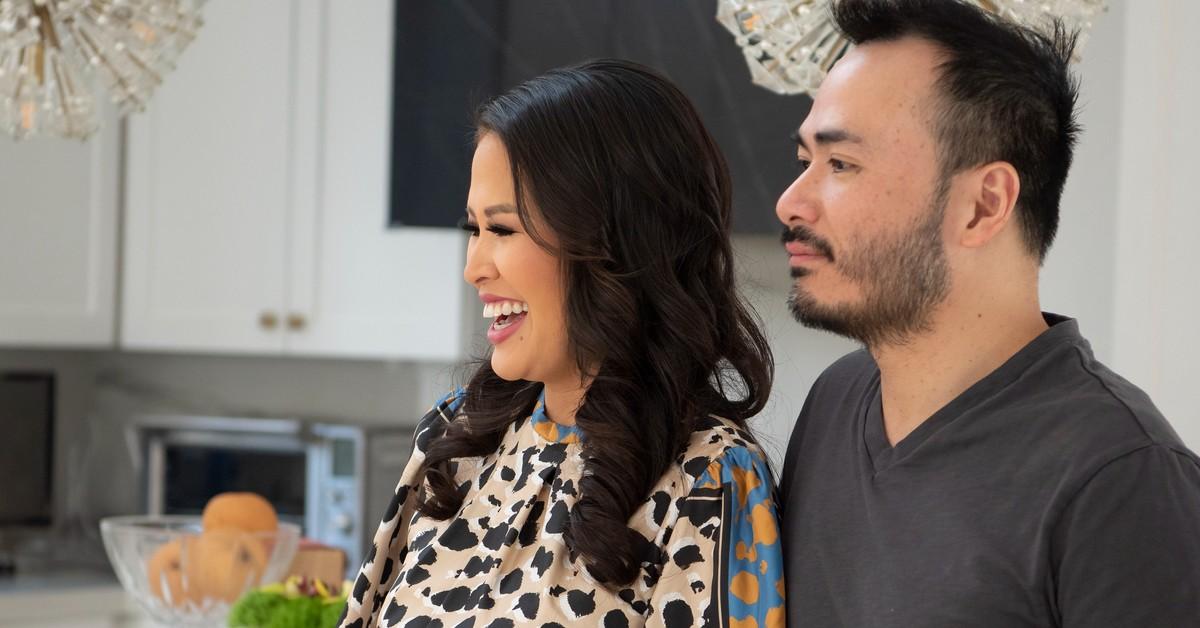 Do We Know Anything About 'House of Ho' Star Judy Ho's Ex-Husband? Let's Investigate
Judy Ho shocked her family in the very first episode of the HBO Max series House of Ho by announcing that she was filing for divorce from her husband. The entire family was in shock, and Judy's aunt Tina Ho explained to the viewers that divorces were seen as a curse in Vietnamese culture.
Hue Ho, Judy's father, made it clear that he didn't support her decision. However, Judy defended herself, saying that it took two people to make a marriage work, and her (now ex) husband wasn't cutting it.
Article continues below advertisement
So, do we know anything about Judy's ex-husband? Judy has since moved on with her doctor boyfriend Nate Nguyen (they tie the knot in House of Ho Season 2). We scoured the internet for any clues about Judy's first husband.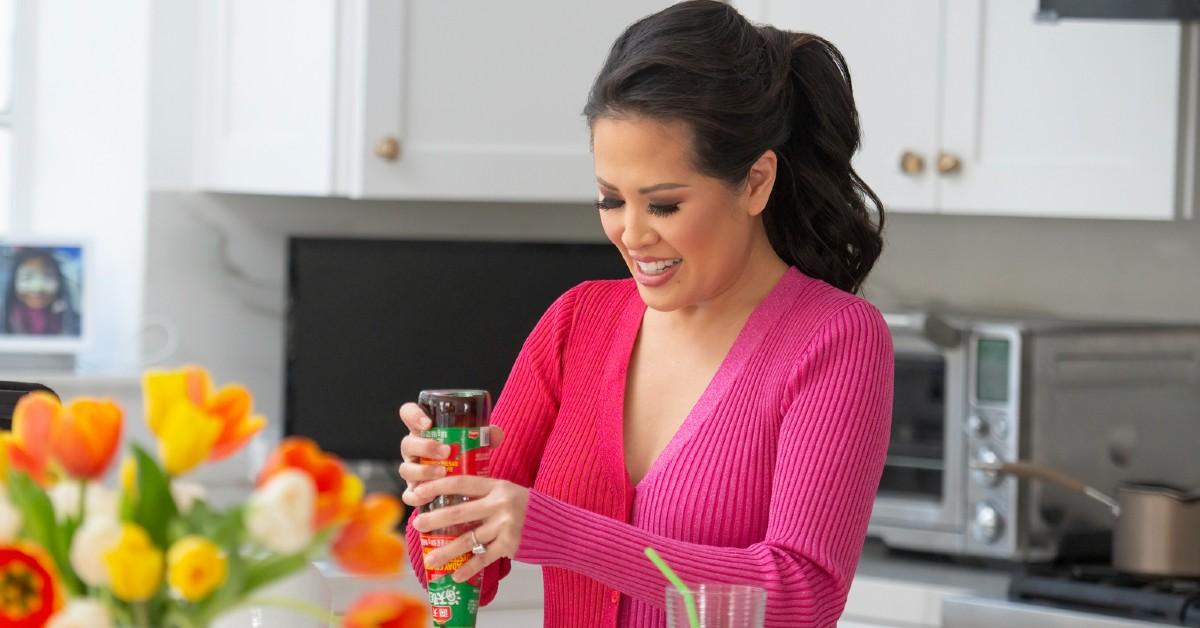 Article continues below advertisement
Here's what we know about Judy Ho's ex-husband.
According to a report from the Atlanta Journal-Constitution, Judy and her ex-husband were married for seven years before she decided she wanted a divorce. The couple had three children, but Judy was deadset on moving on and dating again from the get-go in House of Ho Season 1, Episode 1.
Judy's ex-husband never appears in House of Ho, and his face is even blurred out when a wedding photo of the former couple is shown. Beyond that, Judy's ex-husband is still quite the enigma, stumping even the most dedicated Redditors.
Article continues below advertisement
One Reddit user speculated on a "Who is Judy's ex-husband," thread that "My hypothesis is that he didn't want to be on the show and wanted to live a very private life, and that's what led to the divorce. They added the laziness [a claim from Judy about her ex-husband] and what not for TV drama and part of the divorce terms. Maybe in the divorce paperwork, they could fabricate the relationship and he could have visitation rights, etc."
However, we must reiterate that it's pure speculation.
Article continues below advertisement
Judy's new husband Nathan experienced a horrible tragedy.
A catastrophic winter storm ripped through Texas in February 2021. Judy's current husband Nathan lost his three children and his mother-in-law during the storm due to a horrific house fire. Many Texas houses weren't equipped to deal with winter weather.
Nathan's kids and mother-in-law had been using the fireplace to try to stay warm, per a report from ABC13 News. His ex-wife Jackie was injured in the fire.
Judy told Entertainment Tonight, "For Nate, I feel like he wasn't ready to share personally too much what he was going through. And in our relationship during that time, I was just trying to be the one that could be his rock, be his person, be someone that he could always come home to. Just whatever he needed, I was there for him... During filming, I didn't want to focus too much on that because I knew it was too hard for both of us."
You can stream House of Ho Season 2, Episodes 1–3 now.