'House of Ho' Is Our New Favorite Reality Show — Will There Be a Season 3?
The second season of 'House of Ho' is finally here, yet fans are curious to know if the show will return for Season 3. Here's what we know.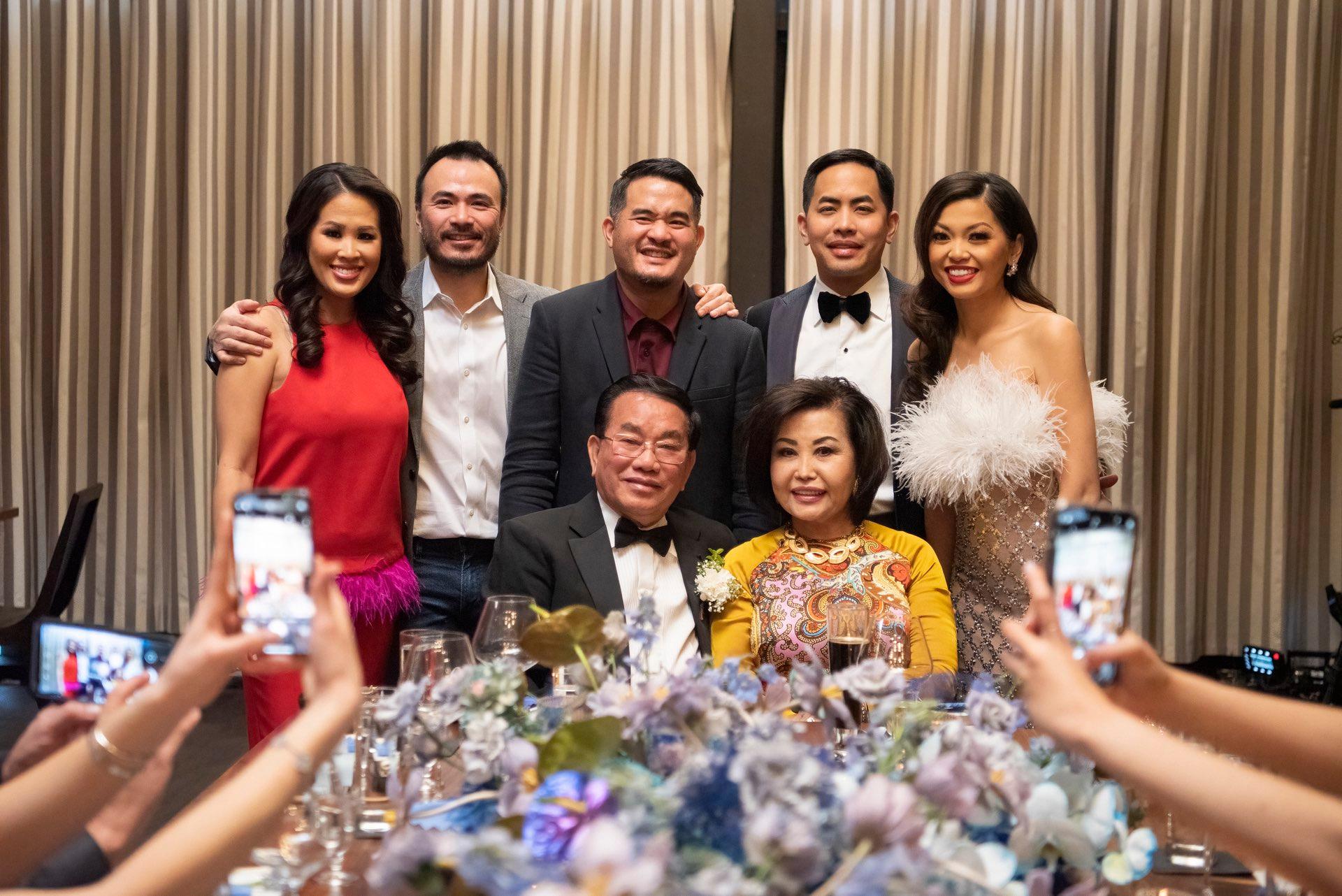 From House of Gucci to House of the Dragon, the entertainment industry appears to be intent on producing content solely based on historical and fictional dynasties. Enter House of Ho, a reality television series following three generations of an incredibly wealthy Vietnamese-American family who lead a luxurious lifestyle in Houston, Texas.
Article continues below advertisement
The show — which is an HBO Max original — debuted in December 2020. The long-awaited second season premiered on Aug. 25, 2022, with the first three episodes available to stream immediately. As fans start to tune in for the juicy drama, many are curious to know if House of Ho will return for a Season 3. Is there any word on a potential renewal? Keep reading to find out.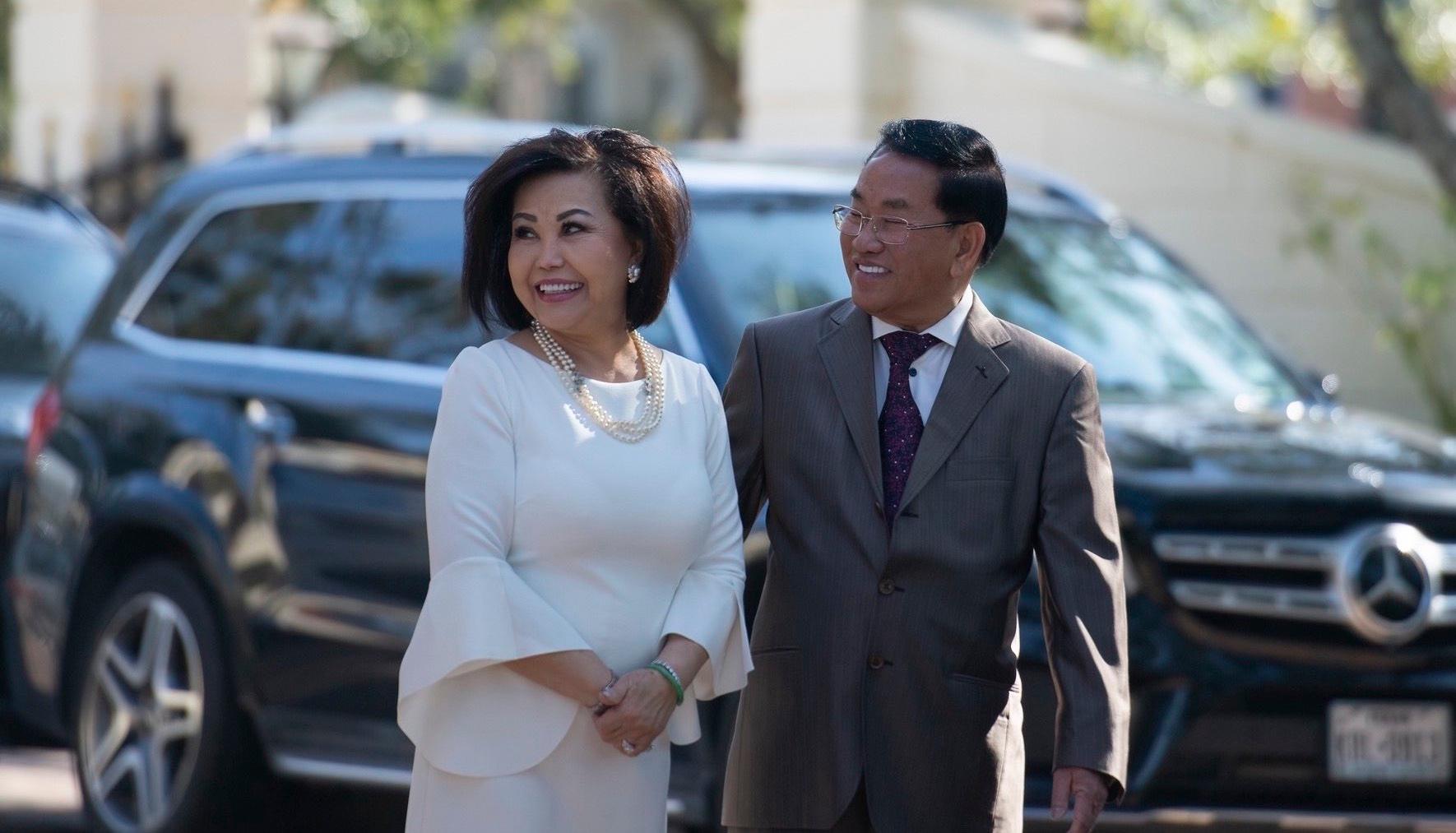 Article continues below advertisement
Will 'House of Ho' return for Season 3?
As of this writing, there's been no announcement regarding a Season 3 renewal for House of Ho.
However, there's no need to get worked up because the reality show just returned to the small screen. So, there's still time for HBO Max to decide whether or not they want to bring back the Ho family for another round of reality goodness.
Now, simply based on the nearly two-year wait between the first and second seasons, we have a few predictions for a possible third season release date. If the show were to get picked up for Season 3, we assume it would arrive on the streaming service for audiences to enjoy in either late 2023 or early-to-mid 2024.
Article continues below advertisement
Critical reviews could play a part in determining the fate of 'House of Ho.'
As most of us know, reviews play a role in renewal status. With that said, how do critics feel about House of Ho?
In December 2020, Decider raved about House of Ho, stating that the "family dynamics and traditions on display in House of Ho will make you forget about all the money being tossed around. But oh, the trappings of wealth on display with the Hos is pretty damn impressive."
Article continues below advertisement
On the other hand, several critics weren't too fond of House of Ho.
Terry Nguyen of Vulture reported that the show is simply "a glimpse into rich-people problems — rich people who simply happen to be Vietnamese American. It's unfortunate there was no examination into how the Hos became the Hos: how they grew comfortable with excess spending after years of struggle. We get no external commentary on the family's clout in Houston."
"The show seeks instead to showcase glamour over substance," Terry concluded.
As for The A.V. Club, critic Priyanka Bose deemed House of Ho a "bleak portrayal of life as a crazy rich Asian," adding that "despite the boundless glamour and endless riches, [viewers] left with the sense that when the patriarchy grips so tightly, if you are a woman, such wealth is little more than a gilded cage — not exactly an uplifting watch for the holiday season."