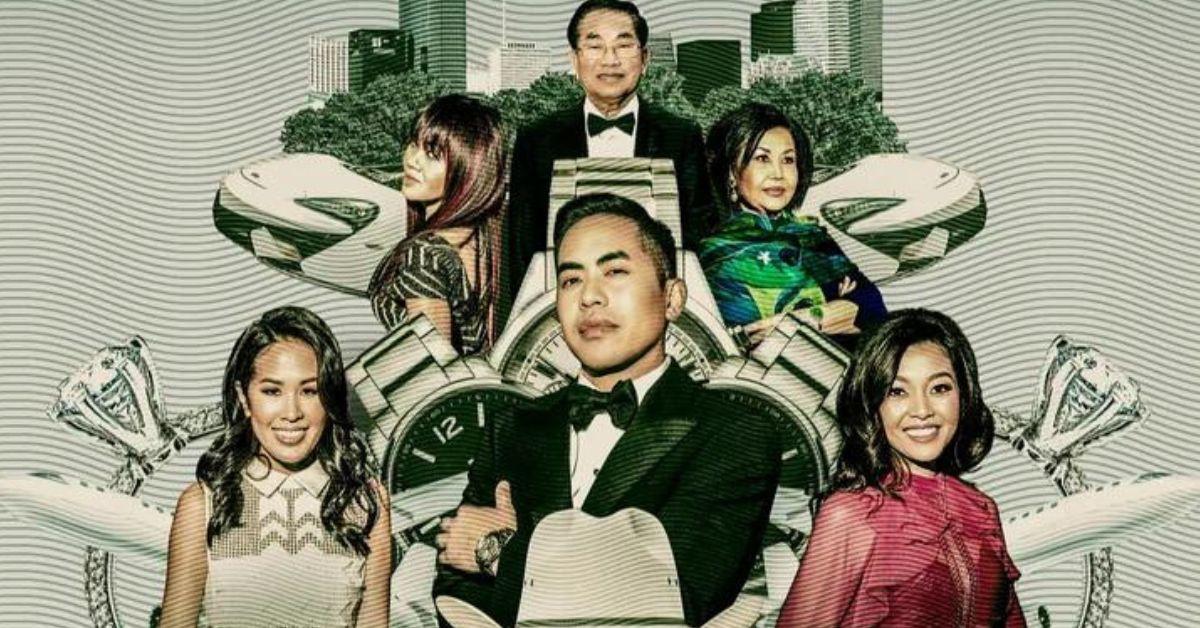 Where Was 'House of Ho' on HBO Max Filmed –– Plus, What's Happening in Season 2?
The first season of House of Ho was incredibly entertaining when it aired back in 2020. That's why it was sort of a bummer when Season 2 didn't follow in 2021. Fortunately, Season 2 of House of Ho is now here on HBO Max as of Aug. 25, 2022. The show focuses on a Vietnamese American family with very hefty net worths.
Article continues below advertisement
Since there are so many wealthy stars on House of Ho, the show has been compared to Bling Empire and Crazy Rich Asians by audiences. Where exactly is House of Ho filmed? Here's what viewers should know.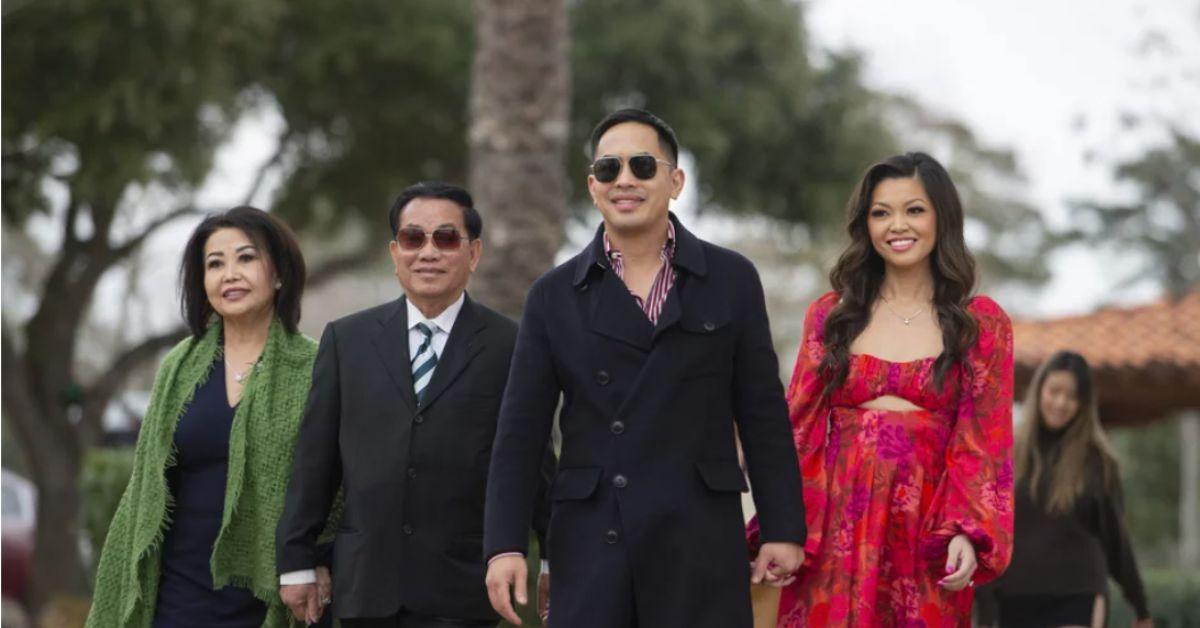 Article continues below advertisement
Where is 'House of Ho' filmed?
House of Ho is based out of and filmed in Houston, Texas. While there are plenty of reality TV shows produced in places like Los Angeles or Florida, that's simply not the case for this show. Houston is the backdrop as that's where the members of the Ho family reside and run their businesses.
According to Houstonian Mag, the elders of the family established themselves in the United States before acquiring their massive real estate empire. These days, there's clear proof that their hard work has paid off. The trailer for Season 2 gives viewers a glimpse into the living quarters of some of the different family members in Houston. Needless to say, they are living very luxurious lives.
Article continues below advertisement
Here's what fans can expect in Season 2 of 'House of Ho.'
The second season of House of Ho is sure to bring about just as much entertaining drama as Season 1. The cast consists of Judy Ho, Lesley Ho, Washington Ho, Nate Nguyen, Hue Ho, Binh Ho, Bella Ho, Kim Ho, and Sammy Finch.
The Ho family enjoys living lavishly and that includes champagne, private jets, and designer fashion. Their limitless lifestyle doesn't mean that they don't face various real-life issues, though.
Article continues below advertisement
Season 1 of the show shed light on some of the problems Washington faced with his wife Lesley. It seemed very obvious that she was doing a lot in her marriage without having anything reciprocated from him.
Binh and Hue, her parents-in-law, spent quite a bit of time gaslighting her into thinking that she was the problem. It's very possible that more details about Washington and Lesley's marriage will be discussed in the second season of the show.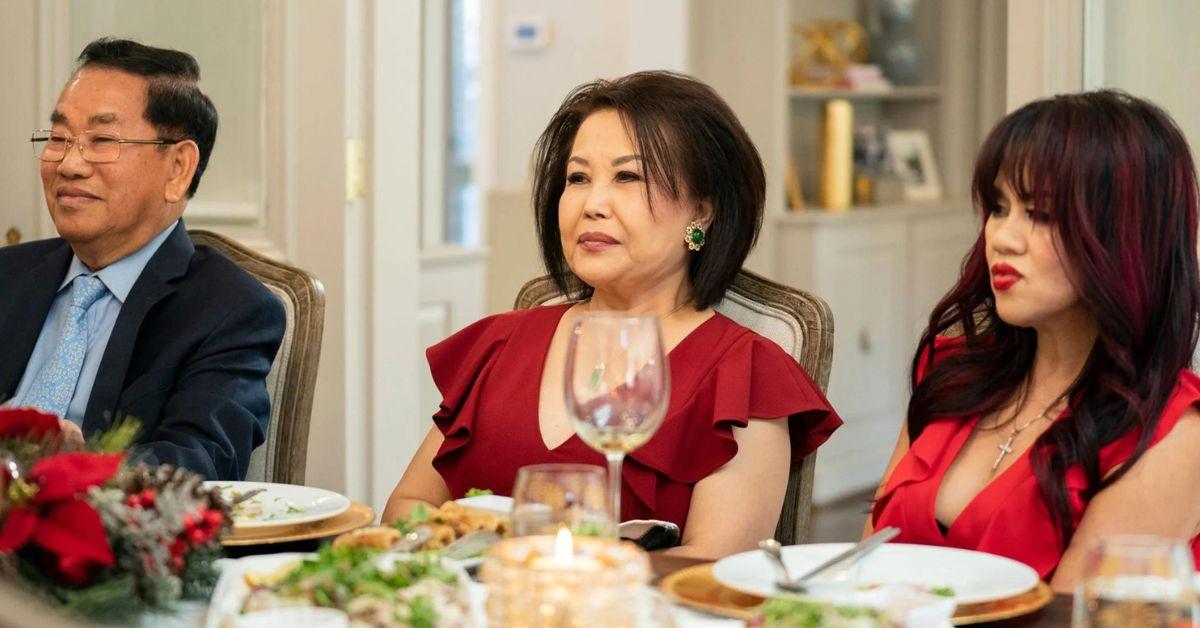 Article continues below advertisement
Nate and Judy are still together after their relationship bloomed during the first season of the show. They're currently going through an IVF journey in an attempt to conceive a child together. Now, fans will get a peek into how things have been going for the couple. Bella and Kim opened up to Refinery 29 Australia about their family's newfound fame.
Kim said, "It's a blessing that just being able to do this with our family, we're able to represent the Asian American dream or just a Vietnamese family in general. So if there's anyone out there who feels like they're alone, they're able to see that [we're] facing the exact same things, maybe with a little bit luxury in between."
Episode 1 of House of Ho Season 2 premieres Aug. 25, 2022, on HBO Max.