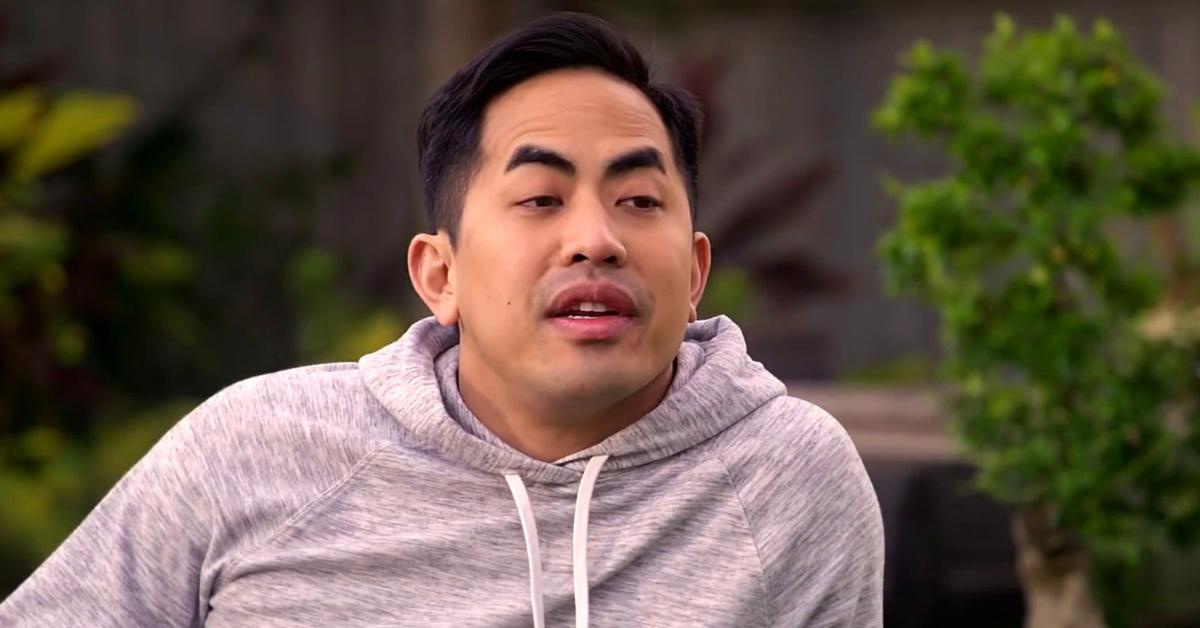 What Does Washington Ho Do for a Living? The 'House of Ho' Star's Occupation
The HBO Max show House of Ho returns for a second season, but there is a pressing question on fans' minds: What does Washington Ho do for a living?
Article continues below advertisement
The family's lavish lifestyle has been compared to the film Crazy Rich Asians, yet Washington Ho has said that is a misconception.
Here's everything we know about Washington Ho's occupation and family life.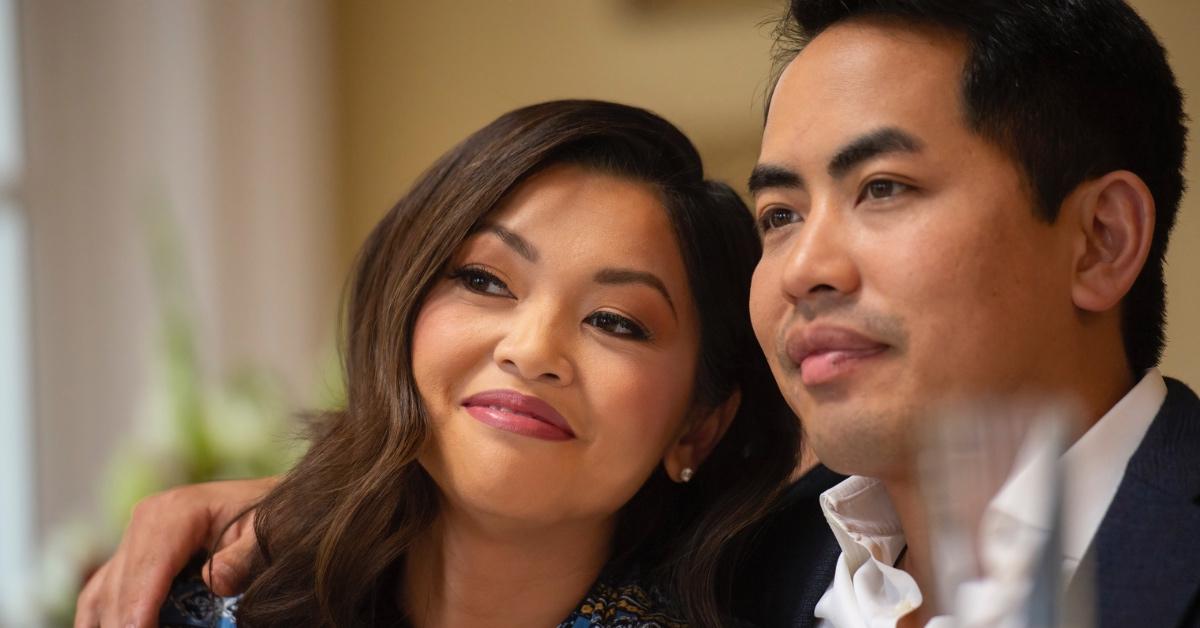 Article continues below advertisement
What does Washington Ho do for a living?
It's not a surprise that in a family of go-getters, Washington Ho is also an entrepreneur. According to his LinkedIn, he is the founder of VoltStreet Energy Advisors, a founding shareholder and advisor for Southwestern National Bank, and currently a co-founder of The Real Estate Team, a new business that is presumably a real estate firm.
Also listed on Washington's LinkedIn is "Head of Ho Activities" for House of Ho. During Season 1, his father was planning on retiring from investment banking, leaving large shoes for the Ho siblings to fill. Many family members, but especially Washington as the eldest son, felt the pressure of living up to their father's expectations.
Article continues below advertisement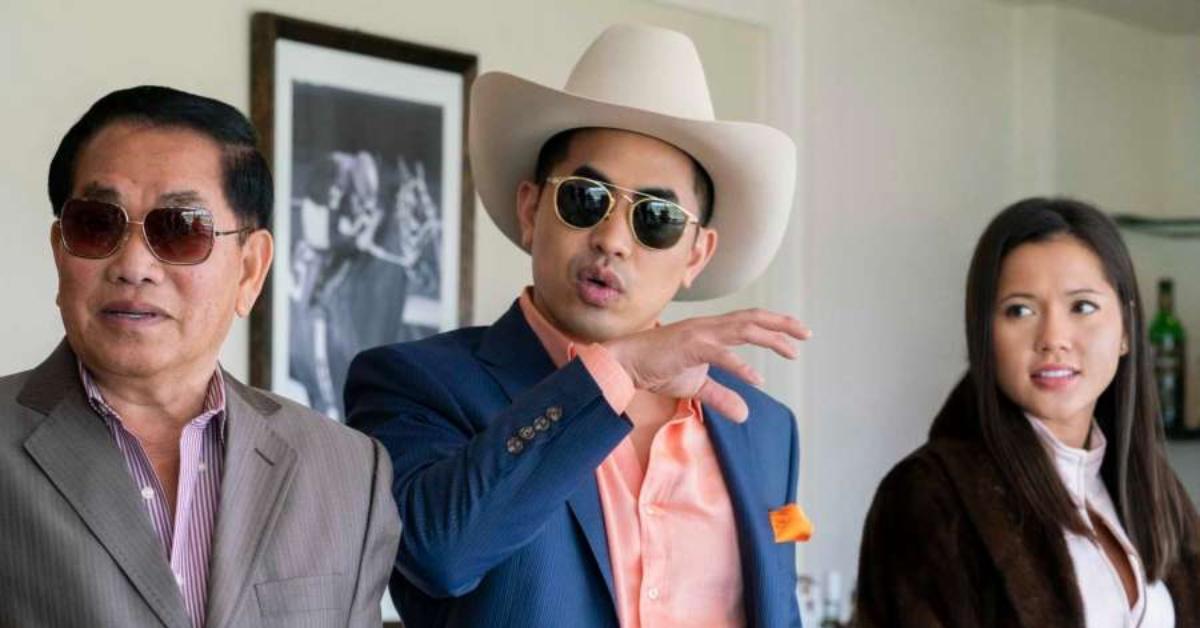 However, a large portion of Washington's Season 1 journey was his path toward sobriety, during which he took a step back from his career to spend more time with family and get sober.
Washington's wife, Lesley, is a pharmacist, according to a press release from HBO Max in 2019.
Article continues below advertisement
In a since-deleted Instagram post, he wrote, "On Nov. 22, 2019, as the world was watching me on my global platform, I made a decision to give up the drinking and start living. I did it so I could be the best 'Washington Ho' that I know I can be so that I could inspire my kids to stand up for what they feel is right for them."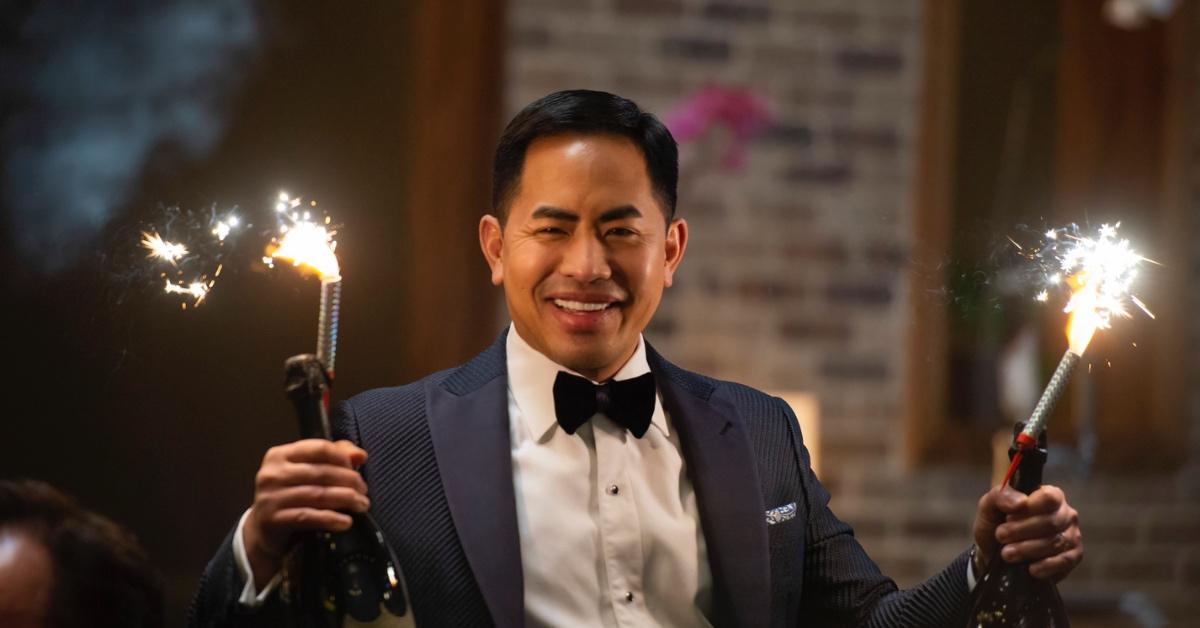 Article continues below advertisement
Now, Washington's sobriety journey has continued into Season 2. He told ET Online, "[In Season 1] the biggest challenge for me was like, 'Hey, do I continue on my journey and open up and share my personal struggles as an Asian person and as a male, father, a husband? Do I really want to be that vulnerable? Because the comments I got from Season 1 ... I'm thankful for them. Without that, I wouldn't be as inspired to get better and I'm really looking forward to seeing what the fans react to on this season."
Although Washington's Instagram page is sparse, he did announce that he is also creating music — specifically, a short album created for the House of Ho soundtrack, called "King of Da Ho." The five-track soundtrack is available for listening to on Apple Music, Spotify, and YouTube Music.
Article continues below advertisement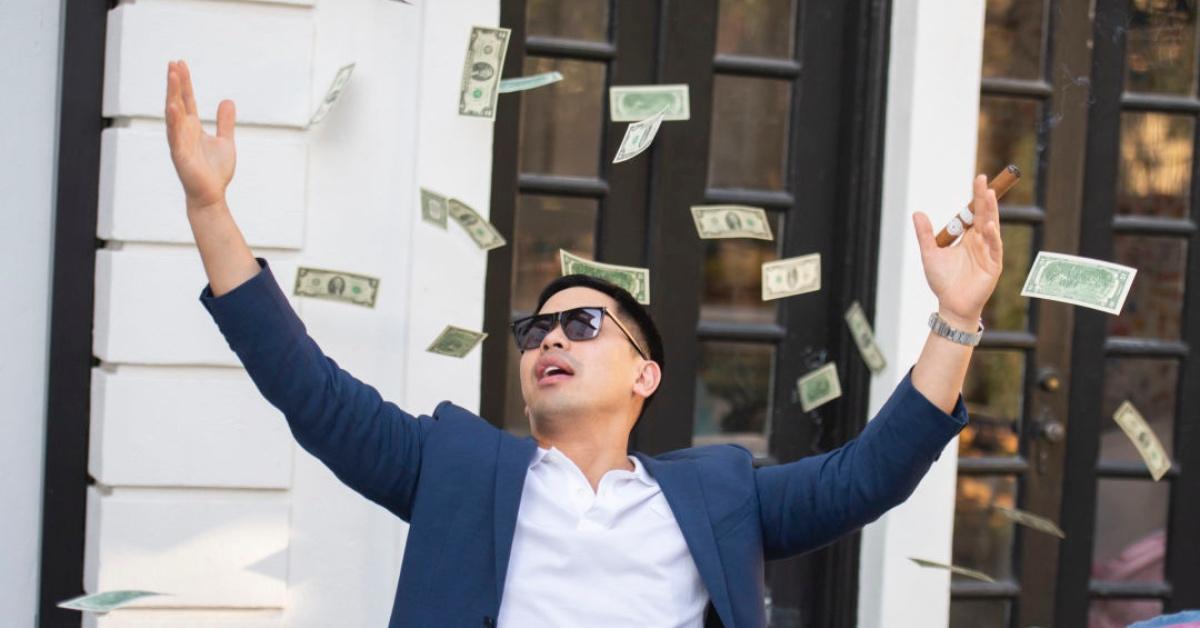 What is Washington Ho's net worth?
According to Net Worth Gorilla, Washington's net worth value in 2022 is an estimated $250 million. It's no surprise that coming from a wealthy family will elevate an already hefty net worth, but it seems that Washington's hard work and entrepreneurial skills have also paid off in a big way.
Article continues below advertisement
Washington Ho
Businessman, Reality TV personality
Businessman Washington Ho is the oldest son and youngest child of businessman Binh Ho and the current star of the HBO Max reality series House of Ho. He is married to Lesley Ho and the pair share two children, Roosevelt and Lincoln.
Birth date: August 15, 1981
Birthplace: Long Beach, Calif.
Birth name: Washington Ho
Father: Binh Ho
Mother: Hue Ho
Marriages: Lesley Ho (m. 2015)
Children: Roosevelt Ho, Lincoln Ho
It sounds like, despite Washington's uphill battle with sobriety, he has plenty to be thankful for. His wife, Lesley, often posts adorable photos of the family spending time together on her Instagram, but for the full scoop, check out Season 1 and new episodes of Season 2 of House of Ho on HBO Max.