Is 'House of Ho' Scripted? Here's What the Family Says About It
Is 'House of Ho' scripted? Social media users have been pretty vocal about the show being fake reality TV.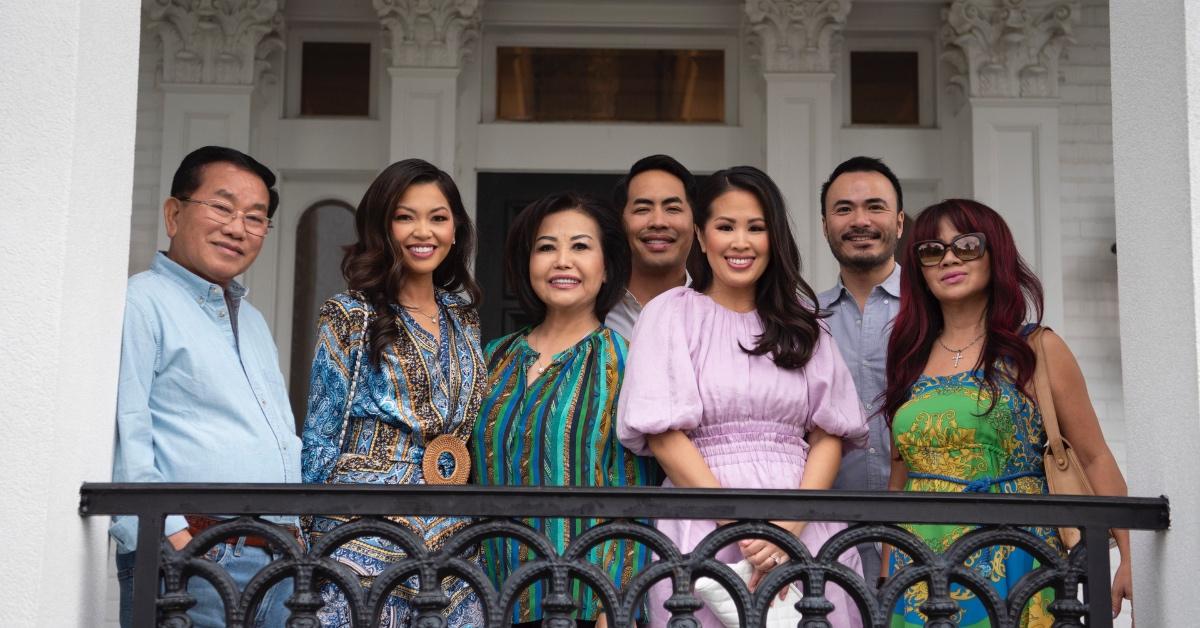 The name House of Ho naturally gives the vibe of a prestigious fashion house. However, it's actually the name of an HBO Max reality series. Centered around the daily lives of members of the Ho family, the show serves up a taste of drama with the right dose of lavish Houston luxury. In other words, it's basically the mix of Crazy Rich Asians and southern flair. And as you can imagine, it's TV gold.
Article continues below advertisement
For a long time, the topic of reality TV actually being real has caused major debate. After all, one show has been called out for its scripted theme — we're looking at you, Laguna Beach — with some castmates confirming the rumors. So, with House of Ho being one of the newer additions to the genre with its 2020 debut, one looming question remains: Is House of Ho scripted? Here's everything we know.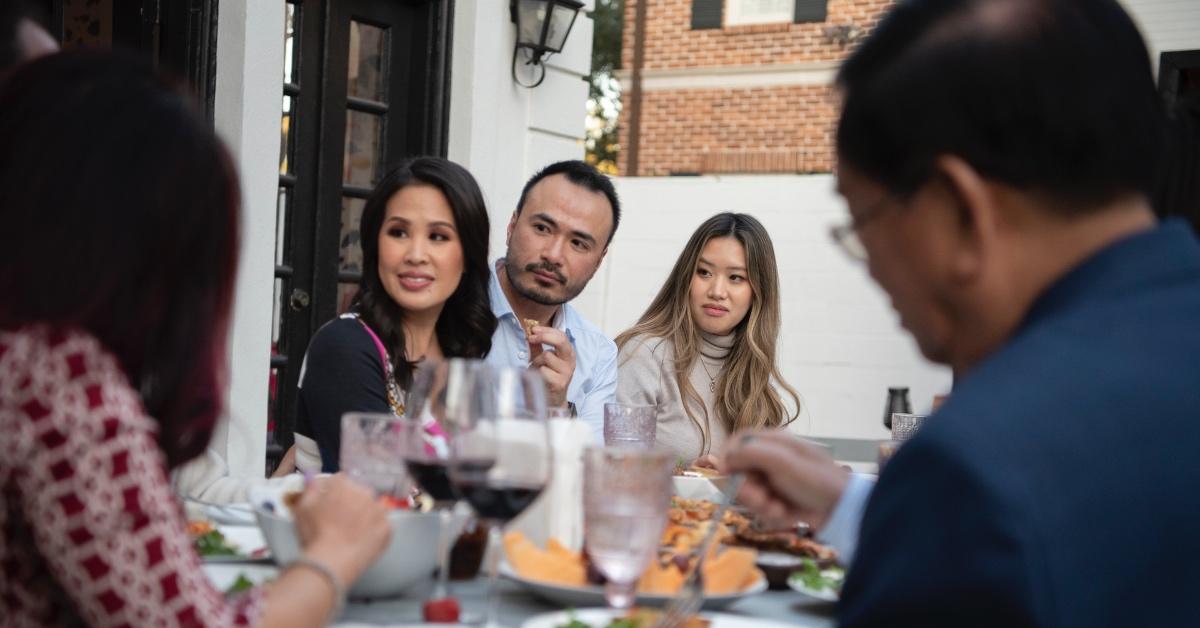 Article continues below advertisement
'House of Ho' is as real as it gets, according to what the family says about it.
If you thought House of Ho was just another "fake reality TV show," you unfortunately have it all wrong. The HBO Max hit show currently has two seasons under its belt, with the promise of more to come.
Article continues below advertisement
In an August 2022 interview with People, the Ho family discussed wanting to authentically share their Vietnamese American lifestyle with the world.
"Obviously, my parents [Bihn and Hue Ho] and how they've achieved the American dream, and that's how we are where we are today," Judy Ho told the publication. "And I hope they know that, even though our lives may appear very luxurious on the outside, when we're at home, we deal with the same problems as any other families. Whether it be sobriety or divorce, or IVF ... Pain and struggle are universal."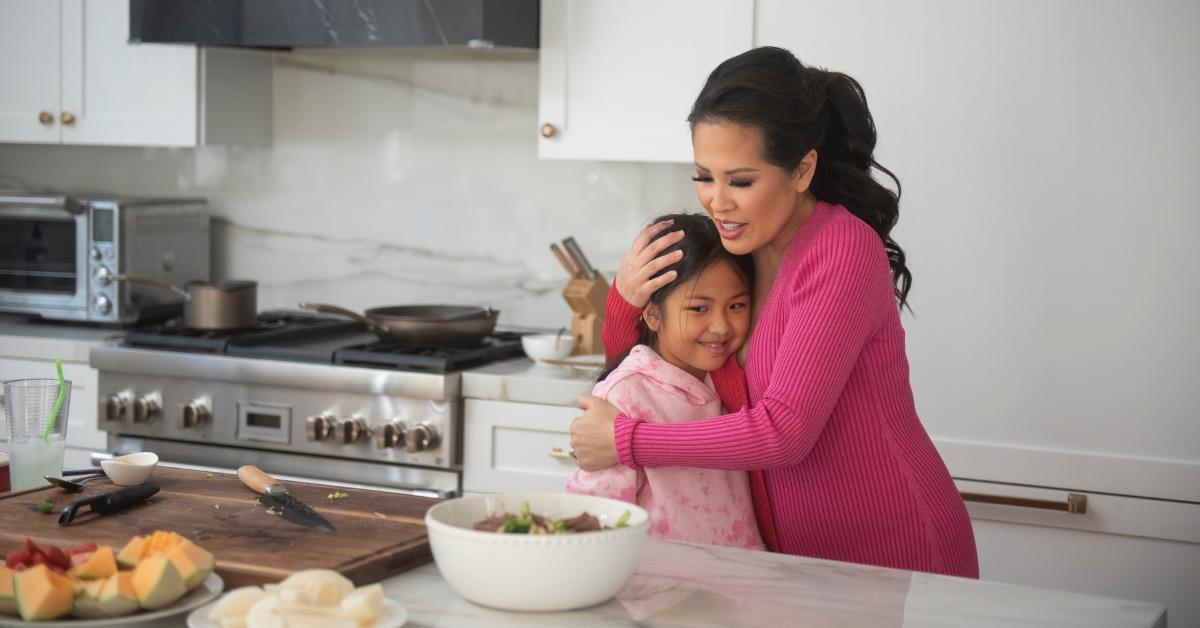 Article continues below advertisement
Additionally, Judy's brother, Washington, addressed claims from social media users about the family simply playing up their lifestyle for show, saying this is how they really live.
"I think the biggest misconception is that we're doing this all for show and we're trying to represent ourselves as a bunch of crazy rich Asians," Washington told the outlet. "This is just how we live, and we're not trying to portray anything else except be[ing] as authentic as possible with all production going around so that we can inspire other Asians to be able to open up, be vulnerable."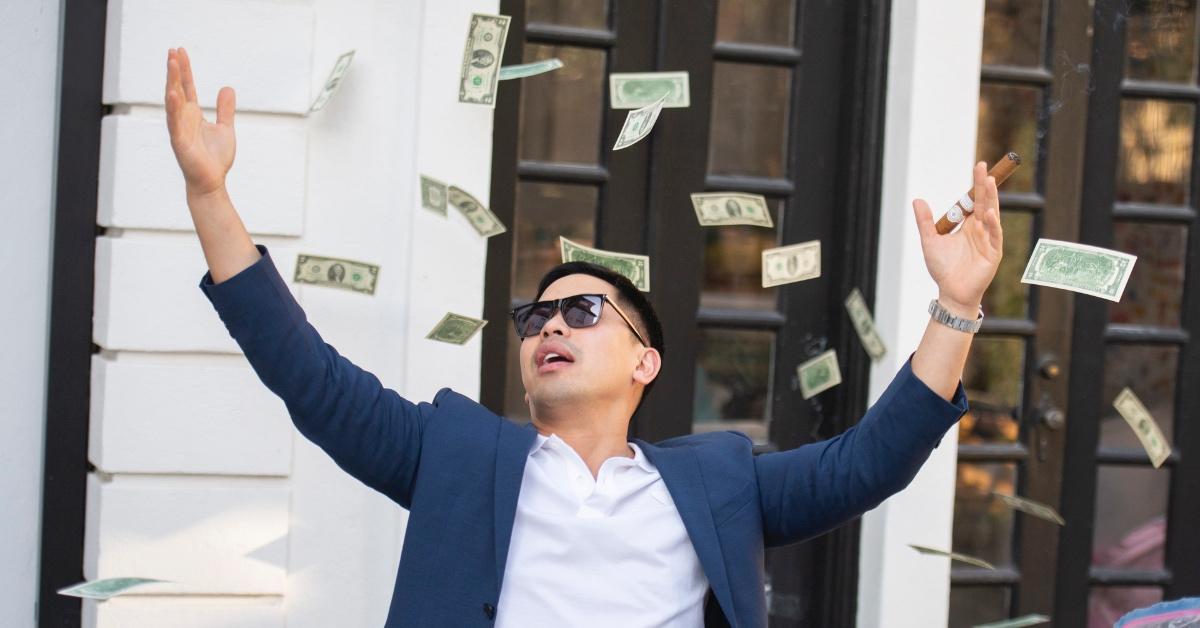 Article continues below advertisement
When does 'House of Ho' Season 2 premiere on HBO Max?
Fans of the Vietnamese-American family are in for a real treat! The hit series lands on the platform on Aug. 25, 2022, with three episodes. The remaining seven episodes are set to hit the platform through September.
Season 2 is said to focus on the family juggling their luxurious lifestyle and growing professionally while staying true to their family traditions. In fact, Washington is said to be focused on maintaining his sobriety as Judy strives to become more independent.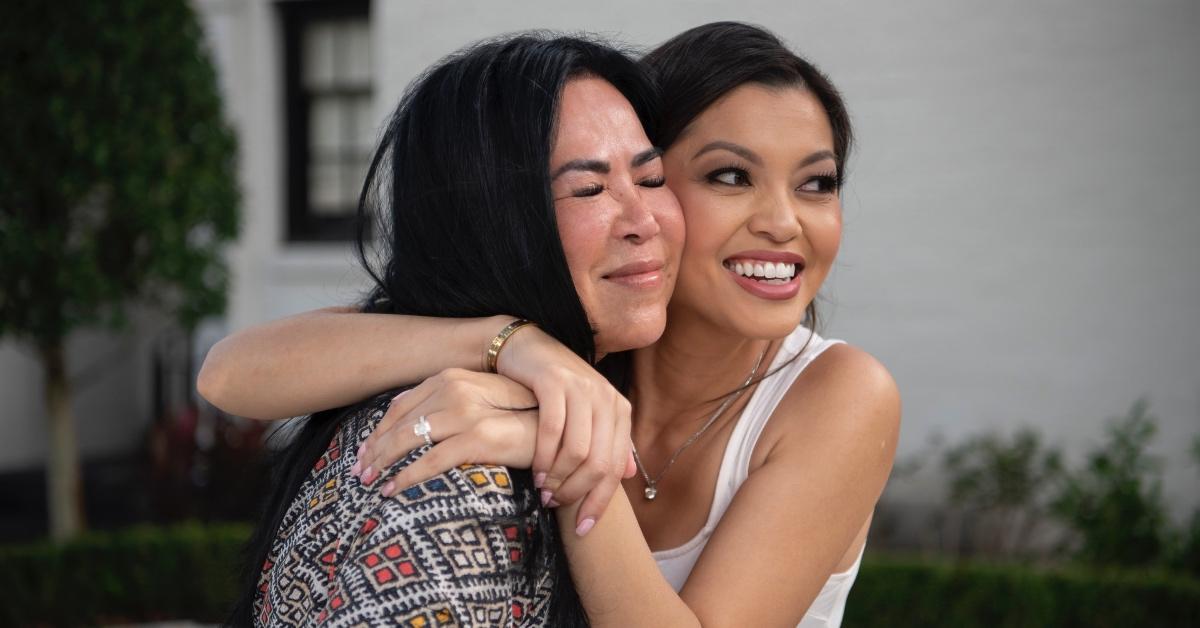 Will the Ho family be able to successfully balance all aspects of their lives? Season 2 will hopefully answer that question.
Check out Season 1 and new episodes of Season 2 of House of Ho on HBO Max.