Judy Malinowski's Boyfriend Burned Her Alive but She Was Able to Testify After Her Death
Judy Malinowski's boyfriend set fire to her which resulted in her death. However, she still testified at his trial. Where is Michael Slager now?
"I thought for sure I was dying. I just prayed to Jesus to please forgive me for my sins and to take care of my children."
These are the recorded words of Judy Malinowski who, on Aug. 2, 2015, was set on fire by her boyfriend Michael Slager. She suffered third degree burns on 90 percent of her body and, over the course of two years, would undergo countless surgeries to repair the damage.
Article continues below advertisement
Sadly, Malinowski passed away on June 27, 2017 from complications due to her injuries. Five months prior, she recorded a video deposition after weaning herself off pain medication in order to be of "sound mind," reported People. That video was later used as evidence during Slager's trial.
Where is Michael Slager now? Here's what we know.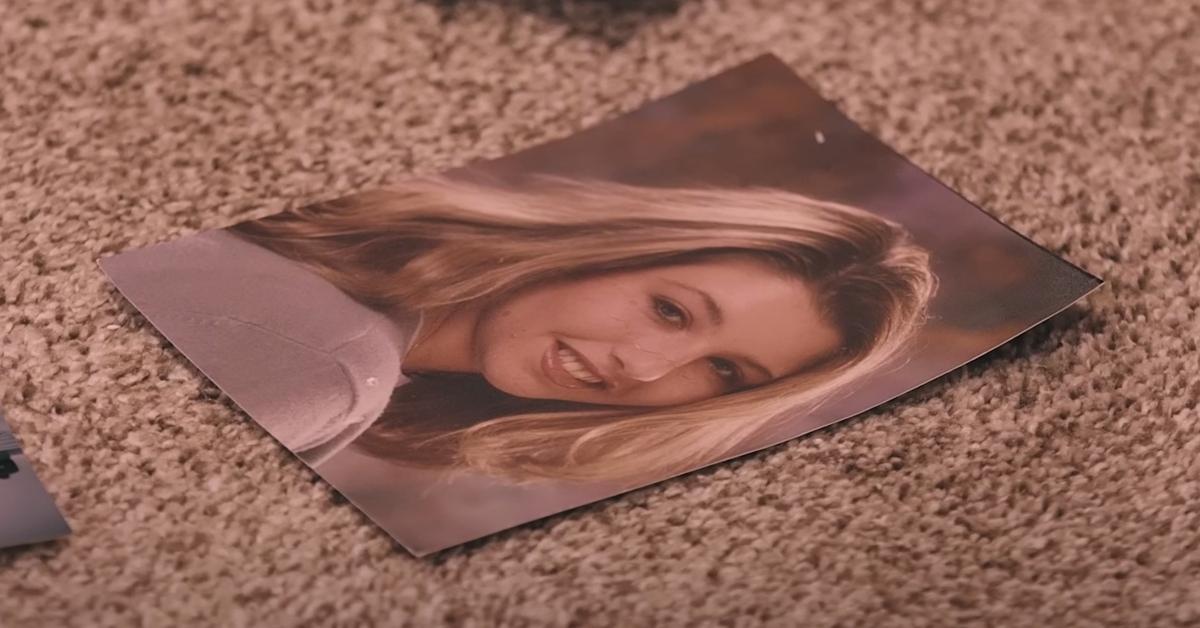 Article continues below advertisement
Where is Michael Slager now?
Michael Slager is currently serving out a life sentence without parole at Southern Ohio Correctional Facility in Lucasville, Ohio. According to Law & Crime, Slager was "tried and convicted of aggravated arson while Malinowski was still alive," but once she died, "prosecutors brought murder charges against Slager."
During her video testimony, Malinowski said that she wanted Slager to receive a life sentence, not the death penalty. The catch was, Slager had to plead guilty, which he did. "Judy was a forgiving person," her mother said in court. She "wanted Michael to not face the death penalty; her hope was that he would find God somewhere between now and when he meets her. That was her hope, and that was very generous of her."
Article continues below advertisement
Malinowski's video deposition was an unfortunate but necessary decision by the prosecutor. Ric Simmons, a professor at Ohio State University's Moritz College of Law, told People, "It is rare that a prosecutor will know that far in advance that his/her witness will not be around for trial." At the plea hearing, Slager apologized to his own family as well as the Malinowski family.
Article continues below advertisement
What happened to Judy Malinwoski?
Although Malinowski admitted to not remembering every detail from the day she was attacked, what she did recall is haunting. The mother of two was a cancer survivor who ended up being addicted to heroin after a dependency on the opioid medication she needed while going through cancer treatments. She was a survivor until the very end.
Malinowski was attempting to treat her addiction when she checked into a drug rehabilitation facility in Gahanna, Ohio, but she didn't stay. Leaving is what prompted an argument between her and then-boyfriend Slager, who had driven there. While at a nearby gas station, he "doused her with gas, starting at her head and working his way down, as she was on the ground," per People. Once the fire from Slager's lighter hit her, it didn't take long for Malinowski to be engulfed in flames.
Article continues below advertisement
"I don't think words can describe what it feels like to have your whole body set on fire," she said in her deposition. "I can remember trying to get the fire out of my face and my eyes. I can remember screaming for help. I can remember looking over and seeing him standing there and staring at me." Slager, who has a bipolar diagnosis, would later claim this was the result of his mental illness, and maintained he never meant to hurt Malinowski. Regardless, he did.
Nearly two years later, Malinowski passed away at the age of 33. A month before her death, Judy's Law was passed in the state of Ohio. This law ensures that dangerous assaults that are similar to what Slager did, will come with longer sentencing.
A documentary about Malinowski titled The Fire That Took Her is currently available to stream on Paramount Plus.