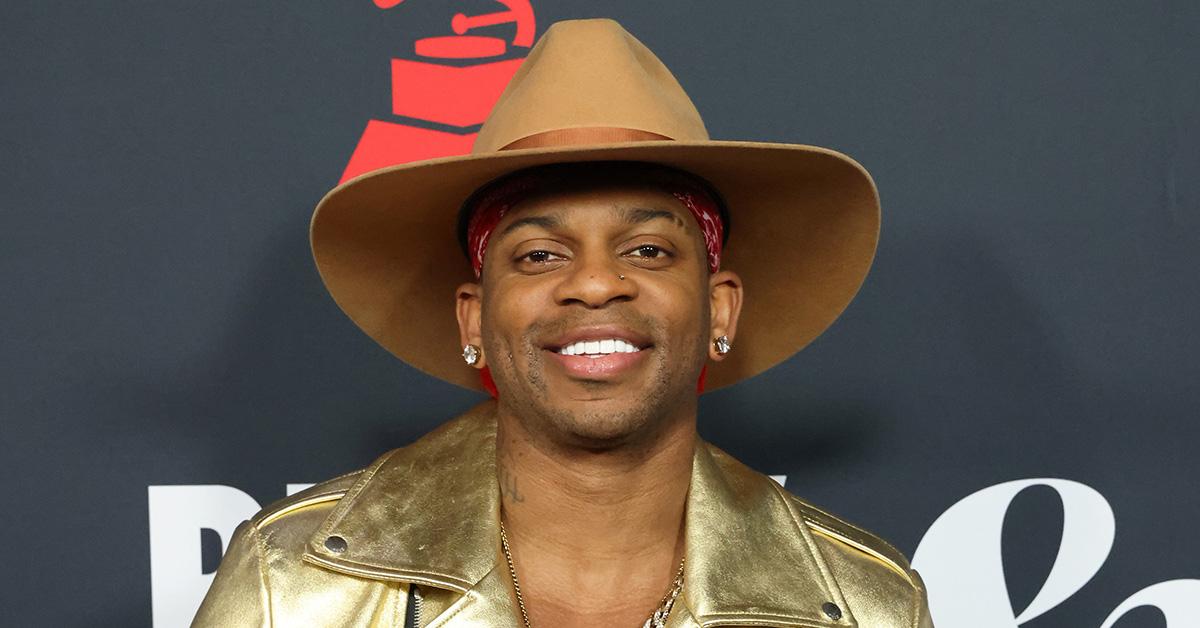 Jimmie Allen Has Been Sued for Sexual Assault and Abuse by His Former Manager
Jimmie Allen has been dropped by his PR firm following allegations, leading many to wonder what he did and why he seems to be in trouble.
Content warning: This article contains mentions of sexual assault and rape.
Following new allegations being made against Jimmie Allen, the country music singer has been dropped by his music label and PR firm. This news seems to suggest that the allegations being made against Jimmie are quite serious, which has also led many to wonder exactly what those allegations are.
Article continues below advertisement
The news that Jimmie was being sued for sexual assault and abuse was first made public on May 11, and since then, Jimmie's situation has only become more serious.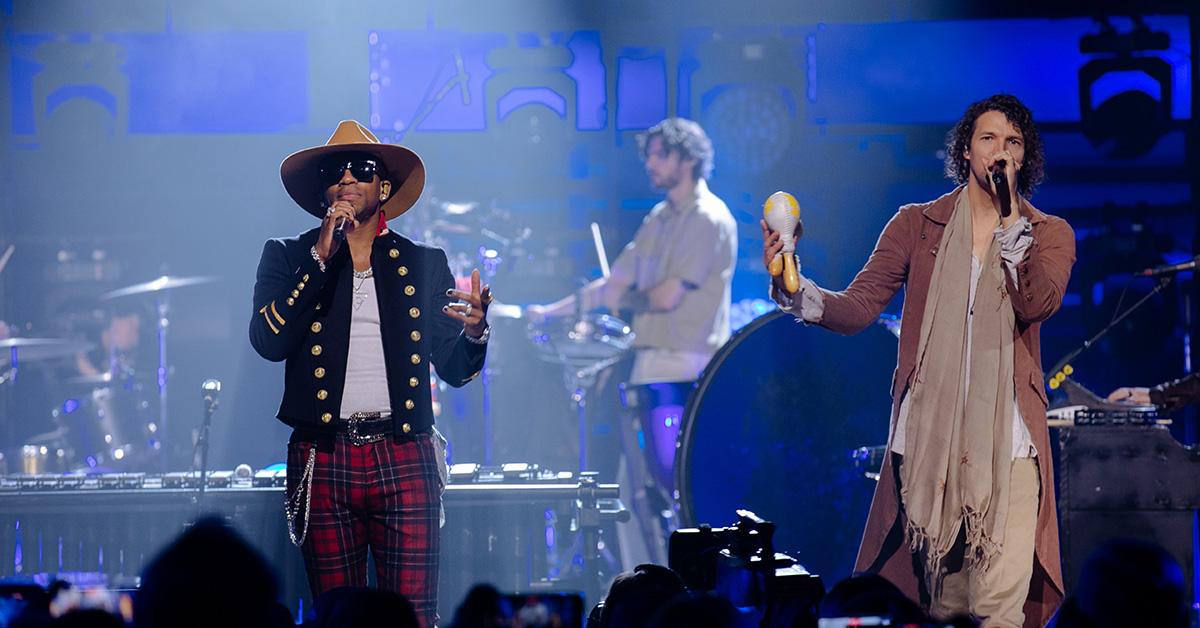 Article continues below advertisement
What did Jimmie Allen do?
In a recent lawsuit, Jimmie's former manager alleges that the musician raped her, abused her, and sexually harassed her repeatedly. The lawsuit also alleges that Jimmie's management team was aware of this abuse and allowed it to occur. The former manager, whose identity has remained anonymous, told Variety that her experiences with Jimmie were deeply traumatic.
She claims that Jimmie raped her during a business trip to Los Angeles in March of 2021 when the two of them went out to a business dinner and she woke up the next morning to discover that she was in bed next to him. She says she does not remember how she got there.
"I was disconnected from my body, feeling a sense of panic," she said. "I've been thinking about this for so long. He held me in place. At that point, any physical will was just out the door. I was pretty much paralyzed."
Article continues below advertisement
Jimmie said that the relationship was consensual.
In response to the allegations, Jimmie has said that his relationship with Jane Doe was consensual.
"It is deeply troubling and hurtful that someone I counted as one of my closest friends, colleagues and confidants would make allegations that have no truth to them whatsoever," Jimmie said in a statement.
Article continues below advertisement
"I acknowledge that we had a sexual relationship — one that lasted for nearly two years. During that time she never once accused me of any wrongdoing, and she spoke of our relationship and friendship as being something she wanted to continue indefinitely," the statement continues.
The accusation came just days after Jimmie and his wife both filed for divorce at the end of April, citing irreconcilable differences.
Article continues below advertisement
Jimmie acknowledged the allegations in a recent Instagram post.
Jimmie had kept radio silent about the allegations in the days since the lawsuit was filed, but he recently posted a message to his fans on his Instagram story. "We gonna be alright," the country star wrote on May 17. "This too shall pass."
Jimmie may be confident that he'll be able to move past these allegations and continue to perform, but those around him seem less sure.
Shortly after the lawsuit was filed, Jimmie's label announced that they would suspend their work with him.
"In light of [the May 11] allegations against Jimmie Allen, BBR Music Group has decided to suspend all activity with him, effective immediately," the label said in a statement. It's unclear whether this suspension is meant to be permanent or not.
If you need support, call the National Sexual Assault Hotline at 1-800-656-4673 or visit RAINN.org to chat online one-on-one with a support specialist at any time.