Juice WRLD Had a Close Relationship With His Mother and His Girlfriend Prior to His Passing
Millions of fans worldwide know Juice WRLD for his famous melodies, but what do we know about his private life? Details on his parents and girlfriend.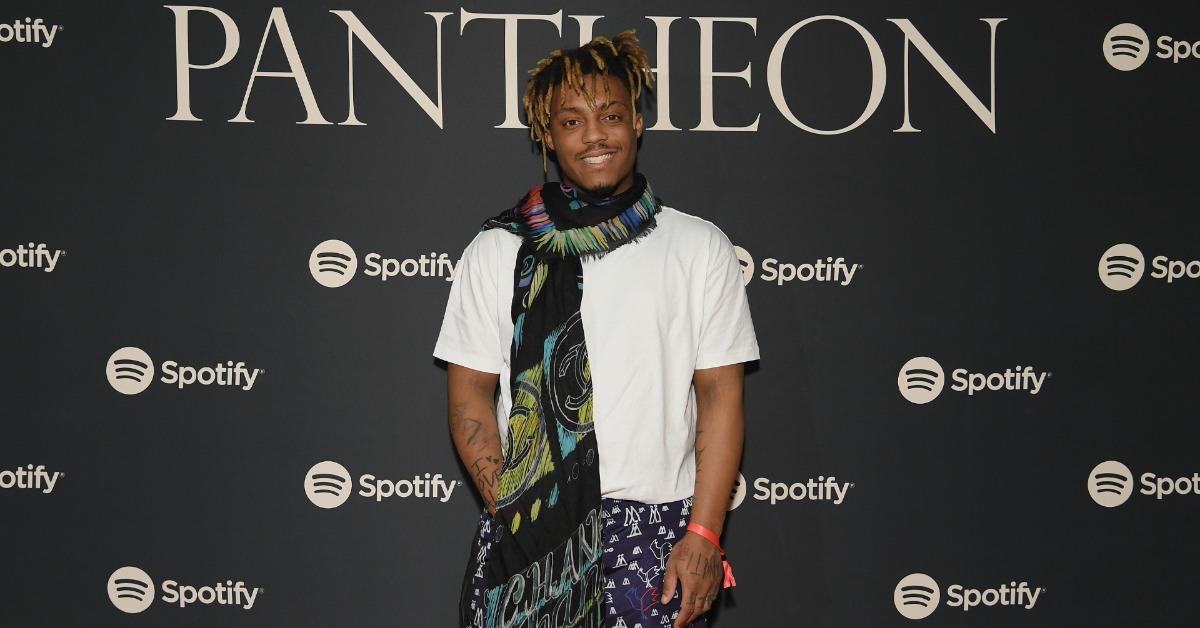 In his short-yet-impactful career as a hip-hop star, Juice WRLD effectively shifted the sonics of today's rap music and helped birth an entire genre of "emo rap" that has grown to include countless other big names today. A talented lyricist with a penchant for infectious melodies, Juice WRLD was posed to be one of the biggest acts to come out of the latter half of the 2010s until his life was cut tragically short.
Article continues below advertisement
Unfortunately, Juice died of an overdose on Dec. 8, 2019 at just 21 years old, leaving behind an impressive legacy and millions of adoring fans worldwide. While his fans are familiar with the late rapper's discography, many likely don't know the details of his personal life, such as his relationship with his parents prior to his death, or if he had a girlfriend. Don't worry; we've compiled all of the known facts below.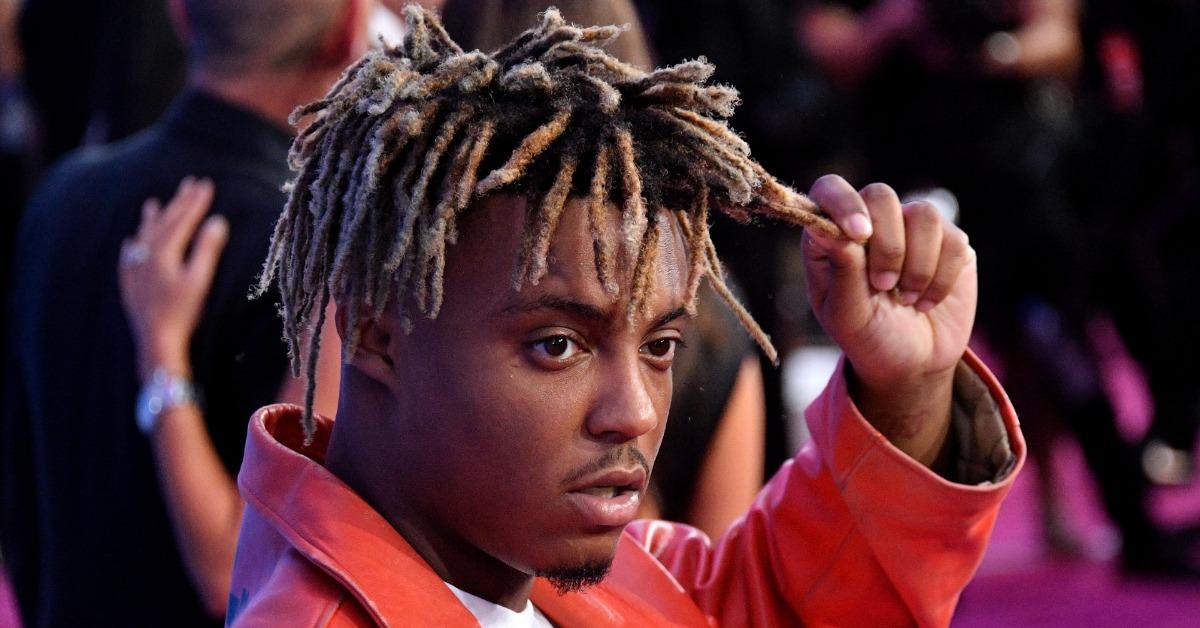 Article continues below advertisement
Who exactly are Juice WRLD's parents? What kind of relationship did he have with them?
Juice, born Jarad Anthony Higgins on Dec. 2, 1998, didn't exactly have an ideal relationship with both of his parents during his childhood. When he was only three years old, his father divorced his mother and left, abandoning the rapper, his mother, and his older brother to fend for themselves.
Because his father was absent, Juice cultivated a close relationship with his mother, Carmella Wallace. She even inspired him to take up playing the piano at a young age.
Carmella raised Juice in a very religious and conservative household, meaning that hip-hop was forbidden. However, his unique emo rap styling and use of rock and roll-related elements in his music came from his parental-approved exploration of artists such as Billy Idol, Blink-182, and Black Sabbath. Although Carmella wanted to keep her son away from rap music, her condoning of rock and roll indirectly influenced the hip-hop stylings he pursued as a teenager.
Article continues below advertisement
Little is known about Juice's father, but Juice shared on social media back in 2019 that his father had passed away.
"Damn. Rest easy dad. Please rest easy. RIP," he wrote at the time, adding in a subsequent tweet, "Everything feels unreal. It's crazy."
Carmella is still alive today and, in the wake of Juice's passing, she became the executor of his estate, including his famous discography, finances, and more.
Article continues below advertisement
Juice's girlfriend, Ally Lotti, continues to honor him years after his death.
Fans of Juice are likely familiar with his girlfriend, Ally Lotti. Ally and Juice began seeing each other romantically back in 2018 and quickly became an Instagram power couple of sorts, constantly professing their love for one another in a variety of ways. In the time since Juice's overdose, Ally has continually honored his legacy by posting about the good times they shared together, her undying love for him, and general memorable moments from his career.
Ally is an influencer with nearly 2 million followers on Instagram. As of November 2021, her net worth was reportedly somewhere around $700,000.
Ally was one of the last people to see Juice prior to his death, posting on social media with him just three days before his passing was announced.