Who Is 'The Girlfriend Experience' Star, Julia Goldani Telles, Dating?
'Bunheads' and 'The Girlfriend Experience' actress Julia Goldani Telles is a rising star, but who is she dating? Everything to know about her love life.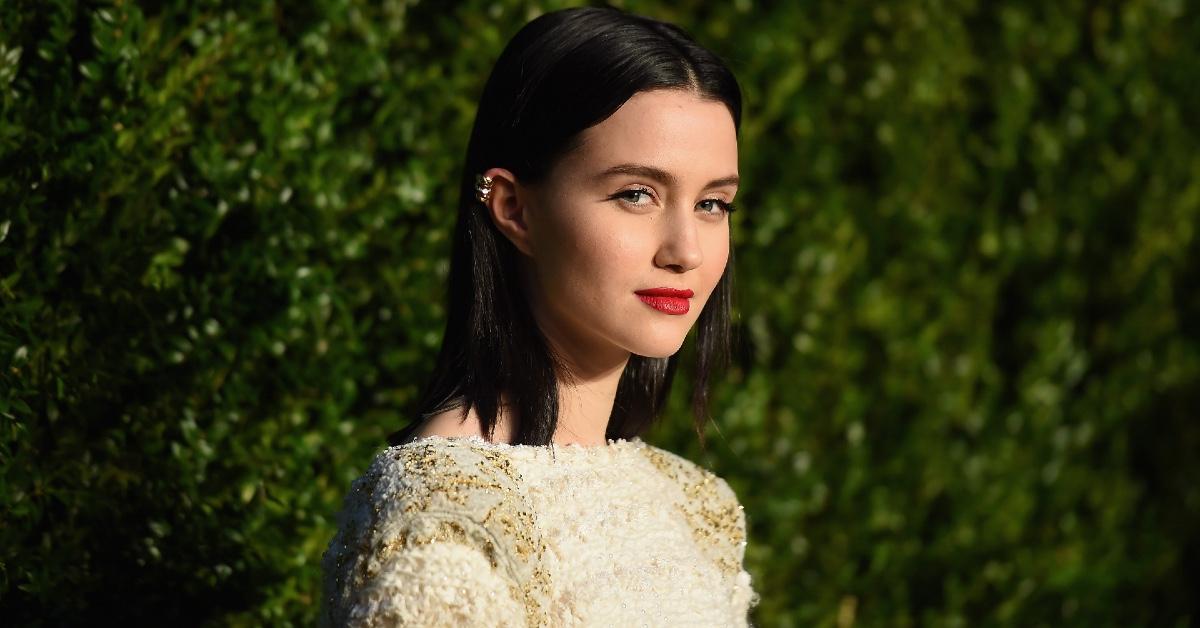 Actress and ballet dancer Julia Goldani Telles has starred on popular shows such as Bunheads and The Affair. Now, she's taking on drama series The Girlfriend Experience from Starz as lead character Iris for the show's third season. Julia Goldani Telles is absolutely gorgeous, and fans are wondering who she is currently dating, if anyone.
Read on to learn everything we know about whether Julia is in a relationship today.
Article continues below advertisement
Who is Julia Goldani Telles dating?
Like many celebrities, Julia has kept her personal life relatively private, but in 2019, fans thought they spotted her co-star in a super-sweet Valentine's Day post. Julia was reportedly dating her co-star in the film Slender Man, Alex Fitzalan. The pair was spotted at promotional events for the film throughout 2018, but the Valentine's Day post indicates maybe they were a little more than friends.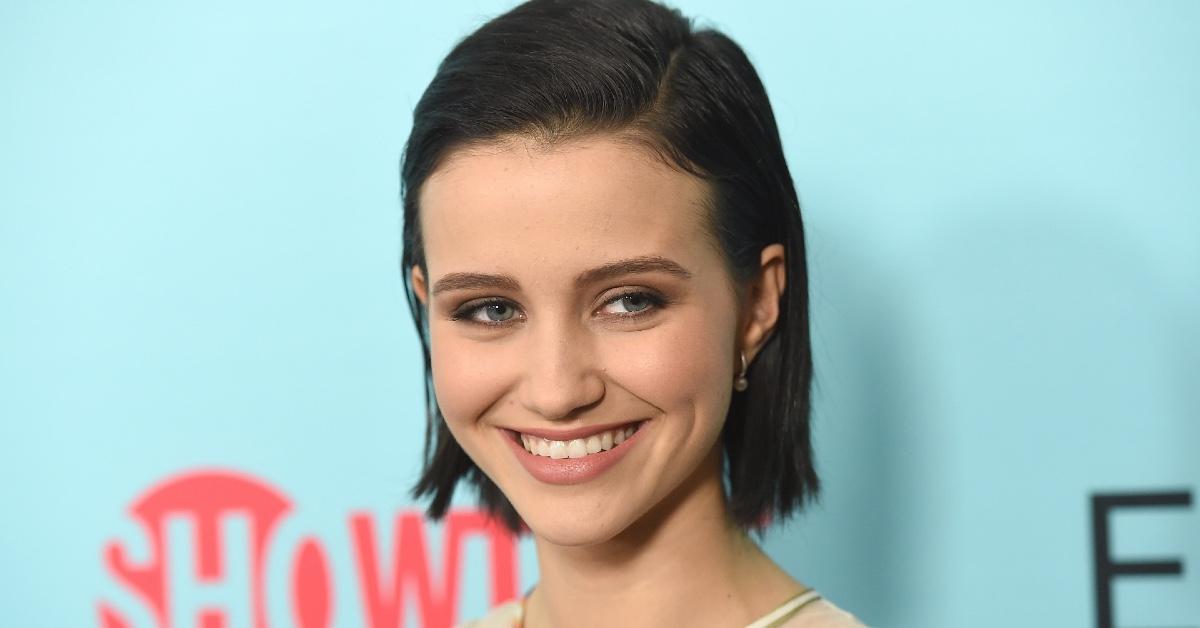 Article continues below advertisement
Unfortunately, the couple never confirmed rumors they were together, and the Valentine's Day post has since been deleted from Julia's already sparse Instagram feed. Whether they were together or just friends, whatever happened seems to be over. Since Julia's reported separation from Alex, she hasn't been spotted with any future paramours. That said, she has plenty of work starring on new shows and in new films to keep her busy!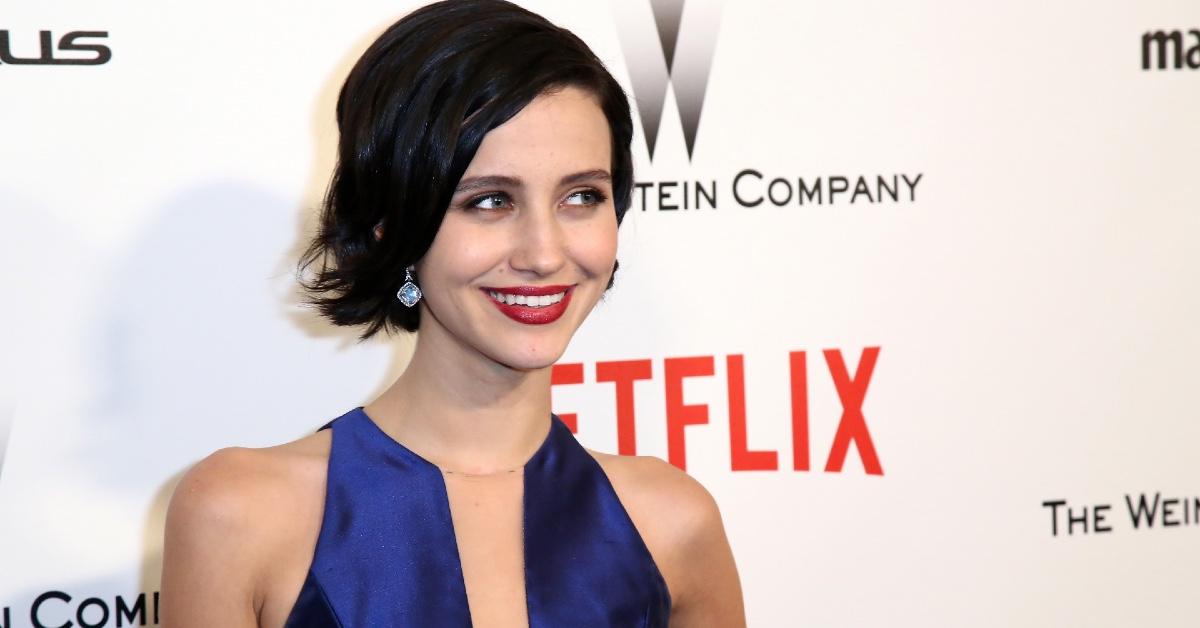 Article continues below advertisement
Julia's career began at the age of 5 when she began ballet training. After moving to New York City at age 13, she enrolled in Professional Children's School to pursue a ballet career. She trained at the School of American Ballet and appeared in many shows such as Swan Lake, The Nutcracker, and Sleeping Beauty. After a case of tendonitis at age 15, she enrolled in acting classes to keep busy.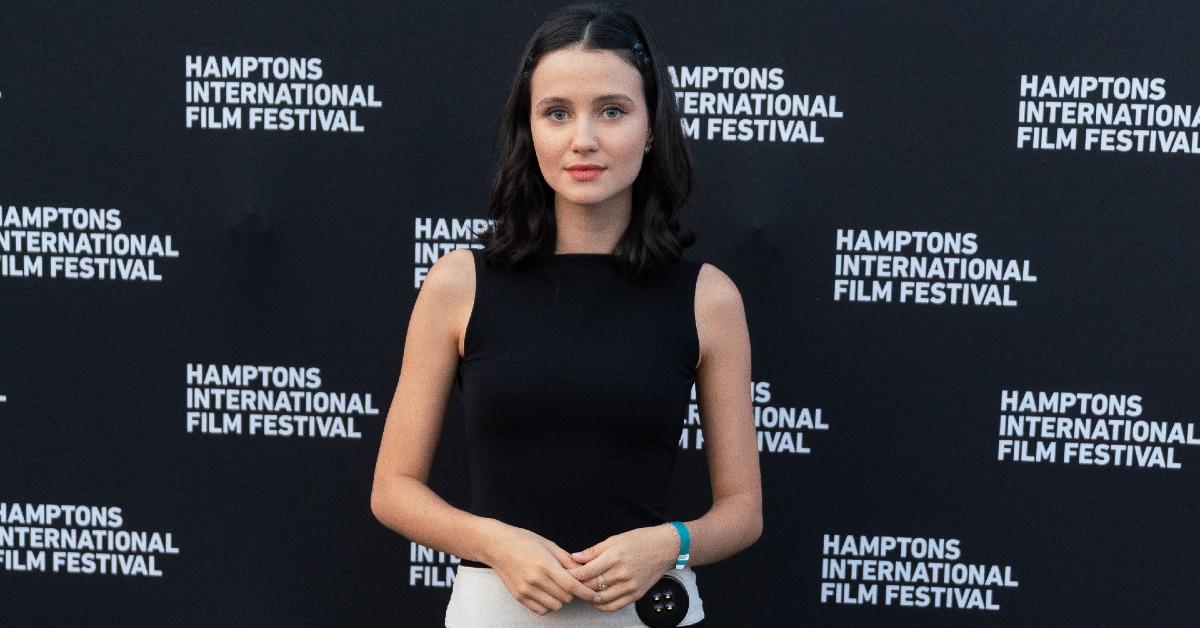 Article continues below advertisement
The ballerina's first acting role was in the television show Bunheads as Sasha Torres. She had no headshot or resume and auditioned because her agent suggested the dancing aspects of the show would make her more comfortable. Julia would later appear in Gilmore Girls: A Year in the Life with co-star Sutton Foster.
Most recently, Julia snagged a starring role in the Season 3 cast of The Girlfriend Experience, an anthology series about high-end escorts on the Starz channel.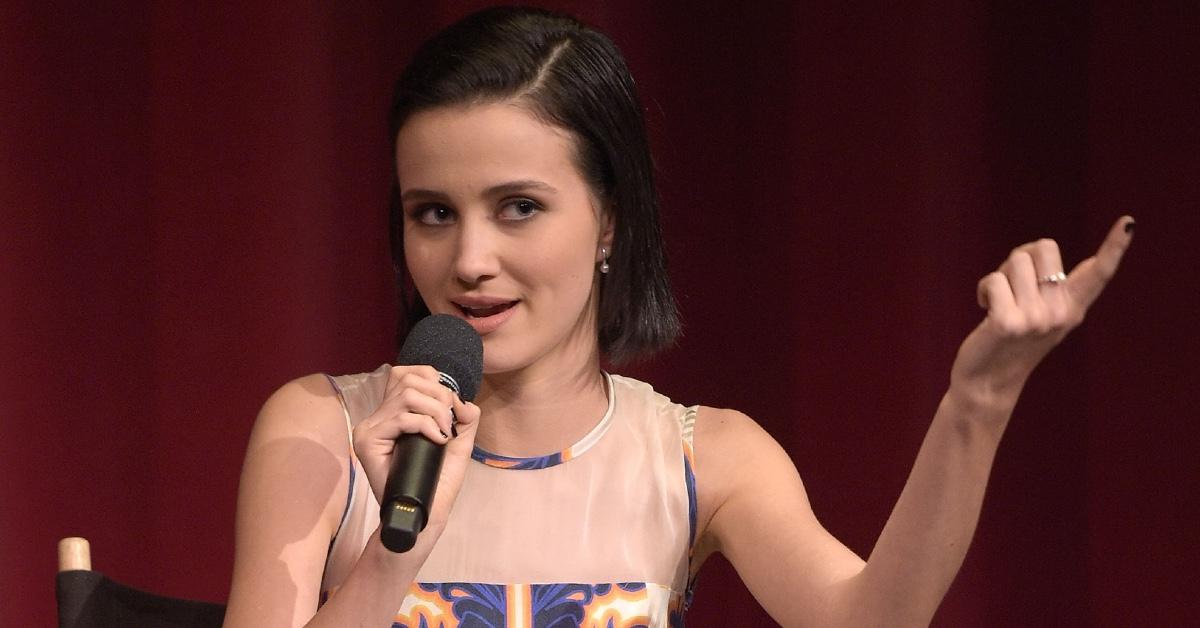 Article continues below advertisement
Julia plays the main role of Iris on Season 3 of 'The Girlfriend Experience.'
The show The Girlfriend Experience is based on the 2009 film of the same name. The show's title comes from a girlfriend experience (GFE), a sex work service where the line is blurred between a true romantic relationship and a financial transaction. Julia's character Iris is a neuroscience major who drops out of college, moves to London, and realizes that participation in the girlfriend experience gives her an edge in the world of tech.
The Girlfriend Experience has received positive ratings from critics in its third season, earning a 76 out of 100 on Rotten Tomatoes so far. The show is only two episodes into the new season, but previous seasons have received critical acclaim, especially for the performance of Riley Keough.
New episodes of The Girlfriend Experience air Sundays at 8 p.m. ET on Starz. You can watch previous seasons through the Starz app or Hulu.