Where Ever Beyoncé Goes, Her Security Guard, Julius de Boer, Is There to Protect Her
What do we know about Julius de Boer? He has served as Beyoncé's security guard for quite some time, but who exactly is he? Details on his life.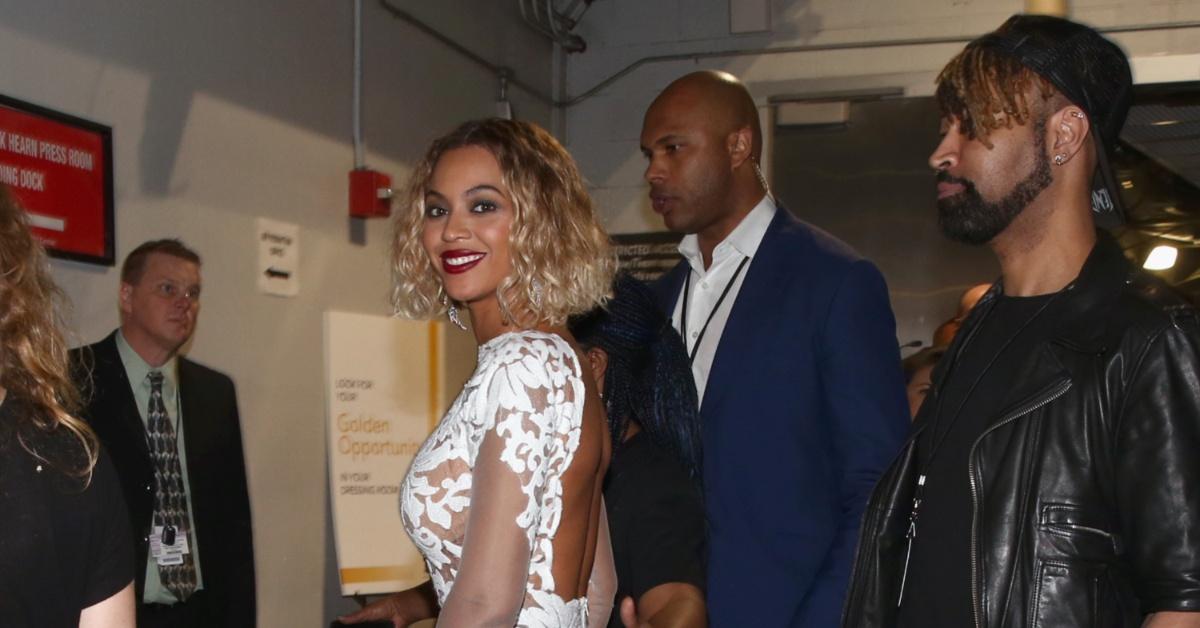 For over a decade, pretty much wherever Beyoncé has gone in public, her bodyguard, Julius de Boer, has been right there with her, slightly out of sight but never out of reach. Being tasked with protecting one of the most famous performing artists on the planet is no easy feat, but Julius has served the position flawlessly since he started working with the award-winning singer back in 2008.
Article continues below advertisement
Fans of Beyoncé are naturally curious to learn a bit more about the person who is tasked with ensuring her safety on a day-to-day basis. With that being said, let's take a look at the known details regarding who Julius is, his relationship with Beyoncé, and more.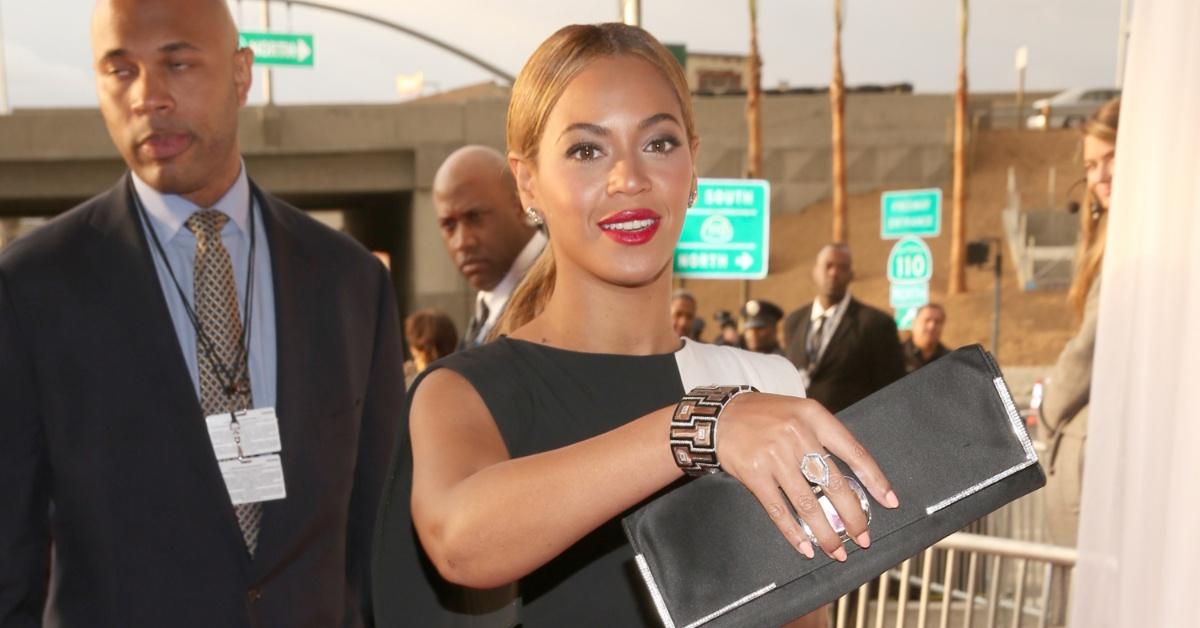 Article continues below advertisement
What do we know about Julius de Boer, Beyoncé's security guard?
As previously mentioned, Julius' relationship with Beyoncé and Jay-Z extends back to 2008 when he started becoming a frequent face in the singer's entourage.
Per his security company's website, Julius was raised in Amsterdam. He has a degree from the University of Amsterdam as well. Europe was where Julius began his work in the private security field. He started his own protection company at just 24 years old and eventually expanded to include offices in New York, London, and Abu Dhabi.
In terms of iconic Beyoncé moments, Julius has been present for pretty much all of them. Beyond being present during all of her daily forays into the world as well as her concerts and live appearances, Julius has attended both of Beyoncé's baby deliveries and was even clearly present in the footage of Solange Knowles famously hitting Jay-Z in an elevator after the Met Gala.
Article continues below advertisement
Variety reported that Julius speaks five languages. On top of that, his LinkedIn suggests that his career strengths include "dignitary and executive protection, intelligence capabilities, risk assessment, crisis management, social media monitoring," and "VVIP worldwide transportation."
If one thing is clear, it's that Julius takes his job protecting Beyoncé as seriously as he would if he was protecting a world leader (which he kind of is).
Article continues below advertisement
While speaking with Variety in the aforementioned piece, Julius noted that "Adaptability, in physical and psychological terms, is the main characteristic that you must possess," when it comes to guarding someone as important as Beyoncé.
"It is much more than being a human shield to your customer," he noted. "You should always think three steps ahead, follow a schedule, and call ahead to destinations and so on."
All-in-all, Julius has excelled at thinking three steps ahead of anyone looking to get in between him and Beyoncé as the star has not had any major security compromises in the decade-plus that Julius has been employed by her. Even as her status has elevated into the highest echelons of fame, Julius has stepped up to the task and, well, guarded Beyoncé's body better than anyone else could.