Justin Townes Earle Is Survived by His Loving Wife and 3-Year-Old Daughter
Country musician Justin Townes Earle passed away at age 38 and is survived by his loving wife, Jenn Marie, and their 3-year-old daughter.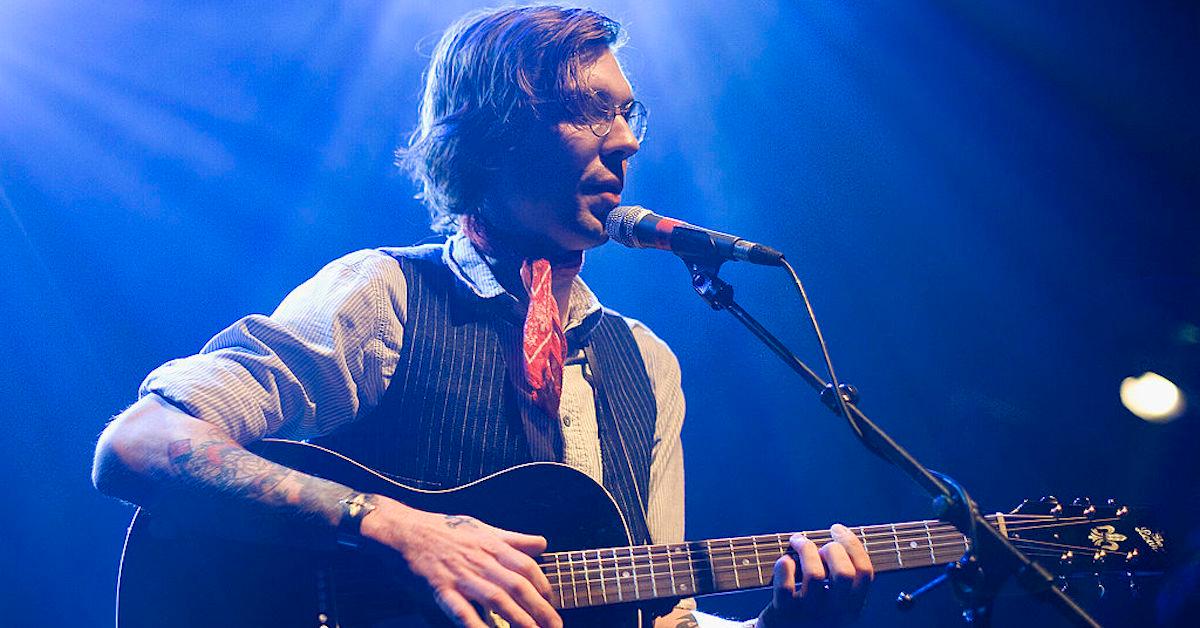 The country and folk music community is currently mourning the death of Nashville, Tenn. singer-songwriter Justin Townes Earle who passed away unexpectedly on Sunday, Aug 23. Justin is the son of critically acclaimed musician Steve Earle and he was only 38 years old when he passed away. He was also married with a 3-year-old daughter.
Article continues below advertisement
Who is Justin Townes Earle's wife? What was he like as a father? Keep reading for everything we know regarding the musician's widow, Jenn Marie, who is currently mourning the loss of her beloved husband.
Article continues below advertisement
Justin Townes Earle's widow, Jenn Marie, is a health enthusiast who stays out of the public eye.
Jenn Marie generally prefers staying out of the public eye with her Instagram account set to private, but we know that she's a wellness-minded individual with incredible drive. According to The Sun, she works as a Gyrotonic instructor, and opened her own Salt Lake City pilates studio called En Route in 2007, and left seven years later.
On En Route's website, she is described as someone who: "created a truly unique studio that provides a most genuine movement experience."
Justin and Jenn Marie have kept most of their relationship private, however, they officially tied the knot in 2013 and seemed relatively happy together.
In a 2017 interview, Justin discussed managing his depression while in a long-term relationship, and said: "I find myself a lot more comfortable in life — I have a wonderful wife, and I don't have all the same problems."
Article continues below advertisement
Like any long-term relationship, however, it seems as though things between Justin and Jenn Marie weren't always perfect. In a 2019 interview, Justin opened up about he was a "good father, but a s--tty husband."
He said: "I'm built for the road; I don't know what the hell to do at home." That being said, though, it seems like Jenn Marie and Justin worked through the highs and lows.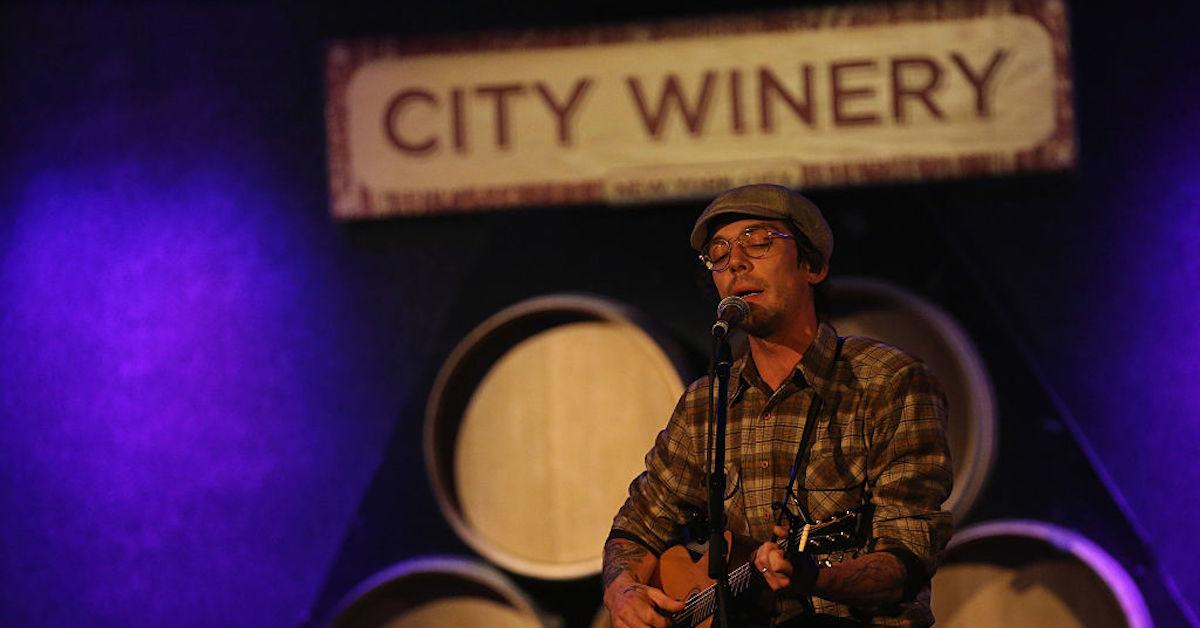 Article continues below advertisement
Justin and Jenn Marie welcomed a daughter in 2017, four years after getting married.
Four years after tying the knot, Justin and Jenn Marie welcomed a daughter named Etta St. James. According to Heavy, shortly before the birth of their daughter, they moved from California to Portland, Ore. In an interview, he discussed how his daughter completely changed his music, and his outlook on life overall.
In 2019, Justin said: "My daughter is probably the reason I stopped writing songs that were so inward and started looking out into the world. I had to start worrying about the world because of her. I bought her a 9MM [handgun] the day she was born because I'm frightened like hell for her."
Article continues below advertisement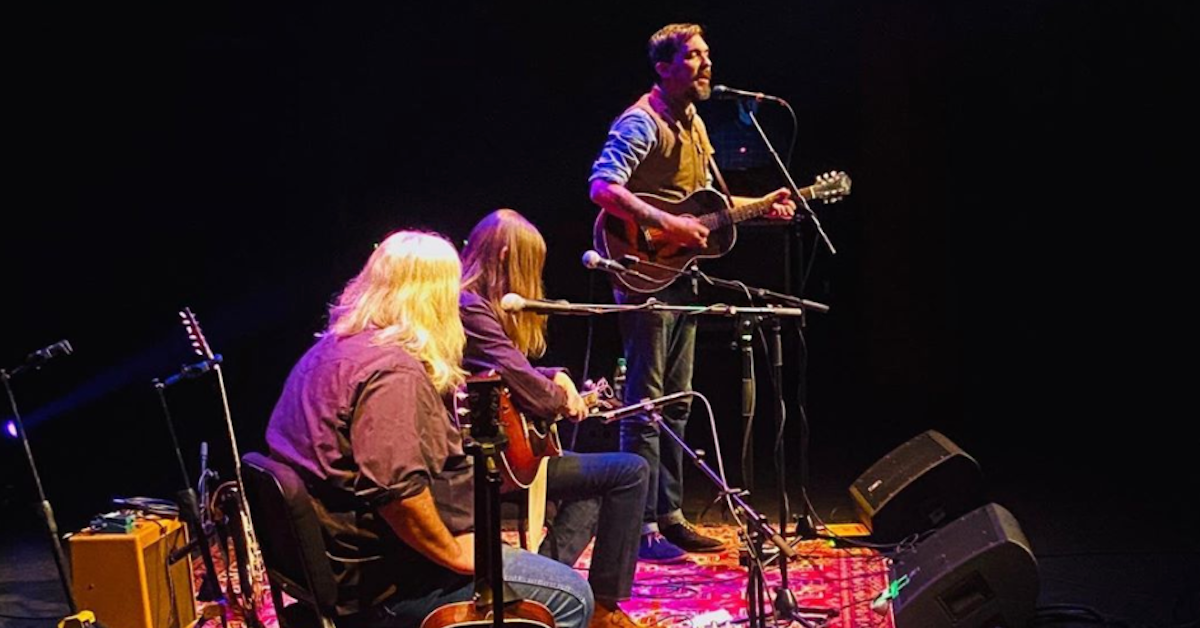 Justin dove into his passion for music early on, but had a tumultuous young adult life.
Justin dove into the world of music as a young teenager, and around the same time, he became involved with drugs and alcohol. By age 21, according to People, the musician had survived a total of five heroin overdoses, and ended up getting fired from his father's band, The Duke, because of his addiction.
Article continues below advertisement
Justin got sober around 2007 and fell off the wagon a couple of times, however, he seemed determined to live clean for the sake of his wife and daughter.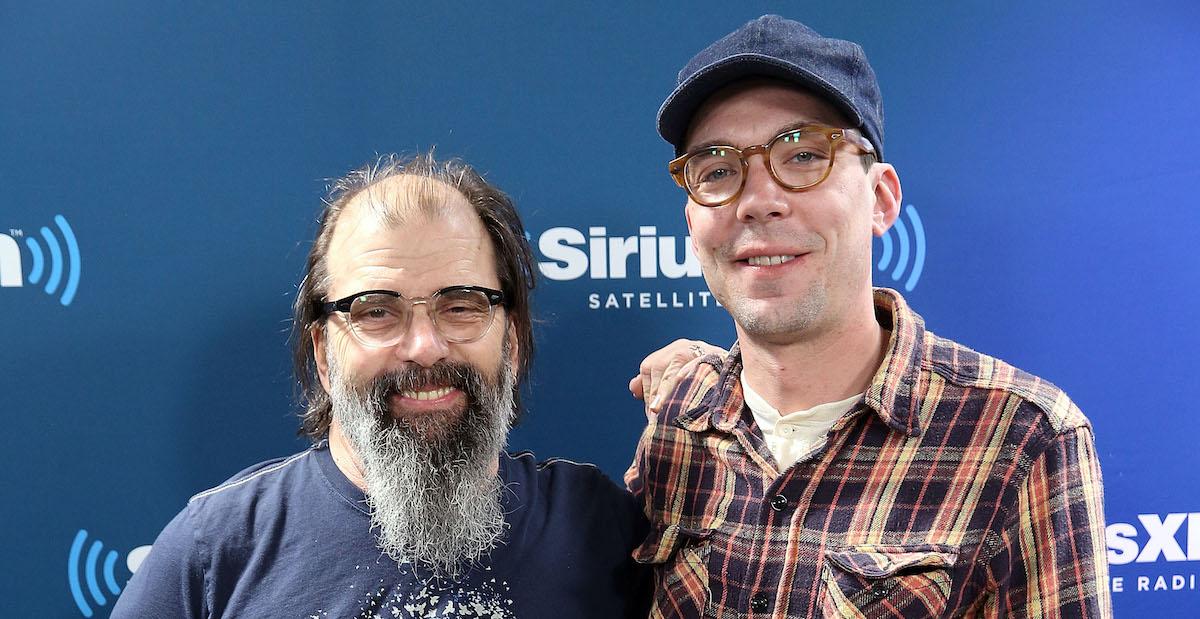 We're sending our regards to Justin's wife and family. He will be greatly missed.