'I May Destroy You' Fans Are Obsessed With Terry's Date Kai
Who is Kai on 'I May Destroy You'? Terry's date with her waiter crush takes a surprising turn. Plus, where you've seen Tyler Luke Cunningham before.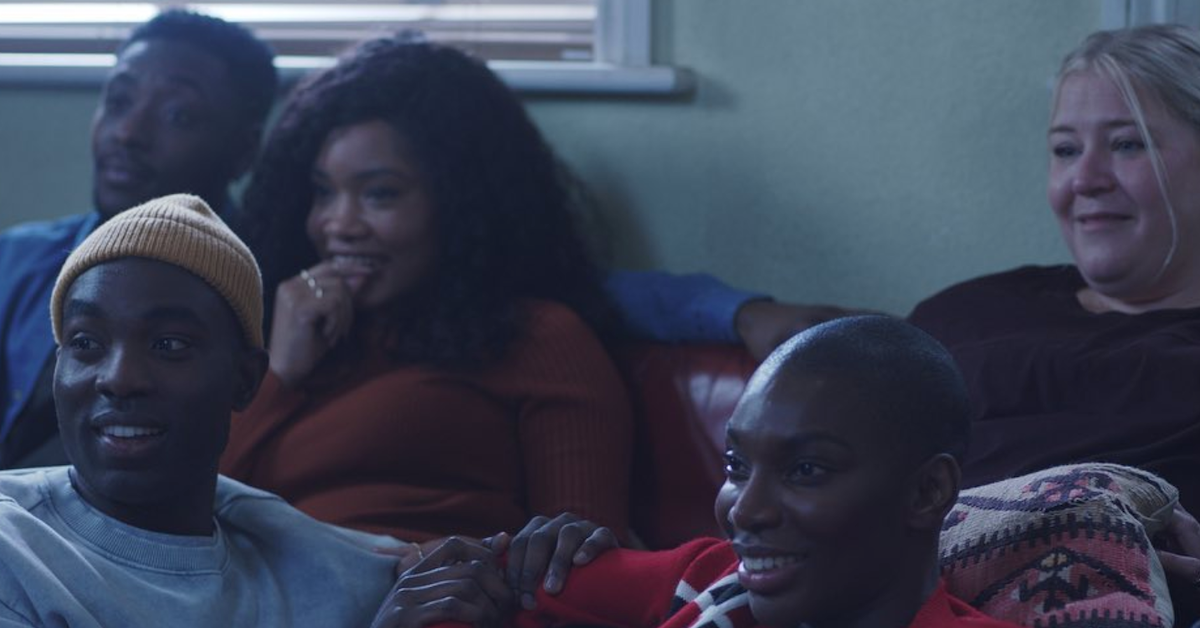 Article continues below advertisement
After Arabella is dropped by her agents and has to figure out a way to repay the advance she's already spent, she takes solace at a cafe where her best friend Terry is. Terry, meanwhile, slips the cafe waiter her number and dashes off for an impromptu date.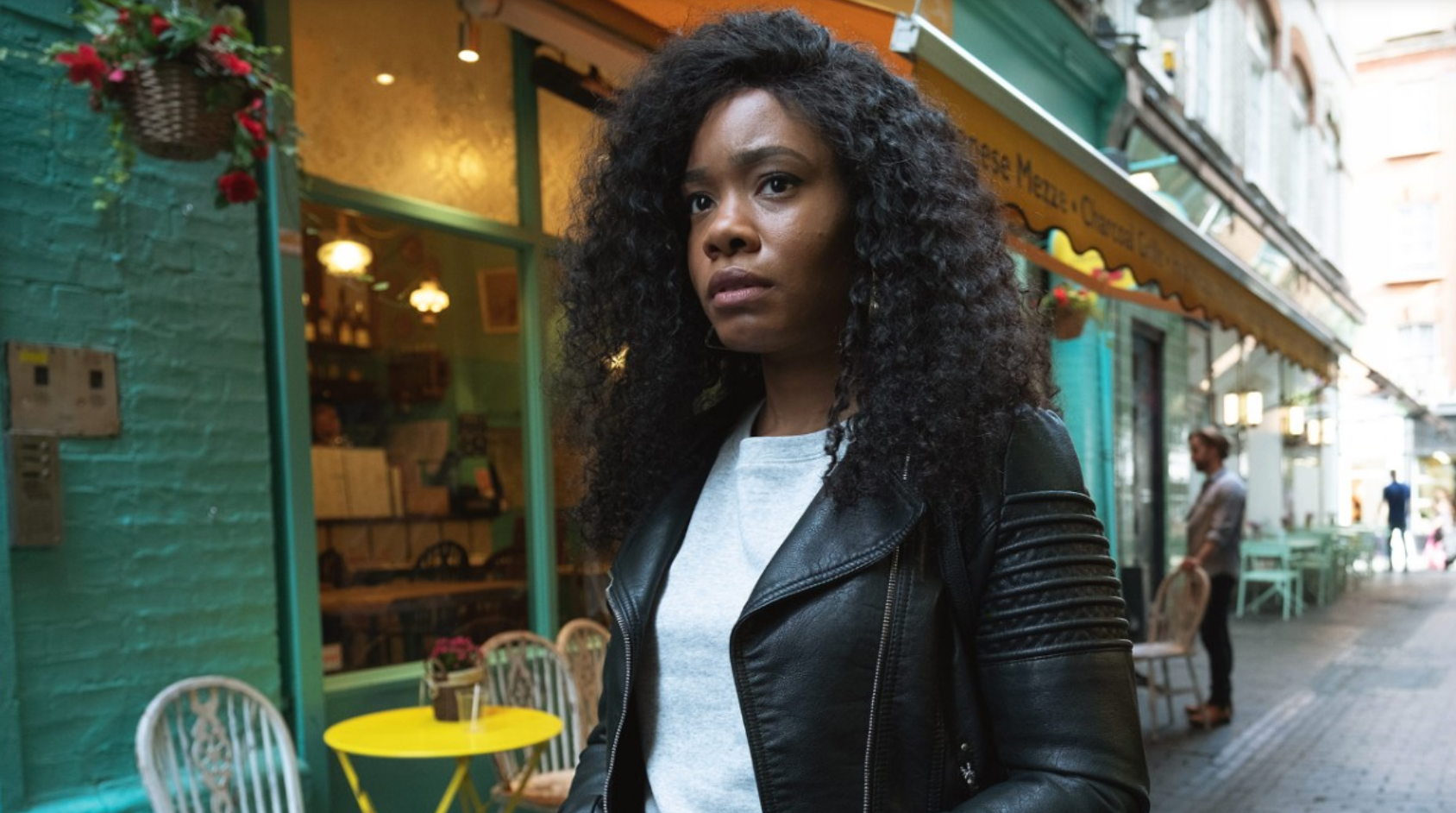 Article continues below advertisement
Who is Terry's date, Kai?
Terry is completely smitten over her date, who she managed to slyly pick up at the cafe. At the restaurant where they head to for dinner, however, Terry quickly realizes that her date is famous after their server gushes over him and his work, saying she's his biggest fan and so supportive of his career.
Since Kai doesn't jump in to fill in the blanks for Terry, who is wondering who her date really is, she slips out to the bathroom to look him up. In so doing, she finds out that Kai is actually a really successful trans musician.
Article continues below advertisement
When she returns to her date after looking him up in the bathroom, Terry seems tense and uncomfortable. Kai offers to get the bill and end the date, understanding that her reaction likely comes from the fact she found out he was trans after googling her.
"If I leave, people will think I'm transphobic," Terry replies, after the food that she'd ordered arrives. "And you're not transphobic?" he asks.
Article continues below advertisement
Terry stays, initially uncomfortable, but eventually opens up to Kai, in whom she confides her one experience in a threesome — as proof that she's "not a prude." Kai helps Terry understand that the threesome wasn't as spontaneous as she'd imagined, but rather about two men who knew each other and had plans to pick up a woman for sex.
While Terry looks hurt, it seems like it's a bonding moment between her and Kai.
Here's where you've seen actor Tyler Luke Cunningham before.
24-year-old Tyler got his start playing Charlie on BBC2's Boy Meets Girl, the first-ever sitcom to center on a trans narrative. In the series, Tyler plays protagonist Judy's best friend.
Article continues below advertisement
After landing that role in 2016, he's moved over to the big screen, playing Tyler in Spiderman: Far From Home. In addition to appearing in three episodes of I May Destroy You, Tyler also is a series regular on Holby City, playing nurse Louis McGerry.
Article continues below advertisement
"As a teenager, when I was coming out, I said to my mum, 'Either you want a dead daughter or a happy son'," Tyler revealed in a profile with Buzzfeed in 2016. "There's always going to be that shock factor when you come out as trans — it's still quite taboo — but now that I look back, they did get over it quite quickly," he says of the reaction of his family and friends. "There were people saying, 'Are you sure it's not this or that?' I had to be sure to make everybody else sure. I had to make people understand that I was being totally serious about this."
Now that he's a series regular on BBC One's Holby City, and has worldwide recognition for his role on Spiderman, as well as Michaela Coel's genius I May Destroy You, we're sure we'll be seeing more of Tyler in the future.