Kai Kobayashi Is Everyone's Crush on the New Season of 'Terrace House'
'Terrace House's Tokyo season lost two cast members, which means another two are set to arrive. Keep reading for what to know about Kai Kobayashi.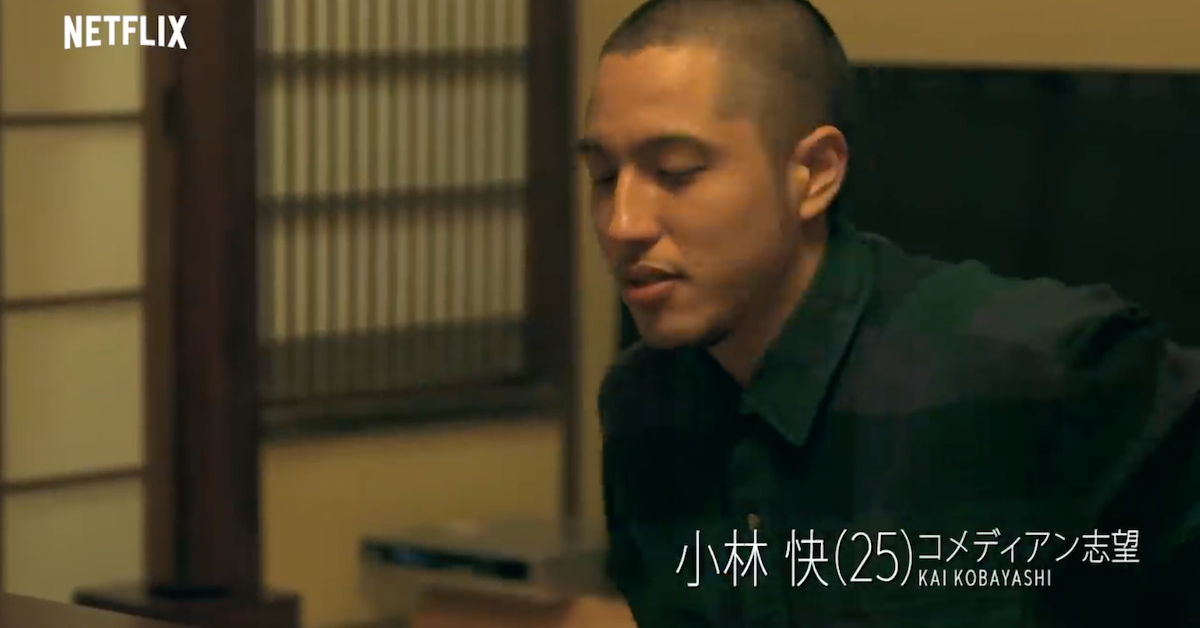 The current season of the hit Japanese reality show franchise Terrace House is underway in Tokyo's Setagaya ward. The completely unscripted show features a group of six strangers from different walks of life living in the same house while getting to know and date one another, and cameras are rolling the whole time.
Article continues below advertisement
One of the distinguishing features of Terrace House, which sets it apart from other reality shows like Big Brother that feature a group of strangers living together, is that the housemates are allowed to freely leave the show whenever they please.
And when someone leaves the eponymous Terrace House, they are immediately replaced with a new cast member of the same gender.
One such recent addition is Kai Edward Kobayashi, a half-Japanese, half-American stand-up comic who has piqued the curiosity of his Terrace House roommates and international audiences alike.
Keep reading for everything you need to know about Kai, how he came to be on Terrace House and what he's looking for in a potential partner.
Article continues below advertisement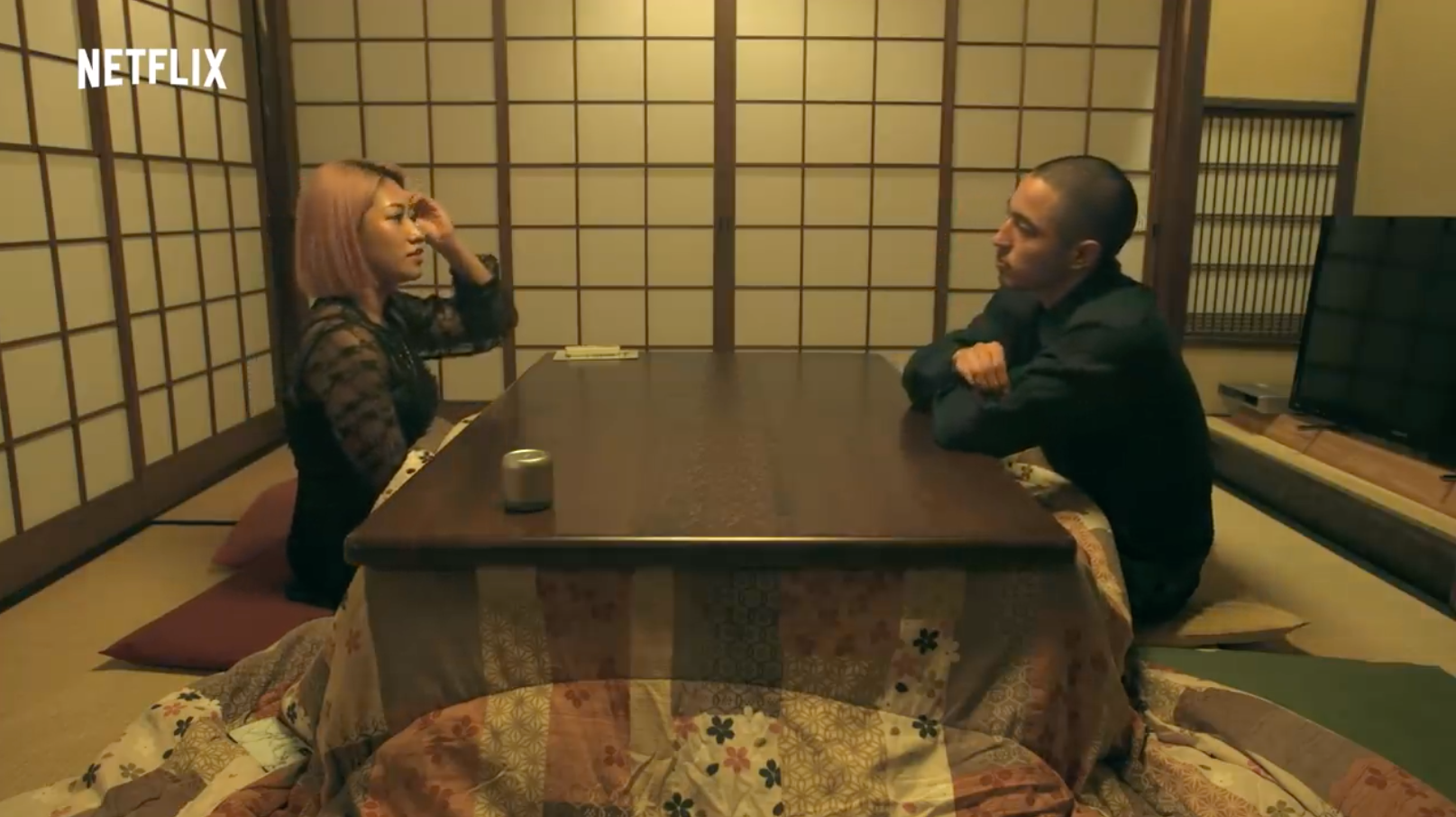 Kai Kobayashi is a citizen of the world.
25-year-old Kai Kobayashi was born in Malaysia, but has since lived in five different countries across the world. After a brief stint in Thailand when he was a child, Kai and his family returned to Malaysia before setting down stateside, in Arizona.
Article continues below advertisement
After that, he moved back to Thailand, then spent a few years in Vietnam. Finally, he came back for another three years in America before jetting off to Japan, where he lives now. Confused? So were we!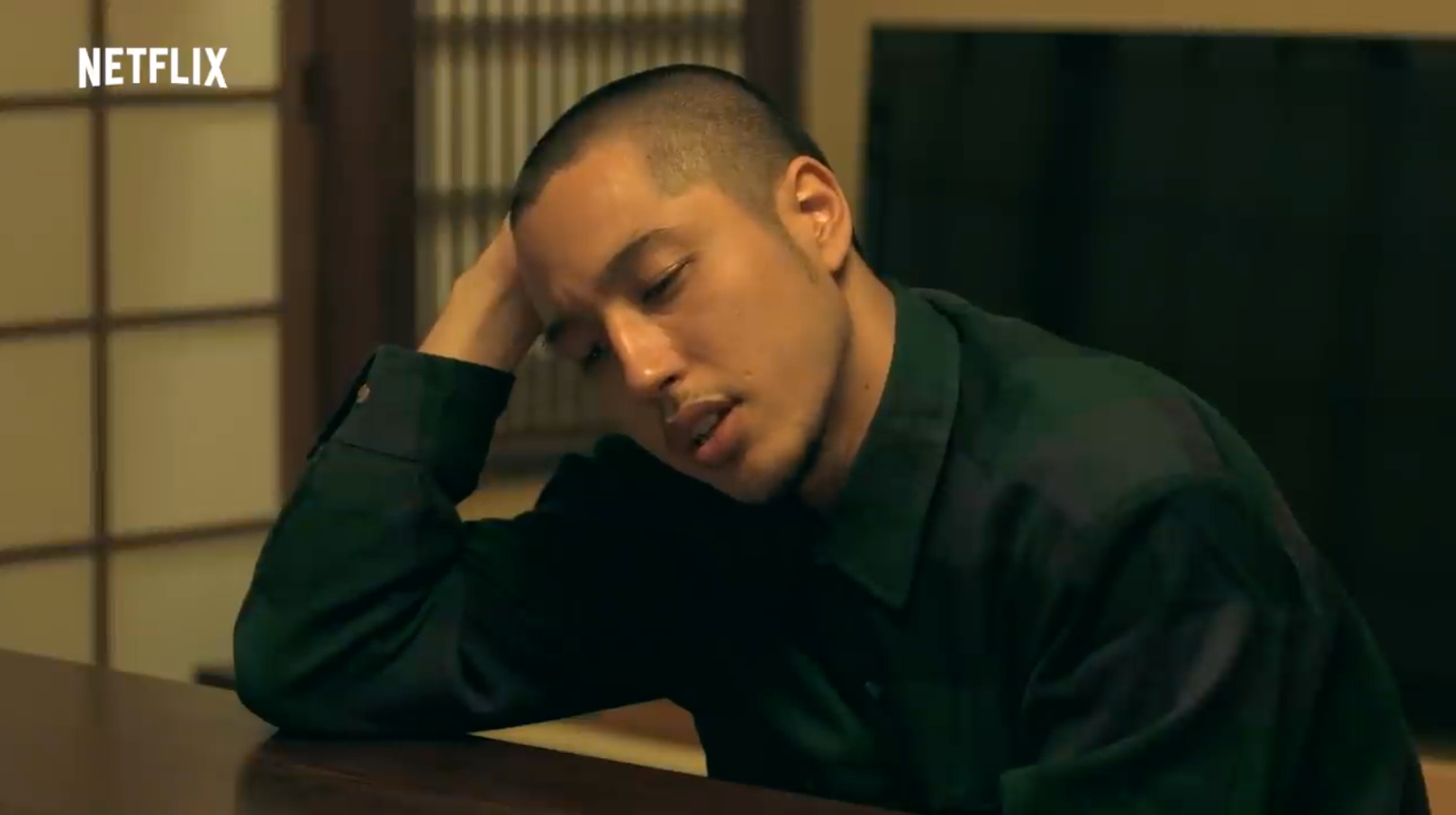 Article continues below advertisement
The aspiring stand-up fell into comedy after heartbreak.
Any respectable comedian will tell you that good comedy is rooted in pain. And Kai is no exception. The aspiring comic got his start after a dark period in his life that we can all relate to: a breakup.
Kai and his girlfriend had been together for three years when they decided to go their separate ways. Broken inside, Kai found the only thing that gave him a reason to smile was making other people laugh.
Article continues below advertisement
Why did Kai decide to join 'Terrace House'?
According to his introductory interview on the show, Kai enjoys meeting different people and wanted to come on the show to meet the kinds of people that he wouldn't normally know in his everyday life. He's looking for fun, friendship, and of course, love.
Article continues below advertisement
Kai says that although he's dated five girls over the years, he's only been truly in love one time. And although that relationship didn't work out in the long run, Kai says that love has taught him many things about himself.
And it seems like Kai will have no trouble with the ladies. Almost immediately after he makes his debut, all the women in the house and on the panel agree that he has a sexy voice. Emika even calls it sensual! Oooh!
Article continues below advertisement
With his smoldering voice and an easy-going attitude that has Kai already addressing housemates as if he's known them for years, we predict this new addition will be at the center of some budding romances this season.
Catch Kai and the rest of his roommates on Terrace House: Tokyo 2019-2020, now streaming on Netflix.