Here's Your First Look at the Housemates of 'Terrace House: Tokyo 2019-2020'
Meet the housemates of 'Terrace House: Tokyo 2019-2020' who are excited to take Tokyo by storm. Keep reading to learn all about the new cast.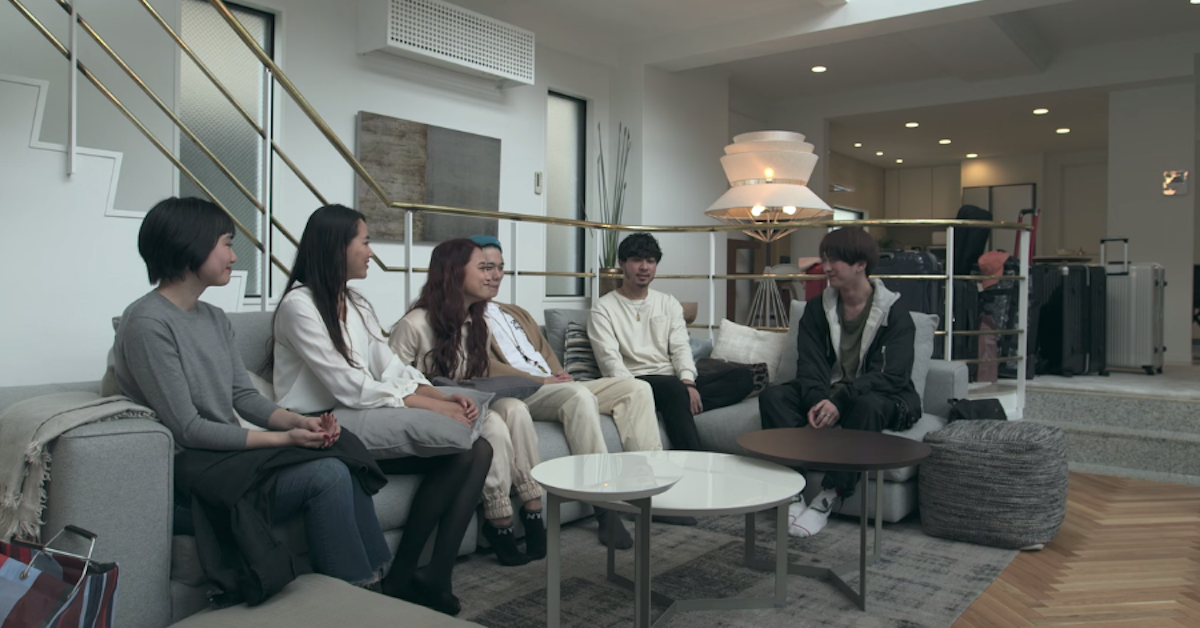 Article continues below advertisement
1. Kaori Watanabe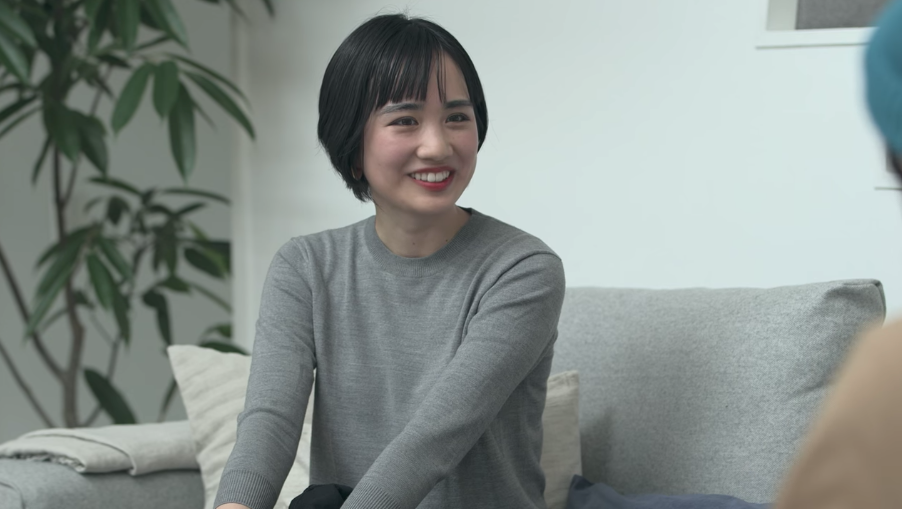 28-year-old Kaori is the first person to arrive in Terrace House's gorgeous Tokyo residence, which is modern as always and comes complete with a pool — though most left their bathing suits behind because the weather is still cold.
Upon first impression, Kaori is super fashionable and super on time. She works as an illustrator and makes art for fashion magazines, which she describes as "mostly sketching people and apparel." Musician Kenji takes a liking to her almost immediately, as he also likes to draw and is thinking of pursuing illustration as a career.
Follow Kaori on Instagram and see some of her amazing designs and illustrations: @foxco_kaori
2. Shohei Matsuzaki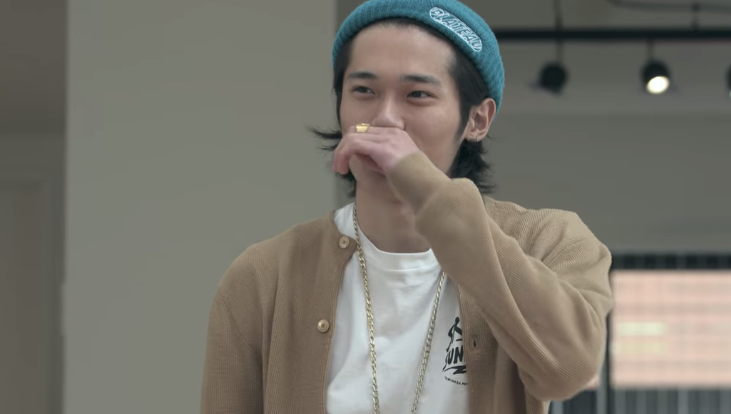 Shohei, 26, traveled quite far to arrive at Tokyo's newest Terrace House. The model and actor was living in Taipei, which had always been a dream of his. When he learned that a group of his friends were getting a house in the Taiwanese capital, he decided to make the move out. "I'm a big fan of Taiwanese movies," he says when he meets his housemates.
The reason he's at Terrace House is to establish his acting and modeling career in Japan. When he's not pursuing showbiz, Shohei works part-time "for a place that finishes interiors," which involves helping out with demolitions and occasionally painting walls, he says.
Follow Shohei on Instagram for an inside look at his life: @matuzakishohei
Article continues below advertisement
3. Haruka Okuyama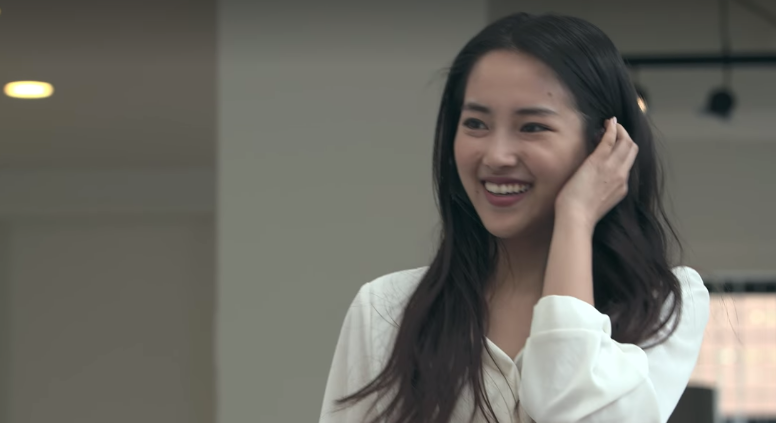 Like many Terrace House alums, 24-year-old Haruka is a model and actress, but unlike many cast members, she reveals she got her start early: working as an actress from the ages of 15-20.
Follow her Instagram page @harukaoffi to see some of her modeling pics, and check out the many adorable pups she hangs out with.
Article continues below advertisement
4. Kenji Yoshihara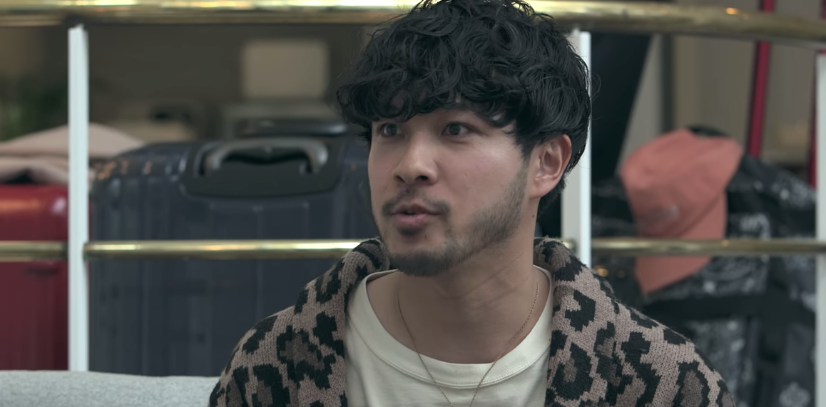 31-year-old Kenji, who performs under the stage name "Kenny" in his band SPiCYSOL, is giving us major Yuki Adachi, aka Tap vibes. A vocalist and guitarist, he reveals to the rest of the house that he had a live show the night before moving into Terrace House.
And his reason for signing on as a cast member? He finds it difficult to "date publicly" in Japan and wants to get the ball rolling on the show. Plus, he wants to start a family soon. "Personally, I'd like to be forthcoming about my love life," he says. Let's see if any of his housemates are on the same page...
Follow @kenny_spicysol for a glimpse at Kenji's illustrations, music, and even some behind-the-scenes shots of Terrace House.
Article continues below advertisement
5. Risako Tanabe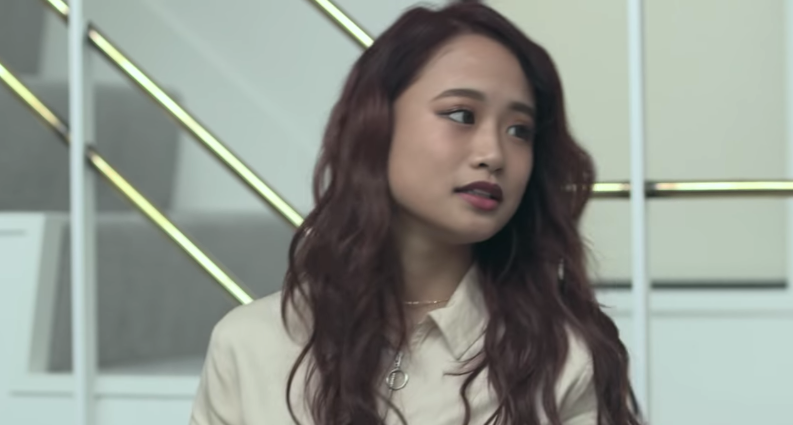 Risako turns heads the minute she walks through Terrace House's doors, with everyone clamoring about how "kawaii" the 21-year-old is. By trade, she works as a fitness trainer and has recently become fascinated with the ninja-like sport of parkour.
"It can involve jumping between buildings," she explains to her housemates. "My skills aren't quite there yet, though." Like Kenji, Risako is at Terrace House for romance. "My partners give up on me because they feel I'm overbearing," she confesses. Hopefully she'll meet someone special during her time at the house.
Follow Risako on Instagram @risako_tanabe and see how good at parkour she's gotten since Terrace House filmed.
Article continues below advertisement
6. Ruka Nishinoiri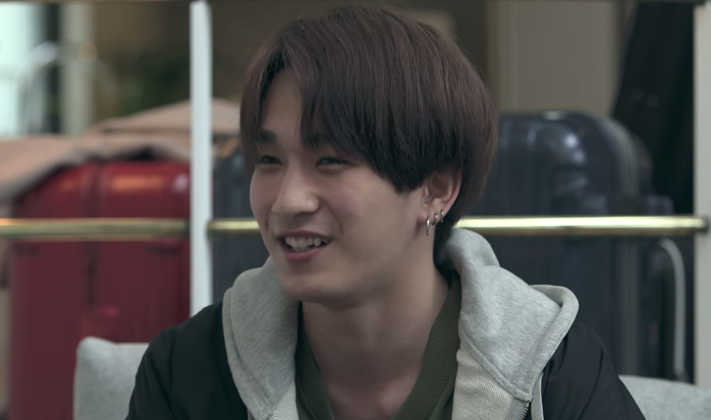 To round up the housemates of Tokyo's season is the youngest of them all, 20-year-old Ruka, who works part-time in fashion retail. Like Risako and Kenji who arrived immediately before him, he's also at Terrace House looking for love; or rather, he's looking to better his dating skills.
"I'm not a great conversationalist," he reveals while the housemates are meeting each other on the first day. "I'm especially awkward when speaking to women. My face turns red. I'm hoping to overcome that while I'm here. I came to try and challenge myself with that," he says.
Watch along as Tokyo's cast gets used to their new life as housemates, something that's very rare for Japanese culture in general. Terrace House: Tokyo 2019-2020 is now airing on Netflix.