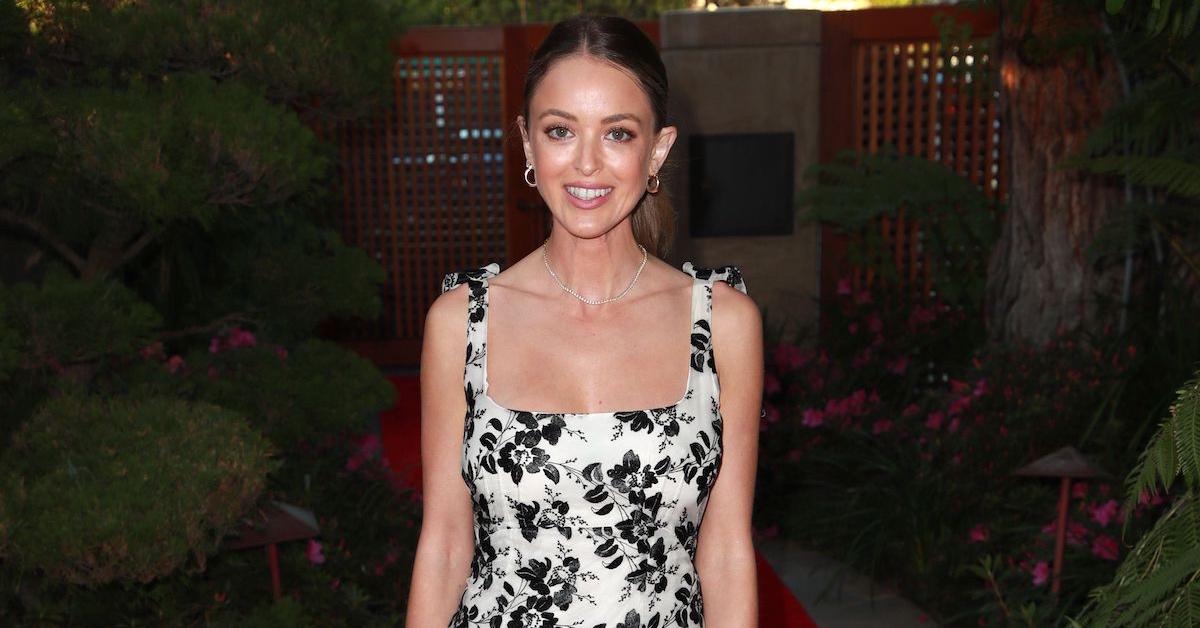 'The Hills: New Beginnings' Kaitlynn Carter Is Reportedly Dating a Fashion Designer
As we watch our favorite friend group on The Hills: New Beginnings tackle family, lifestyle changes, and drama, there is one topic that never gets old: relationships. One of the most controversial couples viewers have seen on the series is Kaitlynn Carter and Brody Jenner. They were only married for a year, but their time as an item on the show was full of various verbal spats and misunderstandings.
Article continues below advertisement
Both Brody and Kaitlynn have moved on from their marriage and have been hot on the dating front. Brody has been linked to his share of Hollywood A-listers, but Kaitlynn set social media ablaze in 2019 with a steamy rebound relationship. Now, things have changed in Kaitlynn's love life and fans are wondering who she's dating. Read on to get the scoop.
Kaitlynn is reportedly dating a fashion designer.
Kaitlynn was a permanent fixture in the headlines post-divorce, but these days, the star seems to have found a partner she adores. And we're absolutely here for it.
Article continues below advertisement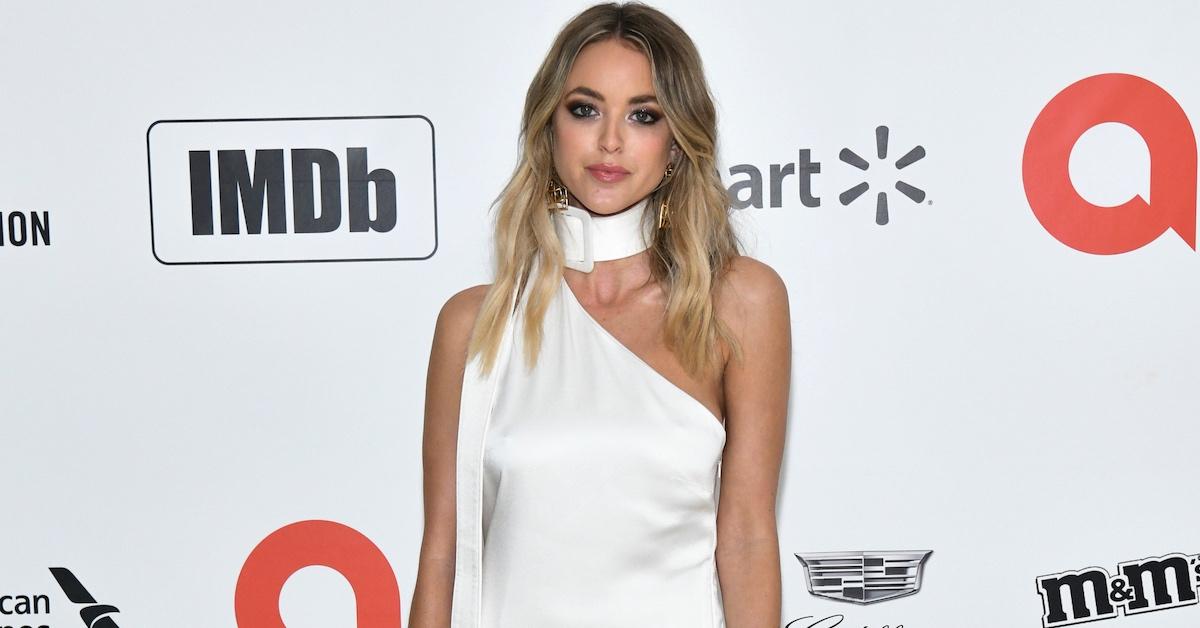 E! Online reports that the reality star is currently smitten with a fashion designer. In an interview with the outlet, Kaitlynn gushed about her new beau and called him the "gayest straight man" she's ever known.
"He's more mature than me by far," she told the outlet. "His name is Kris and he's the founder and creative director of a company called Brock Collection. He's a fashion designer and I'd like to say he's the gayest straight man I know. He's so into fashion."
Article continues below advertisement
Kaitlynn also shared that she and Kris have been dating since May 2020.
"We've been dating since May and everything is going really well," Kaitlynn told E! Online. "A lot of friends will ask me, 'How is everything going?' And all I can ever say is, 'It's going really well,' because it's like the most seamless, chill relationship."
Article continues below advertisement
Kaitlynn famously dated Miley Cyrus after ending her marriage with Brody Jenner.
Learning that Kaitlynn and Miley Cyrus were once an item continues to be a shock for many people. For starters, no one was privy to the fact that Kaitlynn likes women. But more than that, Miley is the last person anyone thought Kaitlynn would date.
In case you didn't know, Kaitlynn was spotted kissing Miley in Italy in August 2019. And while the two seemed to be the newest A-list couple, things crashed and burned just as quickly as they started — even though they'd already been friends for three years.
"This past July, I went on vacation with a female friend; the next thing I knew, I was in love with her," Kaitlynn wrote in her essay for Elle. "Until that trip, it had never crossed my mind that I was even capable of loving a woman the way I loved her."
Article continues below advertisement
However, things came to an end because of Miley.
"Miley doesn't want a serious relationship," a source told People. "She and Kaitlynn spent every day together, and it just wasn't anything that Miley wanted to continue doing. She wants to focus on her career. It wasn't an easy decision, but this is ultimately what she wants."
Article continues below advertisement
'The Hills's Caroline D'Amore has romantic feelings for Kaitlynn.
As if Kaitlynn's love life hasn't already been a rollercoaster, it appears that things are about to get even shakier.
In the trailer for Season 2 Episode 5, Caroline shares that she has feelings for Kaitlynn.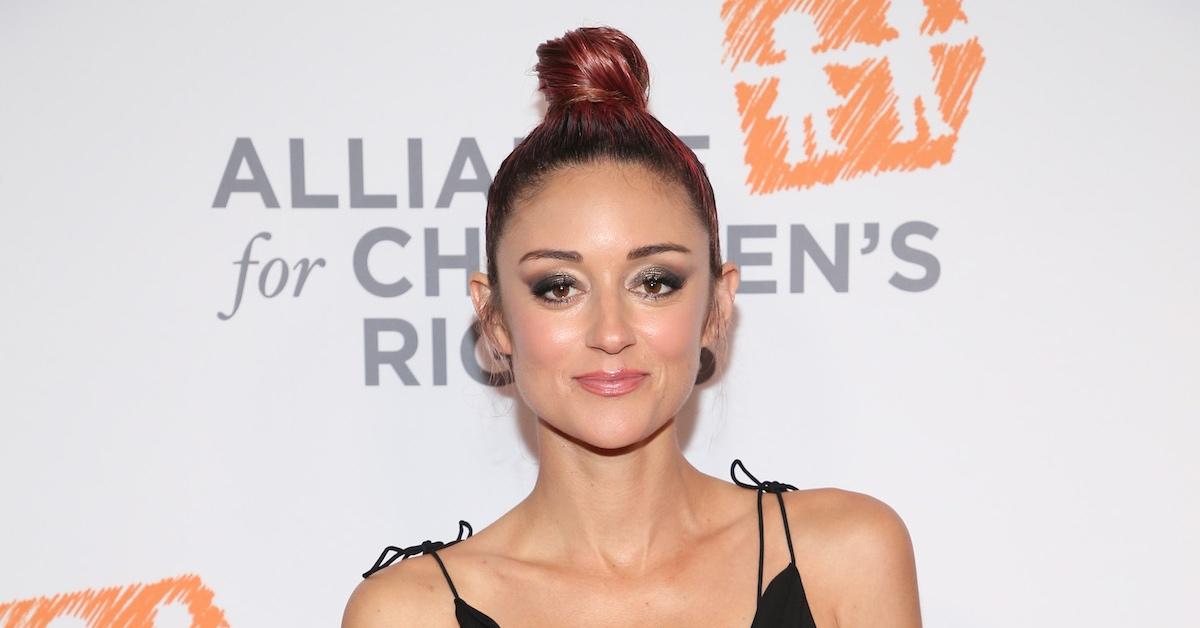 Article continues below advertisement
"Over the past several months, and us getting super close, I think I have feelings for you," Caroline tells Kaitlynn.
While it appears that Kaitlynn is shocked by the information, there is no telling what will happen next. After all, she may have to let Caroline down by maintaining their friendship — especially if she's been dating Kris during filming.
On the flip side, she may decide to explore the possibility... We'll have to wait and see.
Watch Season 2 of The Hills: New Beginnings on May 12 at 9 p.m. EST on MTV.