Kamala Harris' Niece, Meena, Wrote a Children's Book Inspired by Her Aunt and Mother
Meena Harris, Kamala Harris' niece, has always been inspired by the U.S. Senator. That's why she wrote a children's book about her aunt and mother.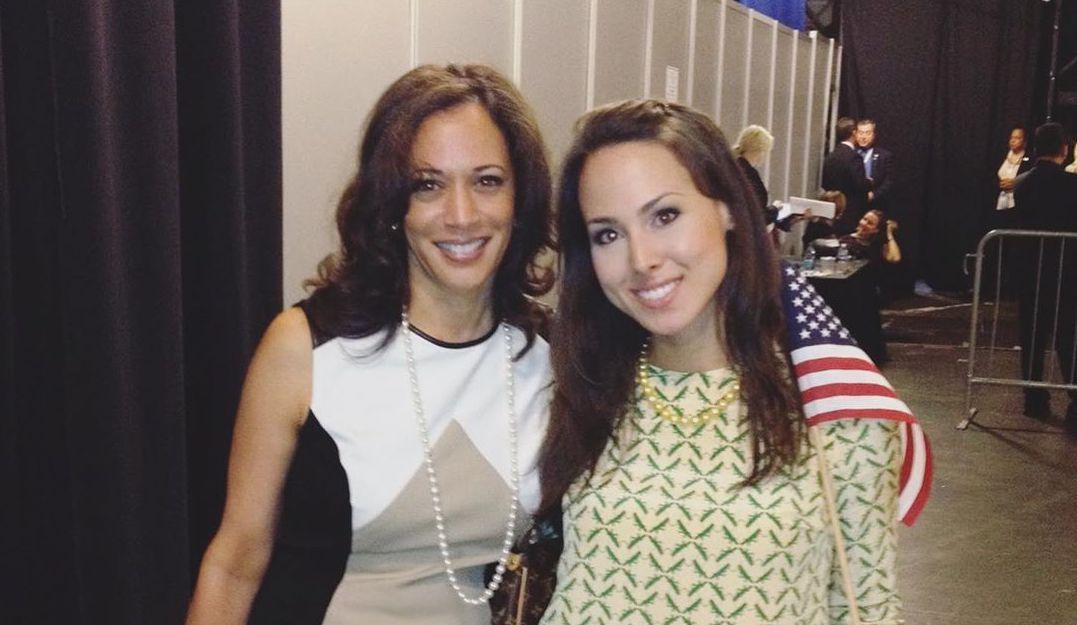 When Kamala Harris accepted the nomination for the Democratic Party's presidential ticket, she became the first Black and Indian American woman to be nominated to the ticket. As Kamala joins Joe Biden for the Democratic presidential ballot, she's making history. To commemorate this important moment for her, Kamala's niece, sister, and step-daughter joined her with a special videotaped message, which was played before she accepted the nomination.
Article continues below advertisement
One look at Kamala's family and you'll likely see a cohort of strong, driven women, as each of these women has made waves in their own careers.
Kamala's sister, Maya, is a political analyst for MSNBC and a lawyer; their mother was a biologist whose work made advancements in understanding and treating breast cancer. But who is Kamala's niece, Meena Harris?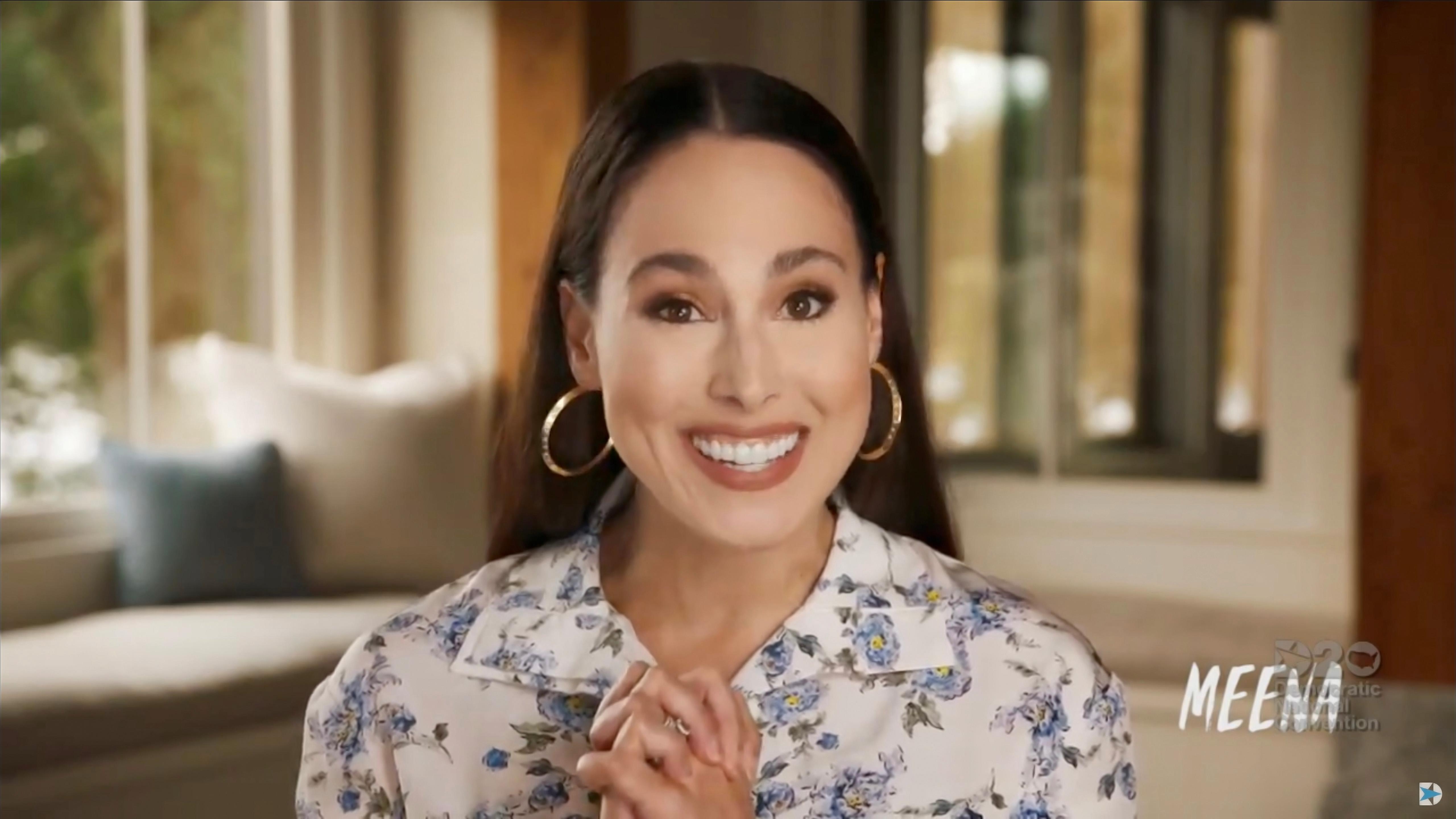 Article continues below advertisement
Who is Kamala's niece, Meena Harris?
Meena is the daughter of Maya and Tony West. Having women like Kamala and Maya in her life, Meena also made waves in her career. She's the founder of the Phenomenal Woman Action Campaign, which brings attention to different social justice issues by directly supporting a variety of nonprofits. The issues the Phenomenal Woman Action Campaign supports directly assist minority women and social justice issues.
Meena also served as the senior advisor on policy and communications for Kamala's 2016 bid for the U.S. Senate, helping to secure her aunt the election. She's the author of Kamala and Maya's Big Idea, a children's book inspired by her mother and her aunt. The book was published by HarperCollins in 2020.
Article continues below advertisement
Kamala's sister, niece, and step-daughter delivered a heartfelt message ahead of her nomination.
Before Kamala officially accepted her nomination for vice president alongside Joe, the women in her life filmed a video introducing Kamala to viewers. Each of them commented on Kamala's historic nomination and the hard work it took for her to get there.
"Growing up, heaven help the poor kid who picked on me because my big sister would be there in a flash ready to have my back," Maya said, according to People. "Well now, we've got your back as you and Joe fight to protect our democracy."
Article continues below advertisement
Meena referred to her aunt as a "role model, who taught me I could do and be anything I wanted."
Even Kamala's step-daughter, Ella, called the U.S. Senator "a rock."
"You're a rock, not just for our dad, but for three generations of our big, blended family," she said.
The introduction wouldn't have been complete without a special acknowledgment of Kamala's mother, who passed away in 2009.
"Even though mommy's not here to see her first daughter step into history," Maya said, "the entire nation will see in your strength, your integrity, your intelligence and your optimism, the values that she raised you with."
Election Day is Nov. 3. Register to vote at vote.gov and head to your state's board of elections for details on requesting a mail-in or absentee ballot.