Kamiyah Mobley Has Agreed to Move in With Her Biological Parents
Where is Kamiyah Mobley now? Kidnapped by Gloria Williams on the day she was born, Kamiyah was unaware of who her real family was until age 19.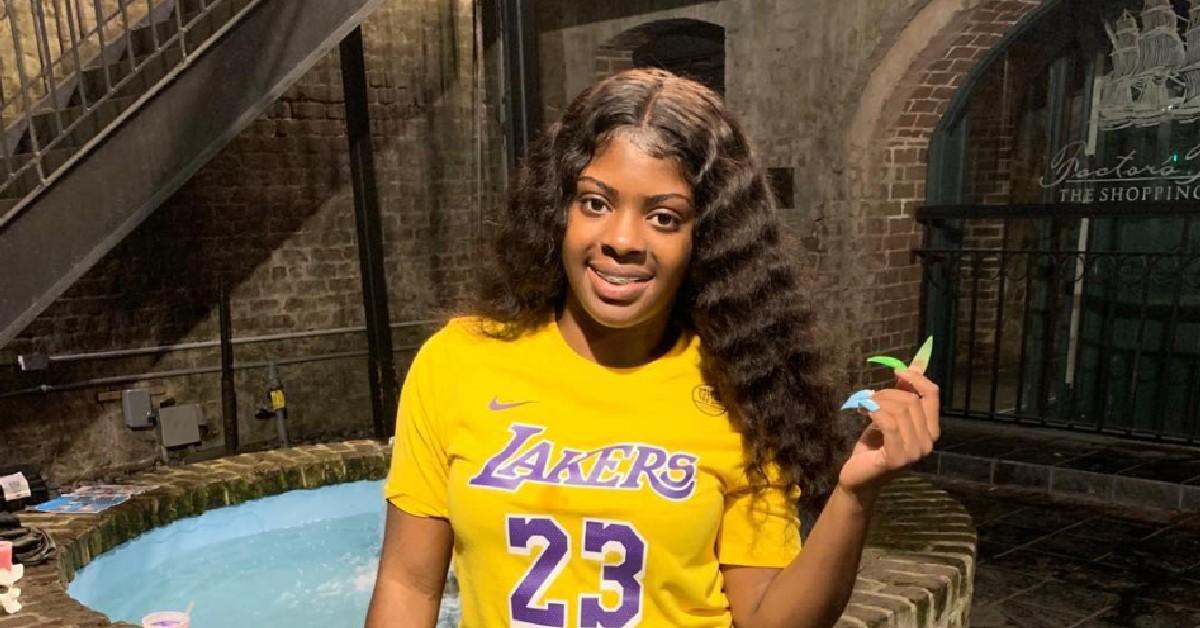 Kamiyah Mobley was kidnapped on July 10, 1998, only eight hours after she was born. She was raised by her abductor, Gloria Williams, who had two other children from her marriage with Wernoskie Williams.
The exact details of the heinous crime were found out in January 2017, just after the 19-year-old Kamiyah graduated from high school. The young adult came forward to defend Williams on many occasions, insisting that she raised her with everything she needed.
Where is Kamiyah Mobley now?
Article continues below advertisement
So, where is Kamiyah Mobley now?
Kamiyah took part in dozens of television programs following Williams' arrest. She gave interviews on shows like Today, Good Morning America, and WCBD News 2.
Viewers anticipated her to speak out against her difficult upbringing, voice negative opinions about Williams, or express how much she enjoyed spending time with her real family. Instead, she took these opportunities to defend her abductor, describing how grateful she was to have her as her mother.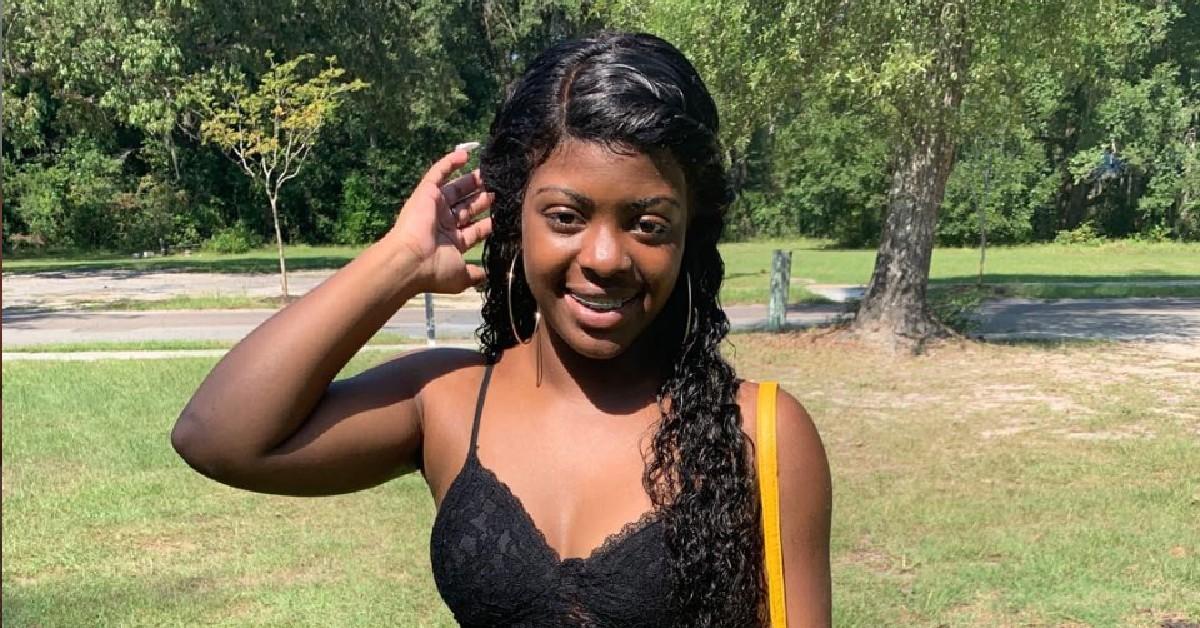 Article continues below advertisement
"I love her [...] It was like the regular, stereotypical mother-daughter relationship," Kamiyah told Today in an interview.
"It hurt me more that she was in cuffs, it was just so surreal for me," she added.
Kamiyah's opinions didn't change in the following months.
As a 2017 article by The Cut reveals, she couldn't go a day without speaking to Williams long after her arrest.
What's more, Kamiyah has publicly criticized the unfair treatment Williams received, stating that the 18-year-long sentence was unnecessary. In 2018, she asked the court for leniency, CNN notes. Her claim was repelled.
Article continues below advertisement
"I still feel the same way about her," she told CNN in the summer of 2018.
"My feelings toward my mother will never change," she emphasized.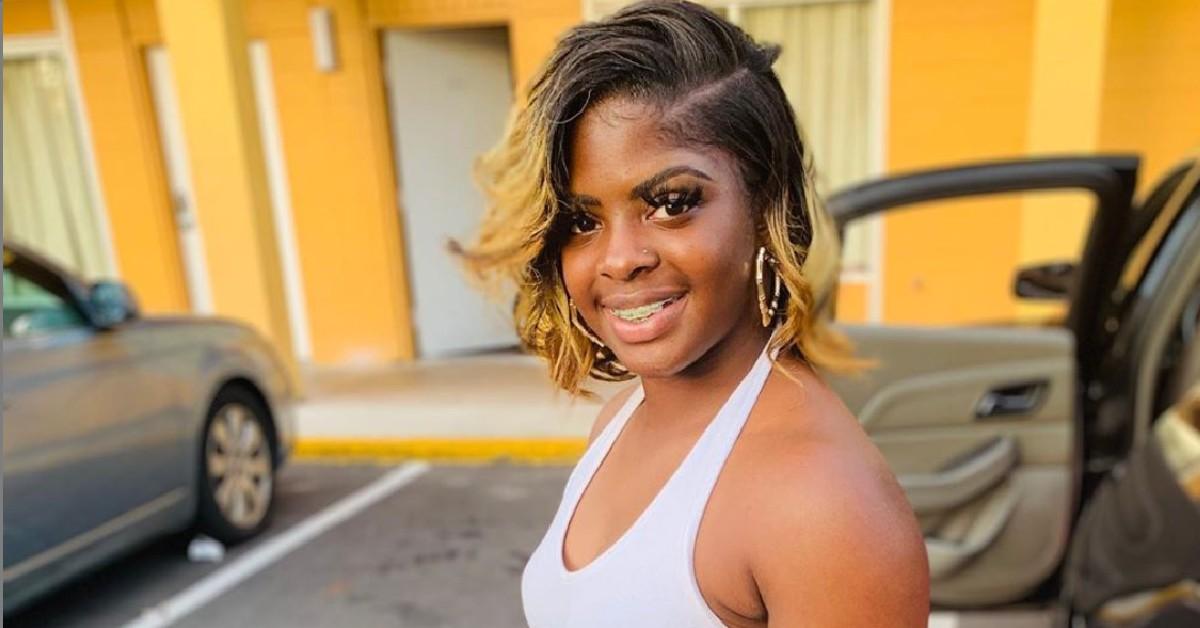 Article continues below advertisement
Kamiyah Mobley met her biological parents in 2017.
She was introduced to her biological parents in January 2017, an experience she compared to spending time with distant relatives in an interview with Post and Courier.
By December 2017, the young woman began the transition period, splitting her time between Walterboro, S.C., and Jacksonville, Fla. At the time, she described her relationship with her brothers and sisters as peaceful and harmonious.
Kamiyah disappeared from the public eye shortly afterward. However, as a new Instagram post by her biological father, Craig Aiken, reveals, she moved to Jacksonville on Dec. 7, 2019.
She currently lives with her mother, Shanara Mobley, her father, Craig, and their extended family.
Article continues below advertisement
"I think in part she's still processing [...] if I have to be honest," said Robin Roberts in a recently-published interview with Eyewitness News.
"I've spent a lot of time around her, and I always feel better after I've been around her. I'm almost like a big aunt: worried how she is going to handle all of this," the executive producer of Stolen by my Mother added shortly afterward.
Robin's new movie will be the first to offer a thorough exploration of the kidnapping and the 18 years Kamiyah spent at the Williams' household.
Stolen by my Mother will premiere on Jan. 18, 2020 at 8 a.m. ET on Showtime.