Kane Brown's Wife Understands His Musical Passion Since She's an Artist Herself
Who is Kane Brown's wife? Here's what we know about one of country music's golden couples and the life that they've built together.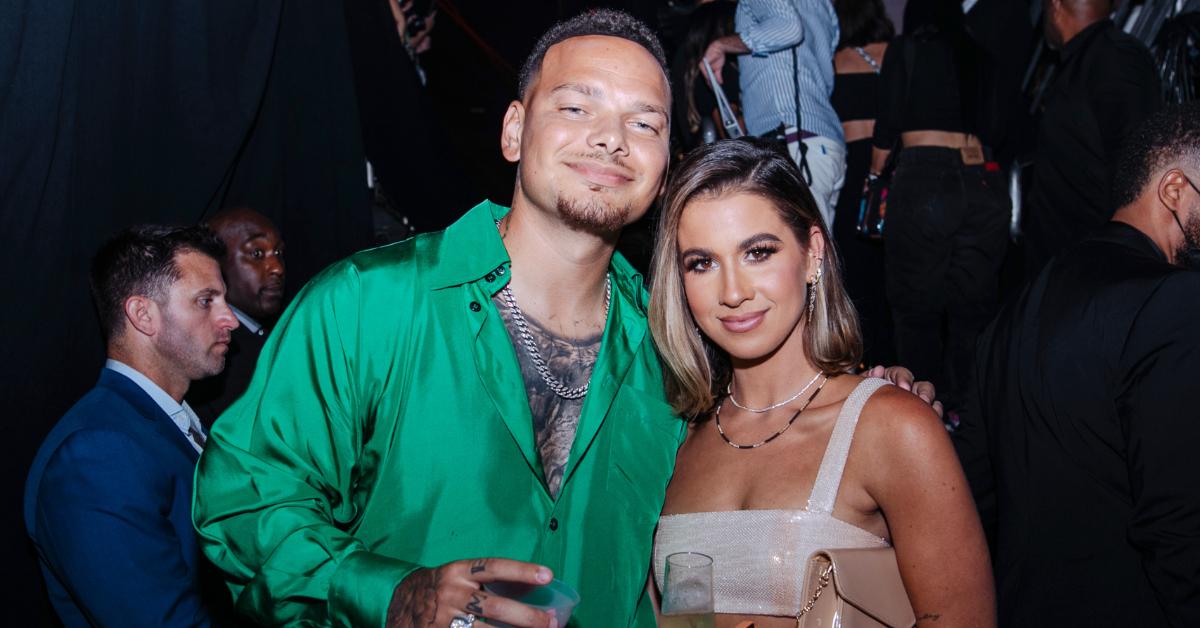 Over the last decade or so that Kane Brown has been making a name in the country music scene, he has tactfully developed all of the trimmings of a bonafide star. The first artist to have simultaneous No. 1 hits on all five main Billboard country charts, Kane is shaking things up in country music in a way that few artists have before.
Article continues below advertisement
Beyond the spotlight, throngs of fans, and musical accolades, Kane is also happily married and has built quite a life with his wife, Katelyn Jae Brown. So, who exactly is his doting wife? Keep reading to find out!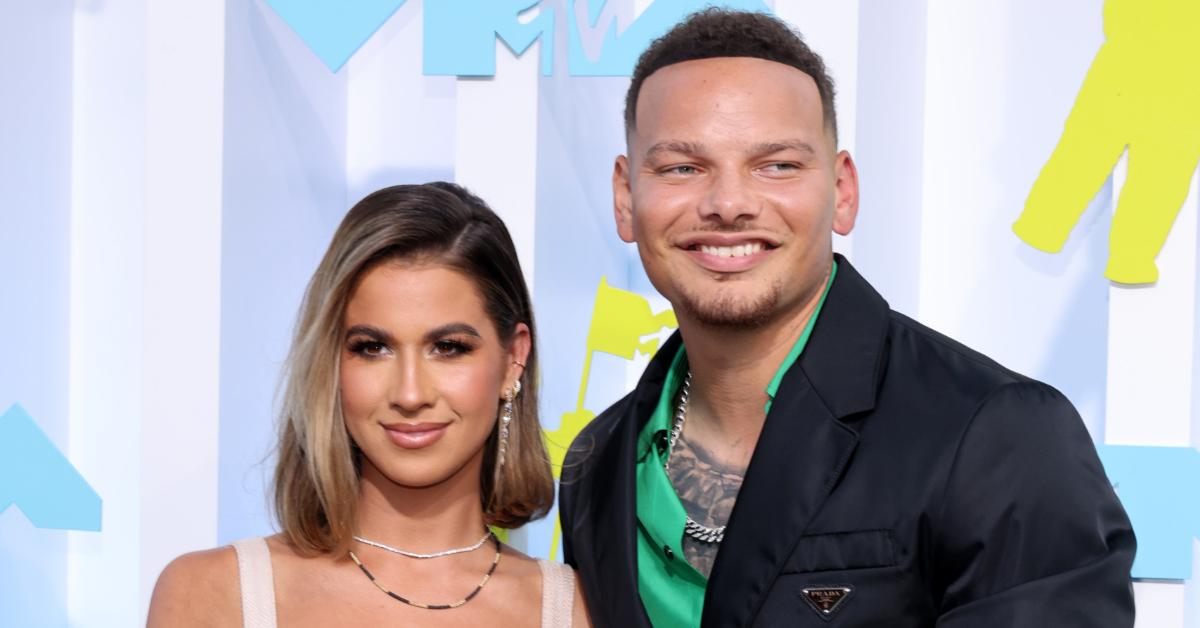 Article continues below advertisement
Who is Kane Brown's wife?
It seems as though Kane isn't the only musician in the house! Indeed, his Philadelphia-native boo also has delved into the world of music. A graduate of Berklee College of Music, her YouTube page has accumulated nearly 17,000 subscribers under the name Katelyn Jae.
According to her bio on the YouTube page, "Katelyn grew up in the Philadelphia suburb of Chester Springs, Penn., where her music career began at the age of 11. An insightful choir teacher noticed her talent during her sixth-grade fall concert performance of Celine Dion's 'My Heart Will Go On' and suggested that her parents put her into vocal and piano lessons. Katelyn was bitten by the entertainment bug, and she has never looked back."
Article continues below advertisement
Although Katelyn hasn't uploaded anything in years, her two biggest songs are called "Perfect" and "24KT," which have over 400,000 and over 700,000 views, respectively.
She also released a duet with Kane titled "Mad at This World."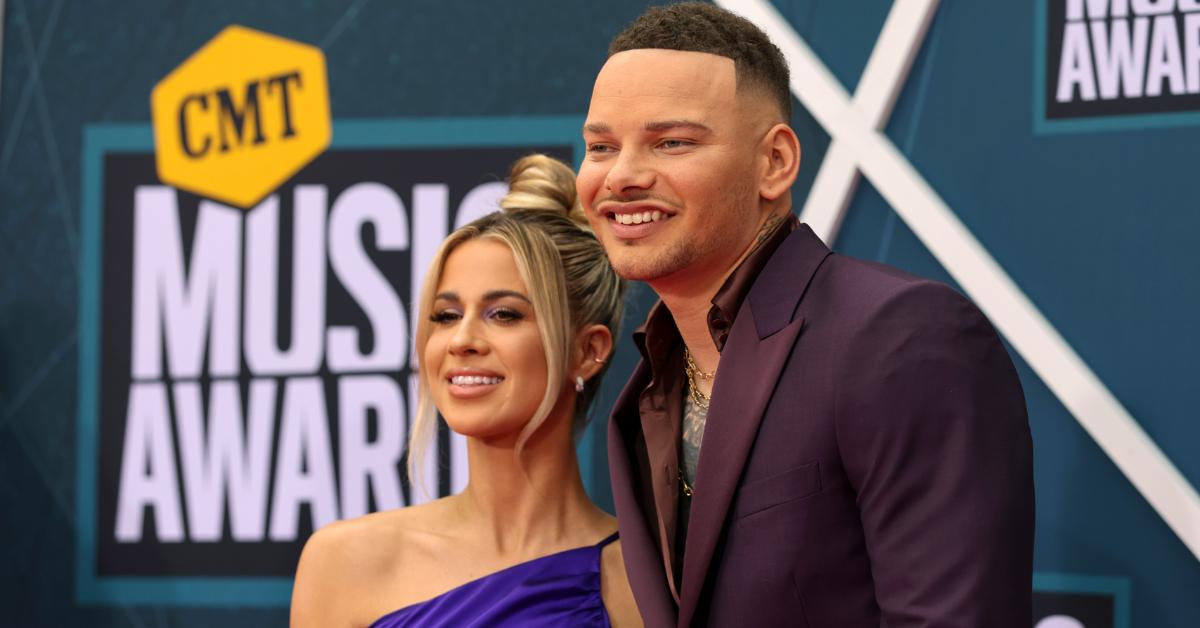 Article continues below advertisement
Katelyn's Instagram page is filled with pics of her day-to-day life. She frequently posts snapshots with Kane as well as of her travels, hanging with friends, and images of her children.
Does Kane Brown have any kids? He has been married to Katelyn Jae Brown since 2018.
Kane and Katelyn tied the knot in October 2018 and ever since the duo has been nearly inseparable. In 2019, Katelyn gave birth to her and Kane's first child, a daughter named Kingsley Rose Brown. In 2021, Kane and Katelyn shocked the world again when they announced that their second daughter, Kodi Jane, was born on Dec. 30 of that year.
Article continues below advertisement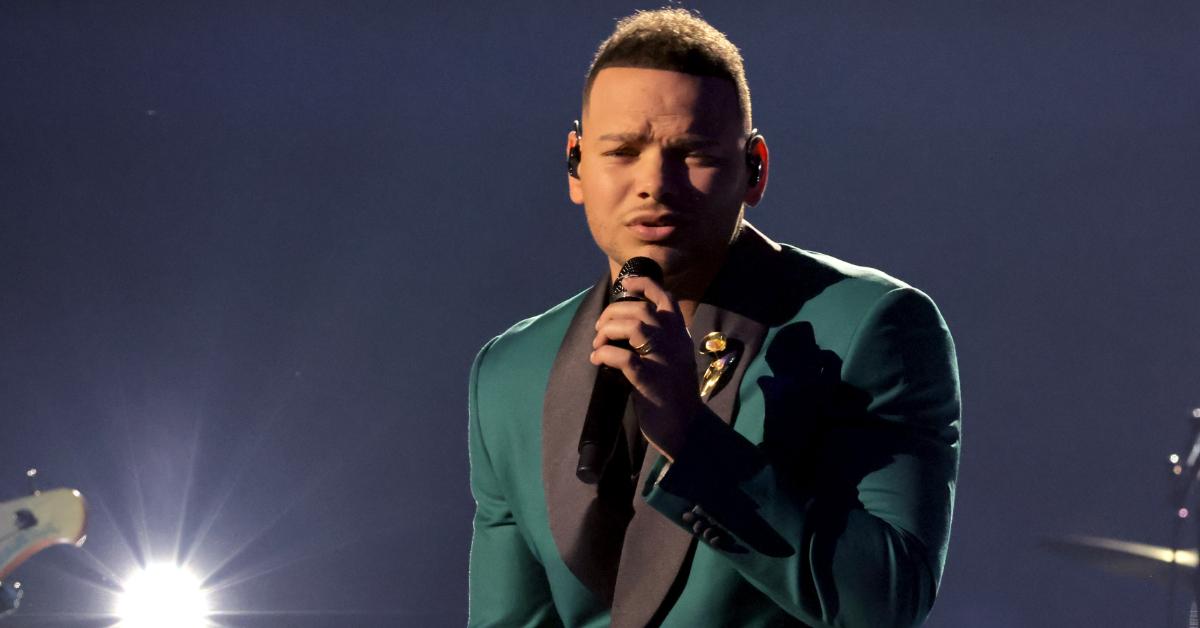 The family is not afraid to share their love and affection for one another in multiple ways. Katelyn joins Kane frequently for his red carpet appearances and is an avid supporter of his music on social media. On top of that, the duo always keeps fans updated on the latest happenings in their two young daughters' lives via Instagram.
What is Kane Brown's net worth?
It goes without saying that being at the height of a successful and award-winning music career translates into some serious cash, and Kane is no exception to that. Per Celebrity Net Worth, Kane has an estimated net worth of $6 million as of the time of writing. Kane leveraged social media fame to secure a position on The X Factor, a television gig that jumpstarted his career as a professional musician.