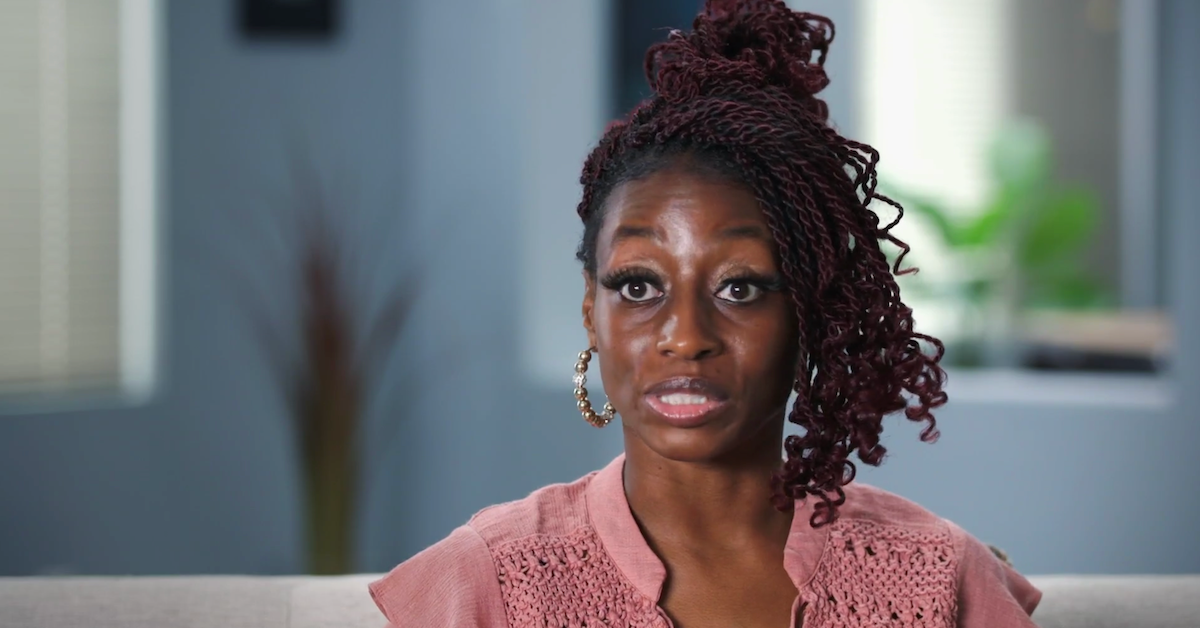 'Doubling Down With the Derricos' Star Karen Derrico Suffered Her Seventh Miscarriage
Doubling Down with the Derricos fans received a sad update in Season 3, Episode 6. After finding out Deon and Karen Derrico were expecting their 15th child in the premiere, Karen miscarried seven weeks into her pregnancy. The couple already have 14 children — including four sets of multiples — but this most recent loss was actually Karen's seventh miscarriage. Keep reading to learn more.
Article continues below advertisement
Karen Derrico learned she suffered a miscarriage in Season 3 of 'Doubling Down with the Derricos.'
Ahead of her first ultrasound, Karen explained that she didn't have a good feeling about the pregnancy — and that, considering the trauma surrounding her previous miscarriages, she couldn't bring herself to feel hopeful about hits one.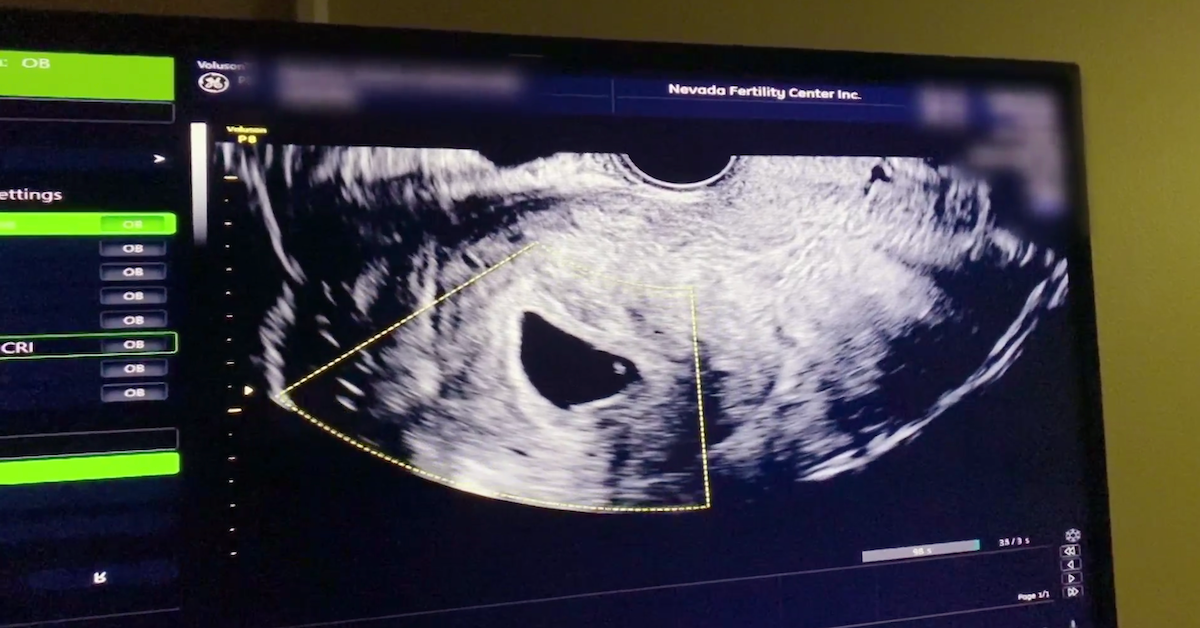 Article continues below advertisement
"Leading up to this sonogram, I'm definitely nervous," Karen told the camera. "I am a queen at [pregnancy and giving brith] now, as many people say, so I know my body. So when they said numbers were looking great, I have to be optimistic — but I don't feel it. Is it because of the trauma? Or is it because my body is telling me, 'No Karen, it's just not going to be viable.'"
Meanwhile, Deon shared that he was doing OK but was feeling nervous on behalf of his wife.
Unfortunately, the Derricos did not receive good news. Although the gestational sac was measuring at seven weeks along, it was empty inside — meaning it was not a viable pregnancy. "It's the worst feeling in the world that I don't wish on anybody," Karen said. "Although I'm grateful for all of my children, it's a sucker punch."
Article continues below advertisement
As Deon shared during the episode, Karen had previously suffered six miscarriages — making this most recent lost her seventh. He went on to elaborate on how this has impacted his wife through the years.
Article continues below advertisement
"I feel like, with her suffering a couple of miscarriages so [recently], this one is just, like, the worst one," he said to the camera. "I think, for her, it's the feeling — and she's even shared with this me — having miscarriages gives her the feeling of being less than a woman. And so I just try to remind her, 'Your body has done it 14 times.' But she's not thinking of that. She's thinking of this moment right here. And she's very fragile."
After the episode aired on TLC, Karen and Deon took to Instagram to share their appreciation for the outpouring of love and support from fans. Karen also shared that she has found a therapist to help her work through her grief and anger.
Article continues below advertisement
Karen previously suffered a miscarriage in Season 2.
In Season 2 of Doubling Down with the Derricos, Karen and Deon also experienced a miscarriage. "Even though we aren't strangers to miscarriages, it's still a tough heartbreak to endure," the family said in a statement to People in June 2021. "Our hearts are broken, and pieces of it go out to others that have endured this pain."
Our thoughts are with the Derrico family as they move forward from this pregnancy loss.
Seasons 1–3 of Doubling Down with the Derricos are available for streaming on Discovery Plus app.