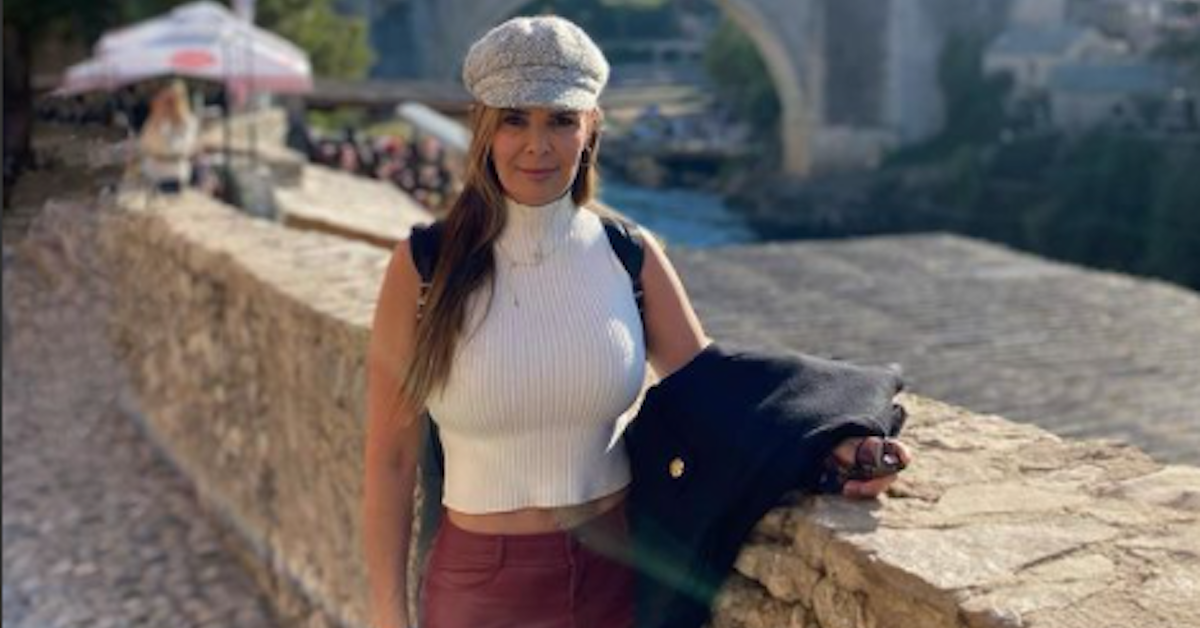 'The Real Housewives of Miami' Season 2 Introduced Us to Karent Sierra –– What's Her Net Worth?
From being one of the most well-known celebrity dentists alive to starring on The Real Housewives of Miami Season 2, Karent Sierra has made a huge name for herself. She currently has a following of just under 40,000 followers on Instagram where she's given herself the nickname of "wanderluster."
Article continues below advertisement
In other words, it's obvious she loves to take luxurious vacations every now and then when she isn't busy working. Traveling around the globe and spending time with her loved ones is made possible thanks to her awesome net worth. Read on to find out more about Karent's estimated net worth, and to learn whether she ever married her on-screen beau, Rodolfo Jiménez.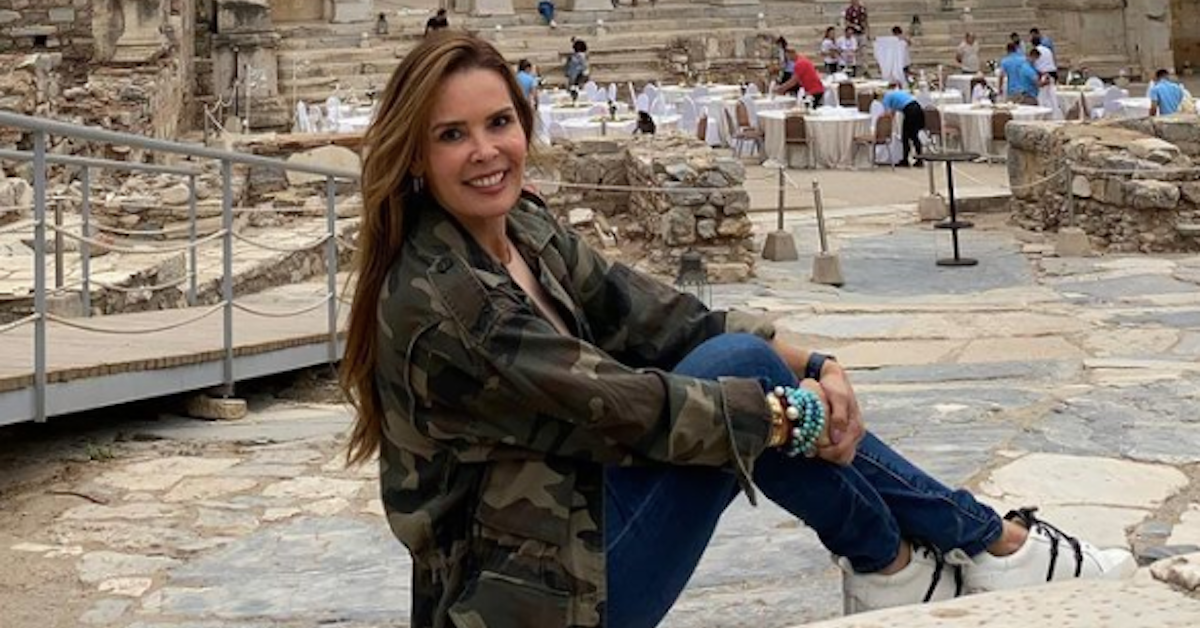 Article continues below advertisement
What is Karent Sierra's net worth?
Having a career in the dental field typically means a person is doing pretty financially well, since dental care is such an important part of healthcare. Karent spends time helping celebrity patients with their teeth issues, and she earns a pretty penny for it. Celebrities are probably very picky about who they choose to be their dentist since they need total confidentiality and privacy with their medical records. Plenty of celebrities trust Karent to get the job done in a professional manner.
Karent Sierra
Reality TV star, singer, and dentist
Karent Sierra is a reality TV star, singer, and dentist.
Birth name: Karent Sierra
Birthdate: Jan. 26, 1974
Birthplace: New York City, N.Y.
Relationship: Single
Education: Undisclosed dental school in Wisconsin
Article continues below advertisement
Karent is a well-established cosmetic dentist who works at an office in Coral Gables, Fla. Her dental practice is considered upscale and high-end with massage chairs, headphones, flat screens, and personal iPods patients can utilize while receiving dental services. There aren't too many dental offices that provide this many amenities and benefits! This is a huge reason Karent stands out among the competition.
Article continues below advertisement
Karent also added to her net worth when she appeared as a full-time housewife on the second season of Bravo's The Real Housewives of Miami. Though the second season of the Miami franchise didn't do too well with the ratings (and Karent was demoted to a friend role in Season 3 in 2013), housewives, on average, tend to make anywhere between five and six figures per episode.
When the show returned for a fourth season reboot on Peacock in 2021, Karent's name was left off the cast list. Fans, therefore, may be wondering what else she's been up to since her time on the 305 series ended (and what her net worth is now).
Here are more details about Karent Sierra's net worth.
According to Celebrity Net Worth, Karent currently has a net worth of $400,000 thanks to her dental career, reality TV career, acting career, modeling career, and work as a spokesperson for Colgate Toothpaste. Her choice to appear on RHOM stems from the fact that she'd like to prove wealthy and intelligent women exist in the world without having negative motives.
Article continues below advertisement
She wants to show that you don't have to be filled with Botox or willing to backstab your best friend in order to make it far on a reality TV show like RHOM. On her Instagram, Karent shares a link to a foundation called Sharing Smiles that she's connected to. She encourages her fans and followers to donate money so that underprivileged children in both Miami Dade County and in Kenya are able to receive dental care.
Article continues below advertisement
The foundation also helps children living in Guatemala, Nicaragua, and India. It's obvious Karent is an extremely generous, kind hearted, and successful individual.
Is Karent Sierra married now?
When viewers met Karent on Season 2 of RHOM, she was in a relationship with soap opera actor Rodolfo Jiménez. Throughout her debut season, Karent constantly had to defend her relationship to the other ladies, who did not believe that the two were actually dating.
Karent has consistently maintained that her romance with Rodolfo was real, and that her beau was not hired for the show. However, the two did ultimately break up.
Article continues below advertisement
Karent has not indicated on social media that she is currently married, and she appears to be single.
You can stream all four seasons of The Real Housewives of Miami on Peacock now. Episodes of Season 4 air on Tuesdays on Bravo.