Karla Souza and Her Husband Now Have Two Adorable Kids
Karla Souza and her husband have two children, having most recently welcomed baby Luka in June of 2020. But who is her husband Marshall? Keep reading.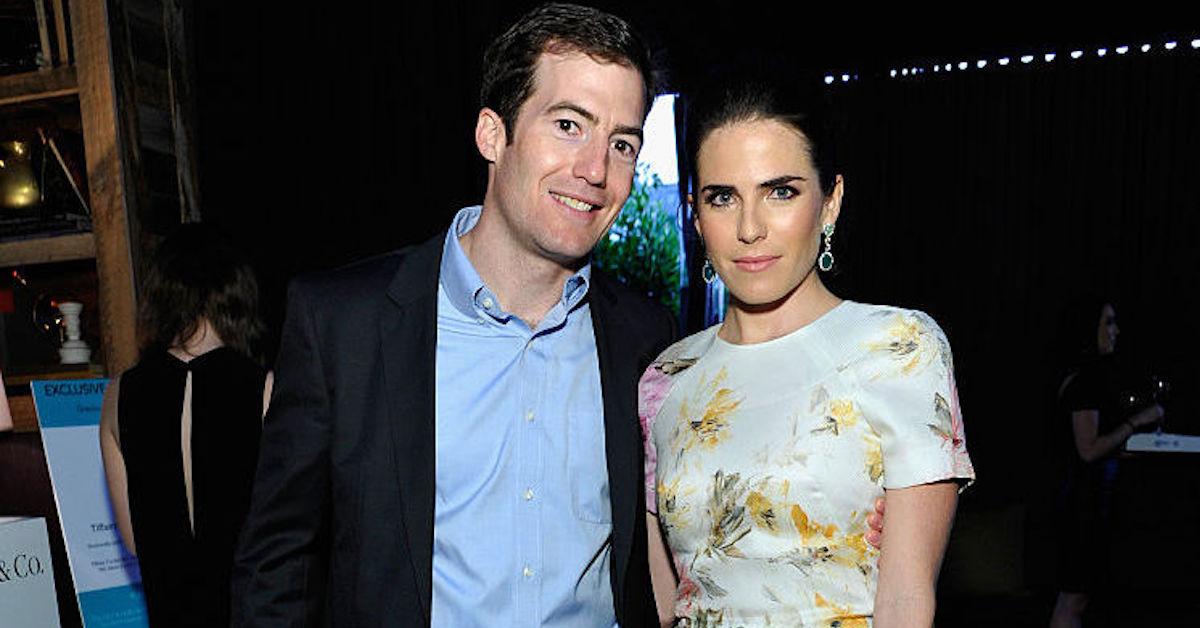 How to Get Away With Murder star Karla Souza recently appeared on Red Table Talk: The Estefans to discuss her experience with mental illness and the stigmas that surround the topic of mental health in Latinx communities.
Article continues below advertisement
During the extremely candid chat with Gloria, Lili, and Emily Estefan, the Mexican actress revealed that she grew up with a mother who suffered from bipolar disorder, and even said that she married her husband after the two bonded about the fact that they both had loved ones whose lives were affected by mental illness.
So, who is Karla Souza's husband? Keep reading to learn more about Marshall and the two beautiful children the couple share.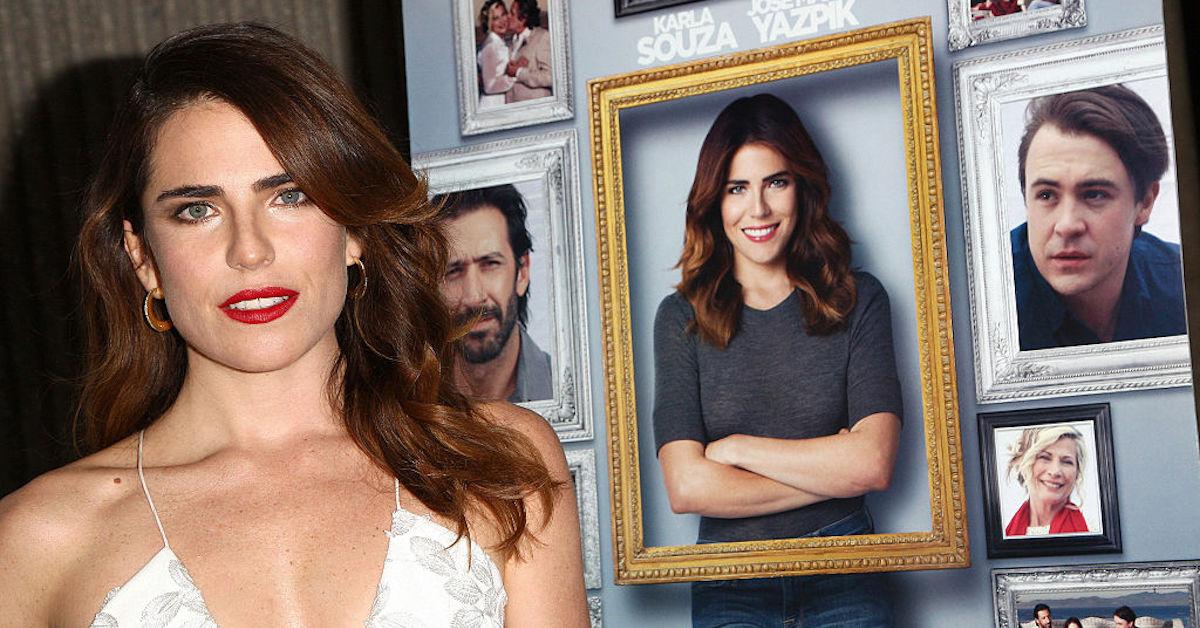 Article continues below advertisement
Who is Karla Souza's husband?
Speaking about the importance of connection between people with shared struggles around mental health, especially in the Latinx community, Karla shared with the Red Table the fact that she married her husband Marshall after the two connected about their proximity to mental illness.
"Genuinely, I had never spoken about my mom to any of my boyfriends," Karla said, while Lili agreed she too had kept the details of her own mother's mental illness private. "[I] met my husband, he told me he had a schizophrenic brother. I was like, 'Oh, really?'," she continued. "The first time he met my mom, my mom was on a manic episode. And he was calm as day, knew exactly what we needed to do."
Article continues below advertisement
"There was the deepest connection in terms of that," Karla went on. "It's like the support system of people talking about it and sharing stories about it. It's super powerful."
Article continues below advertisement
Do Karla and Marshall have kids?
Karla and her husband Marshall — with whom she shares two children, most recently Luka, who was born in June — did not meet in the entertainment industry. In fact, Marshall is a banker from Texas. It's unclear when the couple started dating, but they were engaged in 2013 and married less than a year later in May 2014.
The ceremony, which was small and religious, took place at Tequesquitengo's Hotel Hacienda Vista Hermosa, a beautiful hotel in the home country of the How to Get Away With Murder star.
The year after they married, Karla told Us Weekly how sweet and in love the two were. She shared the sweet messages and love notes that he would leave her at the time.
Article continues below advertisement
"My husband leaves me articles he wants me to read about something we were talking about, like Latino culture," she told the outlet, "or he'll drop a little note in my bag saying, 'I hope your day goes well! I love you.' It's super sweet!"
Five years later, the couple's love has only gotten stronger. "Mi tesoro," Karla captioned a recent photo of her and Marshall kissing.
Today, the Los Angeles-based twosome share 2-year-old Gianna and 4-month-old Luka. "Luka was welcomed at home by his 2-year-old big sister Gianna who is already busy teaching him the words to 'Poco Loco' from Coco," the now-family-of-four shared with People.