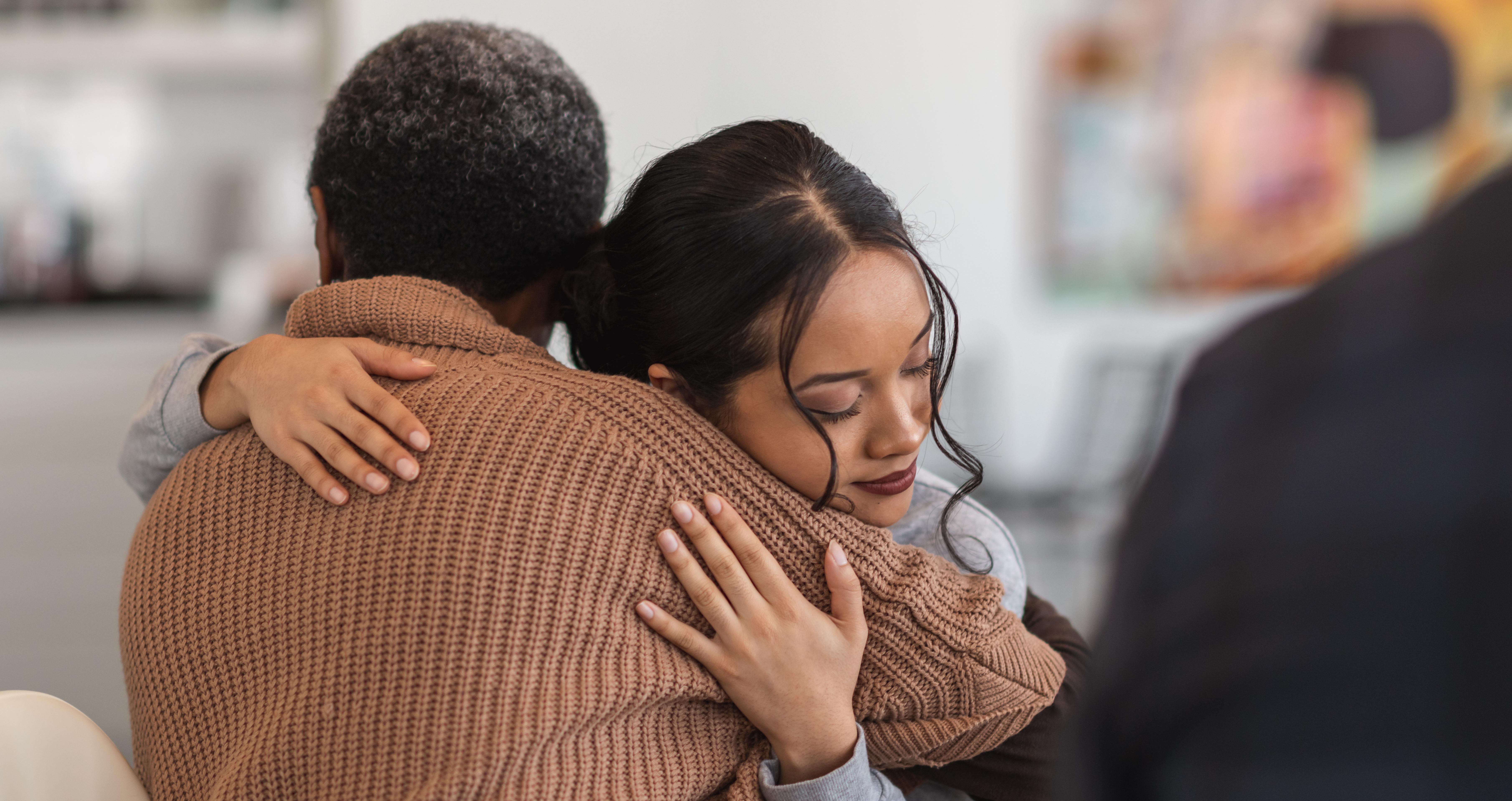 17 Quotes for World Mental Health Day to Remind You You're Not Alone
October 10 is World Mental Health Day, aimed at raising awareness for the importance of mental health in our everyday lives. Organized by the World Health Organization, the day is meant to incite action to improve mental health options and resources around the world, reminding people to check in on their friends, whether or not you think they're struggling.
Here are 17 different quotes that you can send to your friends (or keep for yourself) to remind you on this day that you're not alone.
Article continues below advertisement
Quotes for your darkest days.
"You are beautiful because you let yourself feel, and that is a brave thing indeed." - Shinji Moon
"Your illness is not your identity. Your chemistry is not your character." - Pastor Rick Warren
"Your present circumstances don't determine where you can go; they merely determine where you start." - Nido Qubein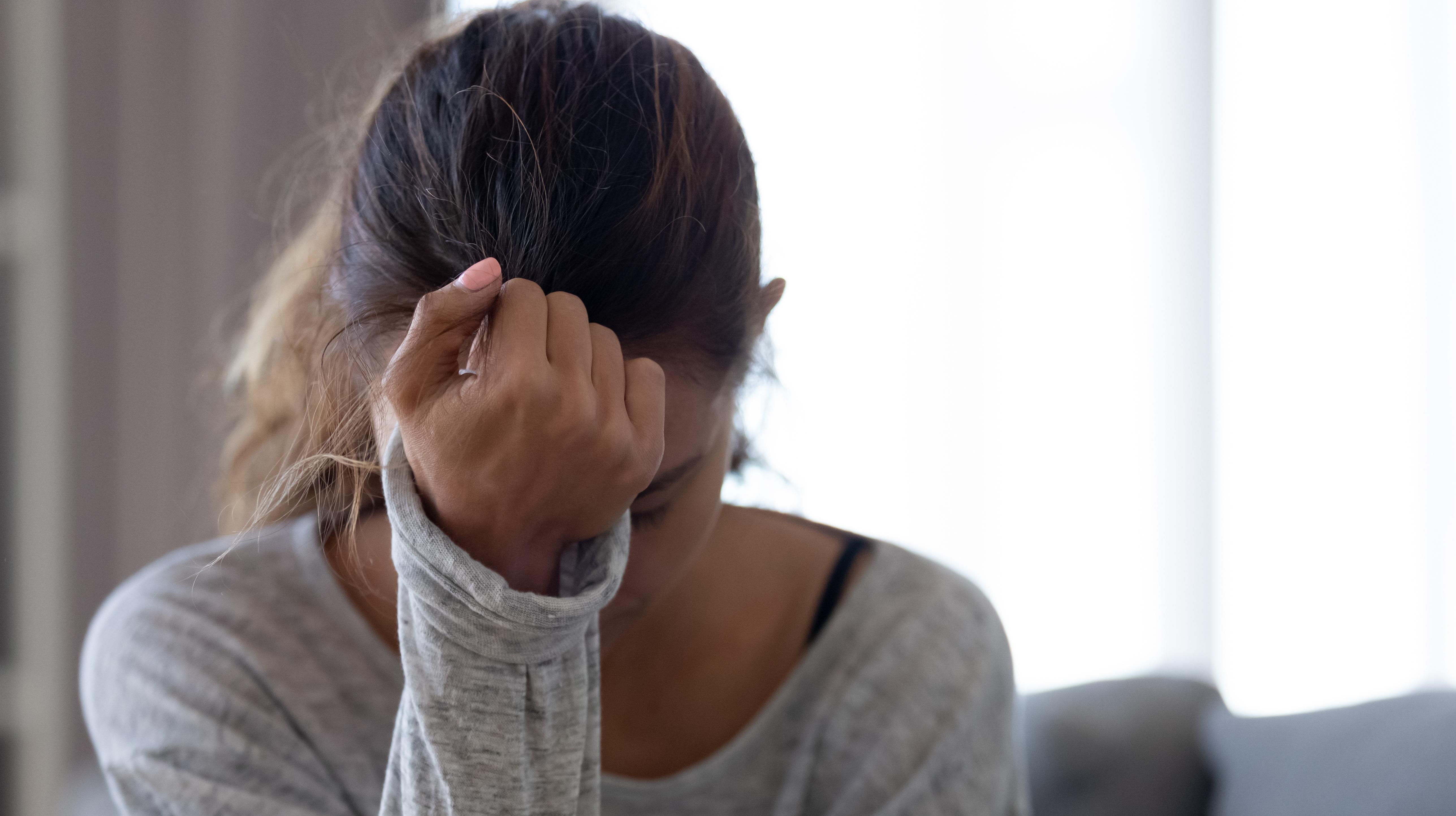 Article continues below advertisement
"There is hope, even when your brain tells you there isn't." - John Green
"I am not afraid of storms for I am learning how to sail my ship." - Amy March from Little Women
"My dark days made me stronger. Or maybe I already was strong, and they made me prove it." - Emery Lord
Quotes for when you need to remember that you're not alone.
"Maybe your favourite actor, or a guy in a band, or whoever, there are people who feel that exact same thing and have made it through that. I would say more than anything, you're not alone in it." - Pete Wentz
"We're all in it together. All pain is temporary, and the thing is with anxiety, and why it's such a hard thing for people who don't have it to understand." - Shawn Mendes
"What mental health needs is more sunlight, more candour, and more unashamed conversation." - Glenn Close
Article continues below advertisement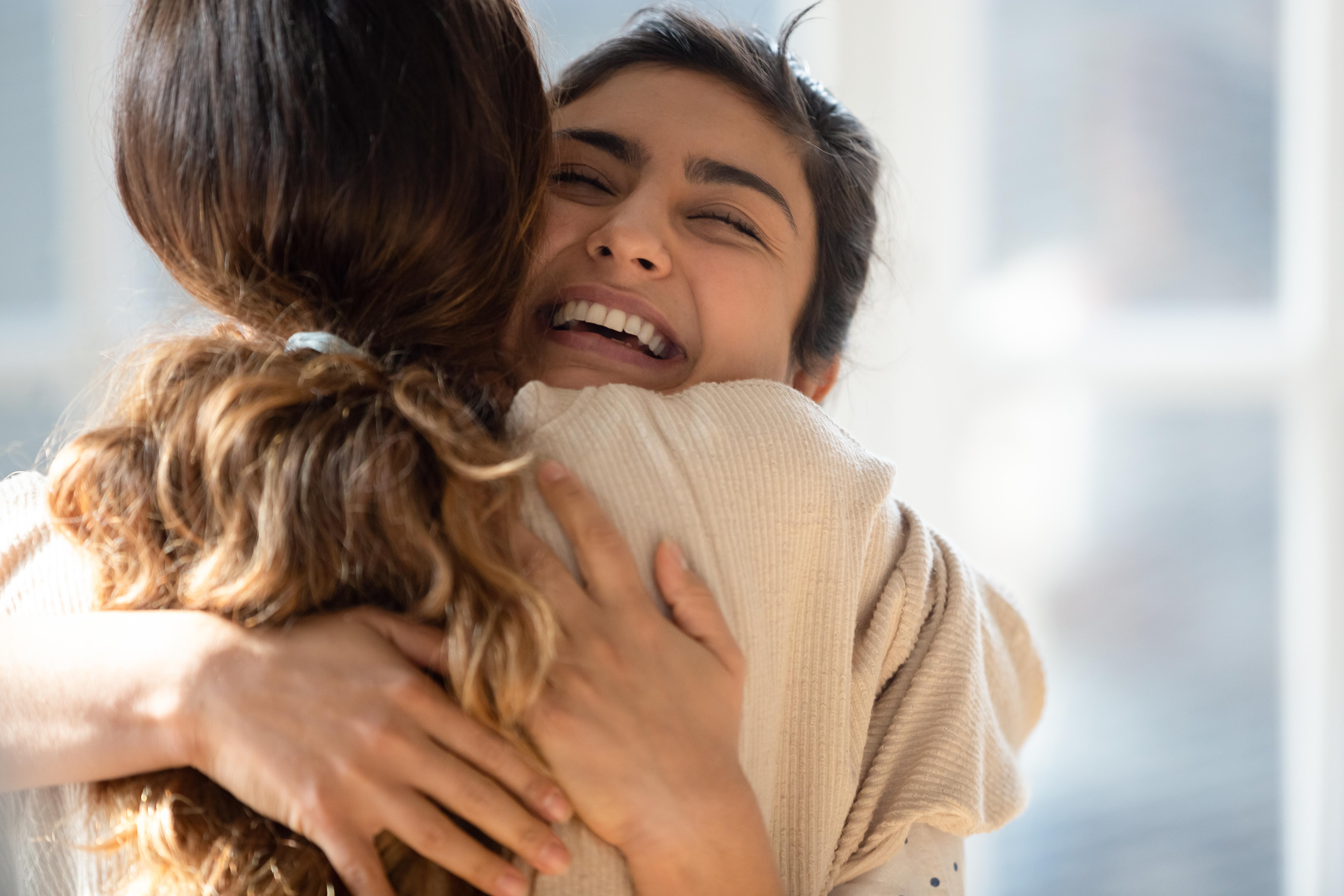 "If we start being honest about our pain, our anger, and our shortcomings instead of pretending they don't exist, then maybe we'll leave the world a better place than we found it." - Russell Wilson
"Mental illness is nothing to be ashamed of, but stigma and bias shame us all." - Bill Clinton
Article continues below advertisement
"The advice I'd give to somebody that's silently struggling is, you don't have to live that way. You don't have to struggle in silence. You can be un-silent. You can live well with a mental health condition, as long as you open up to somebody about it, because it's really important you share your experience with people so that you can get the help that you need." - Demi Lovato
Article continues below advertisement
Quotes when you need to remember to take care of yourself.
"If you are broken, you do not have to stay broken." - Selena Gomez
"Sometimes you climb out of bed in the morning and you think, I'm not going to make it, but you laugh inside — remembering all the times you've felt that way." - Charles Bukowski
"Mental health needs a great deal of attention. It's the final taboo and it needs to be faced and dealt with." - Adam Ant
"Part of my identity is saying no to things I don't want to do… I check in with myself throughout the day and I say, 'Do I really want to do this?' and if the answer is no, then I don't do it. And you shouldn't either." - Lady Gaga
"I was with someone recently who asked: 'Well, don't you think that if you do too much therapy it will take away your artistic process?' And I told them: 'The biggest lie that we've ever been sold is that we as artists have to stay in pain to create.'" - Katy Perry