Fans Want to Know Where Laurel Is on 'HTGAWM' — and if She's Still Alive
Why did Laurel leave 'HTGAWM'? We investigate the mysterious, truly 'HTGAWM'-like circumstances surrounding the actress' mind-boggling disappearance.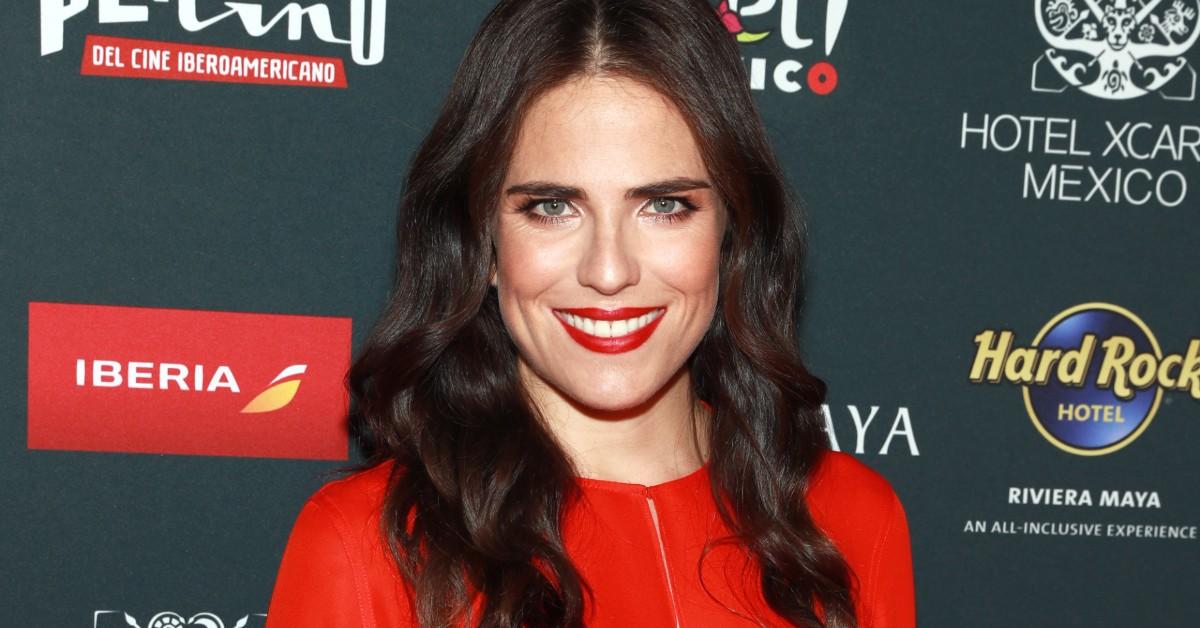 The final season of How to Get Away With Murder does not disappoint. Packed with mind-boggling twists and turns, the first six episodes showed us what a mystery looks like.
"Say Goodbye" saw Annalise (Viola Davis) regain consciousness in rehab, having consumed an amount of illegal substances that could make a rebellious university student jealous. The plot doesn't slow down after. But the biggest twist of all? Laurel's (Karla Souza) disappearance.
Why did Laurel leave HTGAWM? Let's find out.
Article continues below advertisement
Why did Laurel leave HTGAWM? She disappeared during a bar crawl turned wrong. 
The first episode of Season 6 gave us plentiful of teeny-tiny, barely noticeable, and all the more frustrating cues as to what could have tentatively happened to Laurel, the law graduate with the face of an angel and a devilish mind. As we learn from "Say Goodbye," the mother of one is likely to have died after she disappeared from the bar crawl shown in "Please Say No One Else is Dead."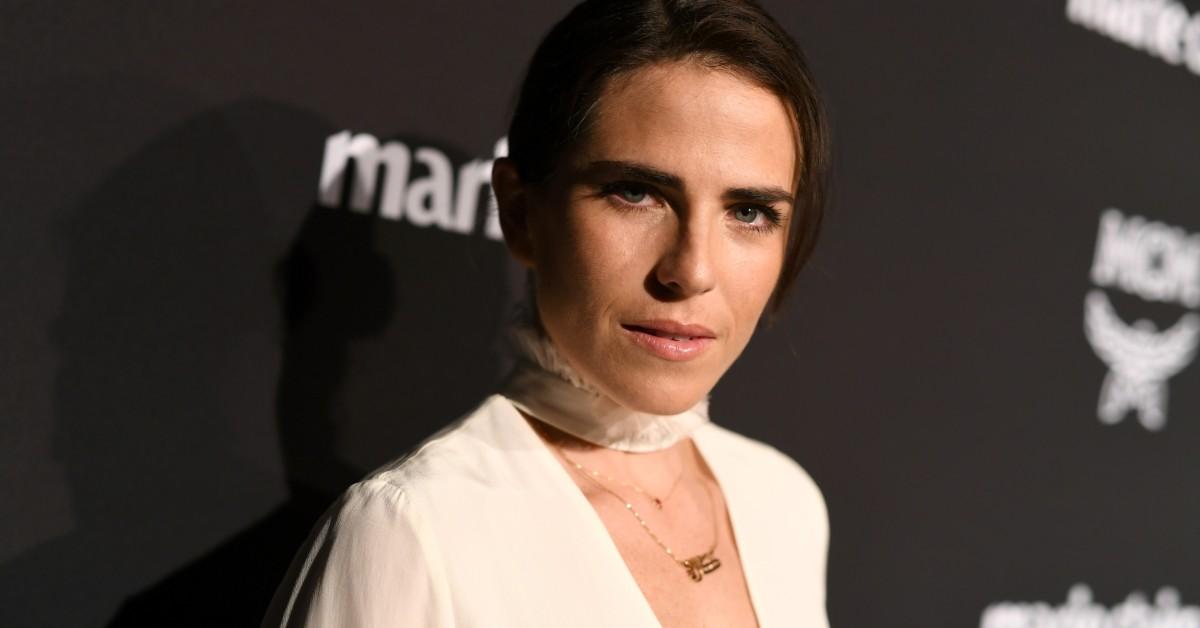 Article continues below advertisement
As to the cues? In an early scene, we watch Laurel's son, Christopher, roam around in a graveyard (spooky) and open a coffin (standard) only to reveal Annalise's body (in what can only be described as a peak How to Get Away With Murder moment) and shout in an arrogant, not particularly becoming fashion the following, sparse-worded, though-no-less-lethal, sentence: "Stay dead, b---h."
Annalise's vividly-colorful, far-fetched dreams hardly compare to the fountain of truth. However, a certain pattern does emerge throughout her kaleidoscope-like, 'Take that, Lewis Carroll!" type visions: she associates Laurel with death.
Article continues below advertisement
Karla left the show abruptly, and the creators didn't clarify why.
Neither Nowalk nor the actress issued a press statement explaining her abrupt vanishing from the show. However, it's been recently announced that Karla will play a crucial role in the forthcoming television show revolving around a Chilean football player who finds himself involved in a corruption scandal, titled El Presidente, while she is also shooting two full feature films, titled The Sleepover and The Jesuit. Her departure might have had to do with her other engagement.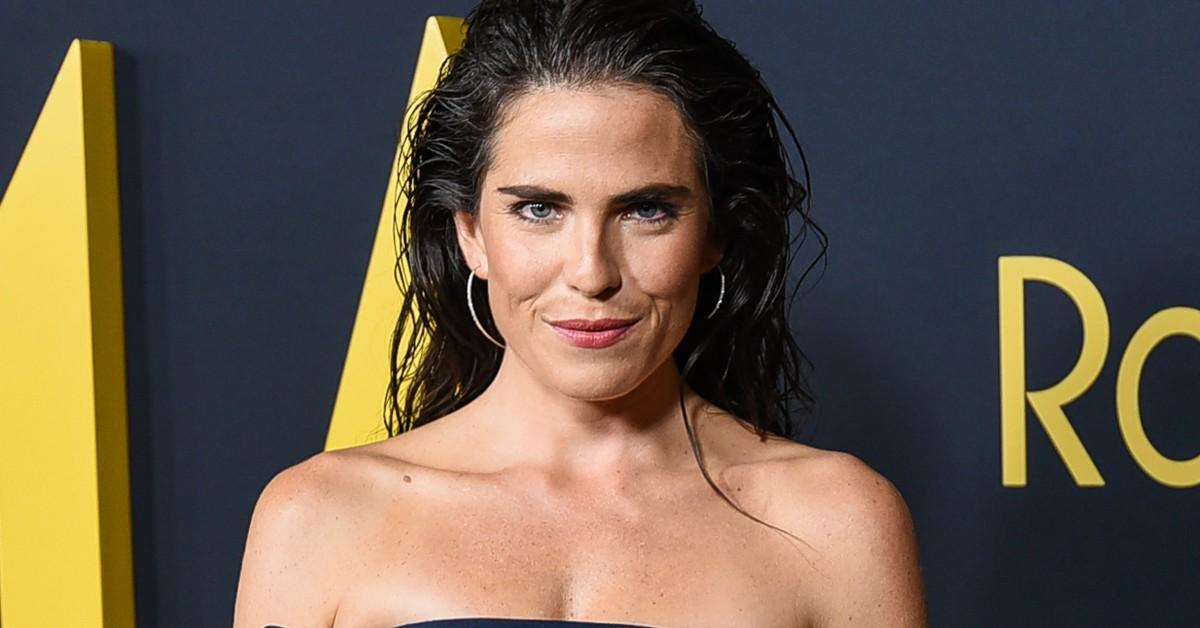 Article continues below advertisement
Laurel's character could still be resurrected. 
Like a phoenix rising from its bland, grey ashes, Laurel's character stands a faint chance of being brought back to life. As TVLine's Michael Ausiello argues, the creators of the show might reveal certain aspects surrounding her – tentative – murder, or throw us a few cues as to what she could have undergone since the most hectic bar crawl known in the history of popular entertainment. (Including the Hangover series, should I add.)
"[The plot surrounding Laurel's disappearance] is one of the biggest mysteries this season," Peter Nowalk said to TVLine. Without giving away too much, Peter also ventured so far as to drop a few, carefully-chosen hints. To soothe the fans burning with desire to find out what could have possibly happened to one of the main protagonists, Peter also added that we will eventually be inundated into what took place during the hellish night depicted on "Please Say No One Else is Dead."
"We'll try to be giving you answers as quickly as possible [as to] where Laurel and Christopher are [...] Laurel's done some shady things in the past, so the possibility of her disappearing herself is very real. Or, because her family is so crazy, they could have taken her. Or someone else could have taken her. All of these questions are on the characters' minds and the audience's mind, so we'll be trying to provide them with clues as to what really happened," Christopher stated.