Who Is Karrueche Tran Dating? The 'Claws' Star Sets the Record Straight
Who is Karrueche Tran dating? After calling it quits with Victor Cruz in February 2021, the rumor mill has been buzzing about her dating life.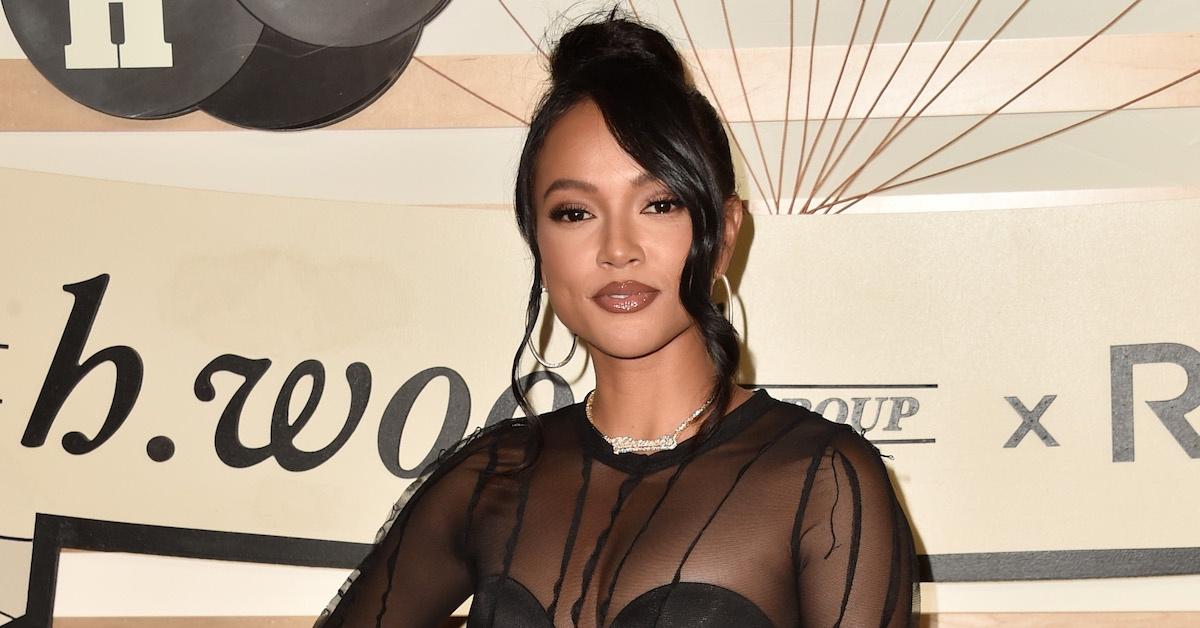 After breaking things off with Chris Brown in 2014, Karrueche Tran has been desired by a plethora of men in Hollywood. Not only is the Hollywood actress a knockout, but she also appears to have a fun-loving personality that translates through her social media pages. Not to mention, she has a knack for staying low-key.
Article continues below advertisement
Fans initially believed that Karrueche and Victor Cruz would eventually get married, but the pair unfortunately called it quits in February 2021. Now that the stunner is back on the market, rumors have been circulating that she's being romanced by one of the rap world's elite members. So, who is Karrueche dating these days? Keep reading to get the full scoop.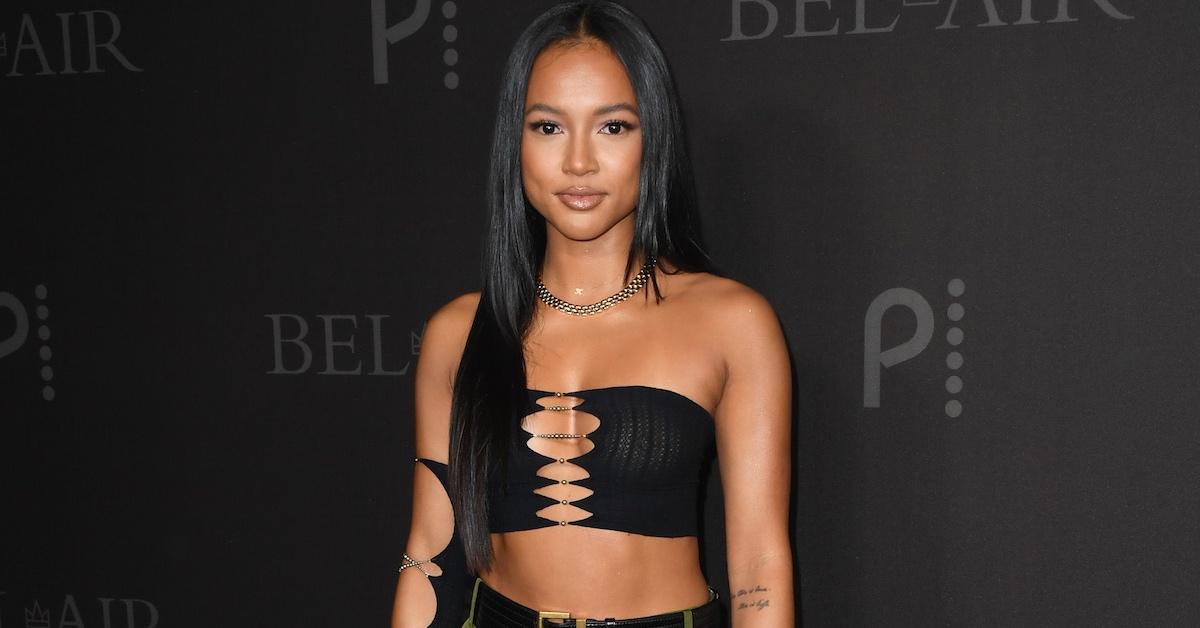 Article continues below advertisement
Karrueche Tran shares that she and Quavo, one-third of Migos, are simply friends.
It appears that everything the rumor mill is saying about Karrueche's love life is false! After being spotted leaving Vanity Fair's Young Hollywood party on March 22, 2022, the blog site The Hollywood Fix briefly chatted with the star. After being asked about her relationship status with Quavo, the model shared that they are friends.
"We're friends," Karrueche tells the outlet. "I'm single. I'm having fun and I'm enjoying my life. Nothing is serious. We have fun, we're friends."
When the outlet asked about going on a double date with Cardi B and Offset. Karrueche says that she's down for it. So, it appears that things are casual between Karrueche and Quavo.
Article continues below advertisement
Rumors of a rekindled romance between the pair first started on March 7, 2022, after pictures surfaced of the 33-year-old exiting a West Hollywood restaurant with Quavo, per the Daily Mail. While the pair didn't engage in any PDA or hand-holding, social media erupted with news of the two possibly dating.
Article continues below advertisement
In case you've been MIA, this is not the first time Karrueche and Quavo have been linked together. According to Bossip, the pair first set off relationship rumors after being spotted together several times. In particular, the pair was spotted in June 2017 enjoying a night out in Atlanta.
Article continues below advertisement
The pair arrived at the venue together and were seen hanging out with Quavo's fellow group members, Offset and Takeoff. However, the relationship didn't go much further as Karrueche later coupled up with Victor Cruz in December 2017 and Quavo started dating Saweetie in September 2018.
Article continues below advertisement
Karrueche and Victor Cruz ended their relationship in February 2021.
Many social media users believed that Karrueche and Victor were on track to tie the knot. After all, the pair were joined at the hip and were solid for several years. However, all good things come to an end.
Article continues below advertisement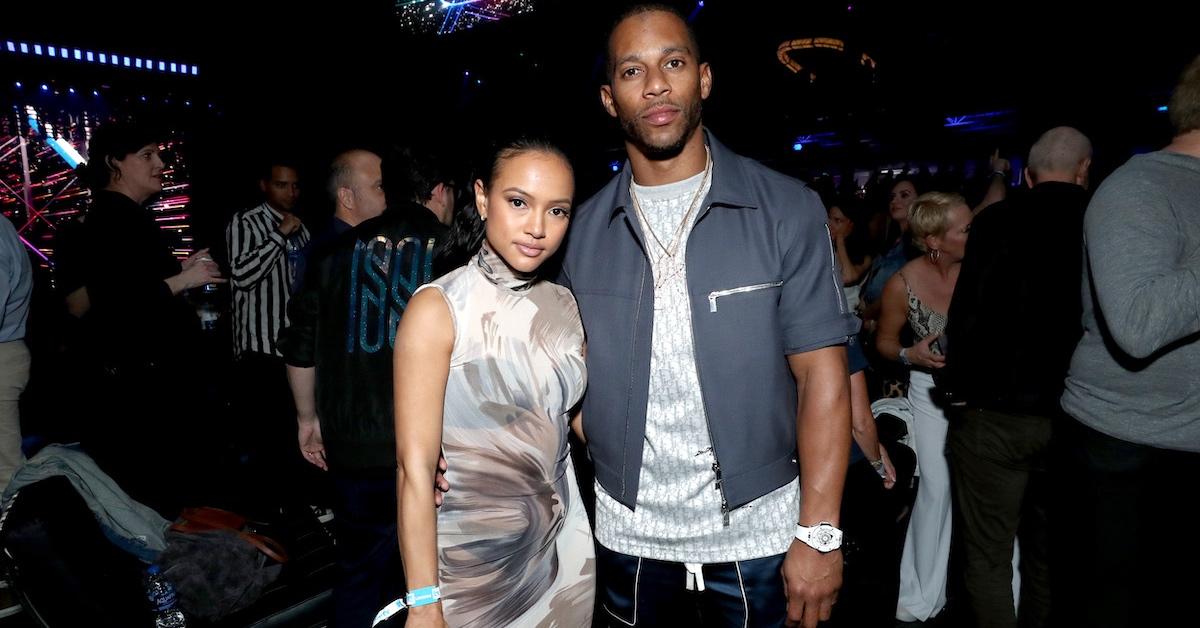 On Feb. 5, 2021, a source confirmed to E! News that the pair decided to end their relationship. Thankfully, there were no hard feelings as the relationship seemingly came to a natural end.
"Right now, they are focused on continuing to grow their successful careers," the source told the outlet. "There are no hard feelings. This is just a case of two people moving forward in life separately."
Article continues below advertisement
It's no secret that Karrueche has been through a lot on the relationship front. After a tumultuous four-year on-and-off relationship with Chris Brown that resulted in allegations of abuse, trolling, and confirmed infidelity, it's clear that the actress needs someone more grounded and loyal.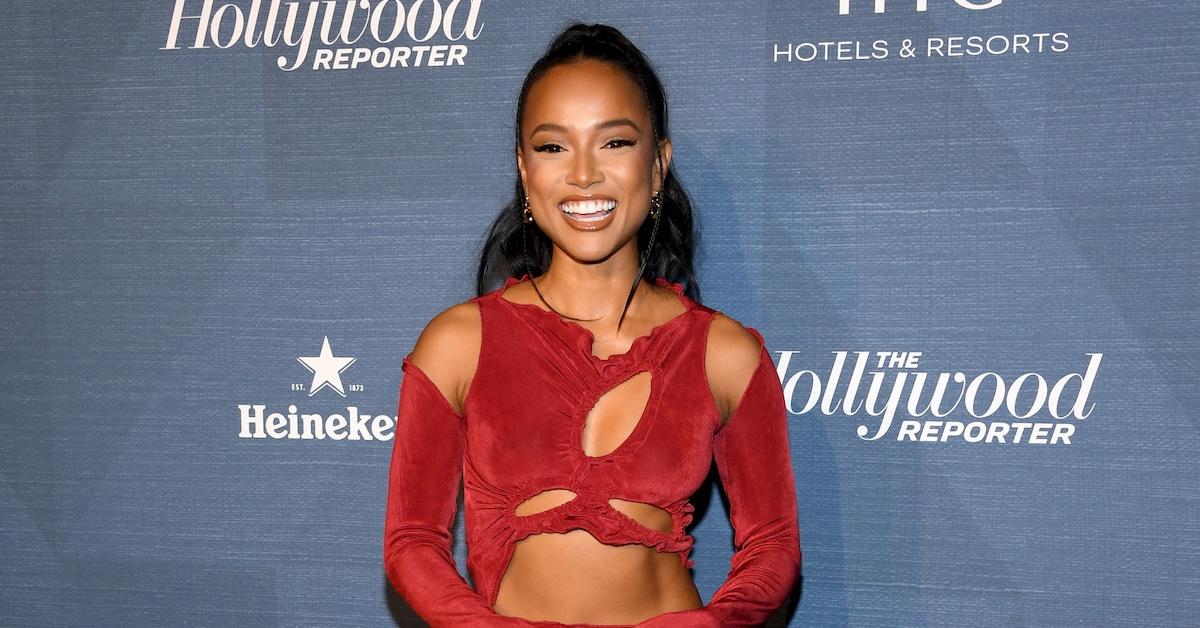 Now that Karrueche is seemingly back on the dating market, fans are hopeful that she'll be able to find her person — and while she says that she and Quavo are just friends, maybe the pair will be able to take their "friendship" to the next level. Let's see how things play out!