Kary Brittingham Made a Jewelry Line So She Wouldn't Need Her Husband's Allowance Anymore
Kary Brittingham's jewelry line Kamo has been talked about a lot on 'RHOD.' Inside the reason why she came up with the line and what it represents.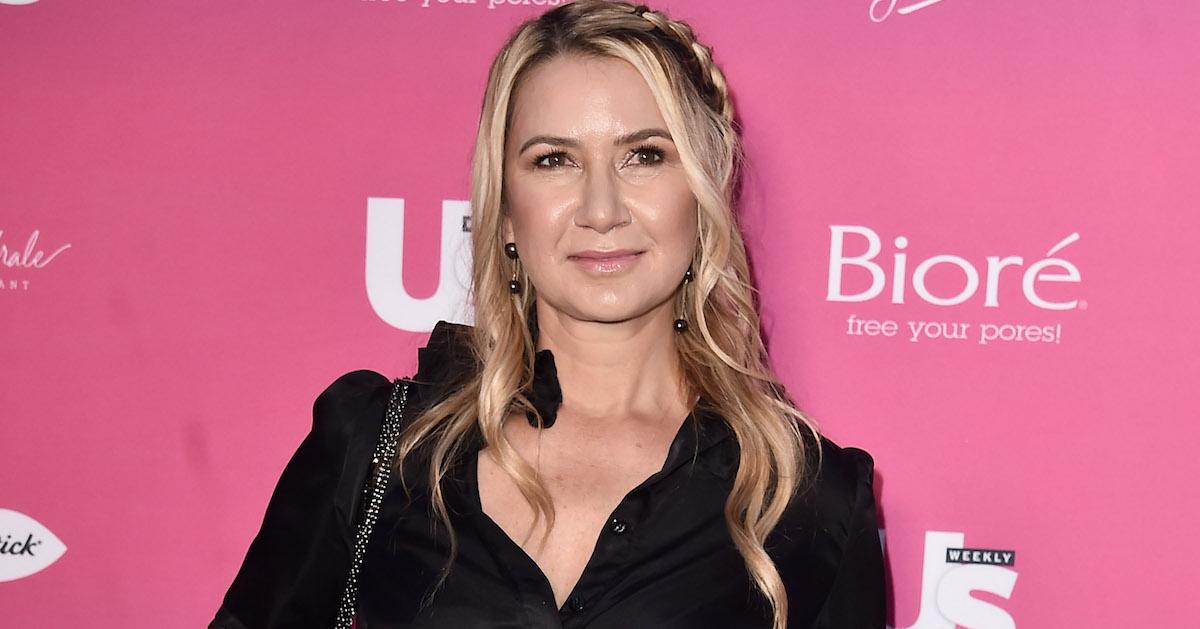 When The Real Housewives first premiered in 2006, many of the castmates actually were housewives who were dedicated to raising their kids and maintaining their homes. Now, most everyone on all seven of the current Housewives franchises is an entrepreneur with multiple business ventures.
Article continues below advertisement
Kary Brittingham's jewelry line will be released in-stores and online.
When we first met Kary on the Season 4 premiere, she spoke about her desire to get some financial independence from her businessman husband, Eduardo Brittingham. In her interview confessional, she said that friends have been complimenting her jewelry pieces for years, and they've often asked her where she got them from.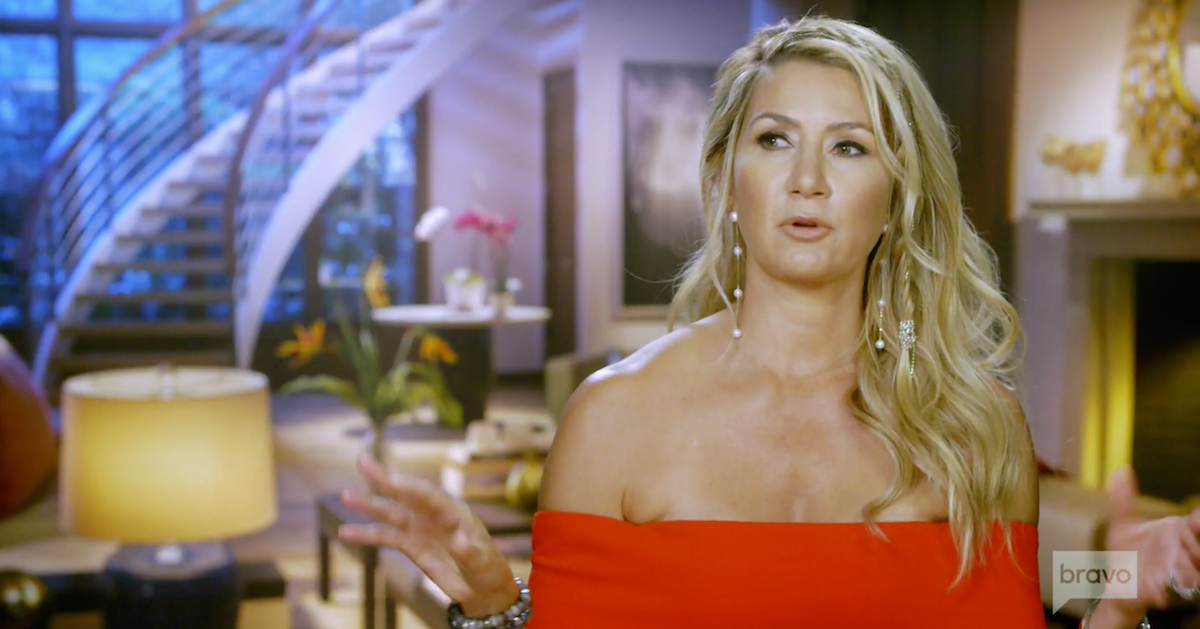 Article continues below advertisement
When the RHOD cast took a trip to Kary's family home in Careyes, Mexico, she said that the realization that her four kids were getting older and more independent was a wakeup call for her to focus more on her career.
"I wanted to start doing something," Kary said to the group at dinner. "And what can I do that I can leave to my daughters? That's the reason why I started my jewelry line."
She also noted that she wanted to be free from Eduardo's monthly spending allowance so she could spend money how she wanted.
"One of my passions is jewelry," she continued. "I started making things that I love for myself. And whenever I would wear them, people would be like 'Oh my God, who made that?' and I was like, 'Me.' So people started buying them and I started making money and earning my own money. It just felt really good, you know, and I realized how much that's important to me."
Article continues below advertisement
Kary showcases a lot of her pieces on the show, but are they available for purchase yet?
Her jewelry collection is called Kamo by Kary, and it is set to be a brick-and-mortar location (likely in the Dallas/Fort Worth area) and it will also have an online presence. Kamo's website does not reveal a release date, but her store's opening would likely be featured on a future episode or season of the show to maximize promotion. It's also not clear what price point the pieces will be sold at.
Article continues below advertisement
RHOD isn't the only Bravo show we've seen Kary Brittingham in.
Fans of RHOD couldn't put their finger on why Kary looks so familiar, but thankfully, Kary commented on where we've seen her before. The reality star admitted that she was a guest on Season 2 of Bravo's hit yachting show, Below Deck Med.
Below Deck experts will remember the charter when chief stewardess Hannah Ferrier almost got fired for canoodling with a guest, Jason Ziegler. Kary was also on that charter.
Did Kary have aspirations for a Bravo career after her stint on Below Deck Med?
"No, I was just thinking, oh my God, this is a once-in-a-lifetime experience, like I'm thinking now also with [RHOD]," she said to Bravo's The Daily Dish. "I just think that I'm a person who really enjoys every moment to the fullest because you never know what's gonna happen next and what's not gonna happen."
Article continues below advertisement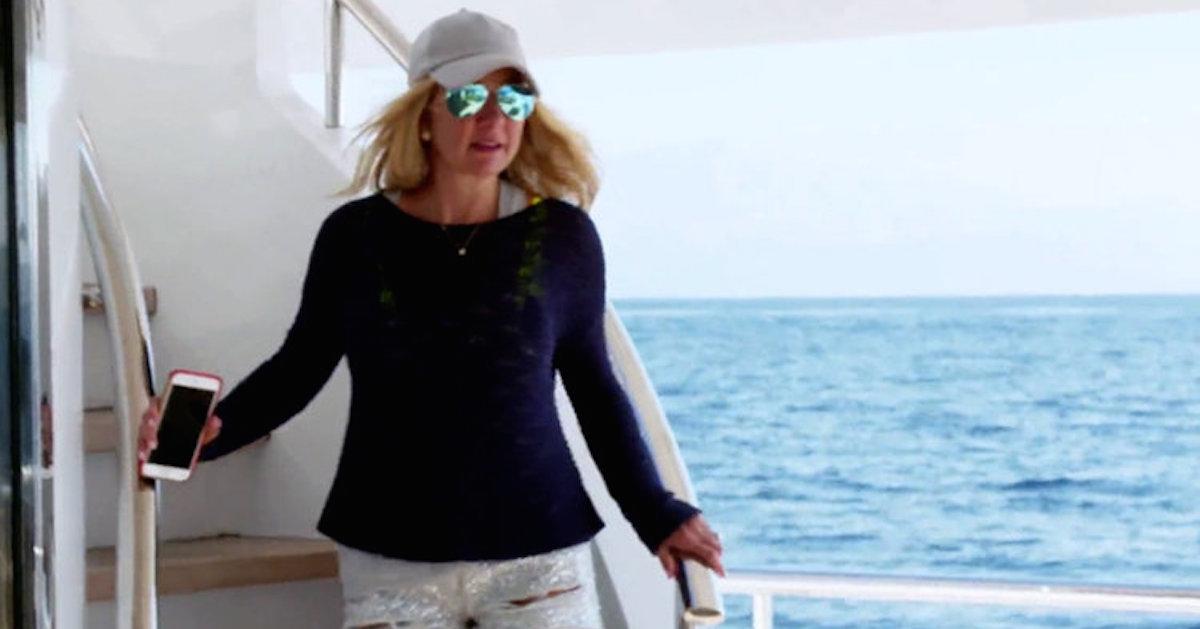 It also appears as though Kary is enjoying her freshman run on RHOD, so we can expect that she'd make a return to the series — if she's asked back.
"I try not to think of anything else but what I'm doing right now," she said to The Daily Dish. "Like, I'm enjoying the season, I'm enjoying the moment, I'm enjoying meeting everybody I'm meeting and literally just soaking it all in and just trying to remember this forever."
The Real Housewives of Dallas airs on Wednesdays at 9 p.m. on Bravo.