See Kate Beckett's Complete Transformation Over 8 Seasons of 'Castle'
See Kate Beckett's complete transformation from Season 1 to Season 8 on 'Castle,' plus what actress Stana Katic is doing in 2019.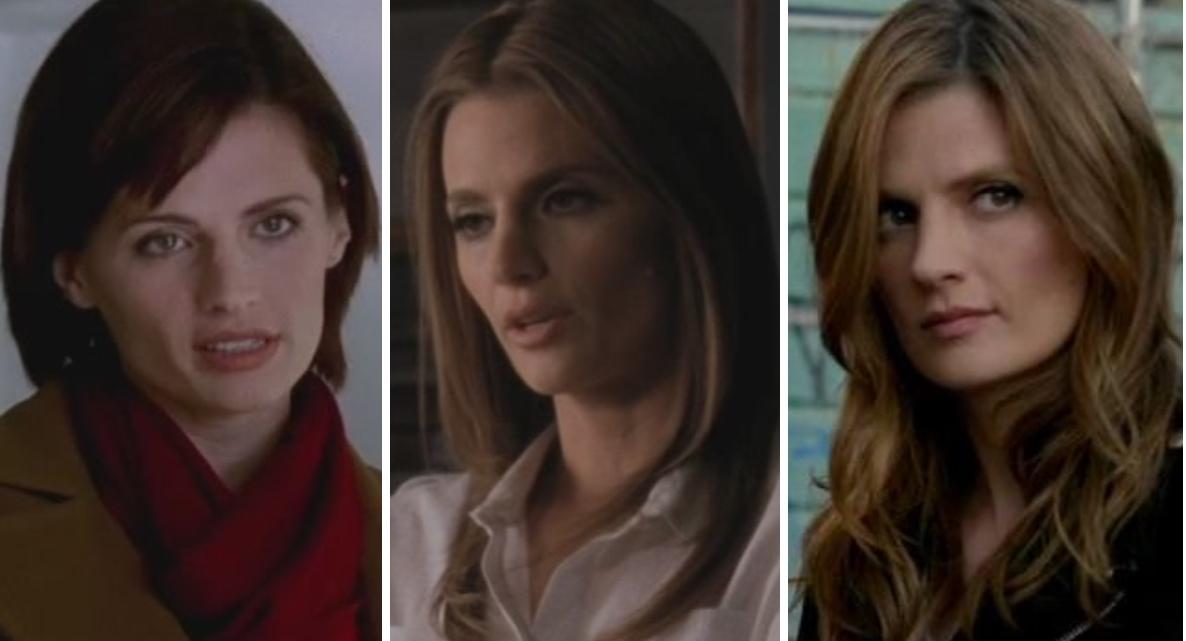 Over the course of eight seasons of Castle, we saw Kate Beckett, played by the inimitable Stana Katic, go from no-fuss homicide detective to finally letting her guard down and letting her partner and love of her life, Richard Castle (Nathan Filion), in.
Her transformation was also physical, as we saw the homicide detective go from a cropped layered bob that screams NYPD to the long and wavy locks that became her signature look over the last few seasons of the show. Can you say hair goals?
Even today, as Stana celebrates her 40th birthday 10 years after the premiere of the ABC drama, she is still our #WomanCrushEveryday.
Keep scrolling to take a look back at Kate's complete transformation from Season 1 to now, in 2019:
Article continues below advertisement
1. Season 1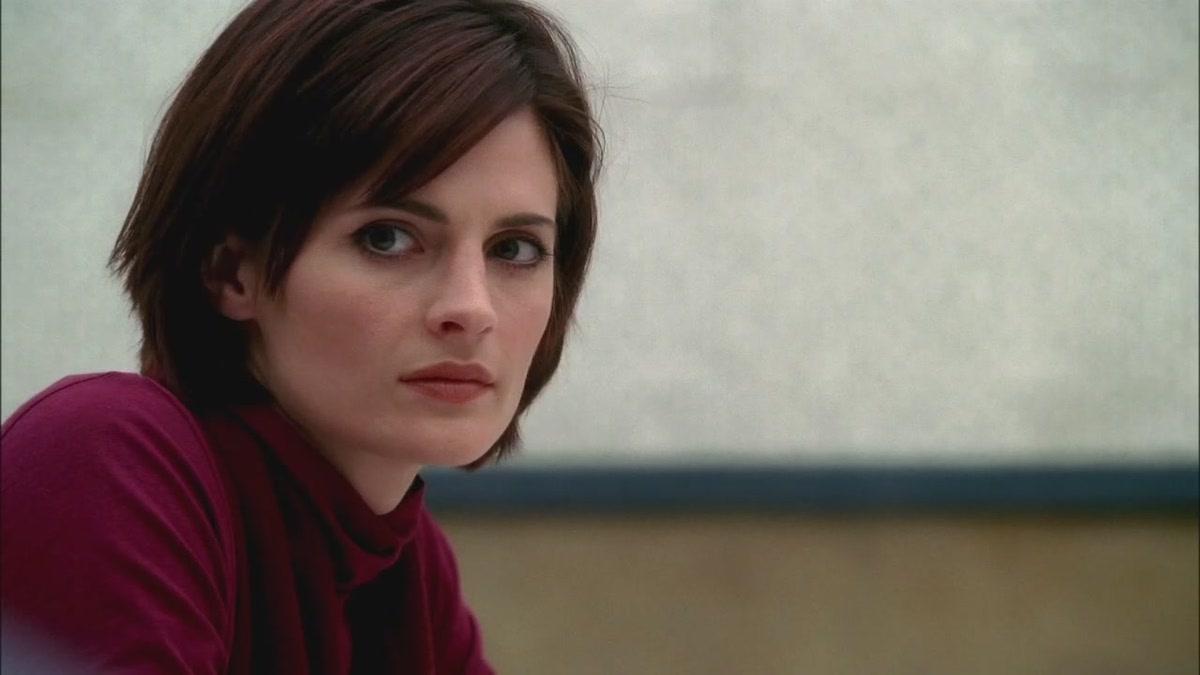 When we first meet Kate, she is leading the investigation into the murder of Allison Tisdale, which leads her to novelist Richard Castle since Allison's death is staged in the style of a death scene in his book, Flowers for Your Grave.
It is also revealed in the first season that Kate's mom was stabbed to death when she was a teenager, but her murder had never been solved.
2. Season 2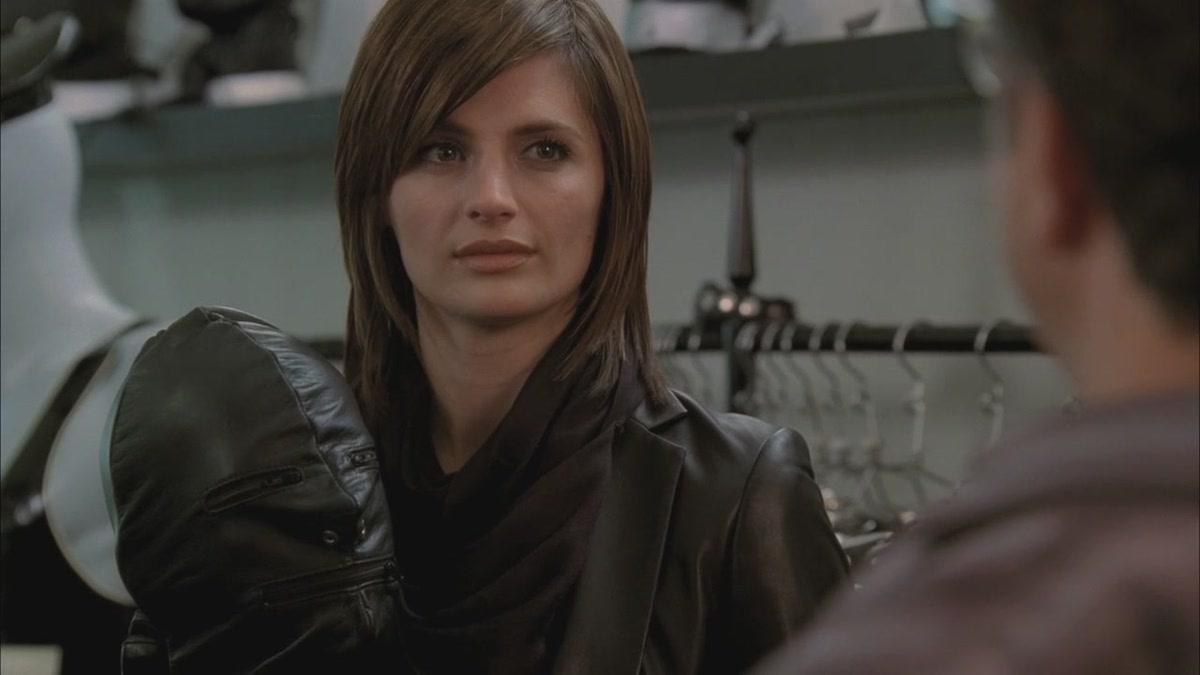 In Season 2, Kate is torn between her feelings for Castle and Tom Demming, a robbery detective who is helping Esposito with a case.
It doesn't help when Castle's second ex-wife and publisher, Gina, comes back into the picture.
Article continues below advertisement
3. Season 3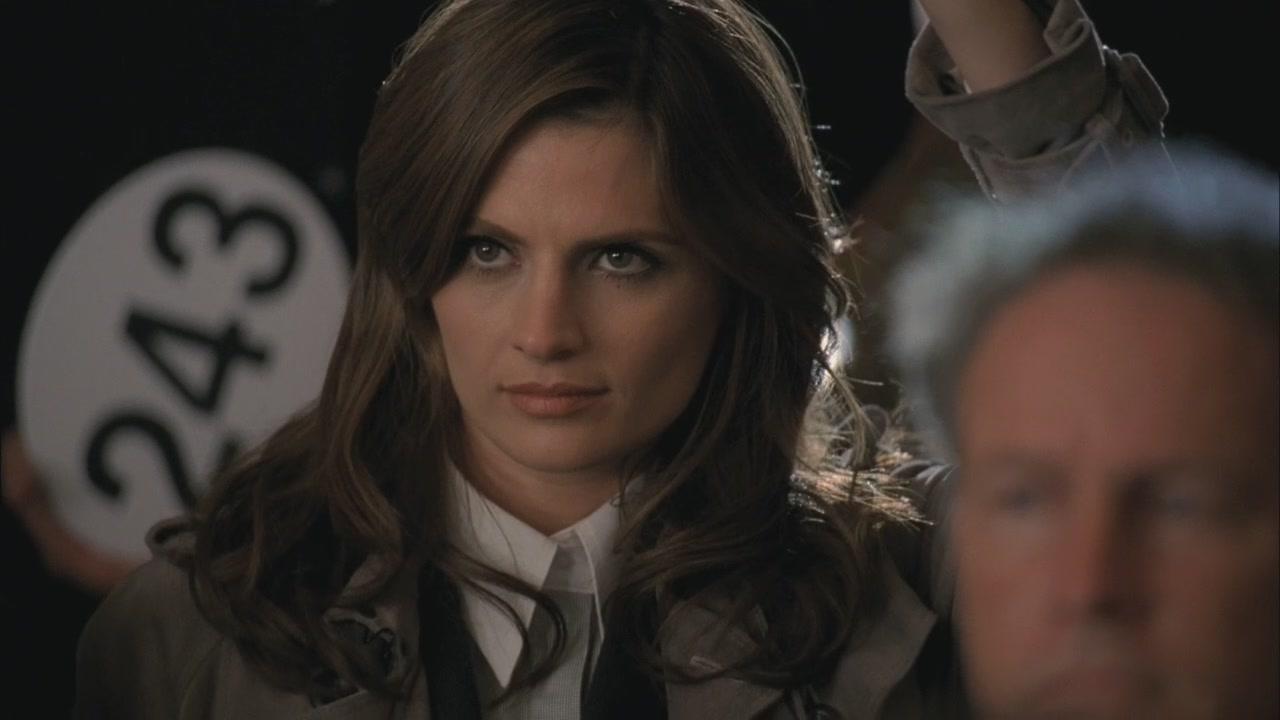 Fast forward, and Castle is back as Kate's partner — and Season 3 is finally when the couple kiss for the first time, even if it is to distract a guard.
However, by the finale, Castle is confessing his love for Kate, who has just been shot. Talk about timing, right?
Article continues below advertisement
4. Season 4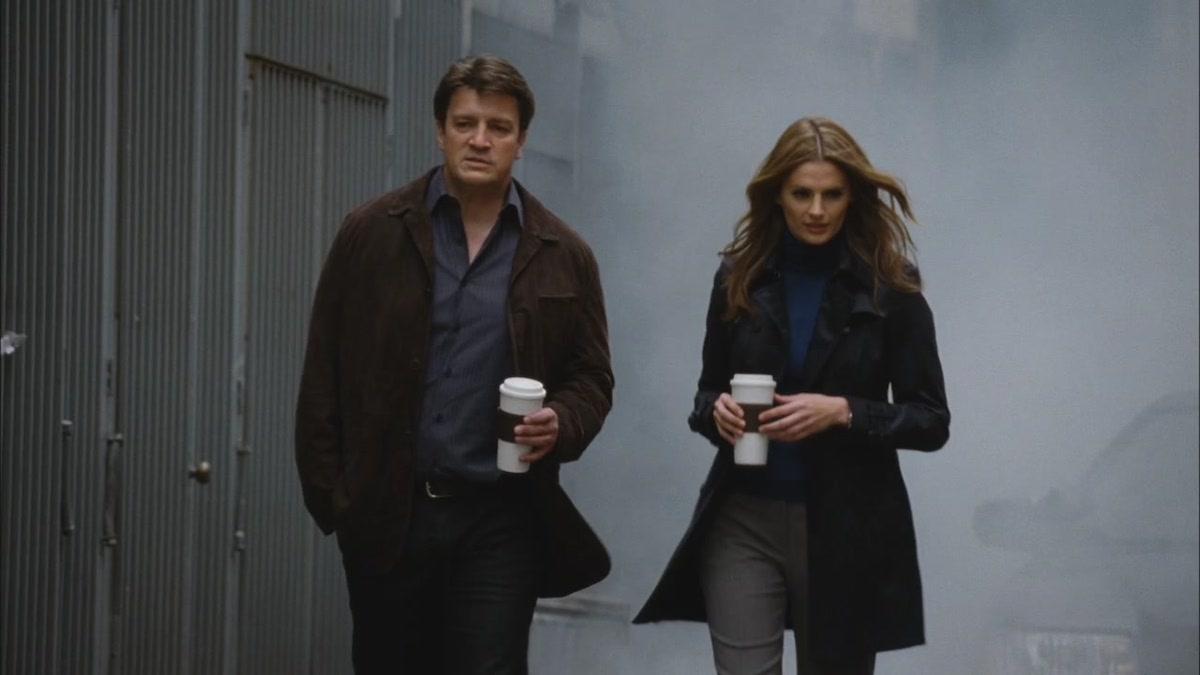 Unfortunately, in Season 4 Kate is recovering from surgery and does not remember Castle's heartfelt confession, so we are back to square one when it comes to our favorite TV couple "Caskett."
The two finally get together (for real this time) in Season 4 episode titled, "Always."
Article continues below advertisement
5. Season 5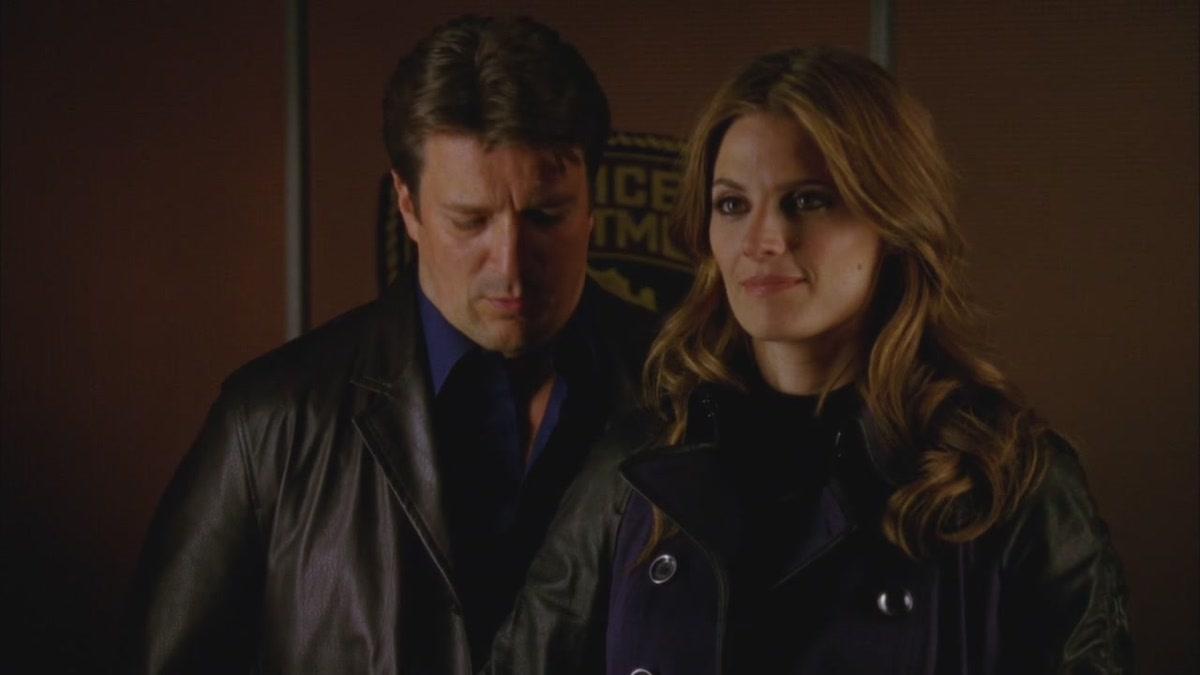 Who can forget when Beckett moved in with Castle (temporarily) at the same time as his first ex-wife and Alexis' mom, Meredith? Talk about awkward.
However, that doesn't stop Castle from proposing by the end of Season 5.
Article continues below advertisement
6. Season 6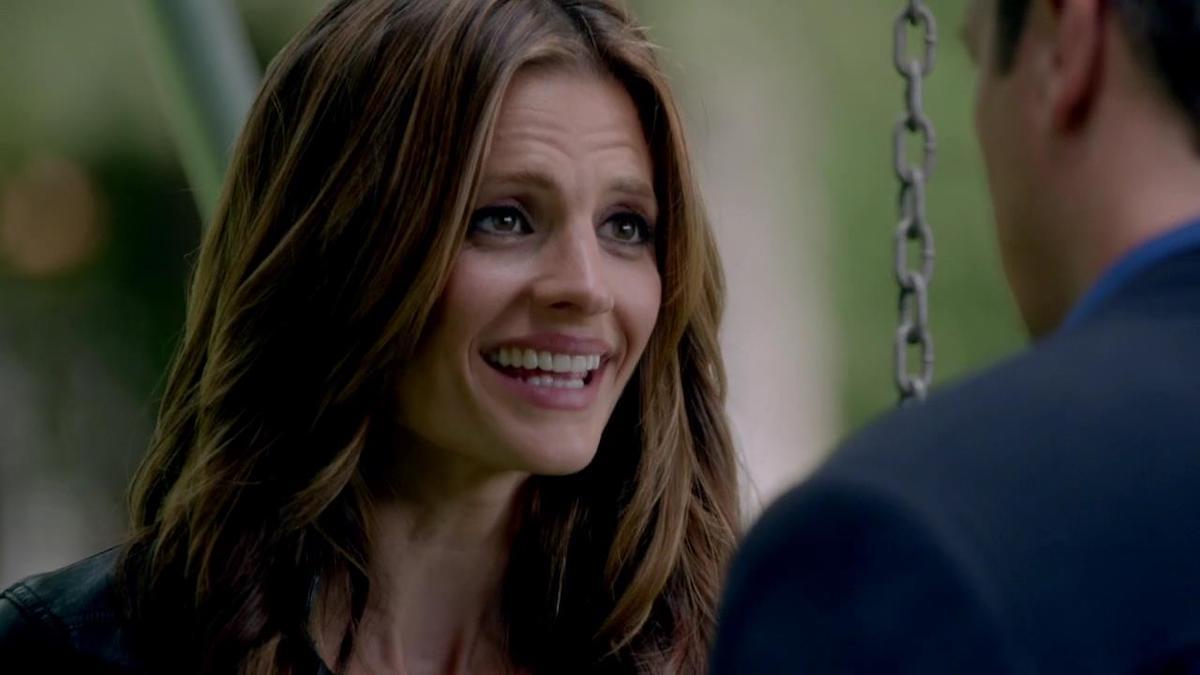 Kate and Castle's relationship is put to the ultimate test when Kate accepts both a new position in the Department of Justice in Washington D.C. and Castle's proposal.
She temporarily lost her job at the Department but our favorites parts of the season involved Kate wedding planning.
Article continues below advertisement
7. Season 7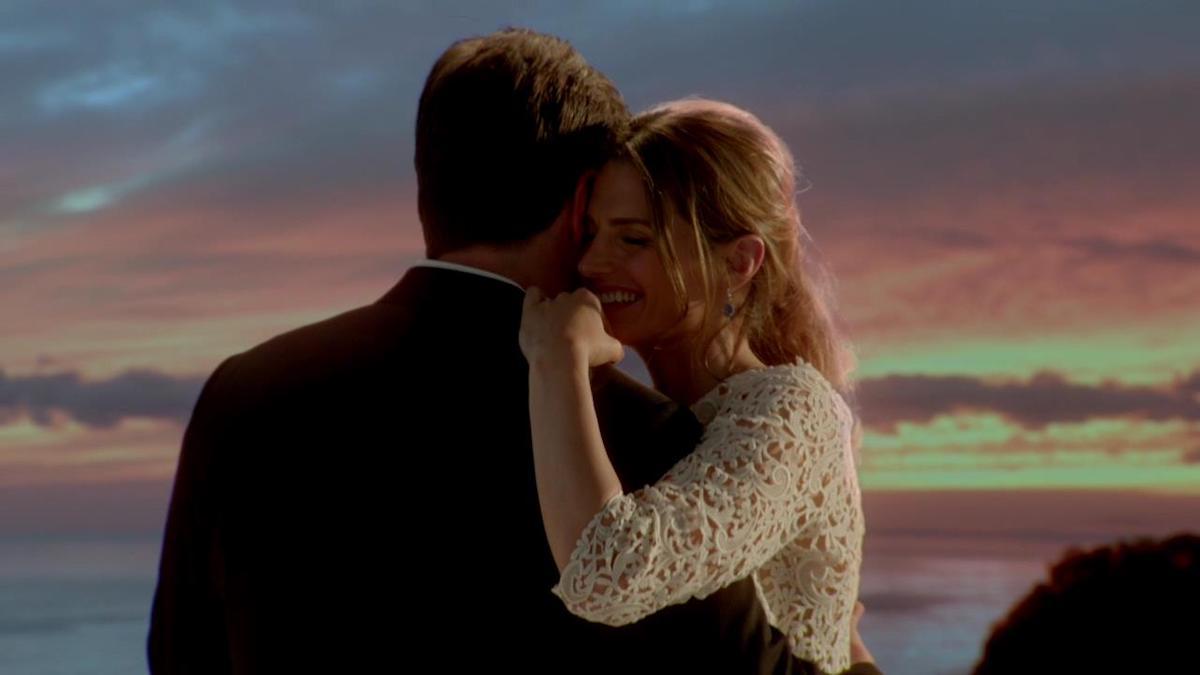 Kate and Castle finally tie the knot during Season 7, Episode 6 "The Time of Our Lives." Do yourself a favor and rewatch the episode ASAP.
Article continues below advertisement
8. Season 8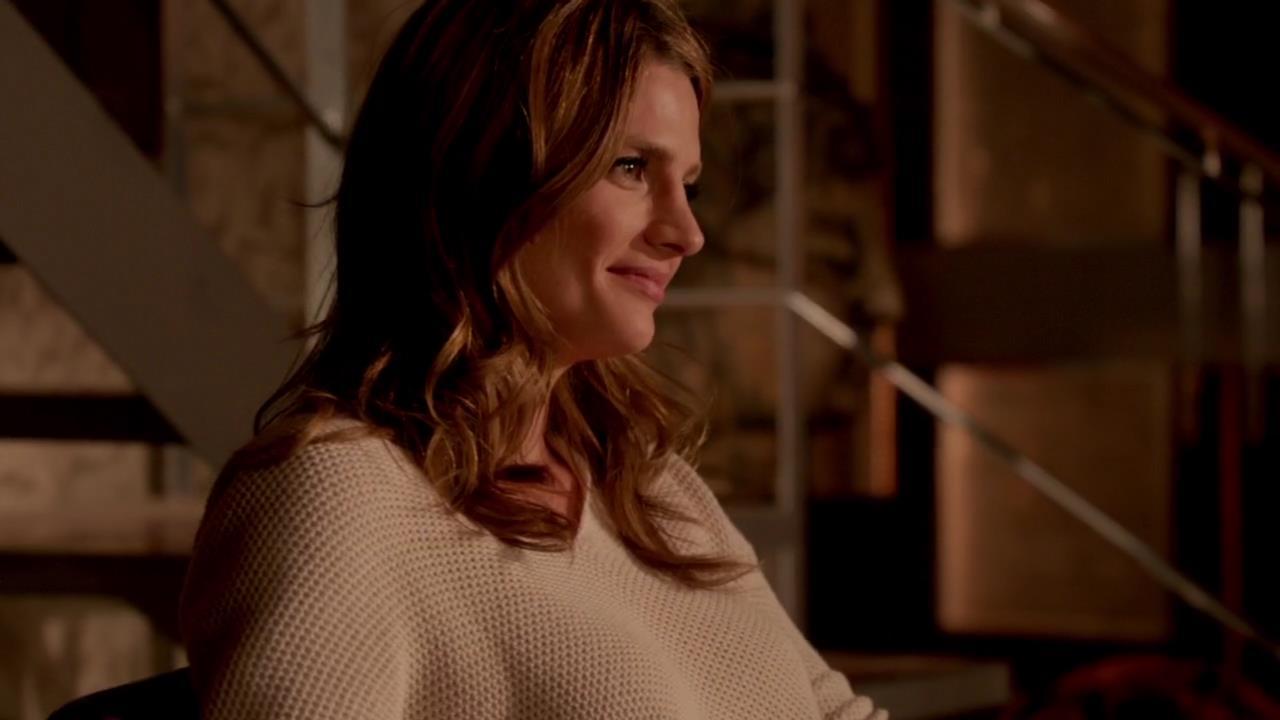 Now, Kate is the Captain of the 12th precinct and is instantly tasked with investigating LokStat — who we soon discover is actually L.A. detective Mason Wood. Mason kidnaps Kate, who ultimately escapes and saves Castle, who had been shot.
Fast forward seven years, and fans watch as Castle and Kate raise their three kids together. So sweet.
Article continues below advertisement
9. 2019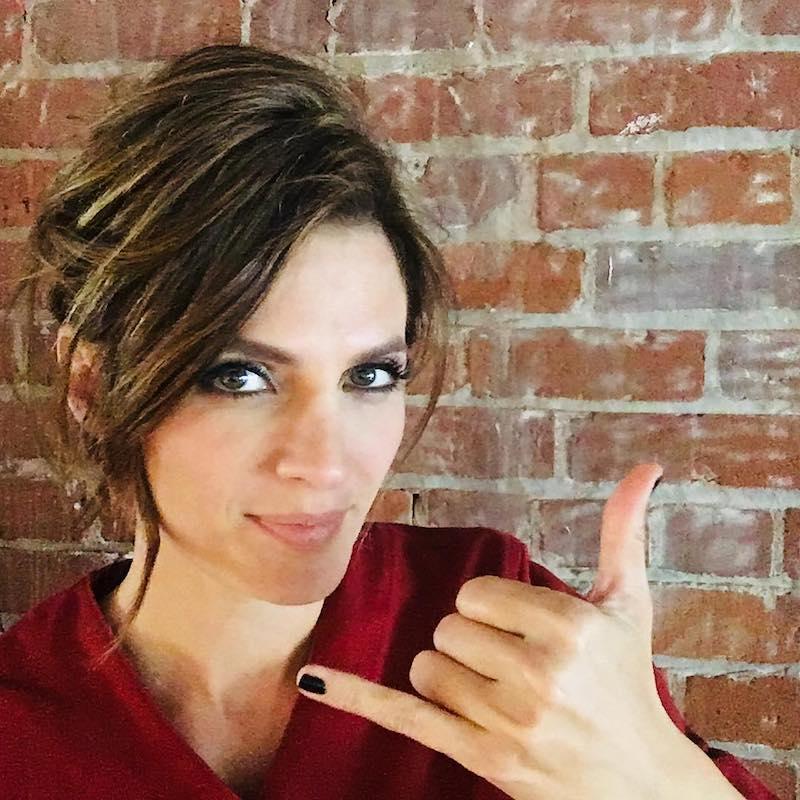 Stana turned the big 4-0 in 2019 amid her new role in the Amazon Prime series, Absentia, where she plays FBI agent Emily Byrne.
She also recently celebrated the 10th anniversary of Castle on Instagram telling her fans, "Thank you to all of you who ever gave this little show a chance. You let us entertain you & now, ten years later, we're still feeling the love."
Stana ended her post with, "I hope #Castle will hold a special part in your hearts #Always."
Happy birthday, Stana!