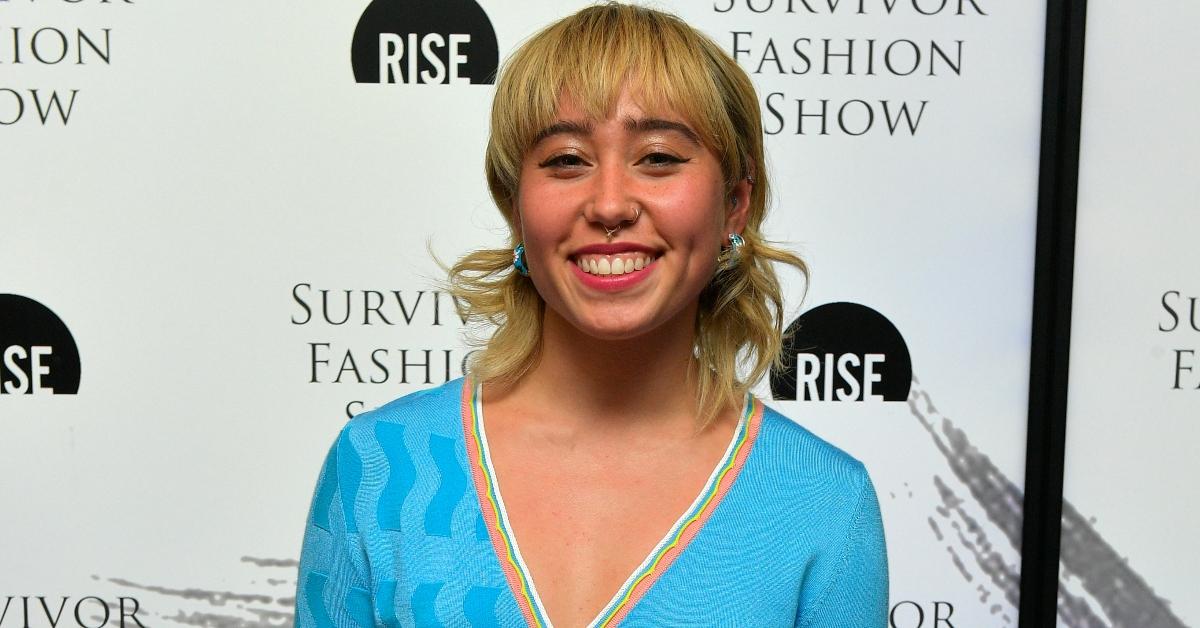 Viral Gymnast Katelyn Ohashi Dishes on Post-Collegiate Career (EXCLUSIVE)
Where is Katelyn Ohashi now? The viral gymnast spoke exclusively with 'Distractify' about life after UCLA, upcoming projects, and more.
She's still flipping.
In 2019, former UCLA collegiate gymnast Katelyn Ohashi went viral on YouTube for her "perfect 10" floor routine. But, it wasn't just Katelyn's challenging tumble passes or flawless landings that had viewers rewatching the athlete's performance — it was her contagious energy and attitude.
Article continues below advertisement
Though the 25-year-old has since graduated from UCLA and packed away her Bruins uniform, Katelyn has since set her eyes on other projects outside of gymnastics — but that doesn't mean she's not practicing a flip every once in a while.
Distractify caught up with the former elite athlete — who partnered with IHOP to launch its first-ever loyalty program — to chat about her life post–collegiate gymnastics, and what's next.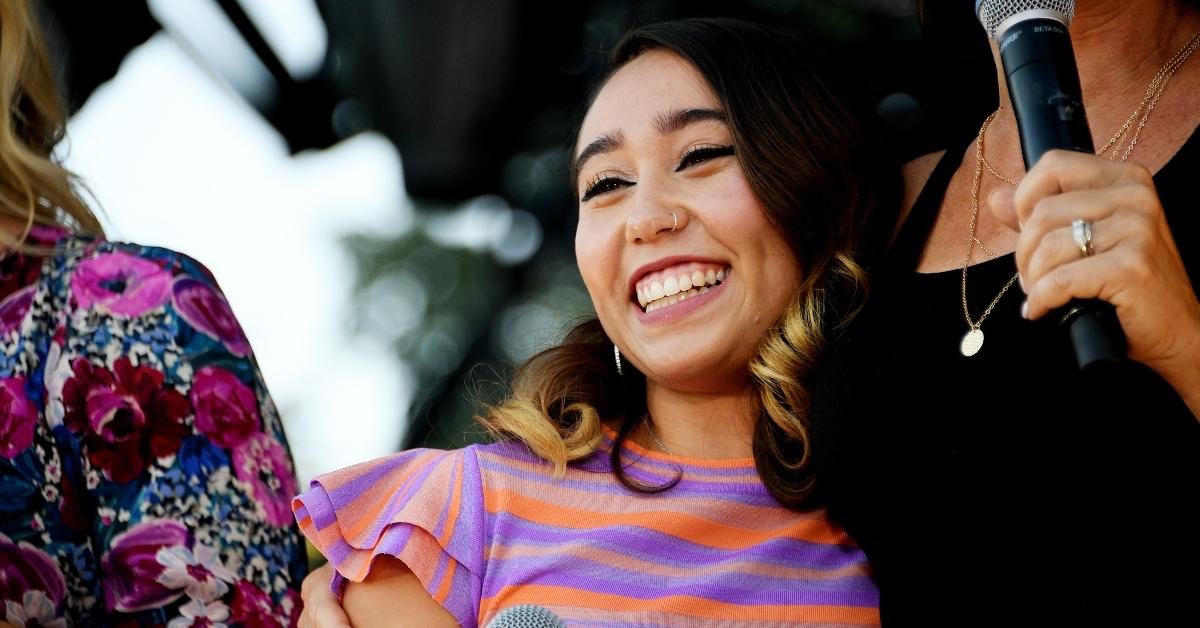 Article continues below advertisement
Viral collegiate gymnast Katelyn Ohashi talks life after UCLA.
Before becoming a household name as a UCLA Bruin, Katelyn competed at an elite gymnastics level before injuring her back and deciding to retire in 2013. The athlete told us that at the time, she had "lost the joy" in the sport, but her passion was revived when she went to college.
Ultimately, her success as a college athlete taught her that "there's not one definition of success." She added: "Everyone has their own path."
"I never would have expected all the things that happened to happen. And so here I am having the opportunity to partner with IHOP and so many other amazing companies," she continued. "And so I think it's it's really cool that all this has happened from literally college gymnastics."
Though she no longer competes, that hasn't stopped Katelyn from flipping around, telling us, "I still really love it and enjoy it."
Article continues below advertisement
Katelyn Ohashi is a champion for mental health in sports, and she has some exciting future projects.
Alongside other former elite gymnasts, Katelyn has been open about her mental health and body image issues. Since detailing her struggles with the world, she told us that social media has allowed for fans to reach out and connect on their shared trauma.
"[That's] what I love about social media is that you can have these interactions with people that you typically wouldn't. And I feel like while sharing my story, and having other people relate to it, or share their story along with it, I feel like we all have this connection and feel like we're not alone," she told Distractify.
Article continues below advertisement
"So I feel like sharing my story has really allowed me to build a community ... we all kind of bond through trauma ... and we learn and we grow. And we realize that, you know, we're all still here surviving and thriving."
Currently, Katelyn is working on a few projects that are "heavily based on mental health, body image, and family dynamic," one being a short animation film that was inspired by the late Kobe Bryant's Dear Basketball (2017), which she hopes to direct and release in 2023.
Whatever Katelyn does next, the world will be watching — and cheering her on.
Go to IHOP.com or simply download the IHOP app and begin earning "pancoins" which can later be redeemed for sweet treats and delicious surprises.