Why Does Katherine Heigl Have a Scar on Her Neck? She Underwent Major Surgery
'Firefly Lane' star Katherine Heigl has a scar on her neck, and fans want to know what happened. Here's what we know about how she got it.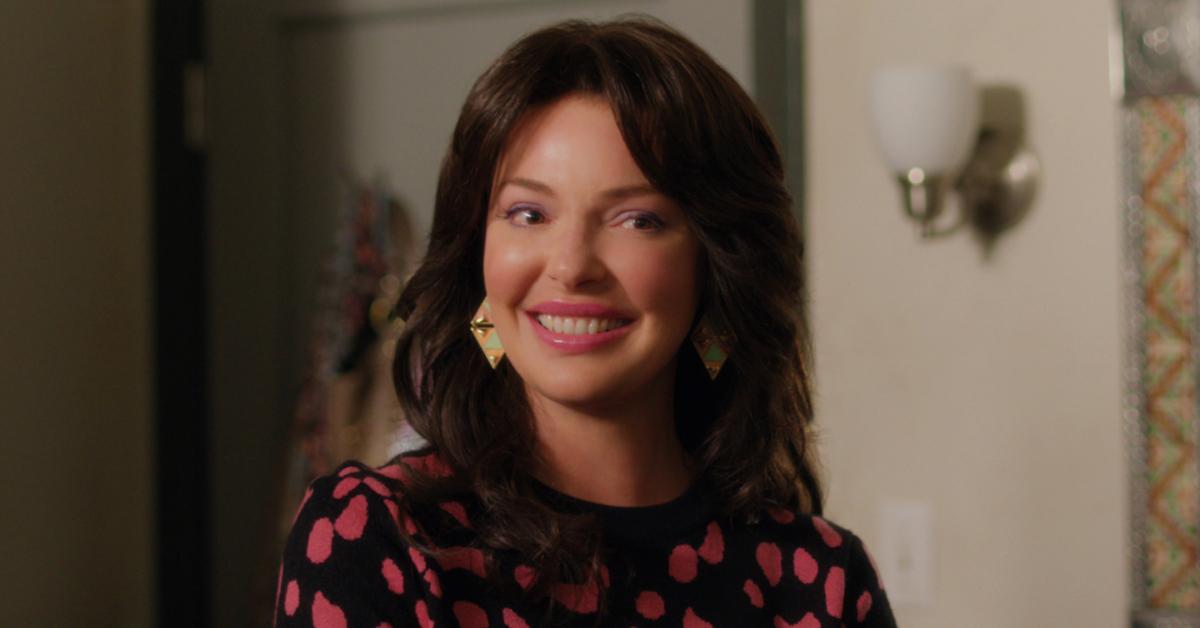 After leaving the wildly popular medical drama Grey's Anatomy in 2010, rom-com queen Katherine Heigl shifted her focus toward movies. However, four years later, she made her long-awaited return to TV with lead roles in political and legal dramas like State of Affairs, Doubt, and Suits.
Article continues below advertisement
Katherine later secured a leading role in the Netflix drama series Firefly Lane — she starred as Tully Hart, a famous daytime talk show host. As fans continue to enjoy her work, many can't help but notice a scar on the actor's neck.
What happened? Here's everything we know about the origin of Katherine's neck scar.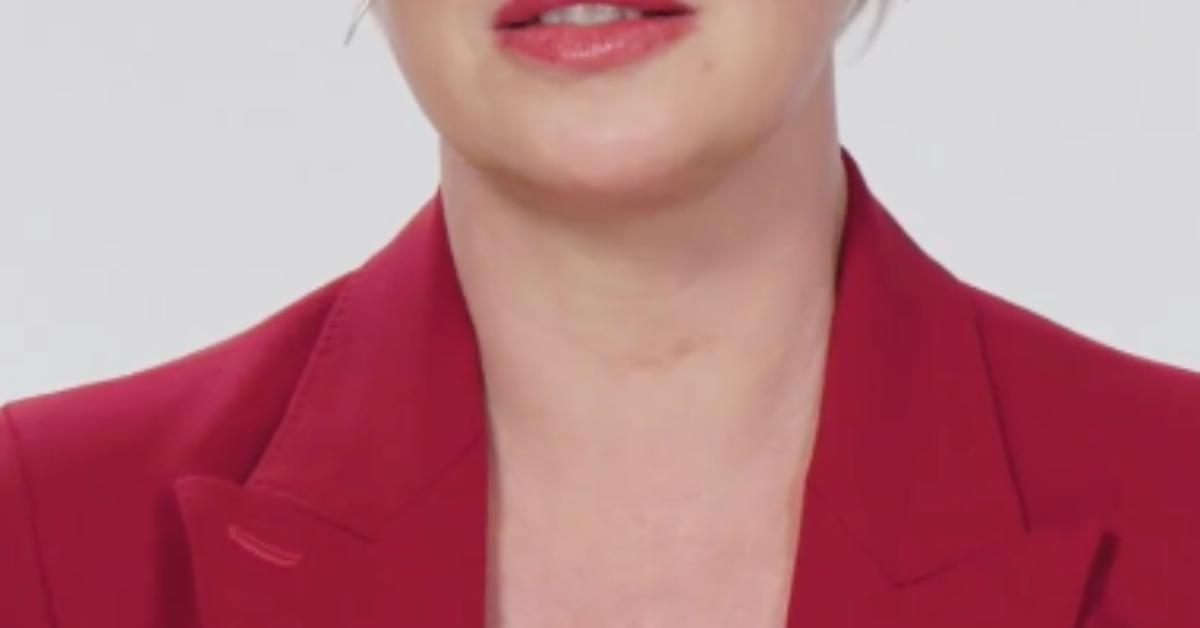 Article continues below advertisement
Katherine Heigl has a scar on her neck from a major surgery.
On March 12, 2021, the 27 Dresses star revealed she had a herniated disc in her neck. Just a few days later, Katherine took to Instagram to share with her followers that she underwent neck surgery to implant two titanium discs.
"Well... I am now bionic!!" she wrote alongside a photo of herself in a neck brace, along with one of her in the hospital with a bandage on her neck and another of her X-rays. "Two titanium discs now inhabit my neck, and I can probably stand on my head for like hours ... I'm not gonna try it just yet but give me a few months, and I'll blow your mind!!"
Article continues below advertisement
Katherine didn't explain how she injured herself, but she thanked the doctors for fixing the "excruciating" pain.
"I am so deeply, deeply grateful to the incredible Dr's and care team that saved me from the most excruciating pain I have ever experienced and blessed me with a new pain-free lease on life!" she said. "I really feel like they deserve a big giant shoutout of gratitude and appreciation, so I'm gonna give it to them!"
"[Dr. Robert Watkins], thank you for treating me like a human being and giving me so much of your time and attention to help me truly understand what to expect and what all my options were," Katherine added. "[Cedars-Sinai] in Marina Del Rey, thank you ... you guys could not have made me feel more comfortable or taken care of!"