Find Your New Favorite Show: 6 Options Similar to 'Firefly Lane'
If you loved the Netflix series 'Firefly Lane' with Sarah Chalke and Katherine Heigl, you'll want to binge these six shows that are just like it.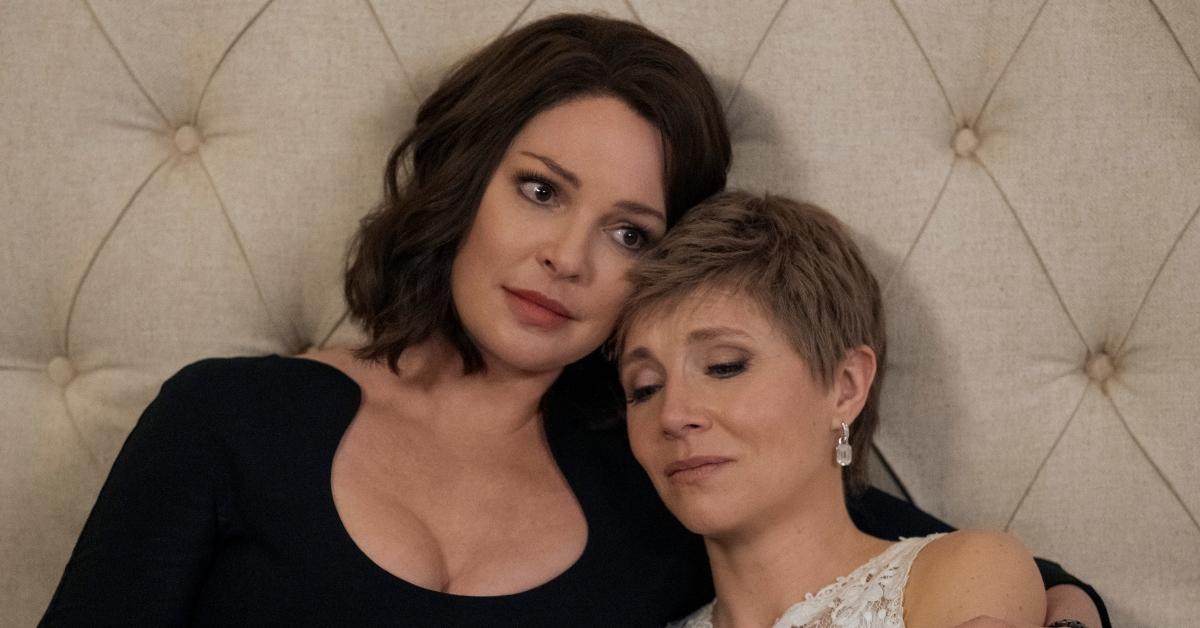 All good things must come to an end. Apparently, the same is true for great things as Netflix previously announced that Firefly Lane won't return for Season 3. And we're not crying, you are.
Article continues below advertisement
The series first premiered on the streaming platform in February of 2021. Since then, we've grown to know and love the colorful characters who make up the cast. While saying goodbye won't be easy, we have a list of TV shows just like Firefly Lane that might help heal the hurt.
Read on for six TV shows you'll want to binge once you're done with Season 2.
'Grace and Frankie' (Netflix)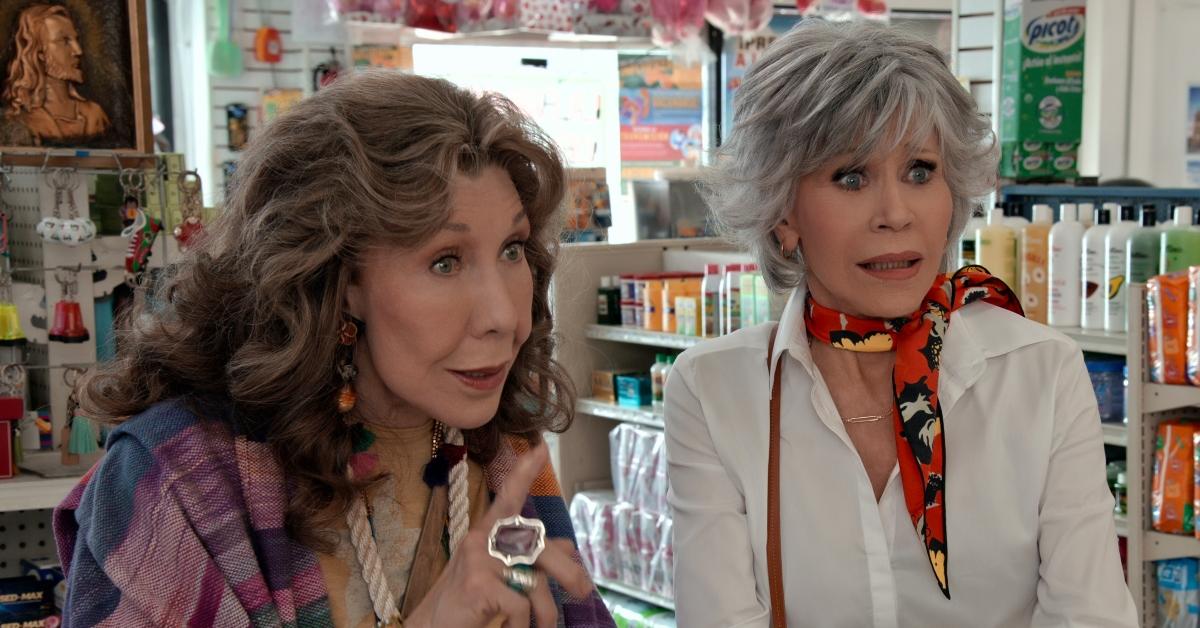 Name a better duo than Grace and Frankie … we'll wait.
Starring 80 for Brady stars Jane Fonda and Lily Tomlin, the Netflix original series sees the lives of two women in their golden years turned upside down after their husbands fall in love with each other. Without a doubt, Grace and Frankie is the buddy comedy you didn't know you needed.
Article continues below advertisement
'Virgin River' (Netflix)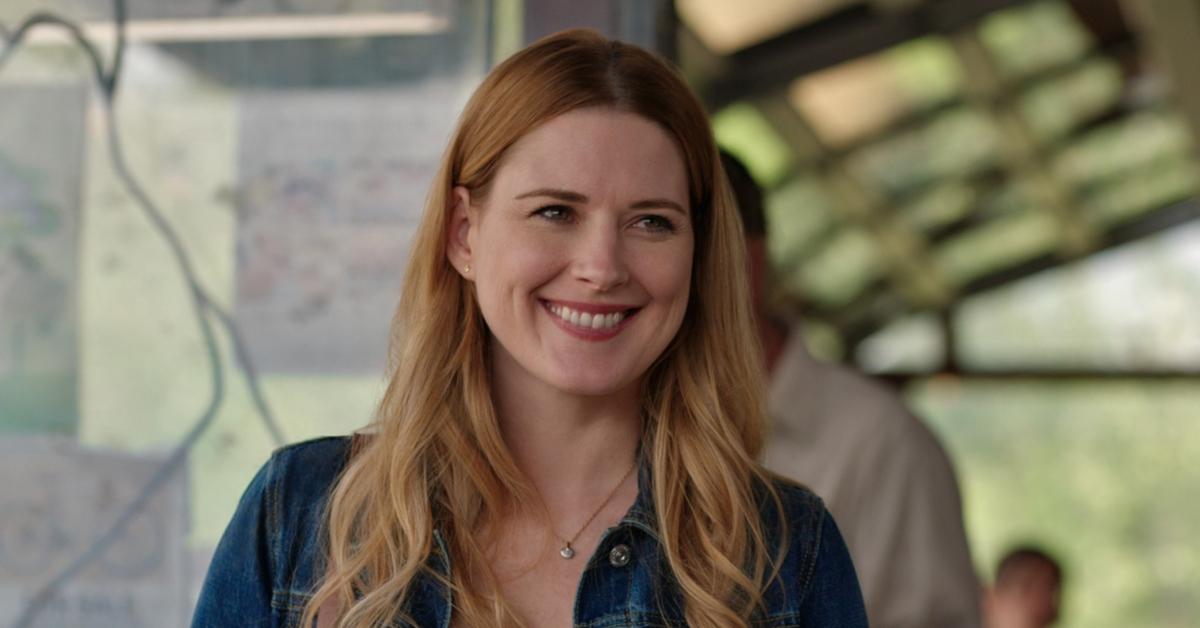 Article continues below advertisement
'Dollface' (Hulu)
Hulu's Dollface, which stars Kat Dennings, Brenda Song, and Shay Mitchell, focuses on friendship, much like Firefly Lane. In it, Kat's Jules Wiley is dumped by her d-bag ex-boyfriend and left reeling. Now, she has to rely on her estranged homegirls to help her pick up the pieces.
Need extra incentive to tune in? Criminal Minds star Matthew Gray Gubler is part of the cast.
Article continues below advertisement
'Dead to Me' (Netflix)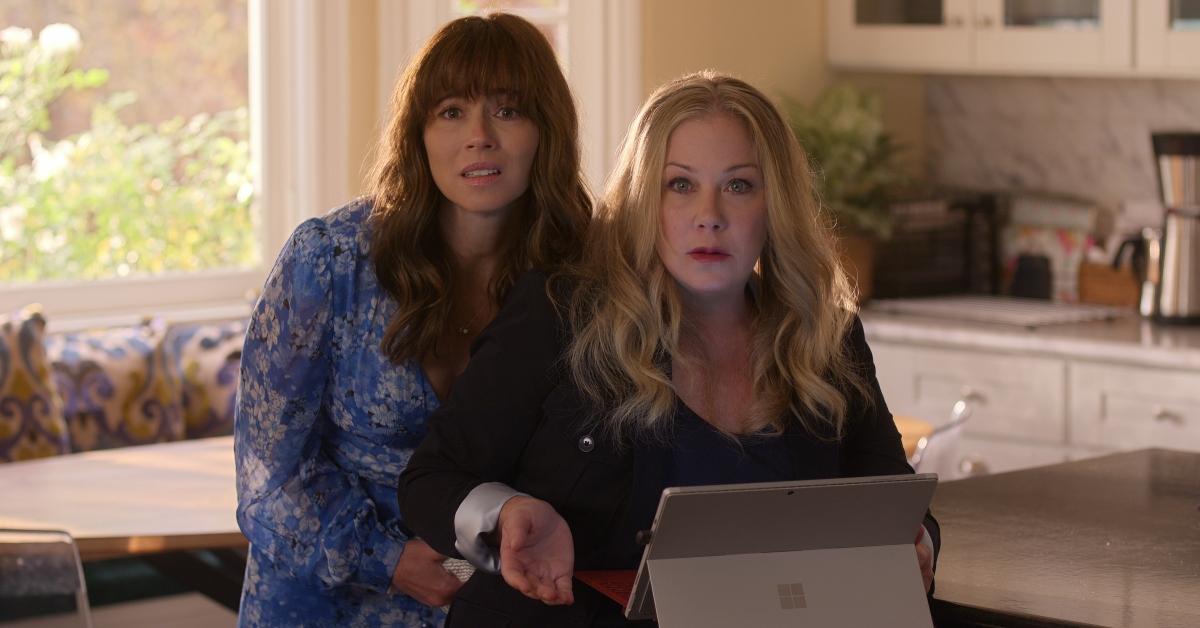 Christina Applegate's Jen Harding and Judy Hale (played by Linda Cardellini) are two women from two different walks of life who bond over a deadly secret. With comedy, suspense, and romance all wrapped up in one, Dead to Me is likely to be up your alley if you're into Firefly Lane.
Article continues below advertisement
'Ginny & Georgia' (Netflix)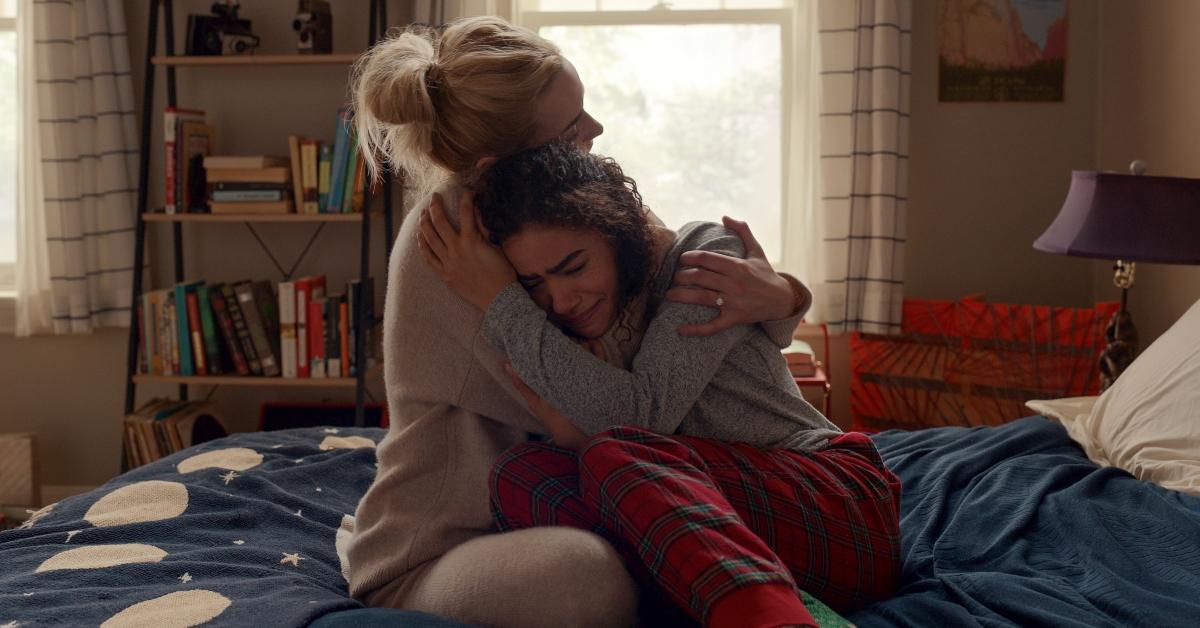 Netflix's Ginny and Georgia takes viewers on an emotional rollercoaster from start to end. The series follows the mother-daughter duo as they try to make a home for themselves in a Massachusetts town called Wellsbury. This turns out to be tough given the fact that the family's on the run for murder.
Article continues below advertisement
'Insecure' (HBO)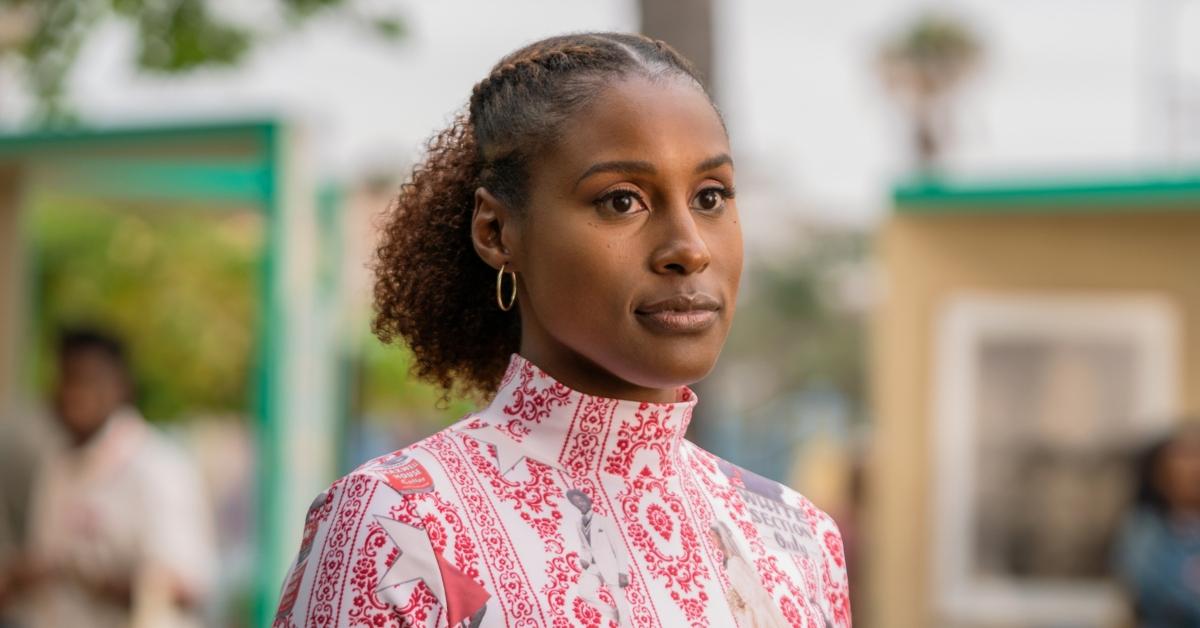 Created by Black Lady Sketch Show producer Issa Rae, Insecure started out as a series on YouTube. It turned out to be so popular that HBO tapped the creative to bring her vision to the small screen. Insecure gives viewers a glimpse at adulthood through the lens of a group of 30-something-year-old Black women as they struggle to navigate life, love, and their careers.