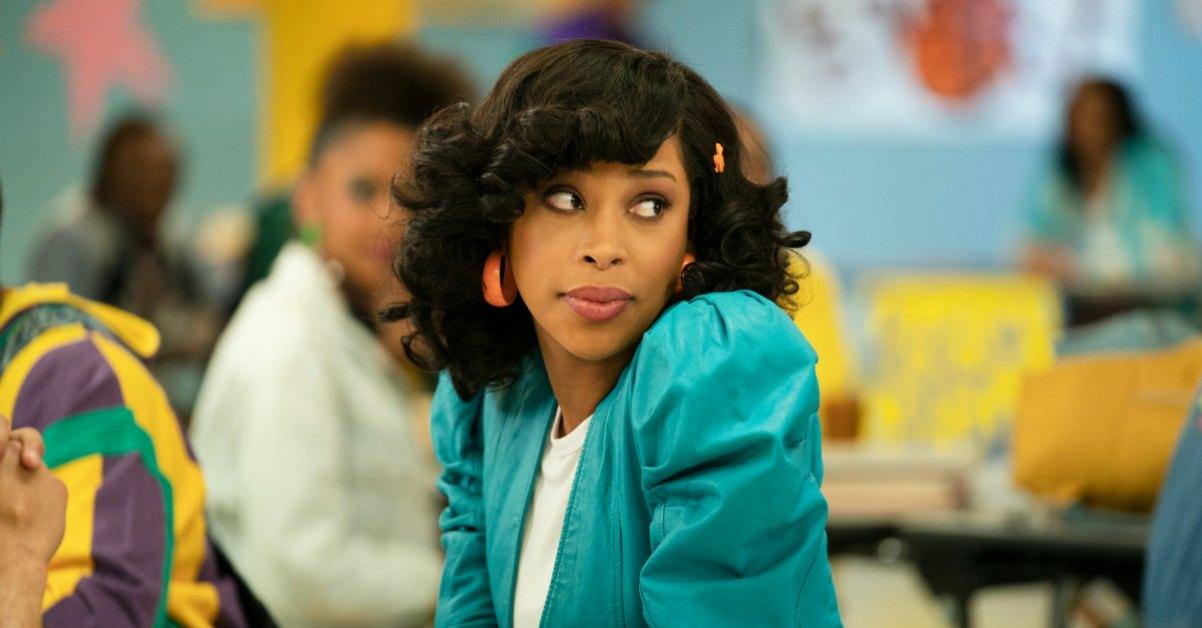 'A Black Lady Sketch Show's Skye Townsend on Transitioning From Social Media to the Small Screen (EXCLUSIVE)
The internet just hasn't been the same since Vine vanished off the face of the earth. The short-form social networking app allowed users to get their giggles in six seconds or less.
Article continues below advertisement
Although the video hosting service has since been replaced by Instagram and TikTok, we'll never forget the viral content creators on Vine who paved the way — one of which is Skye Townsend. The actress made her television debut in Lucifer as Axara, but it wasn't until Skye joined the cast of A Black Lady Sketch Show that she was catapulted into the spotlight.
In an exclusive interview with Distractify, Skye got candid about her transition from social media to the small screen and starring in the HBO Max sketch comedy series.
Article continues below advertisement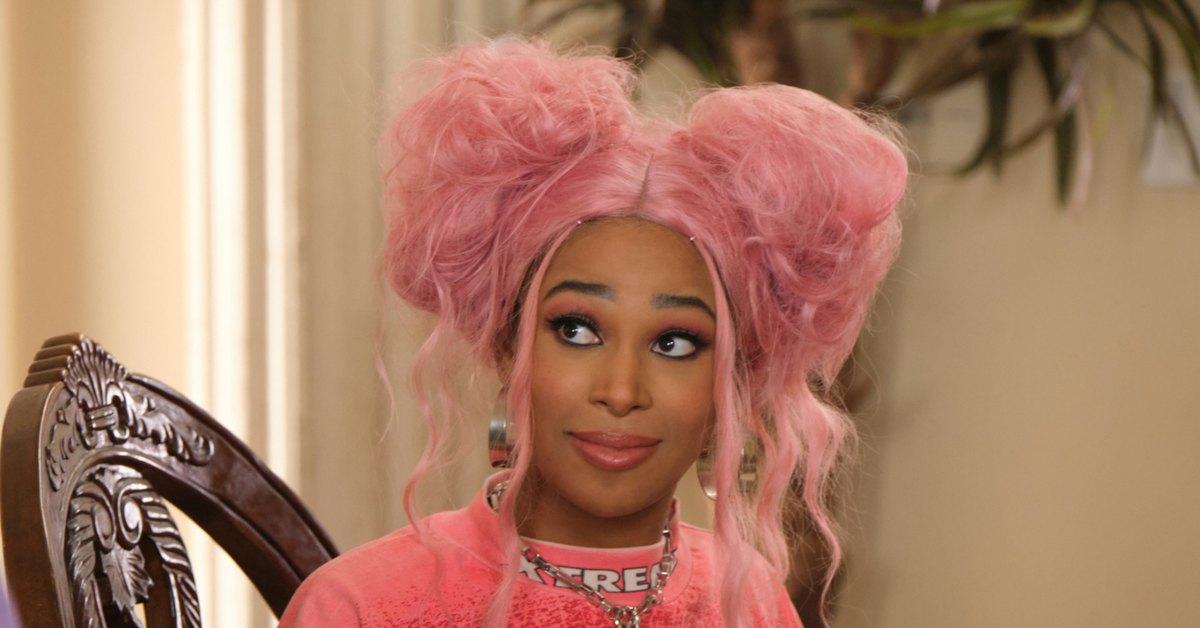 'A Black Lady Sketch Show' star Skye Townsend talks social media stardom and going viral on Vine.
From Beyoncé to Love & Hip Hop's Stevie J, vintage Vine videos of Skye's impressions are proof that she has always been down to clown.
But over the years, she's taken a deeper dive into the world of comedy, and Skye is ready for the industry to put some respect on her name. It's for this reason that she pressed pause on content creating to pursue more serious acting gigs.
Article continues below advertisement
"I really wanted to be respected as an actress," Skye exclusively told Distractify. "I was like, 'I don't want to get stuck in this box of making content online.'"
Now, Skye said she's finally ready to "hang with the big dogs." And she's doing exactly that as a newly promoted series regular on the A Black Lady Sketch Show.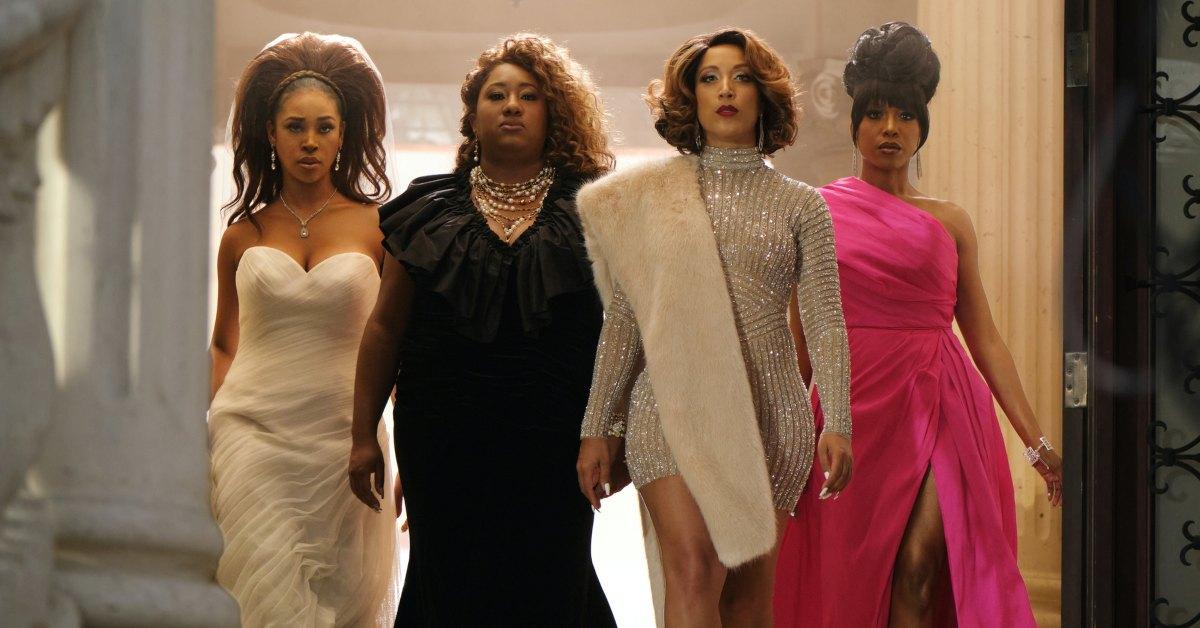 Article continues below advertisement
How Skye Townsend reacted to being cast in Season 2 of 'A Black Lady Sketch Show.'
Like most of us, Skye was ecstatic when news outlets revealed that a sketch comedy series starring an all-Black, female cast was coming to HBO Max. And when Skye peeped at the premiere, it was love at first sight.
"I remember when I first saw the show, I almost had a heart attack!" she told us. "Because I was like, why didn't nobody tell me this was happening? I just remember being hysterical." Adding, "I called my team. And they were like, 'We'll keep an eye out if anything opens up in the future.'"
And something did, in fact, open up after Season 1 when Abbott Elementary's Qunita Brunson made her exit from the show. After sending in an enthusiastic audition tape, Skye received a phone call that brought her career full circle.
Article continues below advertisement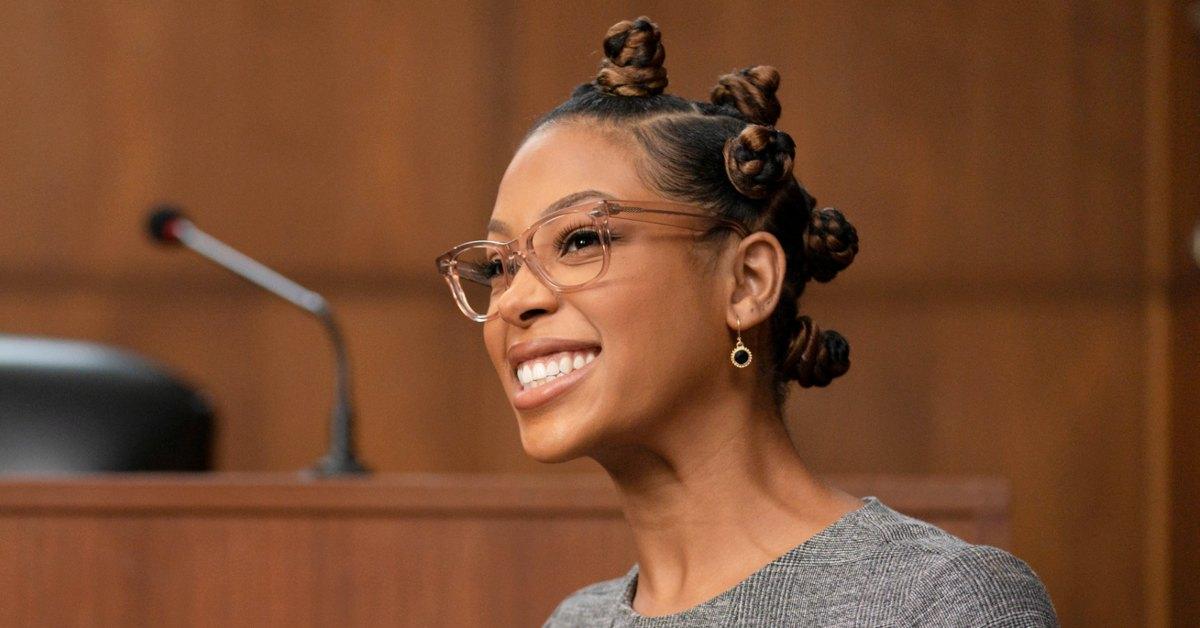 "They gave me the call that I had booked the job. And I just dropped to my knees in the middle of the grocery store. And I cried," Skye shared.
"It was such a beautiful moment because there were so many years of hustling without feeling like any real results," the actress gushed. "And so when I finally got the call, I was like, 'None of this was in vain. Now it's showtime. You better show them what you got.'"
You can watch Skye in new episodes of A Black Lady Sketch Show at 11 p.m. EST on HBO Max.