Craving More 'Firefly Lane' Content? Here's How to Read the Books in Order
Did you know Netflix's 'Firefly Lane' is based on a book series? Here's how to read the books by Kristin Hannah in order.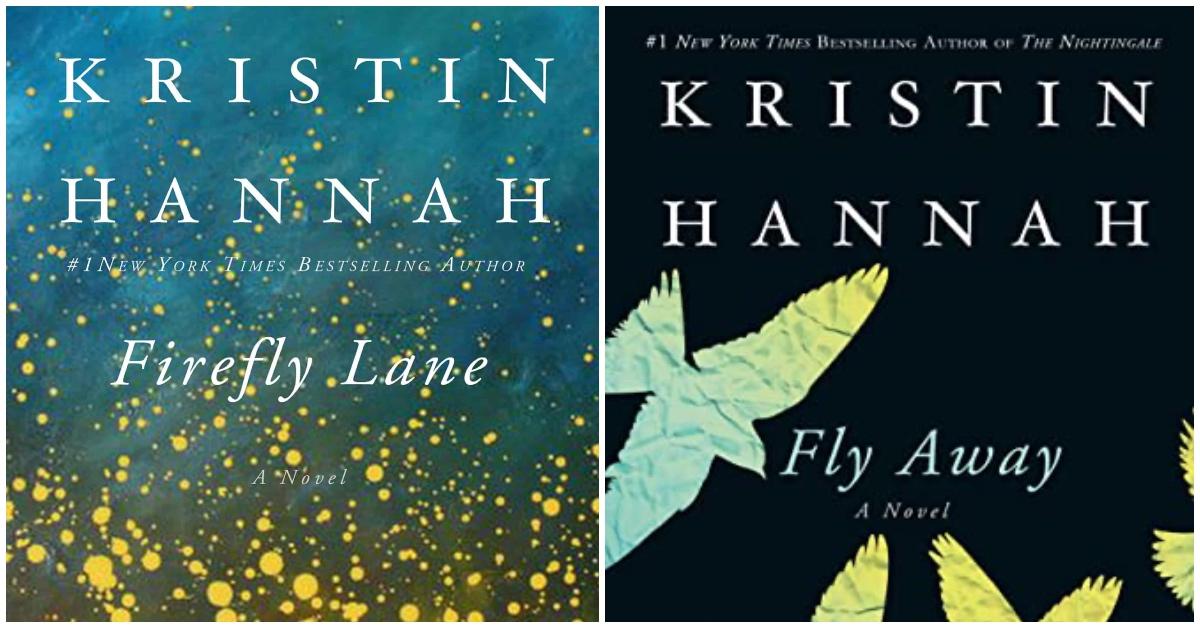 If you already finished binging both seasons of Netflix's original series Firefly Lane, we have a surprise! The basis for the iconic streaming show is a book series by author Kristin Hannah, who has also written bestselling titles such as The Four Winds and The Nightingale.
Article continues below advertisement
In an interview with Entertainment Weekly in February 2021, series creator Maggie Friedman hinted that the TV series wasn't a direct adaptation of the first book, leaving plenty of material for fans craving more to dive into. So, here's how to read the Firefly Lane books in order.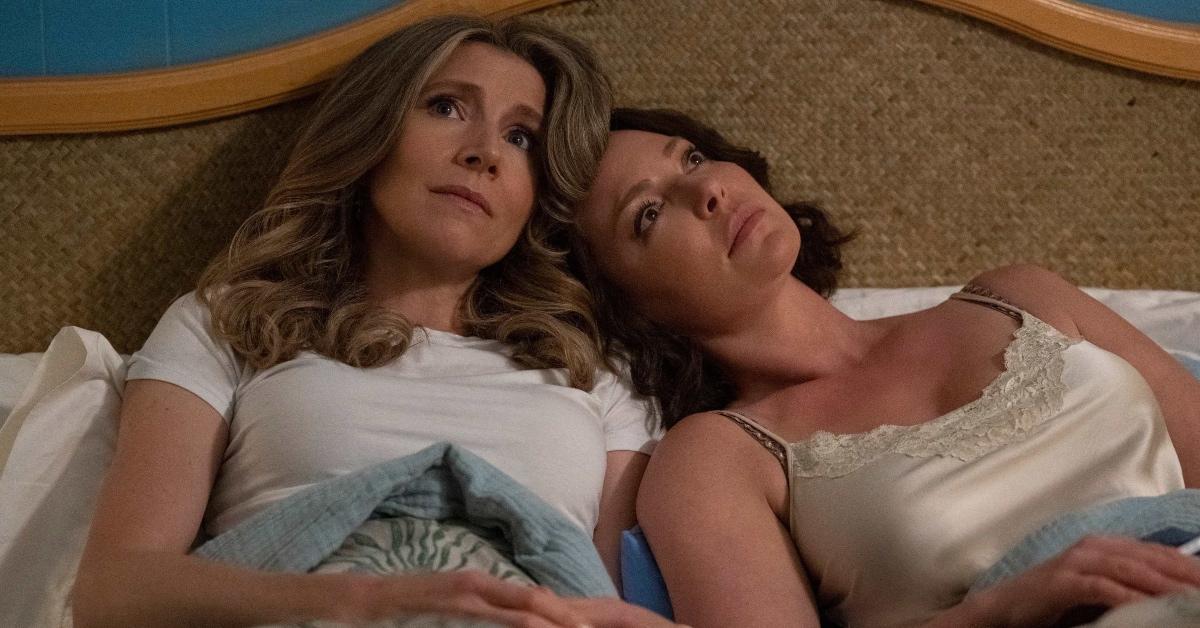 Article continues below advertisement
Here's how to read the 'Firefly Lane' books in order.
In the Entertainment Weekly interview, Maggie Friedman said of the differences between the show and the books, "One of the things I think that's been fun is that we have kept some big moments from the book and been very true to those, and then there are other things that we've done that are different."
At the time of writing, there are two Firefly Lane books published — Firefly Lane in 2007 and Fly Away in 2013. That's not to say there couldn't be more books in the series down the line, but as of late, they are the only two.
Article continues below advertisement
Firefly Lane is semi-autobiographical and partially based on author Kristin Hannah's youth growing up in Seattle, Wash., in the 1970s and 1980s, as well as her experiences in college. The book follows a 40-year friendship between Tully Hart and Kate Mularkey as they experience friendship, love, loss, and career changes.
The second book, Fly Away, takes place after Kate's death, and follows Tully stepping in to take care of her best friend's grieving children. When Tully's absentee mother comes back into her life, she must confront her past head-on for the first time.
You can purchase Firefly Lane and Fly Away wherever books are sold.