Where Is Kathie Klages Now? She Was Convicted of Lying on Behalf of Larry Nassar
Where is Kathie Klages now? The former Michigan State gymnastics coach supported convicted sex offender Larry Nassar. Details on her whereabouts.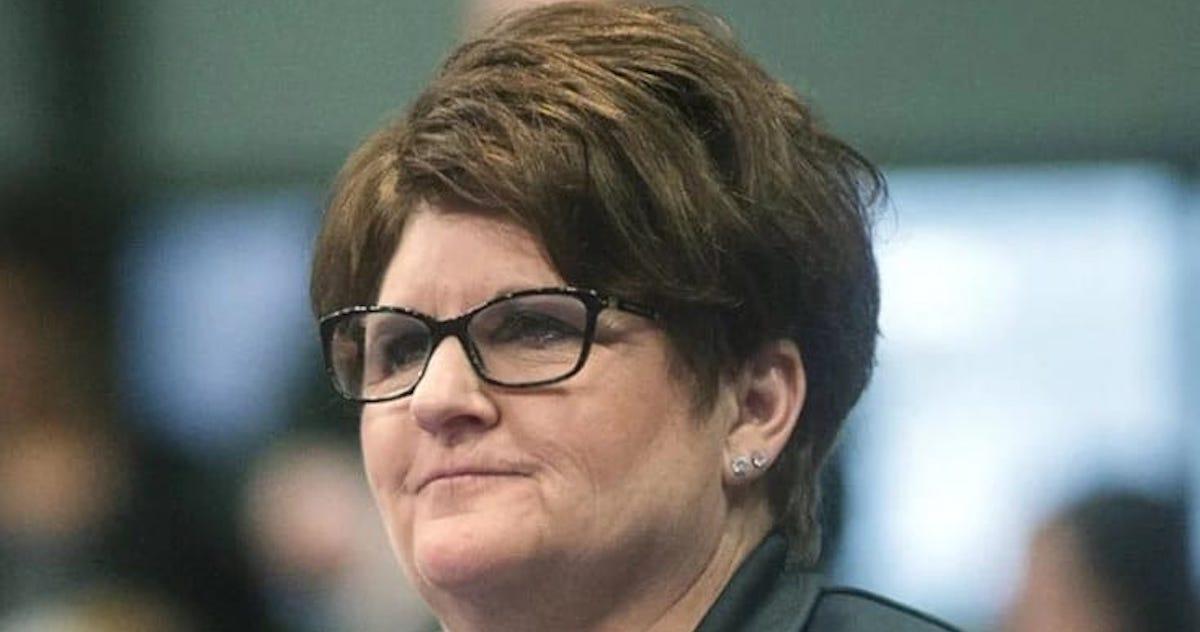 When it was revealed that the USA Gymnastics national team had ended its relationship with doctor and athletic trainer Larry Nassar in 2015, few could have anticipated that his dismissal would uncover his several decades-long trail of sex abuse.
The following year, in 2016, The Indianapolis Star reported that two gymnasts were accusing Nassar of sexual abuse, and he was subsequently fired from his job at Michigan State University.
Article continues below advertisement
Nassar would abuse minors under the guise that he was giving them medical treatment.
In November of that year, Nassar was charged with 22 counts of first-degree criminal sexual contact with minors. More than 260 women have come forward and claimed that Nassar molested them when they were under the age of 18, including Olympians Aly Raisman and McKayla Maroney.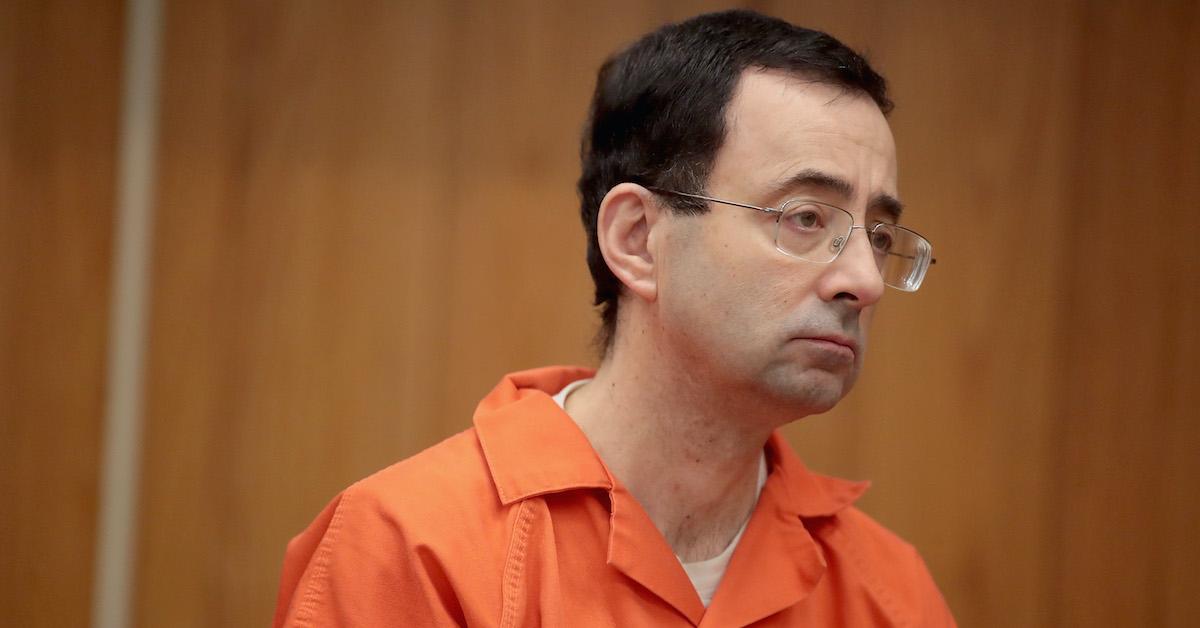 Article continues below advertisement
Nassar was sentenced in 2018, and he will spend the duration of his life behind bars. Many wondered how the now-defamed doctor had gotten away with his abuse for so long. Eventually, investigations began into his inner circle, including former Michigan State University gymnastics coach Kathie Klages.
Where is Kathie Klages now? She went on trial in February of 2020 for lying to the police about her knowledge of Nassar's crimes.
Who is Kathie Klages?
Klages had worked as the coach of the MSU women's gymnastics teams for 27 years when she resigned in 2017. She had been suspended by MSU just a few days before her resignation, and she worked closely with Nassar during her time at the university. Klages had even defended Nasser shortly after he was accused of sexual abuse in 2016.
It was reported that Klages had been made aware about Nassar's abuse toward minors in the '90s, and that she did not do anything about it.
Article continues below advertisement
Former MSU gymnast Larissa Boyce and an anonymous second gymnast testified during Nassar's sentencing hearing in 2018 that they had told Klages about Nassar's molestation in 1997. At the time when the two were abused, they were 16 and 14 years old, respectively. They stated that Klages did not do anything about their claims, even though they were attending a summer camp that she led.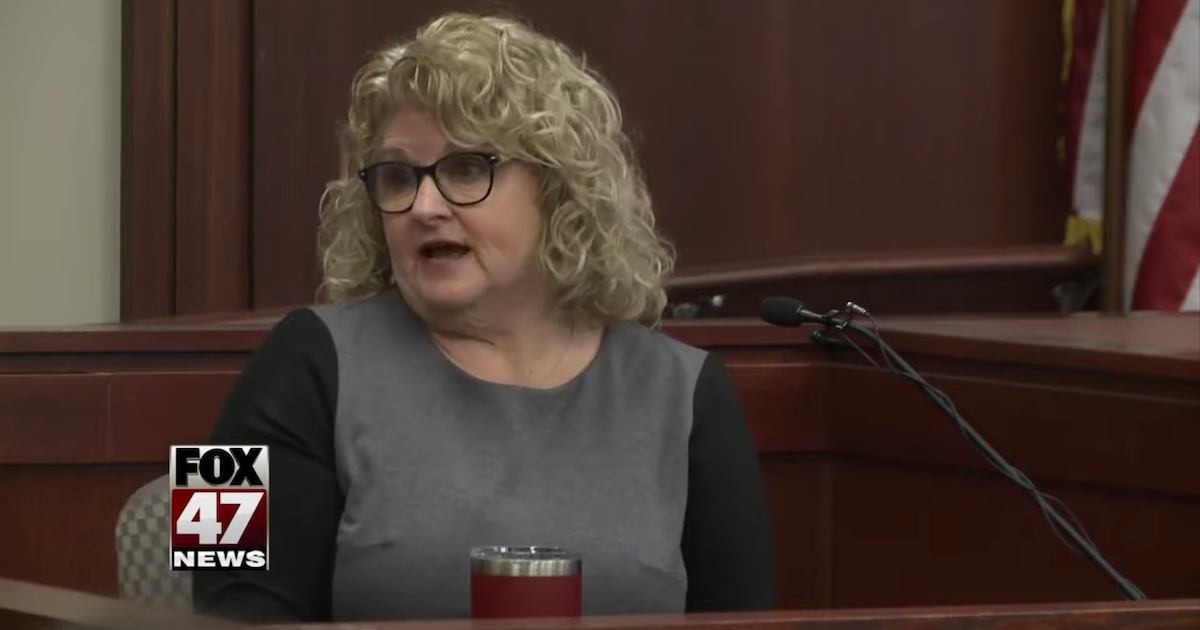 Article continues below advertisement
Boyce explained that she and the other girl were told not to bring their accusations to authorities, and that they were misinterpreting Nassar's medical care as something more.
At the time, Klages and her legal team denied that she had any knowledge of Nassar's crimes. They claimed that they were only made aware of them when The Indianapolis Star report came out, and when Nassar was arrested for possession of child pornography.
Charges were later brought against Klages for lying to authorities.
Where is Kathie Klages now?
In August of 2018, Klages was charged with two counts of lying to the police during the investigation of Larry Nassar. The charges were brought against her because investigators believed that she lied about her interactions with his two accusers in 1997. One count was a felony, while the other was a misdemeanor.
Article continues below advertisement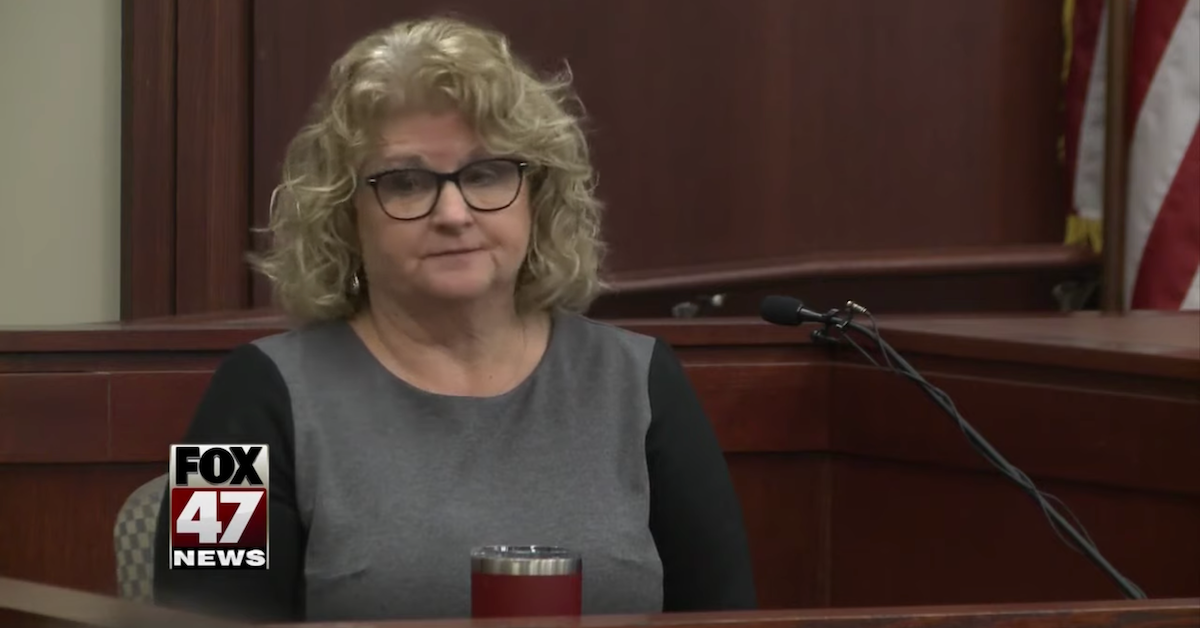 She was found guilty in February of 2020, and she faced a maximum sentence of four years in prison. Her sentencing was originally scheduled for April of 2020, but it is unclear at this time whether it took place, and if so, what the result was.
Klages was the third MSU staff member to be convicted in connection to Nassar's case (which includes Nassar himself). Former medical school dean William Strampel was sentenced to a year in prison in 2019 for willful neglect and misconduct while on duty.