Kathie Lee Gifford Says She Was "Dying of Loneliness" Before Moving to Nashville
After living for many years in Connecticut, Kathie Lee Gifford now calls Nashville home. Here's the reason she moved, plus what she's up to now.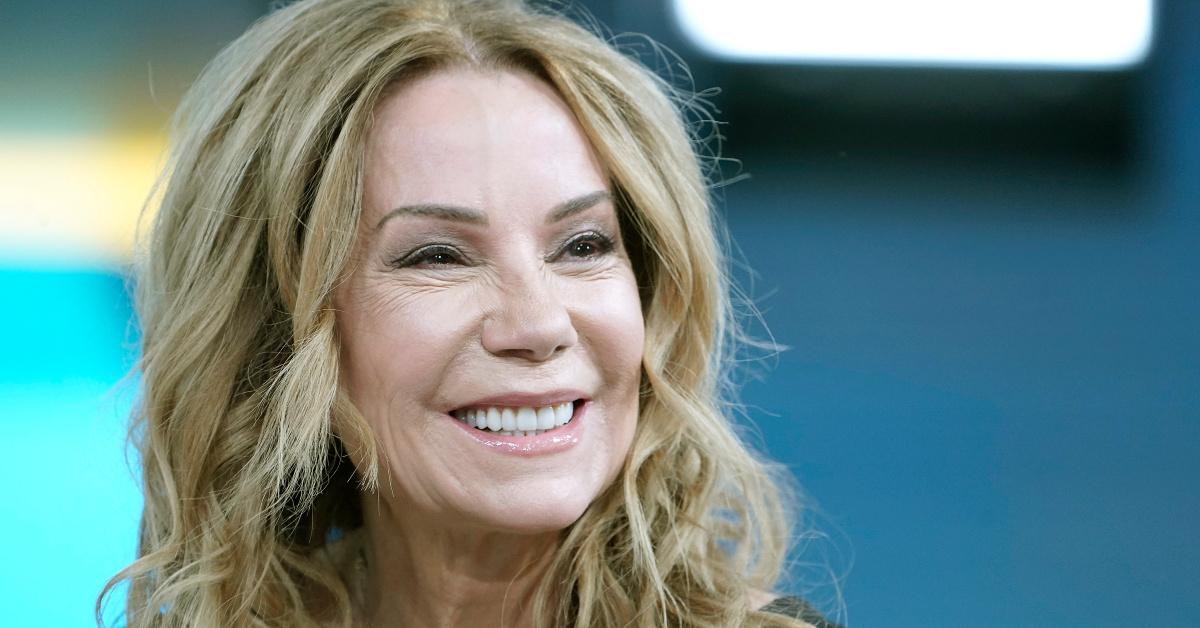 For many years, Kathie Lee Gifford lived in Connecticut, where she shared a home with her husband, NFL Hall of Famer Frank Gifford and their two children, Cody and Cassidy. But these days, Katie Lee doesn't live in Connecticut — the former Today star recently moved to Nashville, Tennessee. In a recent interview, Kathie Lee revealed the heartbreaking reason behind her move, as well as the happiness she's found in Music City. Here's what we know about Kathie Lee Gifford's Nashville home.
Article continues below advertisement
Here's why Kathie Lee Gifford calls Nashville home.
Although Kathie Lee loved living in Connecticut, the home she had shared with her family had turned into a reminder of sad times. Cody and Cassidy grew up and moved out of the house, and just a few years later, in 2015, Frank Gifford passed away at the age of 84. "That huge beautiful memory-filled home was like a morgue to me," Kathie Lee told USA Today. In 2017, Kathie Lee's mother passed away as well.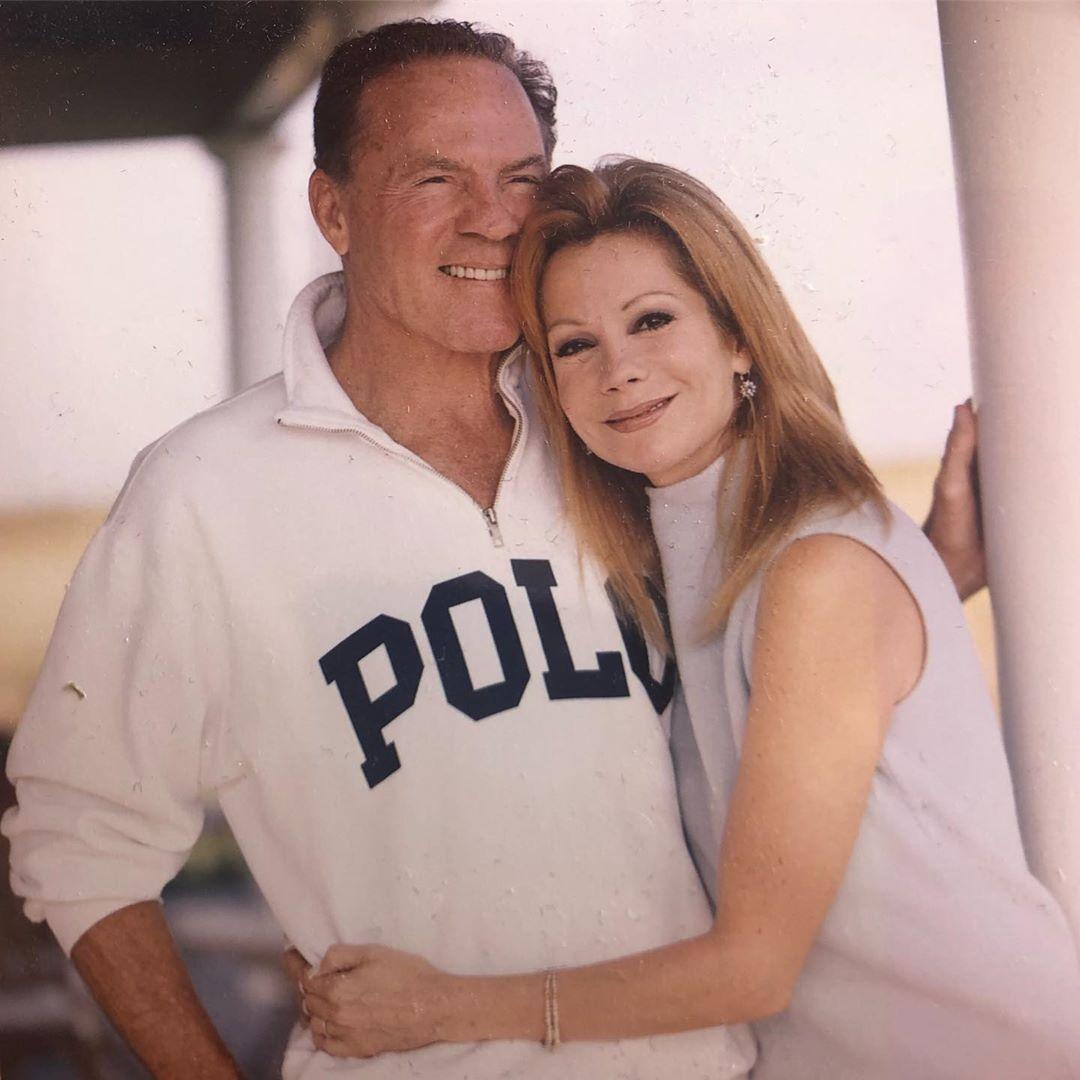 Article continues below advertisement
"I was dying of loneliness," Kathie Lee says of living in Connecticut. And so, rather than staying in an empty house that filled her with sadness, Kathie Lee decided to take matters into her own hands and move to Nashville.
"Here's the bad news — I'm a widow, an orphan, and an empty-nester," Kathie Lee said. "The good news is, I have the freedom of a widow, an orphan, and an empty-nester. I've got all the time to spend my days writing. I'm having the life I could've only ever dreamed of."
Kathie Lee Gifford's Nashville home is often filled with musicians.
Kathie Lee has taken full advantage of living near so many musicians in Nashville. Throughout her own musical career, she recorded several albums. These days, though, she does more writing than recording. "I've got mounds and mounds of lyrics. I write every single day," she says. She spends a lot of time in Nashville collaborating with other songwriters, including Brett James, Kelley Lovelace, and Stephanie Bentley.
Article continues below advertisement
"I let them go through them and see what moves them and touches them. If there's nothing, we write from scratch, even though that's been hard for me. [...] I give them a beautiful lunch and I let them go to the wine cellar and get something for their spouses." (Oh yeah, we forgot to mention that in addition to her many accomplishments in television in and music, Kathie Lee also co-owns a wine company.)
Article continues below advertisement
Kathie Lee has definitely been keeping busy since moving into her Nashville home.
It seems there's virtually no end to the creative projects Kathie Lee has taken up over the past few years. In addition to writing songs, she also wrote a children's book entitled The Gift I Can Give and a book for adults about her religious journey. She wrote, produced and co-starred with comedian Craig Ferguson in a forthcoming romantic comedy called Then Came You (formerly titled Love Me to Death).
Kathie Lee also appears in two Hallmark Christmas movies: A Godwink Christmas and the sequel, A Godwink Christmas: Meant for Love (which premieres on Saturday, Nov. 23). And she has collaborated with Christian music artists like Nicole C. Mullins to create modern oratorios (large-scale musical narratives). To say that Kathie Lee has been keeping busy might be the understatement of the century. And she's been doing it all while building a new life in Nashville, a place which she truly seems to love.
"It's a culture of kindness in Nashville," she said. "They are authentically kind. They are joyful, they have so much fun. [...] I wake up and there are church bells ringing all around me," she added. "It's just a different attitude." Kathie Lee also revealed that she recently started dating again. Clearly, Nashville is the perfect place for this next chapter in Kathie Lee's life, and we couldn't be happier for her.