Kathryn Newton's Dating Life Is Something of a Mystery
Kathryn Newton always seems to be busy with a new TV or movie project in the works, so does she ever find the time to date anyone?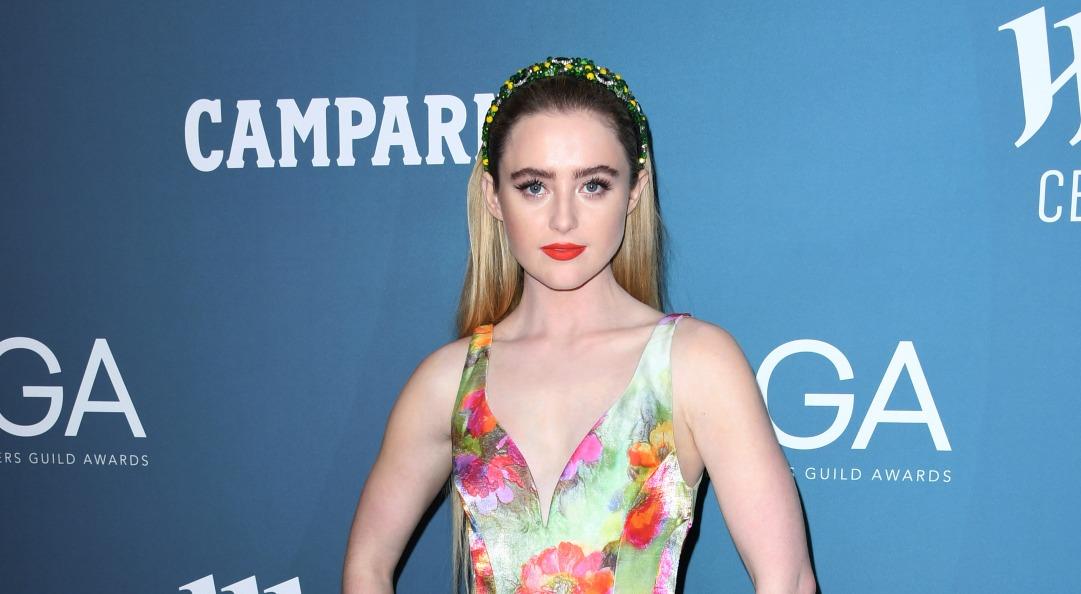 As the star of Netflix's The Society and Amazon prime's The Map of Tiny Perfect Things, Kathryn Newton is easily one of those young actresses you recognize, but can sometimes fail to place. She has been in a plethora of projects in recent years in movies and on TV.
And, as fans will do, many have wondered who she is dating, if anyone.
Article continues below advertisement
Unlike some other celebrities, Kathryn's dating life isn't much of an open book. But as her star continues to rise, there are the inevitable questions of who she has dated in the past and who she might be with now. Of course, it's totally possible that she just doesn't have time to date since she has such a full schedule most of the time. But where's the fun in that?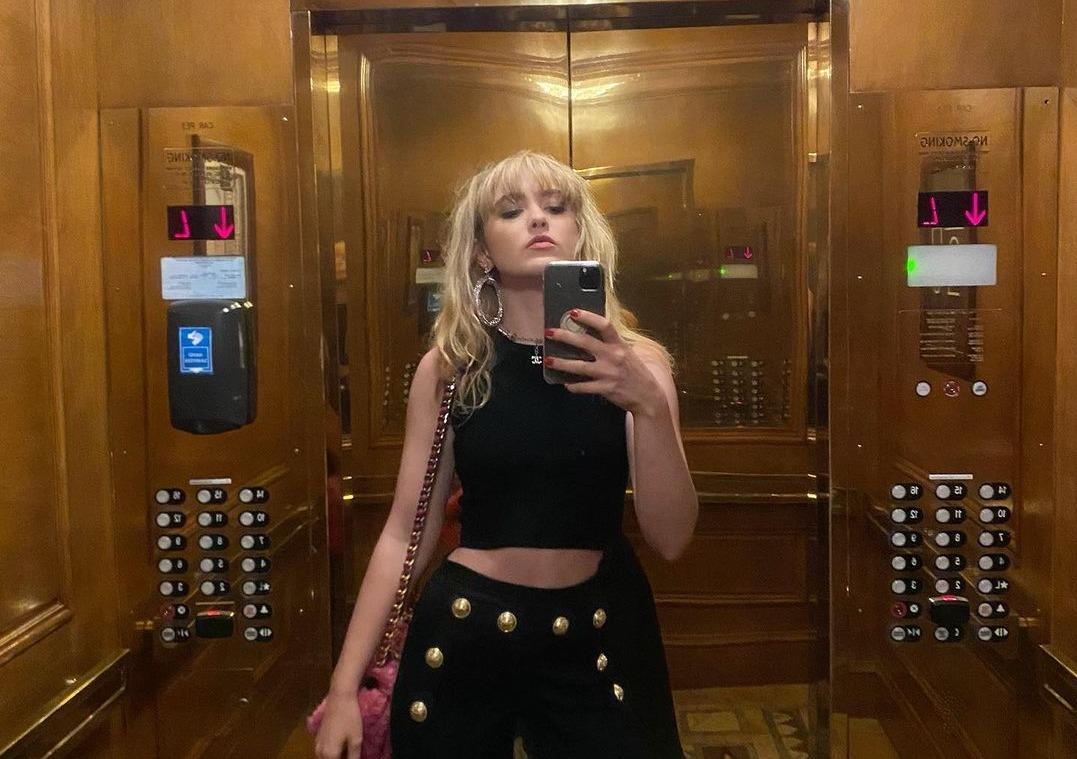 Article continues below advertisement
Who is Kathryn Newton dating?
Judging by Instagram, it doesn't look like Kathryn is dating anyone, at least not publicly. She might be dating someone under the radar or someone who isn't — gasp — in the business. If that's the case, she might prefer to keep that part of her life as private as possible for as long as she can. Unfortunately, there are no sure clues to point to either possibility though.
In 2019, Kathryn revealed to Cosmopolitan that, despite there being so many ridiculously good-looking young people on different sets she has worked on, she had never had a boyfriend up until that point. She explained that she had seen so many other young girls "get their hearts broken," so she didn't see her lack of experience as such a bad thing.
Article continues below advertisement
She talked about fellow actress Emma Roberts trying to fix her up with a guy, but Kathryn didn't seem to love that the prospects were all actors. So maybe we're on to something with Kathryn potentially preferring to date outside of the pool of young hot Hollywood actors that grows by the day. And as a workaholic herself, it wouldn't be the worst thing.
Article continues below advertisement
She was once rumored to be dating Pamela Anderson's son.
In 2019, there were rumors that Kathryn and Pamela Anderson's son and Hills: New Beginnings star Brandon Thomas Lee were dating. They had collaborated on a project together and were spotted out together. But, Brandon told Us Weekly they were just friends. According to Kathryn, they'd been friends in high school too and their relationship was strictly platonic.
Article continues below advertisement
Will there be a sequel to 'The Map of Tiny Perfect Things'?
Before Kathryn landed a lead role in Amazon Prime's The Map of Tiny Perfect Things, she had starred in Netflix's one-season wonder The Society and HBO's Big Little Lies. You might also recognize her from Supernatural and she'll be in Ant-Man and the Wasp: Quantumania next. If The Map of Tiny Perfect Things gets a sequel, however, she might need to add that to her resume.
While there are no plans right now for a sequel to the movie, never say never. It was based on a short story of the same name, which screenwriter Lev Grossman created before he adapted it for the Amazon Prime film. If he chooses to write more to the story of a couple of teens who fall for each other while trapped in a time loop, then Kathryn might be on board.